'Lord of the Rings' Actors Share Message of Support for Italian Pastry Chef Working to Build Real-Life Shire
Sept. 22 is Hobbit Day, and no one is celebrating it better than Italian pastry chef Nicolas Gentile. The Lord of the Rings superfan is determined to live that hobbit life by making his own Shire in Italy. And he's already gotten started: he's been living in a self-made Hobbit hole for three years. And the Lord of the Rings actors are absolutely here for it. Elijah Wood, Sean Astin, and Billy Boyd all showed their support for Gentile's efforts to live his dream Shire life in recent Cameo videos.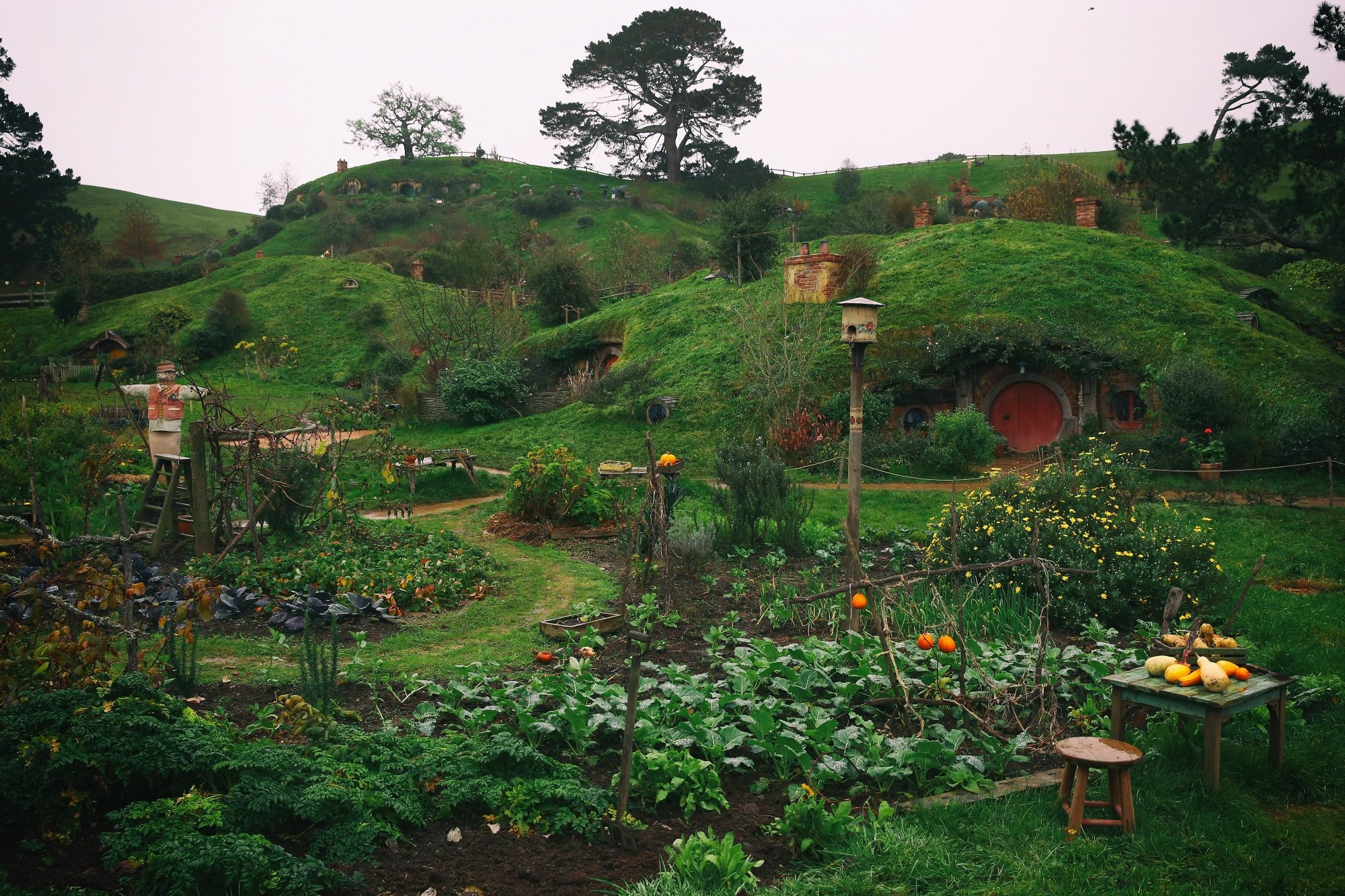 A 'Lord of the Rings' fan built his own Hobbit hole
Fans of Peter Jackson's Lord of the Rings franchise know they can visit the Shire in New Zealand. The franchise's production staff built a real-life Hobbit village in New Zealand as a tourist attraction that has been enjoyed by countless J.R.R. Tolkien fans. But Gentile has taken his Tolkien love to the next level by living like a Hobbit.
Gentile runs the Instagram account called My Hobbit Life, where he shares updates on his whimsical lifestyle. He told Insider he spent all of his life's savings building his Hobbit home outside the Italian city of Chieti in Abruzzo. He said:
"I have always loved fantasy literature and movies, Dungeons and Dragons, and video games. But at some point in my life, I felt like I was living the adventures of others and not my own. I decided that I, too, would live my life like a character in the movies and books I loved so much."
Elijah Wood, Sean Astin, Billy Boyd show their support for fan-made Shire
Gentile's home has piqued the interest of many. And now, he's hoping to raise enough money to build his own Shire. And Wood, Astin, and Boyd got involved in the crowdfunding efforts.
The Lord of the Rings actors played Frodo Baggins, Samwise Gamgee, and Peregrin (Pippin) Took in the Jackson films. And in a collection of Cameo videos shared on Gentile's Instagram, they praised his efforts. The videos started with all of the actors speaking in Italian before sharing more kind words. Wood said:
"It is incredible what you're doing. I love all of the costumes and the individual set photos you've done in front of fires and spoking pipe. It's so beautiful. But also the design — a perfect replica of Bag End! How did you do that?! Looking at the 3D mach-ups, it is absolutely perfect from what I remember Bag End to be."
"If I'm ever in your neck of the woods, in your Shire, I would love to visit," he added.
"I know you walked for 300km to throw the ring into Vesuvius. Into Vesuvius!" Astin said. "This is an amazing thing! I don't know if the Italian mountains are Mordor, but all that effort and work is a wonderful thing!"
"I hear there's a lot of building going on in Italy," Boyd said before speaking some Italian.
"That was very bad Italian," he smiled, "but it's the best I can do to help Nicolas build his own Shire in Italy, which I think would be a wonderful thing."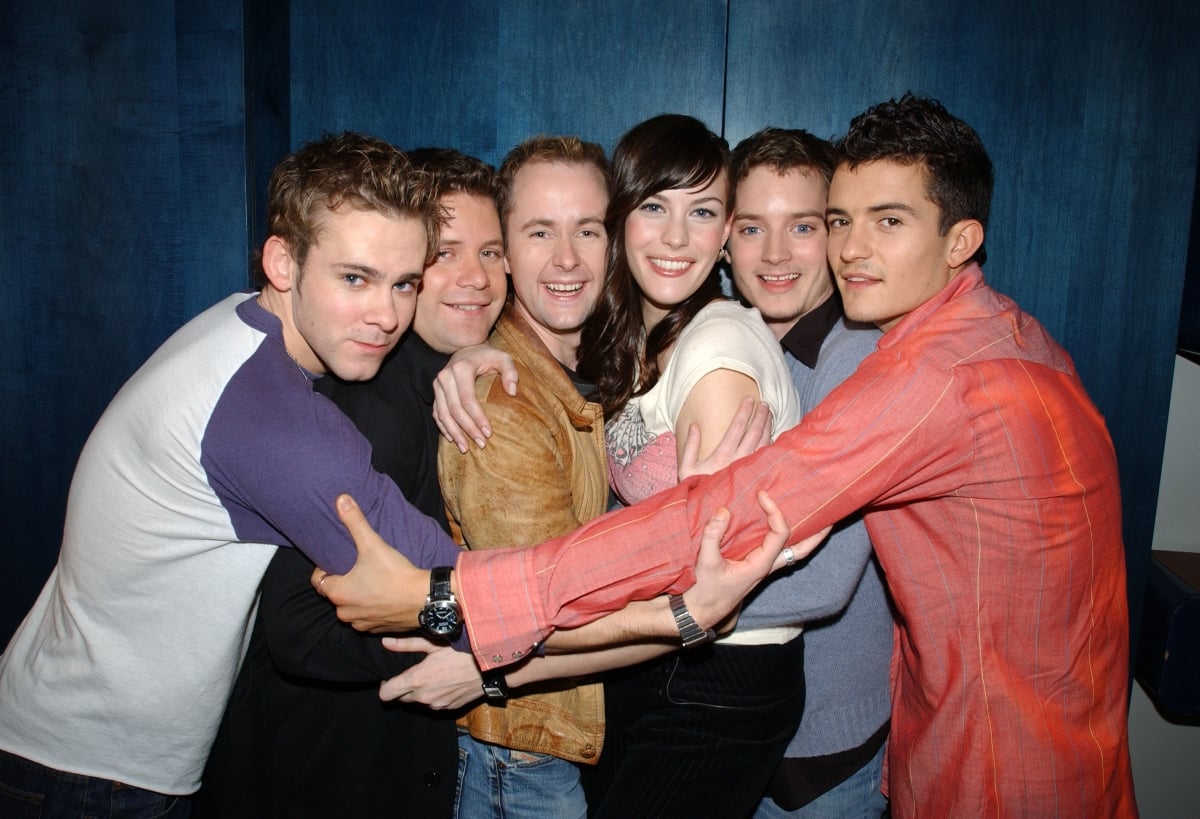 Nicolas Gentile is crowdfunding to build his own Shire
Gentile couldn't believe the Lord of the Rings cast's words of support. He told The Guardian it shows their true character (aka they're "real Hobbits"). He said:
"Seeing their humanity, their emotion, for my project filled me with pride and joy," he said. "I understood they are very humble, simple people. In short, come to think of it, Wood, Boyd, and Astin are real Hobbits."
No doubt, Wood, Astin, and Boyd's participation will help spread the word about Gentile's crowdfunding. He's hoping to pull together $1.8 million to create his livable Shire neighborhood, called La Contea Gentile.