Lorde Once Said Katy Perry's 'Teenage Dream' Is 'Holy'
Lorde has repeatedly said positive things about Katy Perry — she even described "Teenage Dream" as "holy." During an interview, she revealed why the song matters so much to her — and why she thinks it's as great as songs by David Bowie, Fleetwood Mac, and Neil Young. Here's a look at how the world reacted to the song.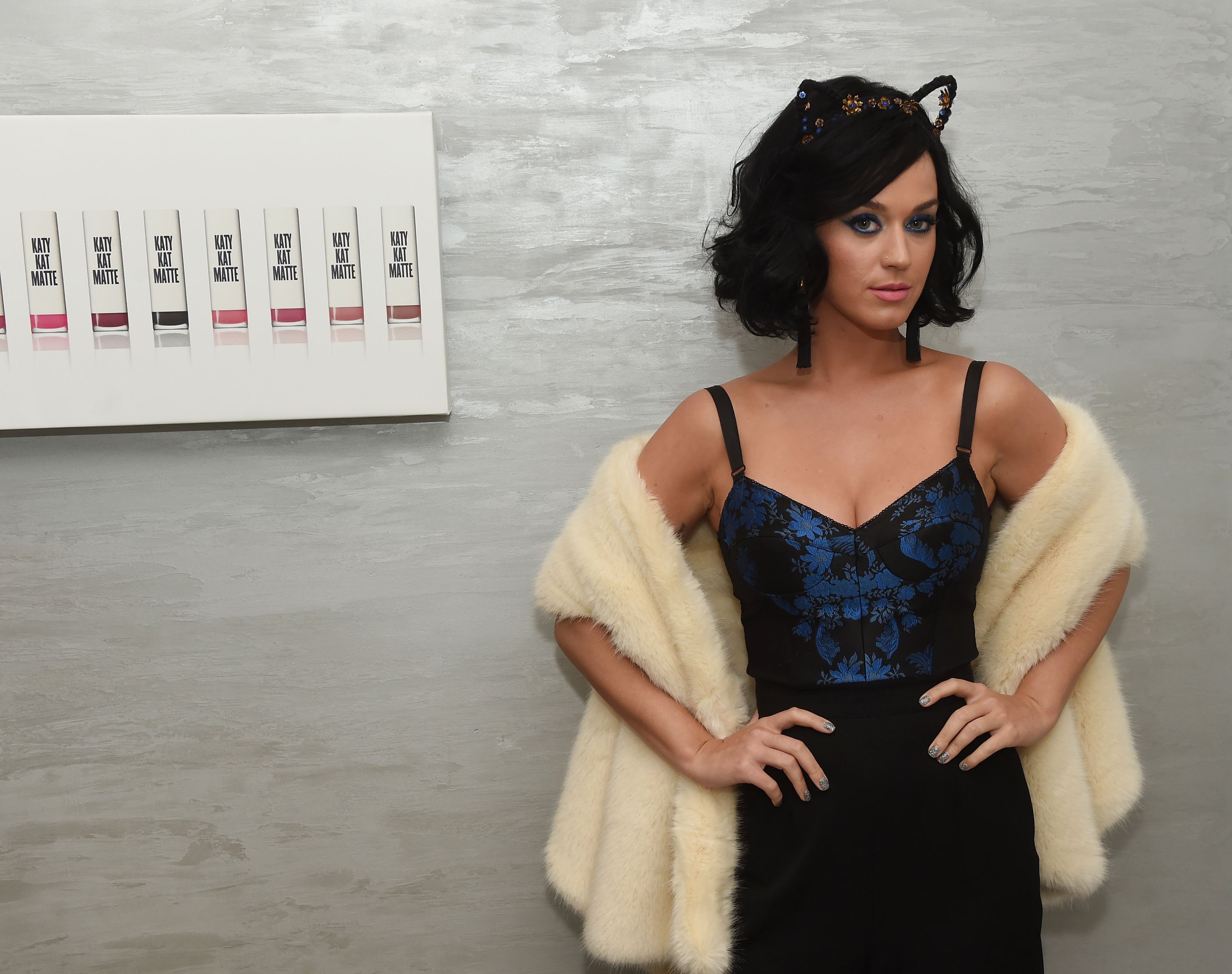 The impact 'Teenage Dream' and Katy Perry's work as a whole had on Lorde
Lorde paid tribute to Perry during the Grammys. In 2014, she won the Grammy Award for Best Pop Solo Performance at the 56th Annual Grammy Awards for her hit "Royals." To win the award, she beat out Perry's song "Roar." After winning the award, Lorde thanked Perry, saying she's taken inspiration from Perry's vocal stylings — as well as the vocal stylings of fellow nominees Bruno Mars, Sara Bareilles, and Bruno Mars.
This was not the end of her connection to Perry. During an interview with The New York Times Magazine, Lorde discussed being a huge fan of pop music. She cited Perry, Justin Timberlake, Kate Bush, and Nelly Furtado as some of the artists she would obsess over. She said her second album, Melodrama, was an expression of her love of the genre. Melodrama is most famous for the song "Green Light," which is poppier than some of Lorde's other hits.
RELATED: Missed Katy Perry on 'American Idol'? How (and When) to Watch Her Perform 'Daisies' Live
"I have such reverence for the form," she said, discussing pop music. "A lot of musicians think they can do pop, and the ones who don't succeed are the ones who don't have the reverence — who think it's just a dumb version of other music. You need to be awe-struck."
Lorde said "Teenage Dream" had a major emotional impact on her. "There's this sadness about it, where you feel young listening to it, but you feel impermanence at the same time," Lorde said. "When I put that song on, I'm as moved as I am by anything by David Bowie, by Fleetwood Mac, by Neil Young. It lets you feel something you didn't know you needed to feel." She added "There's something holy about it."
How the American public reacted to Katy Perry's 'Teenage Dream'
"Teenage Dream" clearly had a major impact on Lorde. It had a major impact on the public as well. It reached No. 1 on the Billboard Hot 100. As of 2013, it was Perry's sixth most-successful song on the chart, behind "Hot n Cold," "I Kissed a Girl," "California Gurls," "Firework," and "E.T." 
RELATED: Robert Pattinson and Katy Perry Did Karaoke Together Once; Perry Was Angry The Hilarious Video Leaked
In addition, the version of the song by Glee cast member Darren Criss reached No. 8 on the Billboard Hot 100. It's the highest-charting song by the Glee cast with the exception of their cover of Journey's "Don't Stop Believin'" and their original song "Loser Like Me." "Teenage Dream" resonated with Lorde — and it seemed to resonate with the American public as well.
RELATED: Taylor Swift Tells The True Story Behind Katy Perry's 'You Need to Calm Down' Cameo