Lorena Bobbitt Will Narrate the New Lifetime Movie About Her Life, Airing on Memorial Day 2020
Lifetime has revealed more details about its upcoming movie about Lorena Bobbit. The ripped-from-the-headlines feature, titled I Was Lorena Bobbitt, will air on Memorial Day 2020. And the real Lorena Bobbitt — who now goes by the name Lorena Gallo — will play an important role in the film. 
Lorena Bobbitt is a narrator and producer for 'I Was Lorena Bobbitt'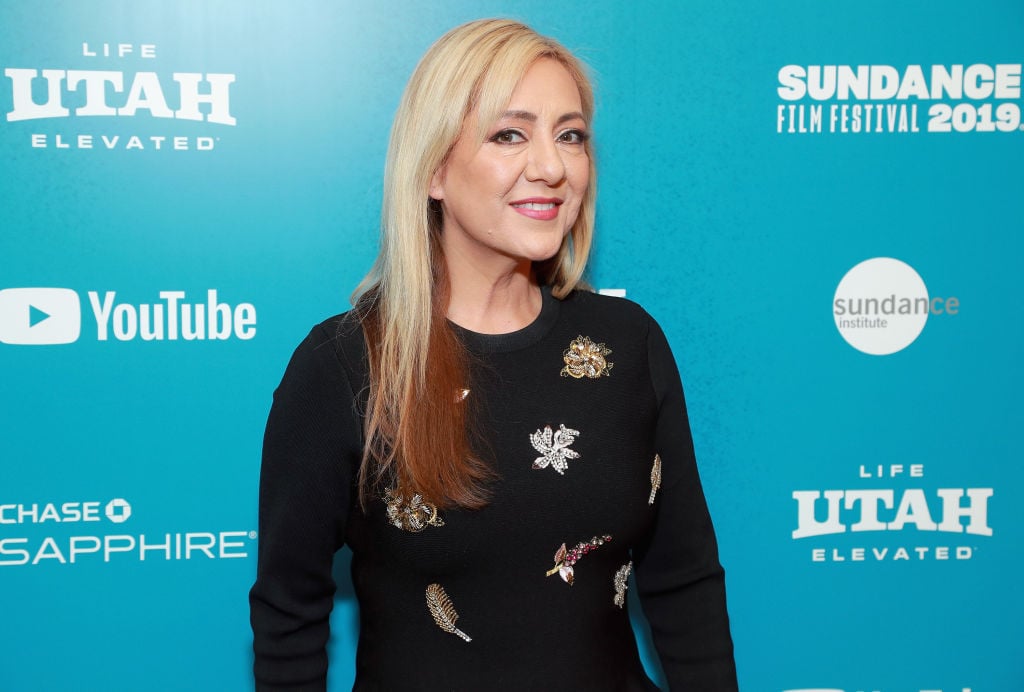 Bobbitt, who is now 49, played a critical role in bringing her story to the small screen. She is both an executive producer and a narrator for the film, which will star Dani Montalvo as a younger version of herself. Luke Humphrey will play her now ex-husband John Bobbitt. 
According to Lifetime, the new movie "tells [Lorena Bobbitt's] story, and hers alone, for the first time." 
"This film follows her journey from a wide-eyed, immigrant bride to a battered wife into an unlikely media sensation," the network shared in a press release. It will also document "her ultimately emerging as a strong, thoughtful woman who has devoted her life to advocating for other abused women." 
Who is Lorena Bobbitt?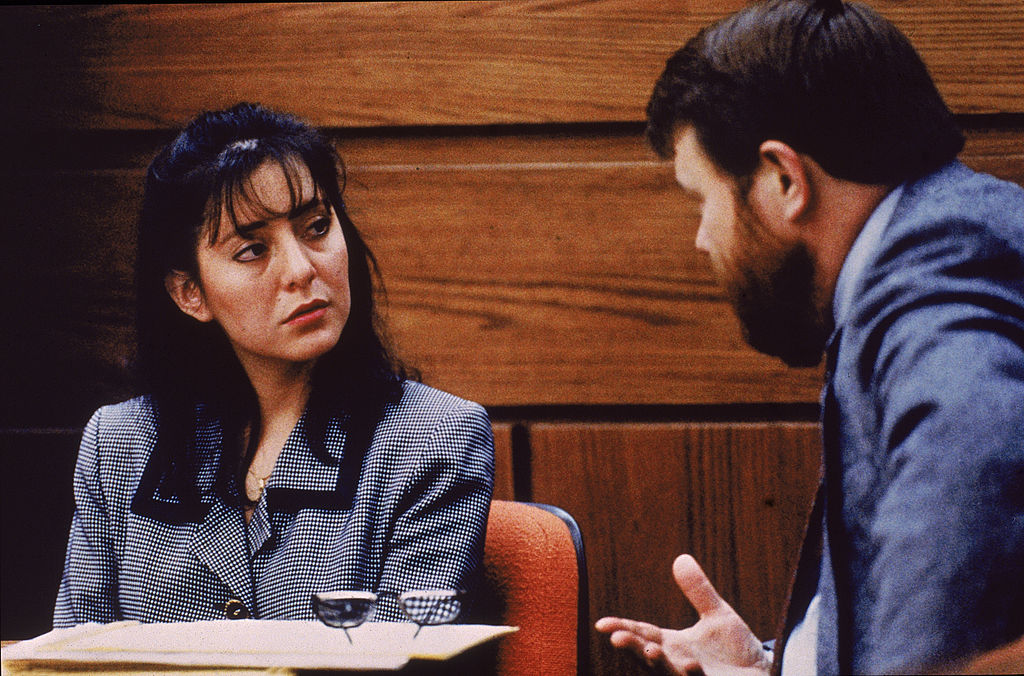 Bobbitt made headlines in 1993, when she severed her husband's penis with a kitchen knife. The Ecuadorian immigrant, then in her early 20s, said the incident happened after her husband of five years came home drunk and raped her. Afterward, she fled their home, throwing her husband's penis out the car's window as she drove. (The penis was later found and surgically reattached.) 
In the subsequent trial, Lorena Bobbitt asserted that her husband had repeatedly sexually assaulted her throughout their marriage. After the highly-publicized court case, she was found not guilty by reason of temporary insanity and spent five weeks in a mental hospital. In a separate trial, her husband was found not guilty of marital sexual assault. Lorena and John Bobbitt divorced in 1995.
Bobbitt went on to appear in several adult films. He was later convicted of domestic violence against two other women.
Many people joked about the case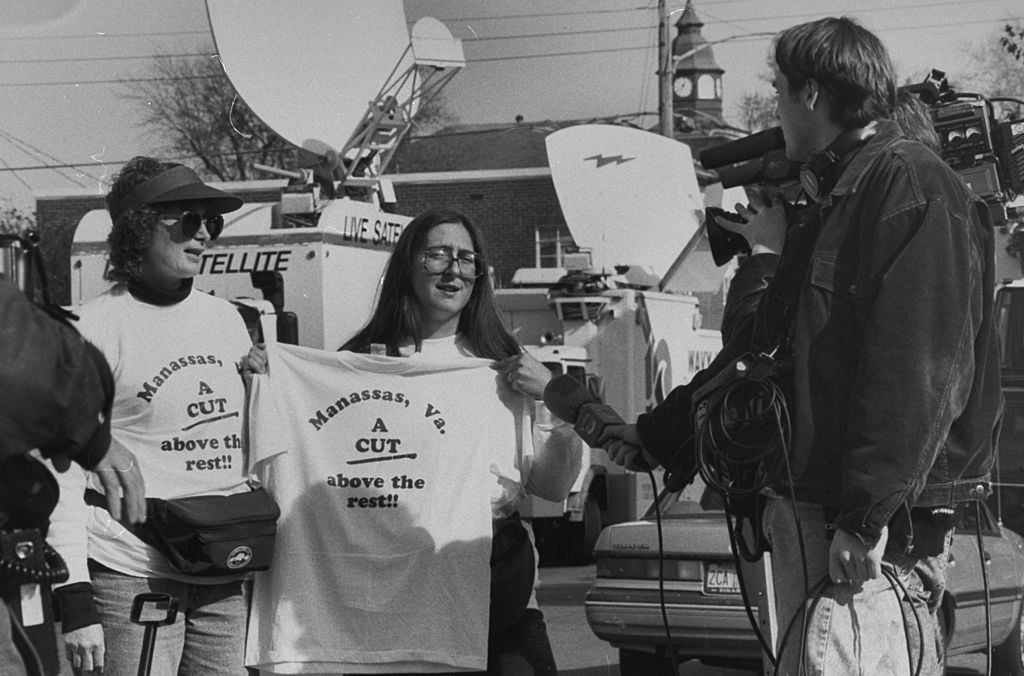 The dramatic story of John and Lorena Bobbitt captivated Americans, but many people ignored or downplayed her accusations of rape and domestic violence. Instead, people fixated on the fact that she had cut off his penis. The incident became fodder for jokes, such as an SNL sketch where the couple received marital advice from Stuart Smalley. 
Now, Lifetime is aiming to put the focus back on Lorena Bobbitt's side of the story. Not only will audiences get her perspective on what happened that night, but the network has also partnered with the National Domestic Violence Hotline and the National Coalition Against Domestic Violence to air a PSA featuring the film's actors and Bobbitt herself. 
Those interested in learning more about Lorena Bobbitt's story can also check out the four-episode docuseries Lorena. Bobbitt is interviewed in the 2019 documentary, which is streaming on Amazon Prime.
I Was Lorena Bobbitt airs Monday, May 25 at 8/7c on Lifetime. 
How to get help: In the U.S., call the RAINN National Sexual Assault Telephone Hotline at 1-800-656-4673 to connect with a trained staff member from a sexual assault service provider in your area.
Check out Showbiz Cheat Sheet on Facebook!