What Is Loretta Devine's Net Worth?
Loretta Devine is an actress and singer who has appeared in a variety of Broadway productions as well as movies and films.
Devine has received critical acclaim for her soaring voice and warm personality, but the actress has proven that she has the ability to portray any character. After being in the entertainment business for more than four decades, Devine has amassed an impressive net worth — and with a busy schedule ahead of her, it is clear that the longtime fan favorite isn't going anywhere anytime soon.
How did Loretta Devine become famous?
Loretta Devine was born in Houston, Texas, in 1949. Raised in a working-class family with a mother who worked as a beautician and a father who was a laborer, Devine was very active in social clubs while in school. As a child, Devine became interested in performing for others and started acting and singing in talent shows while in attendance at George Washington Carver High School.
Devine went on to attend the University of Houston, graduating in 1971 with a Bachelor of Arts in Theatre and Drama.
Almost immediately, Devine moved to New York City, where she started pursuing a career on stage. Devine made her Broadway debut in 1978, in a show called A Broadway Musical. While that show closed not long after it debuted, Devine didn't waste any time, landing roles in shows such as Comin' Uptown and Dreamgirls.
It was in the latter show that Devine first rose to prominence, originating the role of Lorrell Robinson, a fictional character based on Mary Wilson, an original member of the famed girl group The Supremes. 
What is Loretta Devine best known for?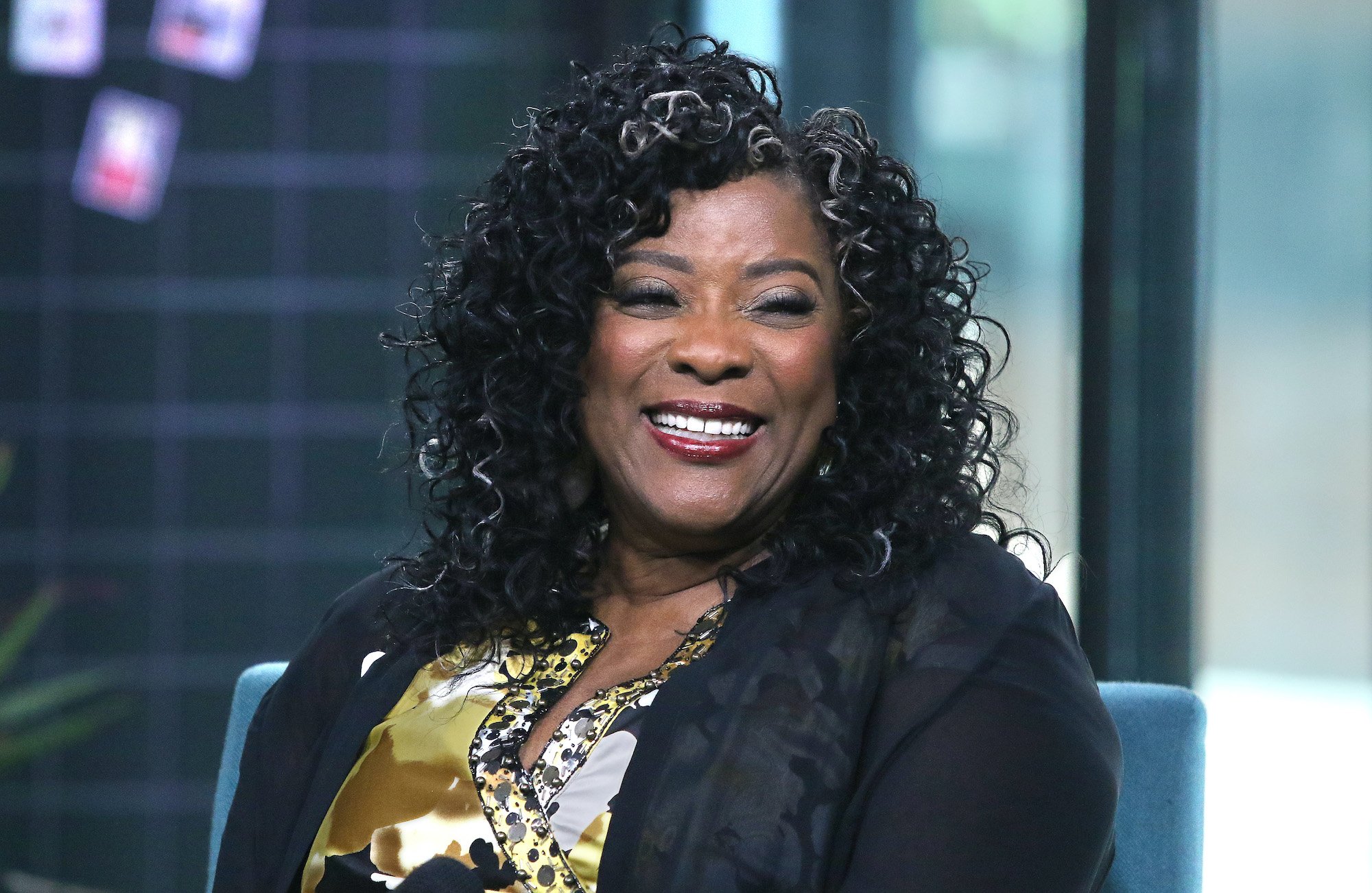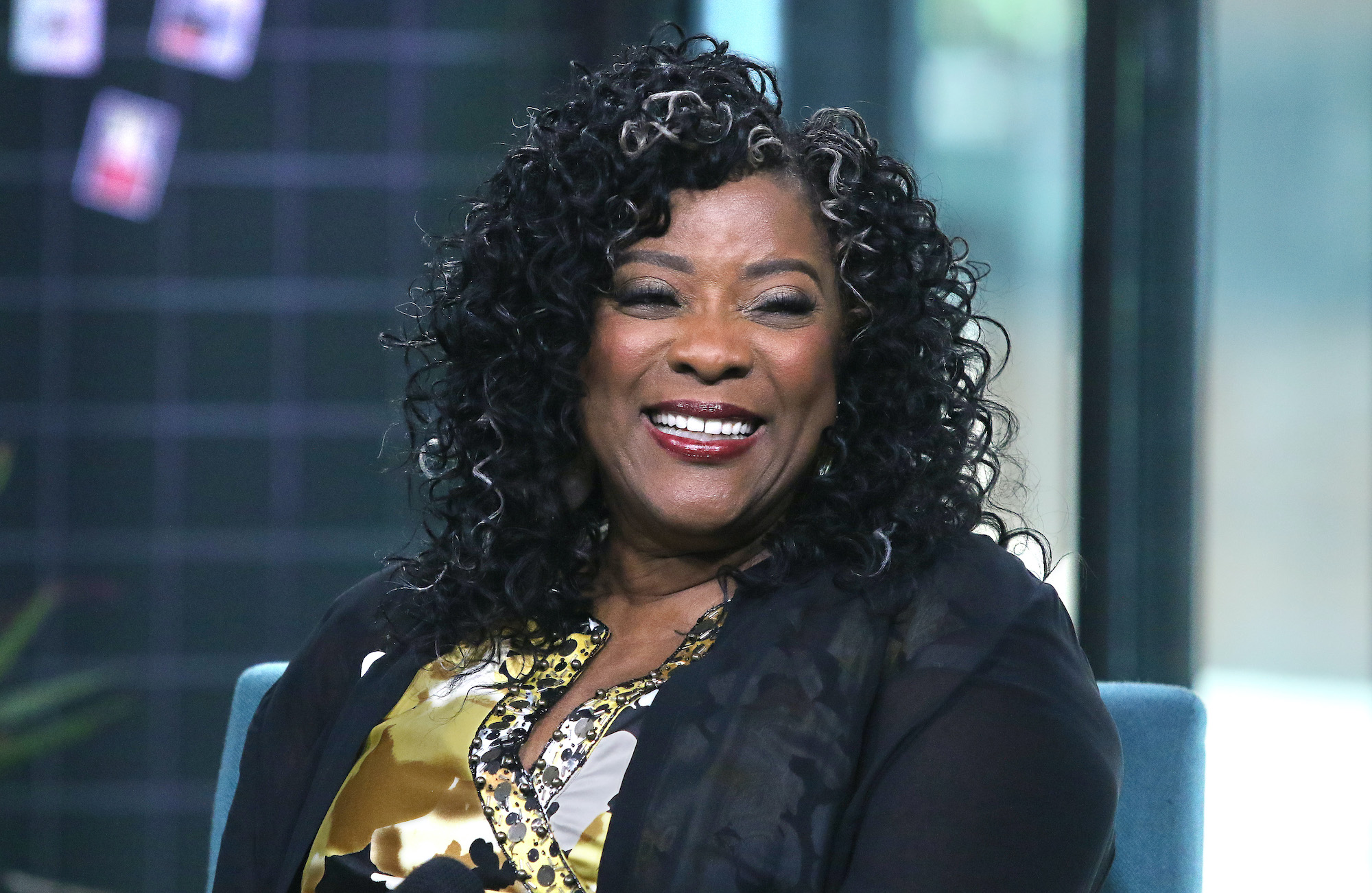 All while Loretta Devine made waves on Broadway, she expanded her reach into television and film projects as well. Over the years, Devine has appeared in movies such as Will, Little Nikita, Stanley & Iris, Waiting to Exhale, and The Preacher's Wife.
Devine had the opportunity to work with major stars such as Whitney Houston and Angela Bassett. In spite of the fact that she has shared the stage with many power players, Devine earned acclaim on her own terms — and thanks to her work in the 1995 movie Waiting to Exhale, Devine earned an NAACP Image Award for Outstanding Supporting Actress in a Motion Picture.
In recent years, Devine has continued to work prolifically in Hollywood, acting in TV shows such as Grey's Anatomy, Boston Public, Everybody Hates Chris, and The Carmichael Show. Many fans know Devine best for her long-running recurring role in Grey's Anatomy as Adele Webber.
For her work in the series, Devine won a Primetime Emmy Award for Outstanding Guest Actress in a Drama Series in 2011.
What is Loretta Devine's net worth?
Throughout her lengthy career in show business, Loretta Devine has always managed to stay out of the headlines, avoiding any negative publicity. In fact, she has remained a fan-favorite for the way that she always keeps it classy, whether acting onstage in a big-budget production or speaking to reporters and journalists. Thanks to her long, prosperous career, Devine has amassed an impressive net worth.
According to Celebrity Net Worth, Devine's net worth is estimated to be around $10 million. 
Devine isn't going anywhere, and with regular appearances in daytime television booked, including a highly-publicized appearance on black-ish, the veteran actress continues to earn legions of fans. Stay tuned to Showbiz Cheat Sheet for all the latest entertainment news!