Lori Loughlin and Her Husband Are Losing Friends, Had to Quit Their Country Club Due to 'Backlash'
Lori Loughlin is facing more fallout from her role in the college admissions scandal.
Lori Loughlin is facing more fallout from her role in the college admissions scandal. The ex-When Calls the Heart and Fuller House actor and her husband, fashion designer Mossimo Giannulli, have resigned from their country club after agreeing to plead guilty to conspiracy to commit wire and mail fraud. The pair are reportedly losing friends due to their decision to pay bribes to get their two daughters admitted to the University of Southern California as crew recruits. 
The Bel-Air Country Club shouldn't welcome 'felons,' says former president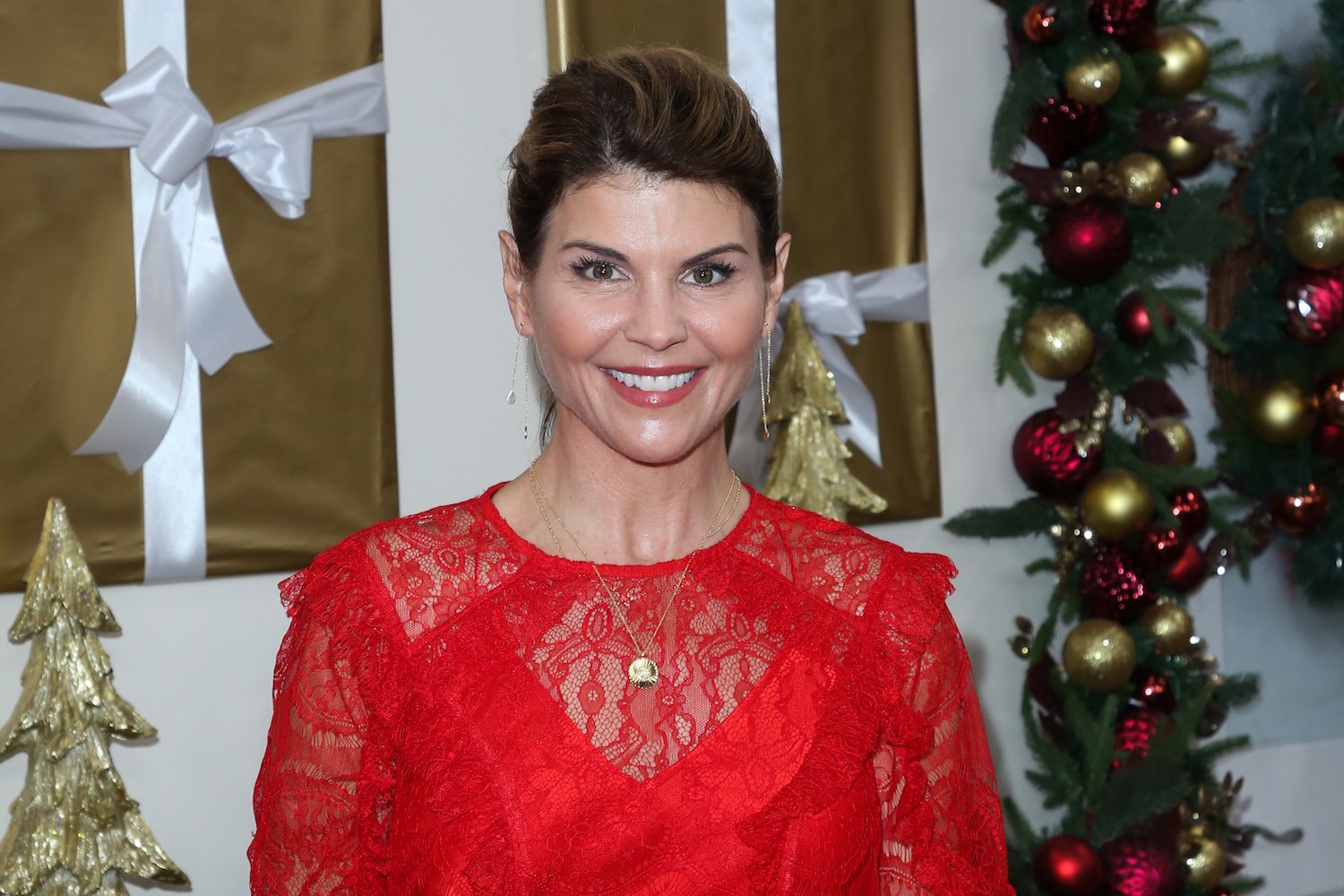 Until recently, Loughlin and Giannulli were members of the exclusive Bel-Air Country Club. Other members of the posh club with a six-figure initiation fee include Jack Nicholson, Kelsey Grammer, Clint Eastwood, and Tom Cruise, according to a 2011 article in the Hollywood Reporter. 
After the couple agreed to plead guilty in May, the club's board voted to suspend their membership until they had finished their sentences. But that didn't sit well with former board president Michael Gallagher, who called the suspensions an "illusory penalty." 
Members of the Bel-Air Country Club are "gentlemen and gentlewomen," Gallagher wrote in a letter to the board obtained by TMZ. "Gentlemen are not felons, and felons in turn are not gentlemen," he added.  
Allowing Loughlin and Giannulli to continue as members after they complete their sentences will make the club a "laughingstock" and "besmirch" its reputation, Gallagher went on to say.
Lori Loughlin quits her country club  
The decision to suspend rather than revoke Loughlin and Giannulli's membership divided the Bel-Air Country Club, TMZ reported. After the outcry, the couple decided to voluntarily resign from the club. But it was a decision they reportedly made reluctantly. A source told People that the pair weren't happy about having to leave the club. However, they felt they had no other option, even though their house overlooks the club's golf course. 
"The club has been an important part of their social life for a long time. They didn't want to resign, but also felt they didn't want to be a part of drama and hostility," the insider told the magazine. "They were upset about it, but felt like they had no choice." The source added that the couple no longer felt "welcomed" at the club.
Loughlin and Giannulli have many friends who are members of the Bel-Air Country Club, the source added. But their involvement in the Varsity Blues case has damaged some of those relationships. 
The couple had "lost friends ever since the college scandal unfolded," the source said. "People have been very critical about their actions. The backlash has been intense." 
Loughlin and her husband will be sentenced in August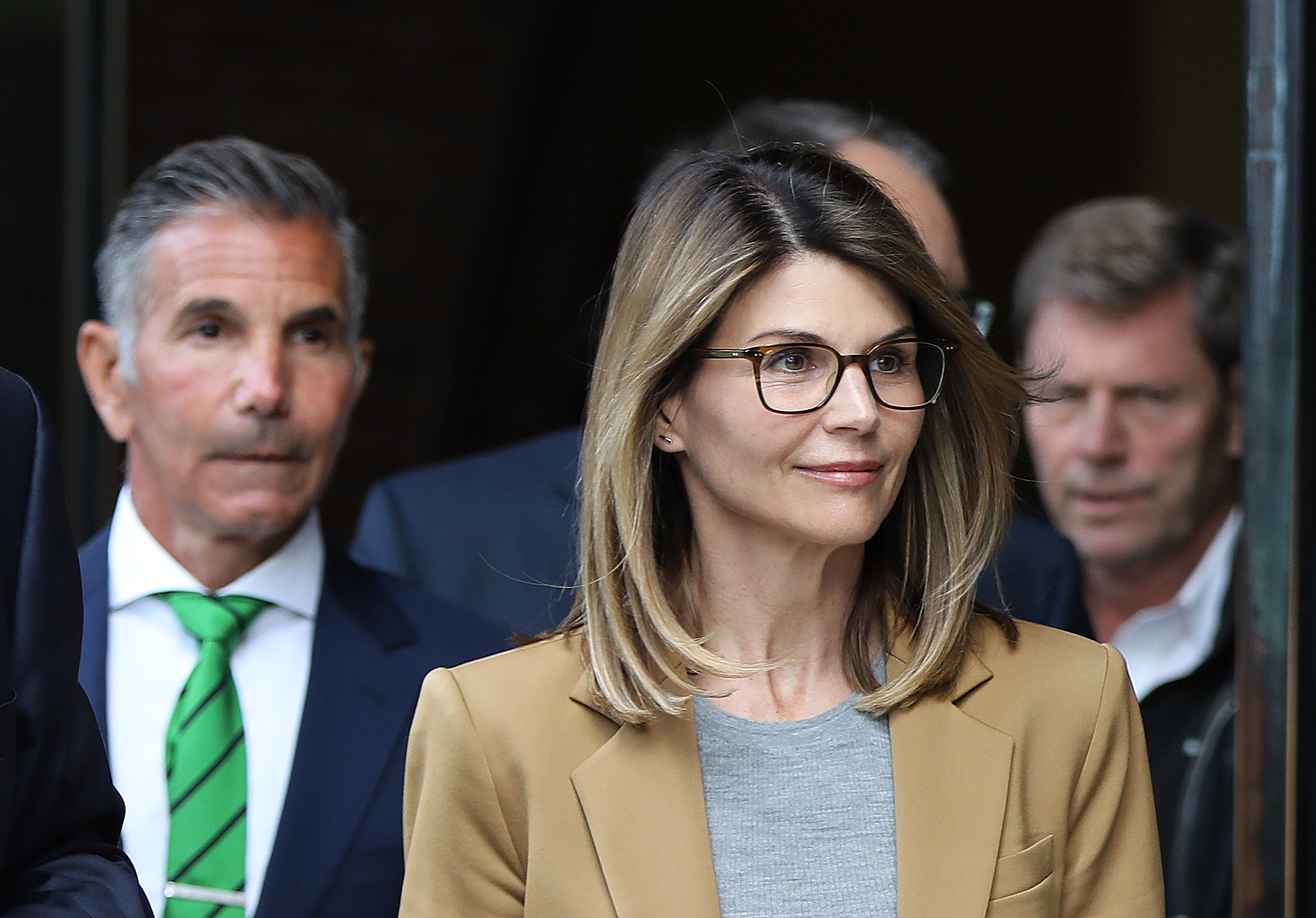 Losing their country club membership is another blow to Loughlin and Giannulli, who will likely soon find themselves behind bars. Under a deal with prosecutors, Loughlin has agreed to spend 2 months in prison, pay a $150,000 fine, and complete 100 hours of community service. Giannulli will spend 5 months in prison, pay a $250,000 fine, and complete 250 hours of community service. A judge still needs to approve the deal. A sentencing hearing is scheduled for August 21. 
Check out Showbiz Cheat Sheet on Facebook!