Lori Loughlin Isn't Joining 'The Real Housewives of Beverly Hills,' Andy Cohen Says
Lori Loughlin might be dreaming of getting back to work on television. But it doesn't sound like her career reboot will be happening on Bravo. 
The disgraced actress "would love to return to TV," a source recently told Us Weekly, though it's not clear what that would look like. She can't return to the now-canceled Fuller House. And it doesn't seem likely the squeaky-clean Hallmark Channel would welcome her back to When Calls the Heart. But could there be a place for her among the Real Housewives? Some think so. 
There are rumors Lori Loughlin might join 'RHOBH'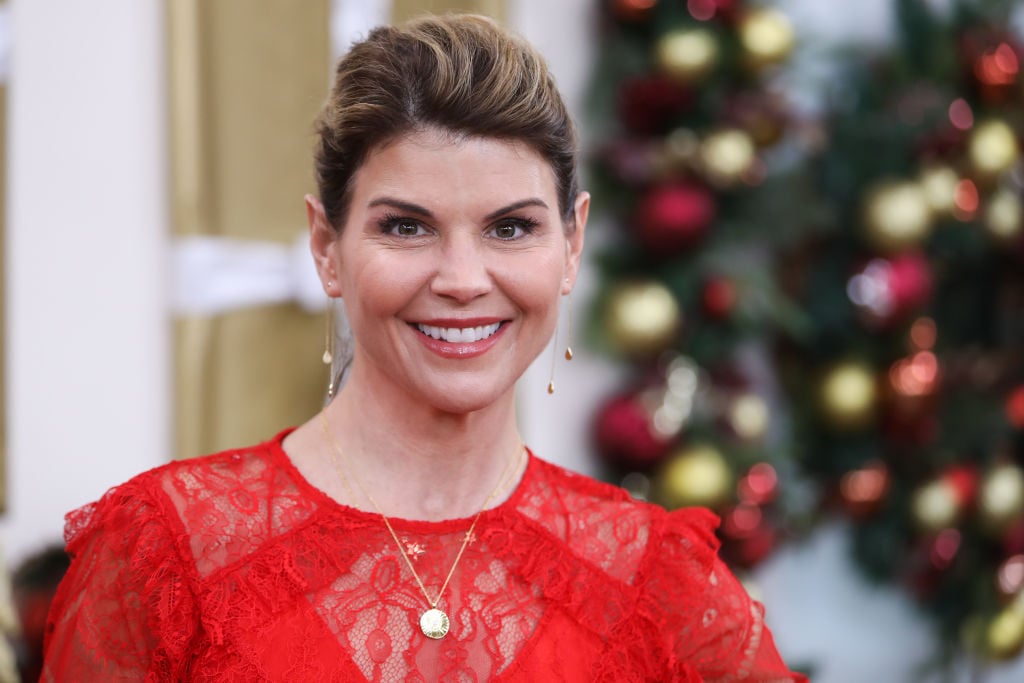 In 2019, prosecutors accused Loughlin, 55, and her husband, fashion designer Mossimo Giannulli, 56, of paying bribes to guarantee their two daughters were admitted to the University of Southern California as crew recruits. On May 22, she pleaded guilty to conspiracy to commit wire fraud and mail fraud. The actress will likely serve two months in prison, though she has not yet been sentenced. 
After she completes her sentence, Loughlin's career prospects aren't bright. 
Ronn Torossian, CEO of 5W Public Relations, told Showbiz Cheat Sheet, that whatever happens after her guilty plea "will have a pretty bad effect on her future as a celebrity."
Nonetheless, it didn't take long for rumors to emerge that Loughlin was in talks to join the cast of Bravo's The Real Housewives of Beverly Hills. 
"Lori has everything that makes a good housewife: beauty, fame, celebrity friends and scandal," an insider told Life & Style, according to Deseret News. "Plus, she knows full well that she's going to find it difficult to find a job again."
Loughlin is also friendly with RHOBH star Kyle Richards. In a 2019 appearance on Watch What Happens Live, Richards told Cohen that she "know[s] a lot of people in that circle" and that they were all "really great people." Richards added that she was shocked to learn of the scam.
Andy Cohen says the rumors aren't true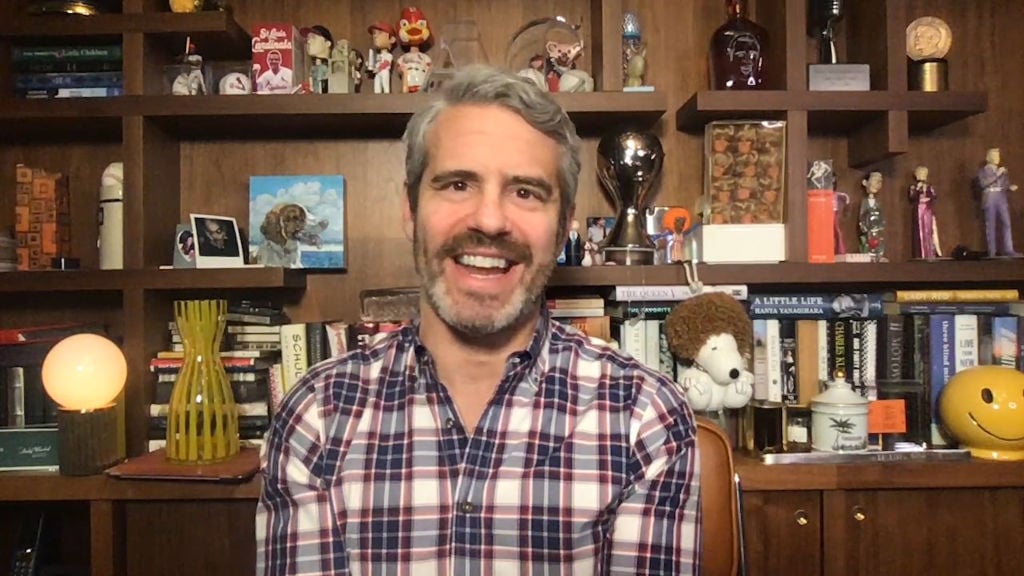 While the idea of Loughlin joining the ladies of RHOBH might be intriguing, it doesn't sound like it's anything more than idle gossip at this point. 
Andy Cohen, who is the executive producer of the Real Housewives franchise, shot down the Loughlin rumors on his Radio Andy show on June 11. 
"There is a whole narrative, apparently, that I am pursuing Lori Loughlin for The Real Housewives of Beverly Hills. The first I heard about that was Twitter," Cohen said. "But it's not true." 
While she's apparently not in the running for Housewives, Cohen had nothing but nice things to say about the Full House star.
"Lori Loughlin is a very nice person," he said. "She's going to have quite a story to tell. And she's always been lovely. So, anyway, that is not true."
Loughlin may be up for a tell-all. The ex-Hallmark Channel star is an "eternal optimist," Us Weekly's source said, who hopes to "tell her side of the story" one day. 
Check out Showbiz Cheat Sheet on Facebook!