Will Lori Loughlin Return to 'When Calls the Heart'? Erin Krakow Just Dropped a Major Hint
Lori Loughlin has done her time. The former Fuller House star recently completed a 2-month sentence for paying bribes to get her two daughters into college. But will she be able to put the college admissions scandal behind her and make a comeback? Loughlin's friend and former When Calls the Heart co-star Erin Krakow certainly hopes so. 
Lori Loughlin was fired from 'When Calls the Heart' in 2019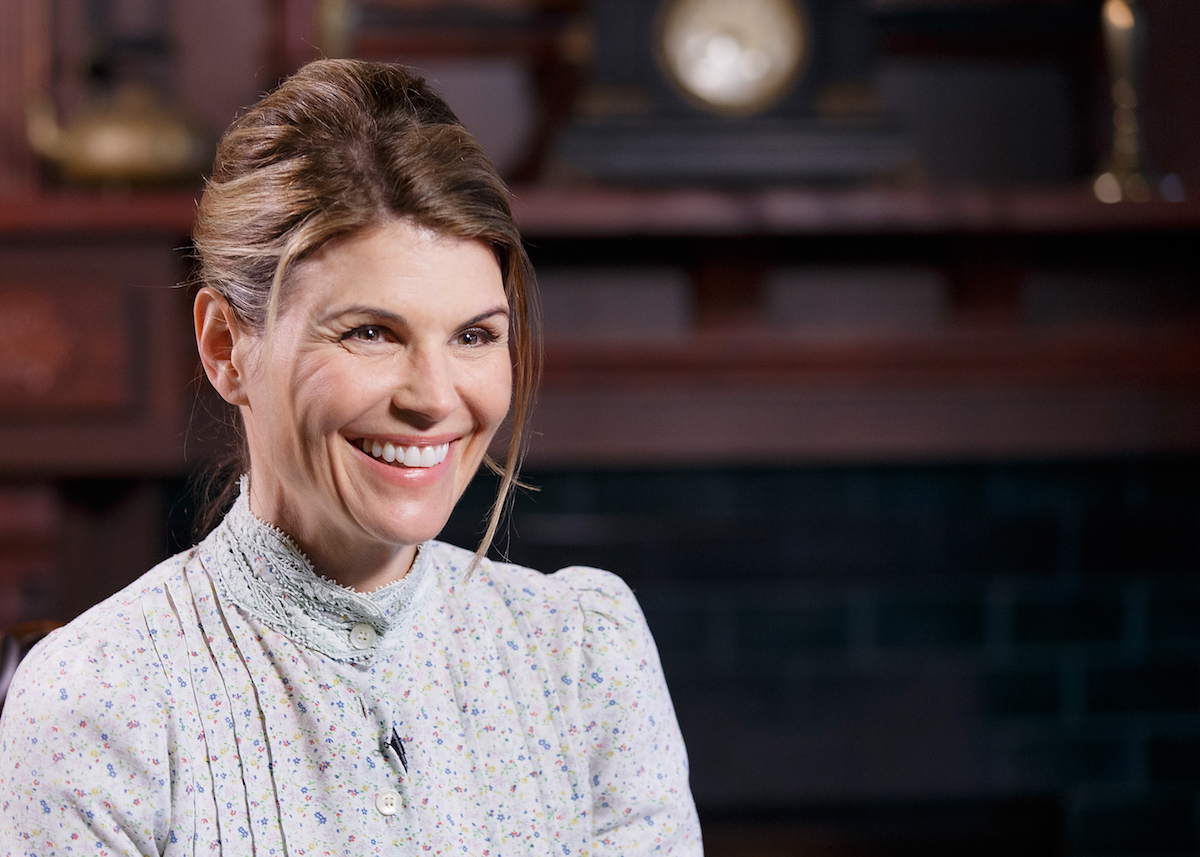 After Loughlin's role in the college admissions scandal came to light in March 2019, Hallmark quickly fired her. She lost her role as Abigail, the cafe owner and town mayor, in When Calls Her Heart. Her Hallmark Movies & Mysteries series Garage Sale Mysteries was also canceled. 
When Calls the Heart, then in its sixth season, was briefly pulled off the air. Unaired episodes were retooled to remove Loughlin. When the series returned a few weeks later, her character's absence was explained away in a voiceover delivered by Krakow's character Elizabeh Thornton. 
"It's been a week since Abigail got word that her mother had taken ill back east," Elizabeth said. "True to her nature, Abigail wasted no time in rushing off to care for her. Abigail is much more than a friend, she's family. I will miss her and Cody deeply — we all will, but we must get by as best we can. In her absence, we must soldier on and we will. We are a community, we are strong, we are Hope Valley."
Erin Krakow weighs in on whether Lori Loughlin will ever be back on Hallmark Channel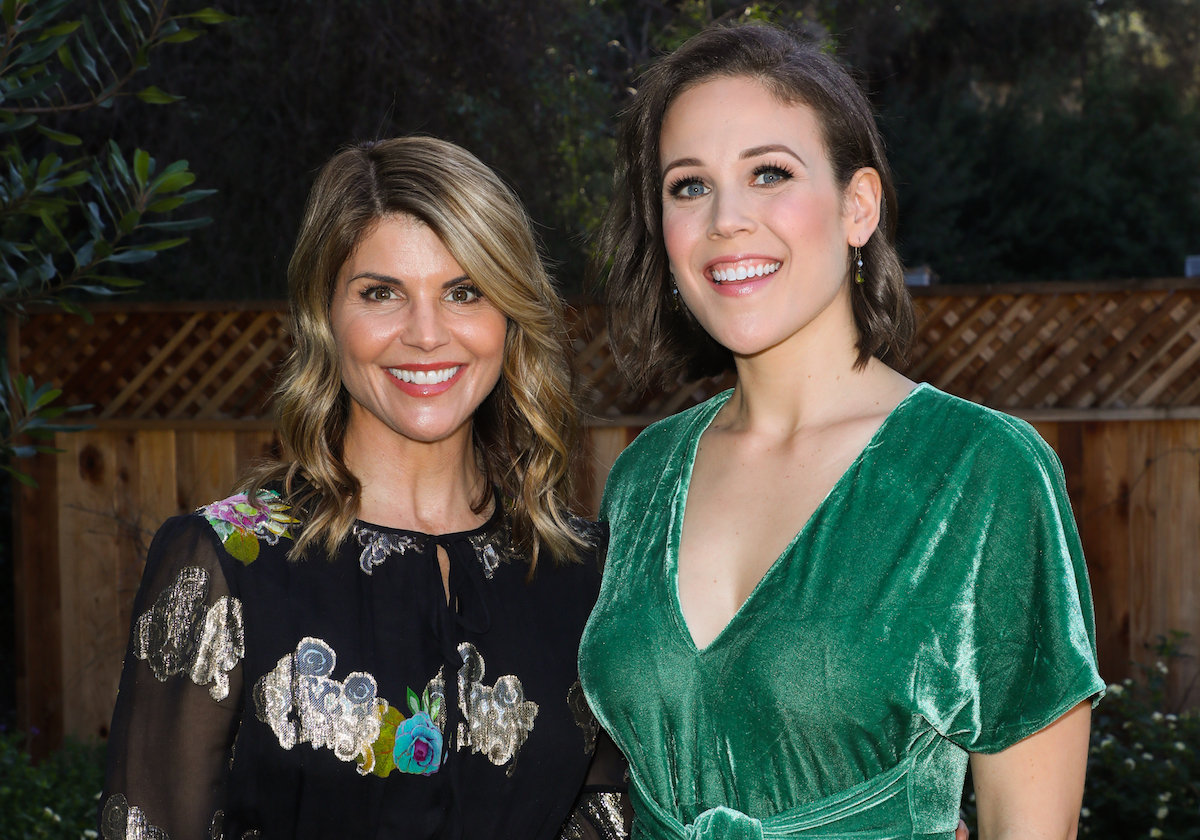 Since Loughlin's exit, some When Calls the Heart fans have expressed hope that Abigail might eventually return to the show. Krakow apparently feels the same way.
"Real life Abigail is one of my dearest friends," Krakow told Fox News in an interview published Feb. 24. "Her name still hangs on a sign above the cafe. She will always be an incredibly important part of When Calls the Heart. I would love to see her character back in Hope Valley again. We've got a lot more exciting stories that we could tell with her."
Since Loughlin's abrupt departure from the show, Krakow has signaled her support for the disgraced actor on several occasions. 
In August 2019, Krakow wished Loughlin a happy birthday. In the Instagram post, she called her "my forever friend with a heart of gold." In 2020, she again publicly wished her friend a happy birthday.
Hope Valley is 'a place of second chances,' says 'When Calls the Heart' executive producer
So far, there's been no official word about whether Loughlin might be welcomed back to the Hallmark Channel series. But in a September 2020 appearance on the Hearties Hotline podcast, executive producer Brian Bird explained that When Calls the Heart had to remove Loughlin from the show or risk being cancelled. 
"We had a choice," Bird said. "Either the show gets canceled now or we try to figure something out. And it was painful for us to do that because we love Lori. We want to see only the best for her."
But hinted that the door wasn't completely closed and there could be a future for Loughlin in Hope Valley. 
"Hope Valley is a place of second chances," Bird said. "We believe that. Not just for stories but for real life too. Everybody deserves second chances."
Check out Showbiz Cheat Sheet on Facebook!