Louis C.K. Fans Are Legally Barred From Repeating His #MeToo Jokes
Louis C.K. has always been a controversial comic. The controversy surrounding him became much more significant thanks to the #MeToo movement. After he was disgraced by sexual misconduct allegations, some wondered if the comedian would ever return to the stage.
AZCentral reports that, on Feb. 23, 2020, C.K. took the stage at the Orpheum Theater in Phoenix, Arizona. There, he joked about the sexual misconduct allegations against him. Here's why the media cannot print what he had to say.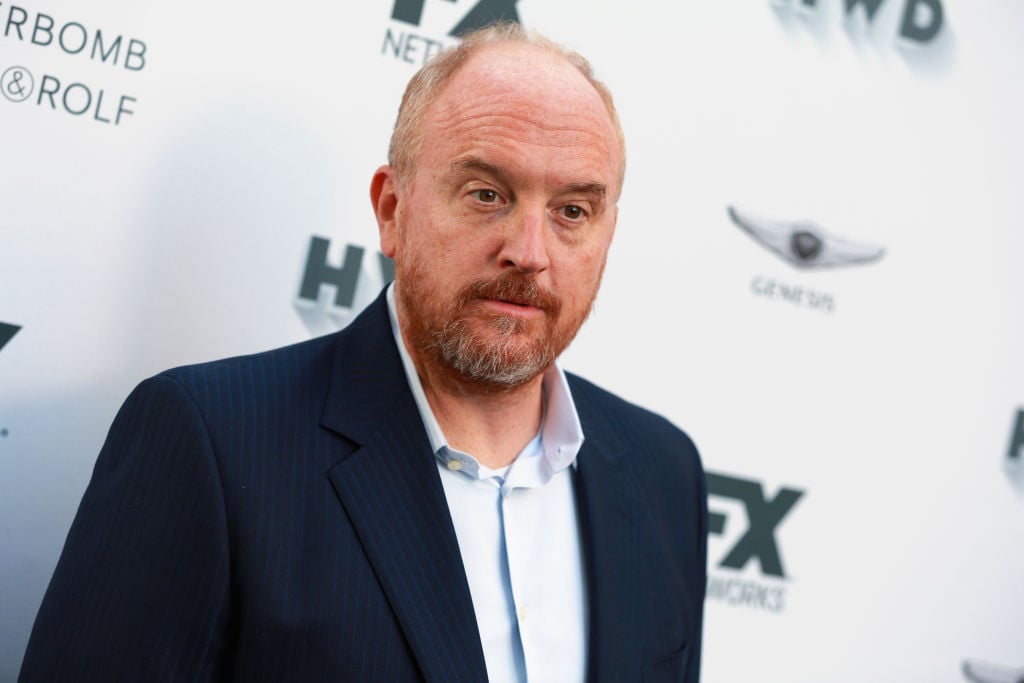 Louis C.K.'s controversial sexual history
First, a little background. In 2017, The New York Times reported the testimonies of five women who accused C.K. of sexual misconduct. Two of these women recalled C.K. asking if he could masturbate in front of them, surprising them when he actually did so. A third women said she could hear him masturbate during a phone conversation. A fourth and fifth woman each said C.K. asked if he could masturbate in front of them.
C.K. acknowledged these allegations were true and said what he did was wrong. However, he said he never exposed himself to anyone without their expressed permission. Many people who were once C.K.'s fans felt they could no longer financially support his career in good conscience.
This attitude is apparently not universal. When he performed in Arizona, it was to a sold-out crowd. AZCentral described the audience at this gig as "appreciative." Like in many of C.K.'s previous sets, he joked about sensitive topics like terrorism and genocide.
Jokes which cannot be repeated
AZCentral reports he did discuss the controversial side of his sexual history during the set. What exactly did he say? The public may never know. Thanks to the fine print on their tickets, members of the audience are barred from ever discussing the jokes he told without facing legal consequences. AZCentral did not specify the nature of these legal consequences.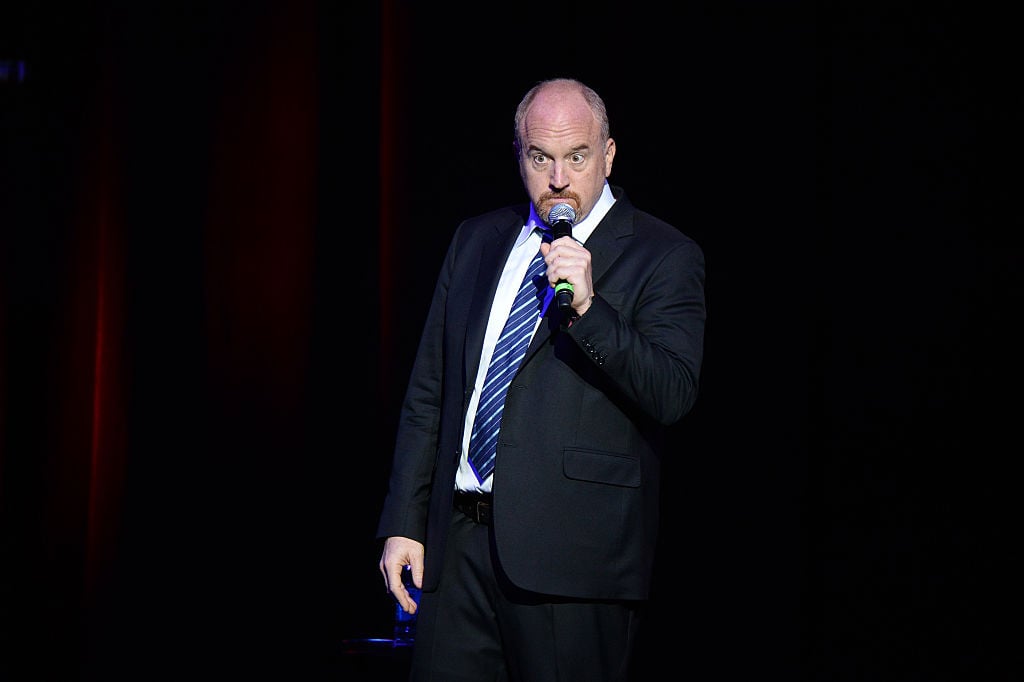 When the public learned of C.K.'s previous actions, many wondered if the comedian could ever revive his career. For many, it felt like no one could return to prominence after such a major controversy. However, My Central Jersey reports Danny Deraney, a "top celebrity crisis communications expert," feels C.K. is in an especially good place to stage a comeback due to the nature of his job.
Deraney explained "What separates Louis C.K. from some of these other offenders is that when you work alone, you can go anywhere and your fans can have anonymity. You can just appear as someone and get paid and there are no contracts. It's not the same impact as 20 people saying, 'I'm not going to work with this person anymore.'"
Will C.K.'s career ever recover? Only time will tell. For many, this is an unthinkable possibility.
How to get help: In the U.S., call the RAINN National Sexual Assault Telephone Hotline at 1-800-656-4673 to connect with a trained staff member from a sexual assault service provider in your area.