'Love & Hip Hop': Faith Evans Reportedly Arrested for Domestic Violence Against Stevie J
Faith Evans and Stevie J have grown to become one of the world's favorite music couples. The pair fell in love years ago on Love & Hip Hop and have been going strong ever since. But it new reports surrounding them show their romance isn't as picture-perfect as it might seem. On May 31, news broke that Evans had been arrested days earlier for allegedly assaulting her husband.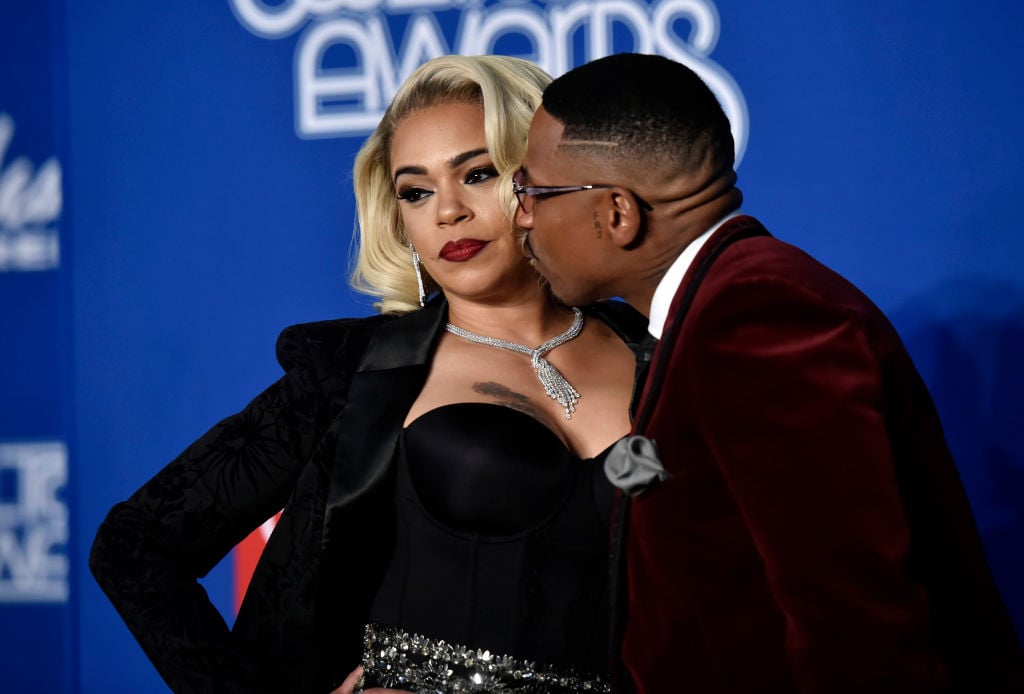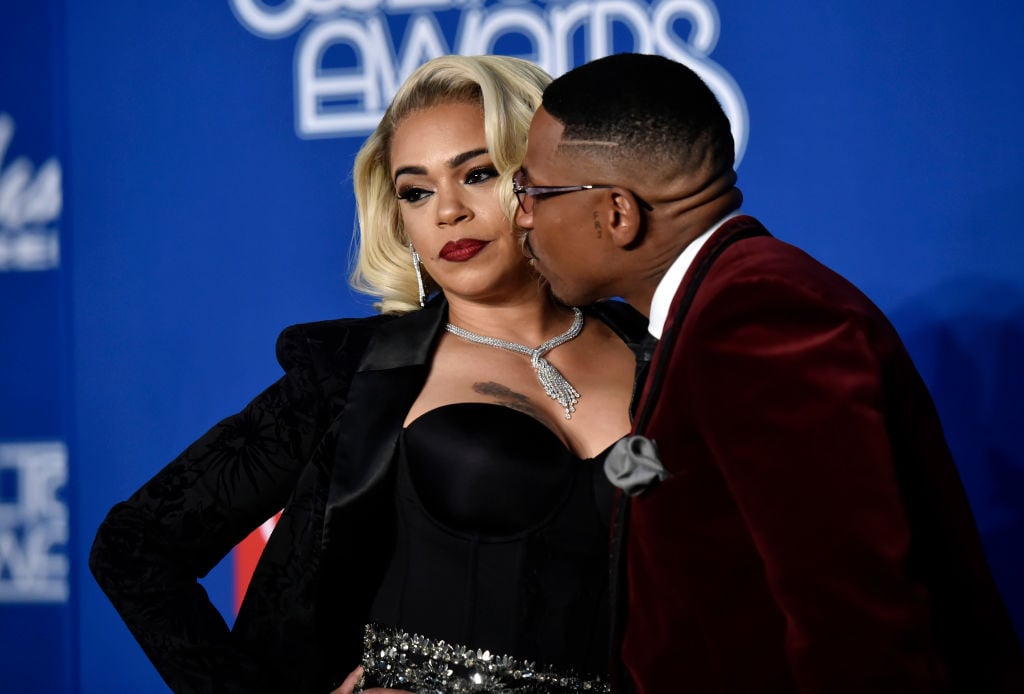 The alleged domestic violence case involving Faith Evans and Stevie J
According to TMZ, the incident happened sometime during the week of May 24.
The couple had reportedly been in a "heated argument" at their home in Los Angeles when things turned physical. Cops were called and showed up to the home around 1 a.m. PT. Upon arrival, they "noticed visible marks and scratches on Stevie's face." The singer was then allegedly arrested and charged for felony domestic violence.
Evans has since bonded out of jail, according to the outlet. She and Stevie J have yet to acknowledge the report but judging from social media, it looks like they are still together. Both still have posts about one another on their respective Instagram feeds, and Stevie J has a photo of him and the singer set to his profile picture.
It's not the first time Faith Evans and Stevie J have made negative headlines
The couple faced breakup rumors in July 2019 after they reportedly stopped following each other on social media. Stevie J fueled the rumors when he posted a string of cryptic tweets, including "Drunk people always speak their truth," "One's insecurities can damage them," and "All that glitters ain't gold." But the couple downplayed the rumors to TMZ.
The speculation returned in December 2019 — this time, due to messages posted to Stevie J's Twitter. "Found [out] that NO woman is faithful. Knew that & it's a blessing to know," read a tweet. "Wanna show the world what being a stand-up guy will get you. 12 days of Xmas I sent her 5k a day. Trust no b*tch."
But he later claimed that he had been hacked and that things were good between him and Evans.
"My wife is the love of my life & my best friend. Whoever hacked me, you not only hurt me but my entire family," he tweeted in part.
A timeline of Faith Evans and Stevie J's relationship
Evans and Stevie J became friends after working closely in the '90s under Bad Boy Records. Stevie J admitted in an earlier episode of Love & Hip Hop that he viewed Evans as a sister but also showed a soft spot for her and willingness to take things to the next level.
He eventually opened up to Evans about his feelings, but she was hesitant to move forward, citing his turbulent relationship history and her fear of not wanting to ruin their friendship.
"I know he's not perfect, but if he's willing to put in the work and prove that he's serious, we'll see what's up," she added in an episode of Love & Hip Hop.
Stevie J eventually won her over and started a relationship with the "Soon As I Get Home" singer. They married in a secret ceremony in July 2018.
"I love you Faith Renee Jordan," Stevie J tweeted amid the ceremony. Evans replied, "I love you back Steven Aaron Jordan."