'Love Is Blind': Danielle and Nick Reveal What They've Learned in Therapy
​​Love Is Blind is only the beginning for the couples that choose to get married. Danielle Ruhl and Nick Thompson talked about their journey getting therapy together and what they've learned. 
Danielle and Nick struggled on 'Love Is Blind' Season 2
RELATED: 'Love Is Blind': Deepti Defends Co-Star Danielle After Being Mocked for Mental Health Issues
Danielle and Nick fell for each other in the pods. They got in engaged, but the honeymoon wasn't smooth.
Danielle got sick and had to spend some of it alone. When Nick returned, they got into a heated discussion because of her anxiety. Danielle said she sat in the closet and cried while he was away.
The couple had similar discussions later in the season. But in the end, they decided to get married. Now they're opening up on how they're working on their relationship.
Danielle and Nick reveal what they've learned in therapy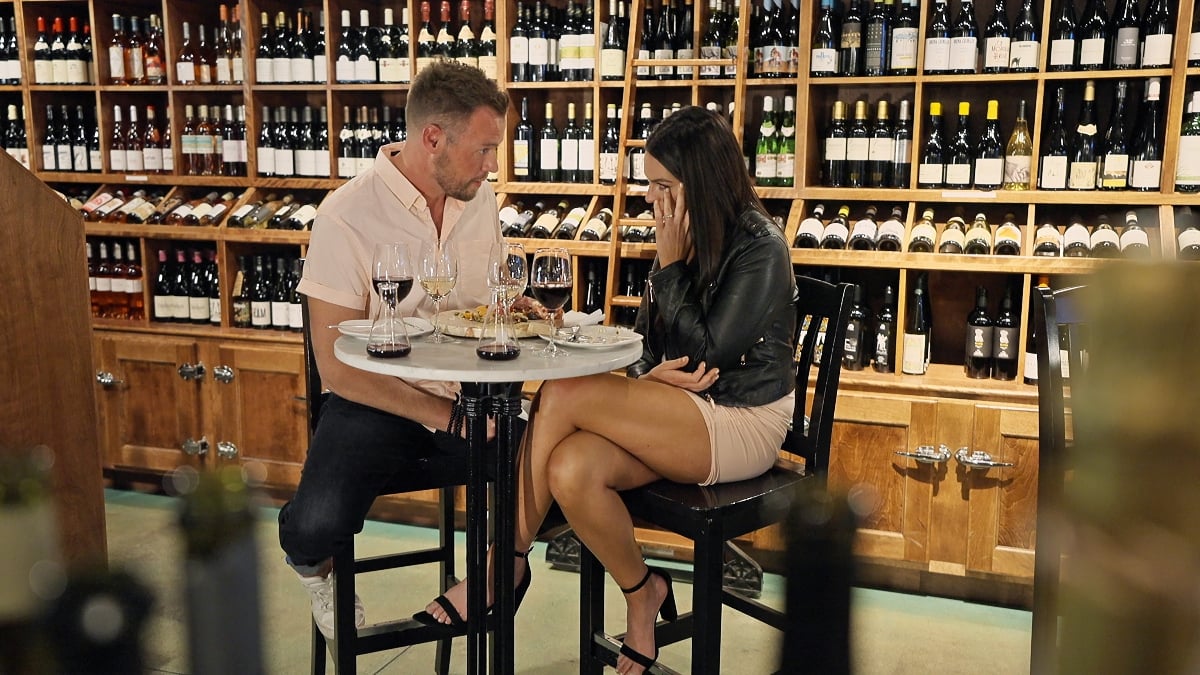 RELATED: 'Love Is Blind' Season 2: Where To Follow the Cast on Instagram
The couple is still going strong after the season. They opened up to People about choosing to go to therapy together and alone.
"We're in couples counseling and we have been now, for almost the entire time since we've finished [the show]," Nick said. "We've put frameworks in place for communication. We've had to force ourselves through some conversations [about] what we actually need in that moment and [have] worked on being able to articulate that."
He added, "Sometimes that means walking away for a little bit or sometimes that means, 'Let's table it and drop it and forget about it.'" Danielle talked about how conflicts come up over misinterpretations of what they're saying to each other. 
It sounds like the couple is still going strong, and they recommend other couples to do the same if they need it. "You don't have to go for the rest of your life," Danielle said. "You can go even just for one argument, one disagreement… and it's okay. It doesn't mean that your marriage is going to be over. "
The couple said the pressure of the show affected them
RELATED: 'Love Is Blind': Vanessa Lachey Dodges Kyle's Comment About Production in Reunion
The couple also talked about how life has changed for them at the reunion. They said not being on the show has helped them.
"It's like crazy because I think that the pressure of saying 'I do' or 'I don't' had us in this pressure cooker where we were constantly getting in these disagreements where we were really just trying to figure out whether or not it would work," Danielle said. "And then once we actually got into the real life, a lot of the disagreements that we had ended up being nonexistent."
Nick then acknowledged that he tended to be a fixer and learned that Danielle actually just wants him to listen and understand her. It sounds like the couple is going strong after everything they've been through.