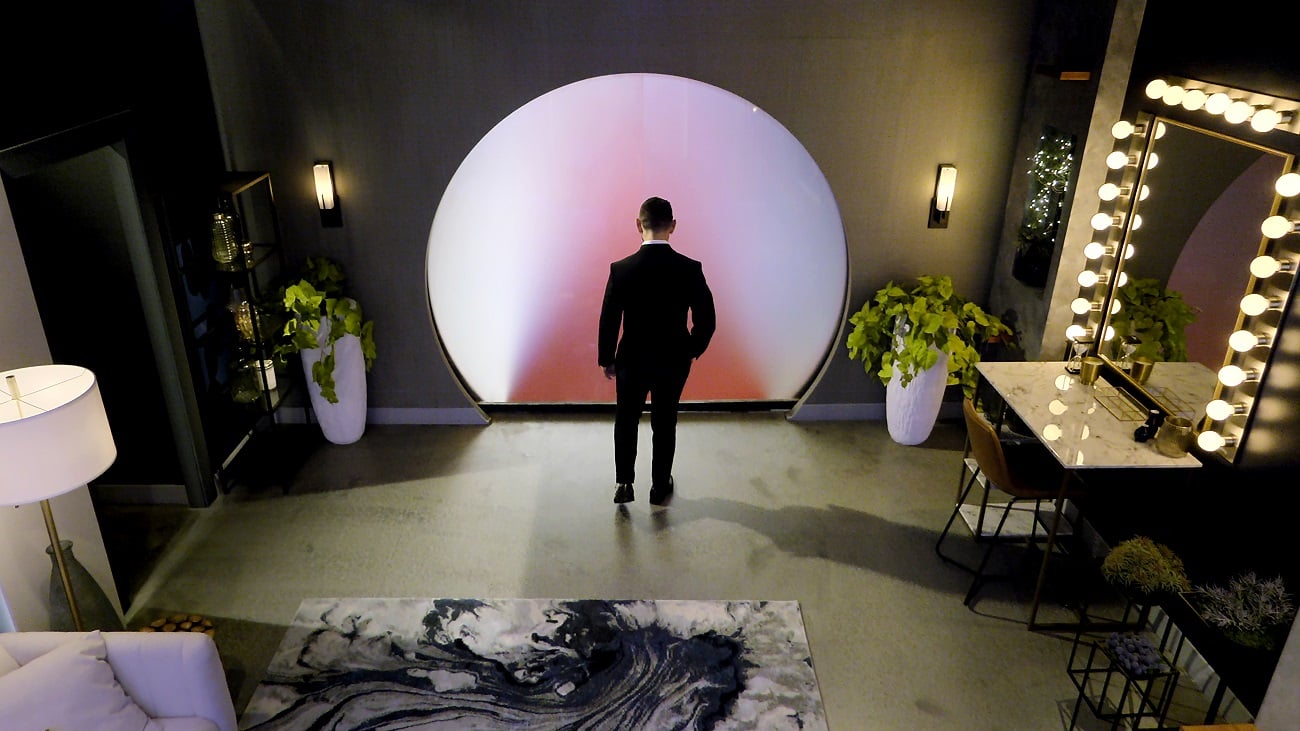 Love Is Blind
Love Is Blind is a Netflix reality series where a group of attractive singles looking to find love try to grow an emotional connection before they see what their potential life partner looks like.
30 singles join the Love Is Blind adventure and for 10 days, sit in separate "pods" where they can talk to their potential matches, but not see them.
If one of the men clicks with one of the women, they have the option to propose and if the pair get engaged, they get to see each other for the first time before heading on a retreat.
During the retreat in Mexico, the couples further get to know each other and meet other Love Is Blind participants. Following the trip, the couples move in together and meet each other's families. The couples then decide at the altar if they want to split up or commit.
---
Premiere: Feb. 13, 2020
Genre: Reality TV, dating shows
Seasons: 4
Where to Watch Love is Blind: Netflix
Spinoffs: Love Is Blind Brazil, Love Is Blind Japan
---
Read more about Love Is Blind on Netflix