'Love Is Blind': Deepti Defends Co-Star Danielle After Being Mocked for Mental Health Issues
Deepti stands up for her 'Love Is Blind' co-star Danielle.
Love Is Blind Season 2 cast member Deepti Vempati defends her co-star, Danielle Ruhl, after being mocked for her mental health issues. Deepti reminds fans to be understanding of one other.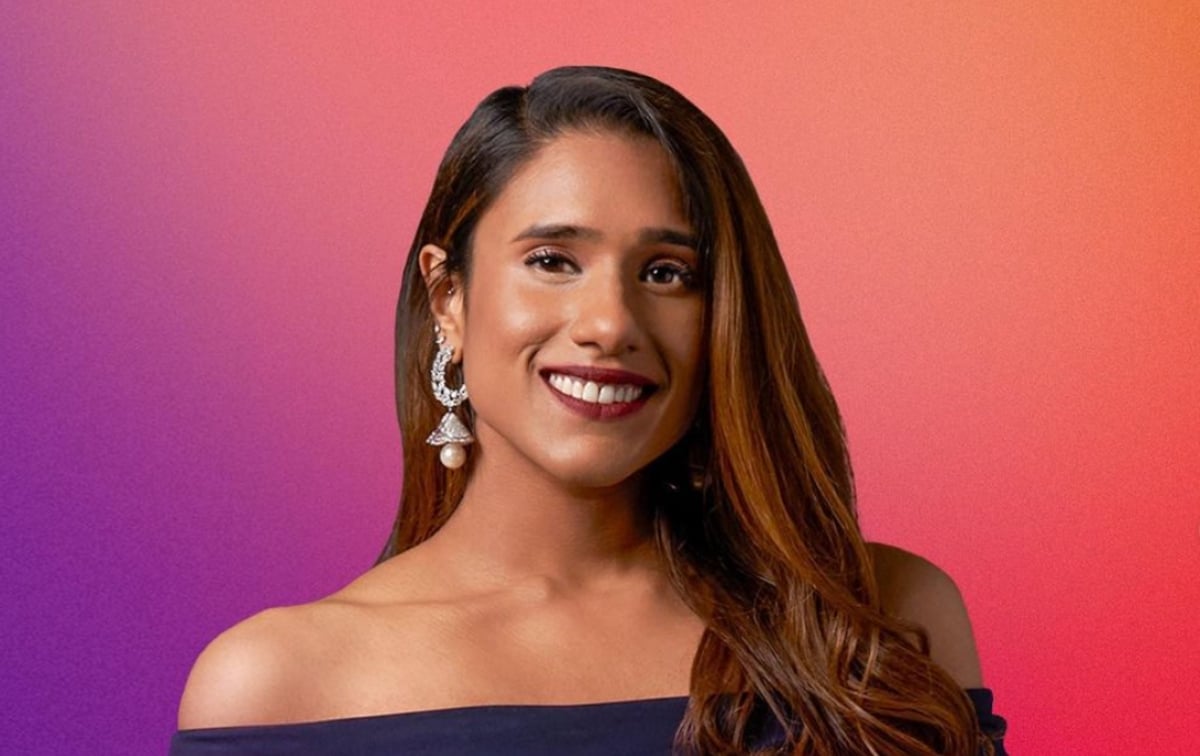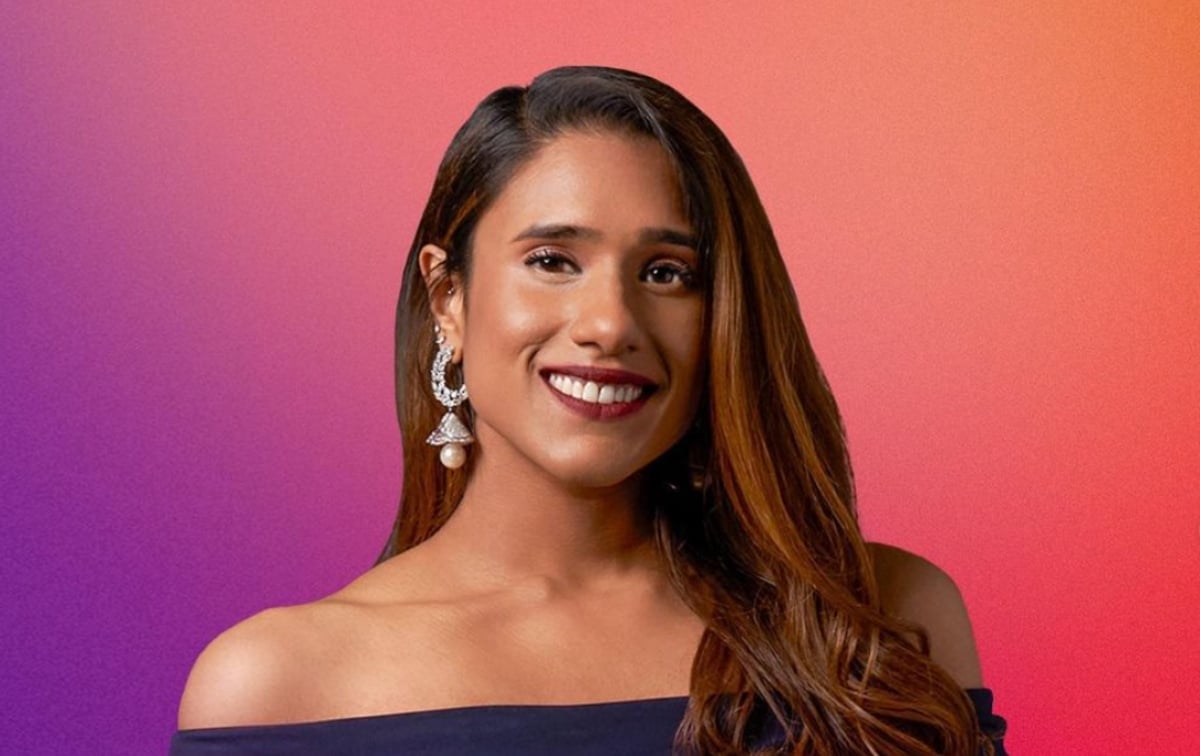 Danielle has a panic attack in Mexico with Nick
Back in episode 5 of Love Is Blind Season 2, the couples meet each other for the first time in Mexico. However, Danielle stayed back at the hotel because she wasn't feeling well. When Nick came back, she revealed that she was panicked the entire time.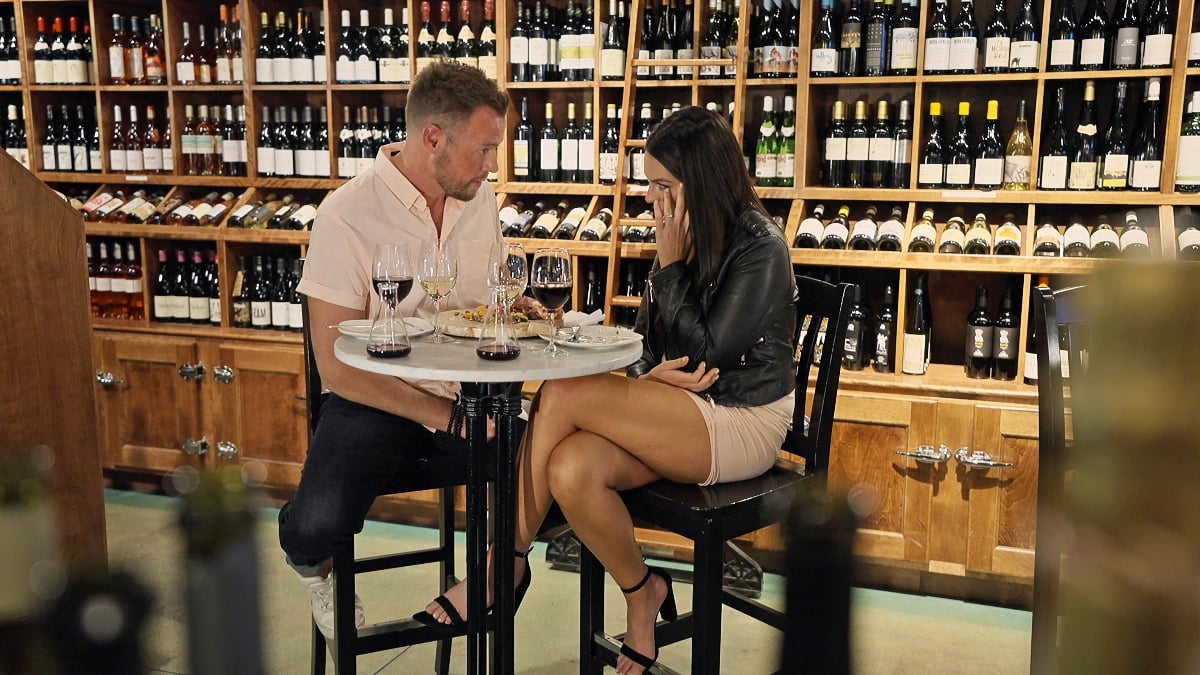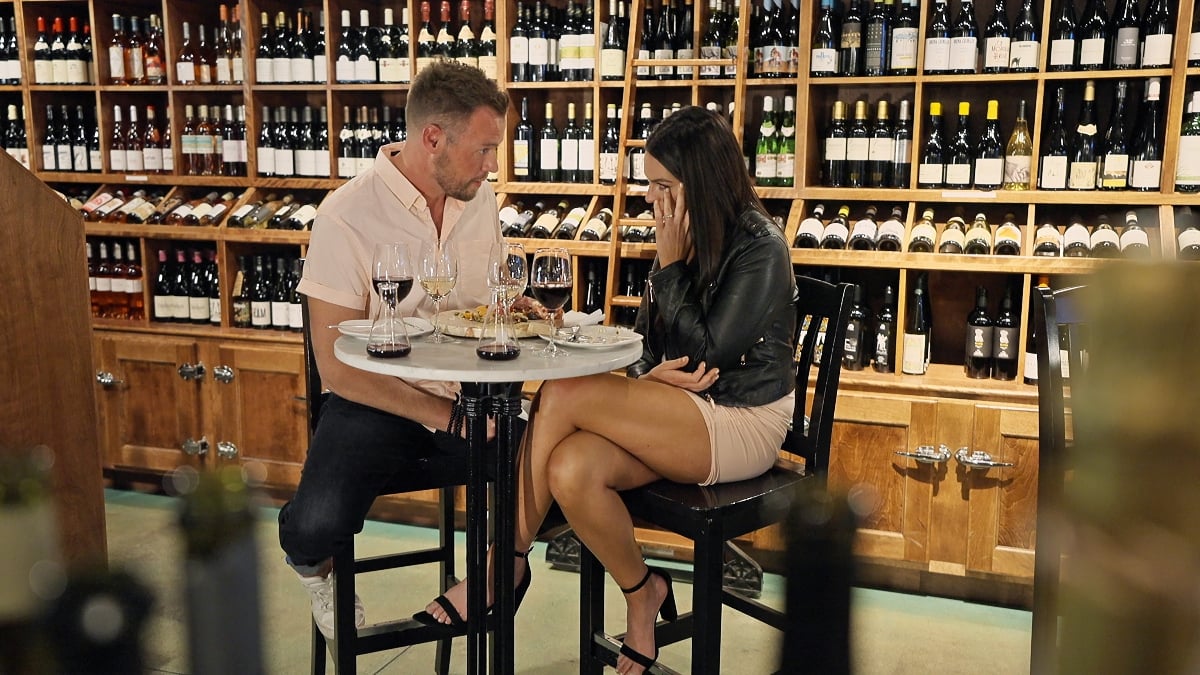 She told him she was worried about her trust issues getting in the way. She said, "I had three hours to sit here and not do anything but be in my head."
Danielle revealed, "I sat in the closet. I locked the door. I shut this, and I sat in the closet and cried."
Later in the episode, Danielle opened up to Nick about her issues regarding her anxiety. She said, "I'm scared that you'll think that how I've been acting is how I'm gonna act for the rest of our lives, and it's not. It's not like that. I just had a panic attack."
Deepti defends Danielle
On March 1, Deepti posted photos of her and her co-star Danielle. Deepti wrote, "She is such a caring, empathetic, funny, lyrical and down to earth human."
She revealed that she and Danielle have become "best friends since the show has wrapped." She reveals, "We bonded over our love for music, The Office, blow-up guitars, our insecurities, our anxieties, and our love for others." Check out the Instagram post below:
She wrote, "I have seen a lot of hate and negative comments, and it saddens me. Mental health is an important subject and I will not pretend to know everything about it."
The post continues, "But, one thing is for sure – when you are trying to heal and grow, having a healthy environment is necessary. Let's uplift each other and be understanding of the journeys we all have decided to take. Please be compassionate and kind!"
Danielle responds to Deepti's encouragement
Deepti's encouragement resonated with many people. Many Love Is Blind stars and fans commented on the post, including Danielle herself. She commented, "The most beautiful soul on the inside and out. Feel so lucky to know you, and be soul sistas. Learn more and more from u every day. Such a light in everyone's life. "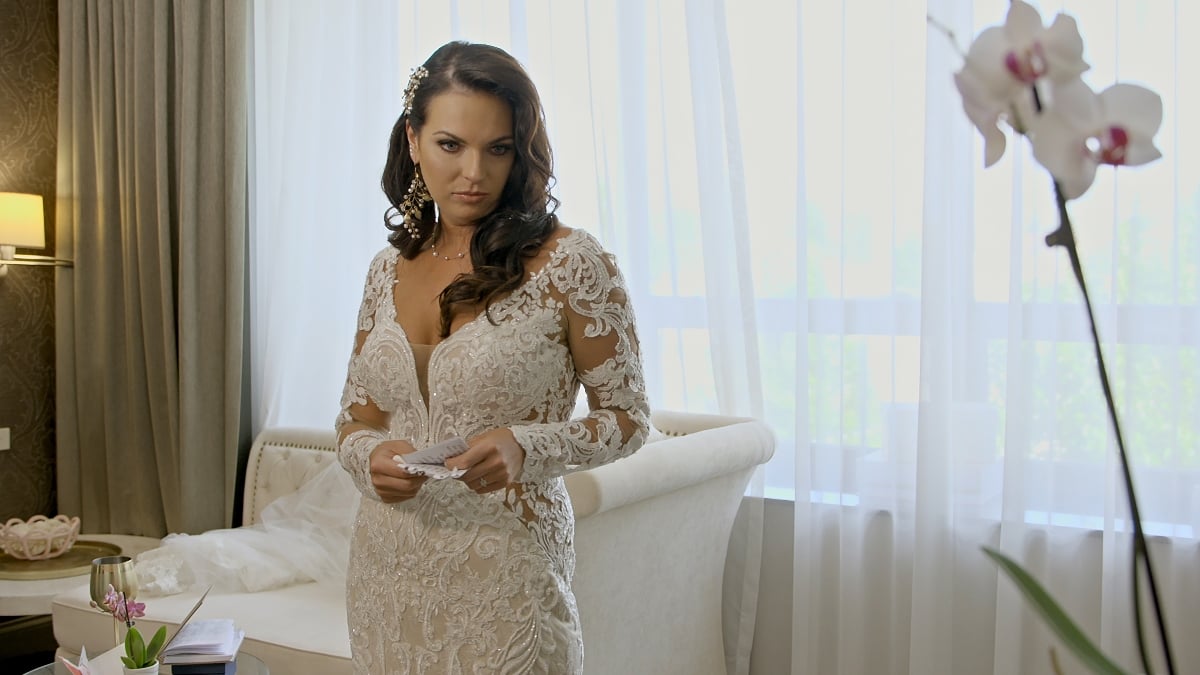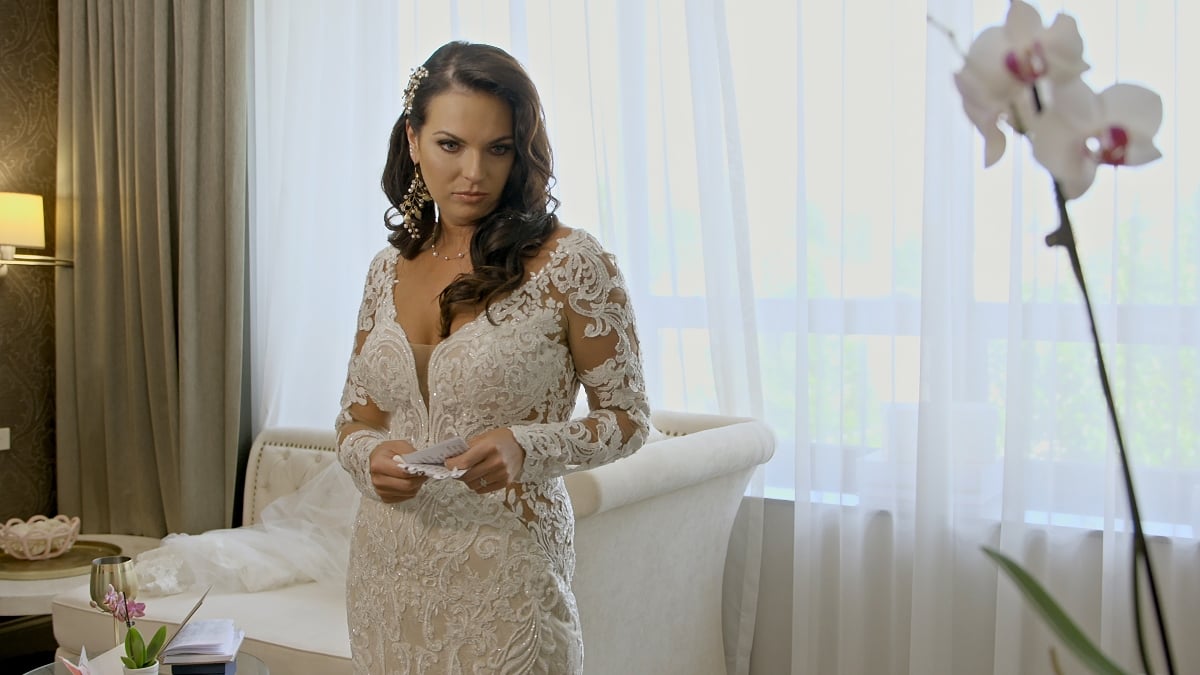 Even Nick, Danielle's husband, commented on the post. He wrote, "Beautiful post from you @lifewithdeeps! I always appreciate the support you give everyone and love your friendship with @dnellruhl"
Whether or not Danielle and Nick work out, it's clear that she and Deepti have a connection that will last. Love Is Blind reunion episode drops March 4 on Netflix.