'Love Is Blind': Iyanna Reflects on Jarrette's 'Ratchet' Proposal 1 Year Later
It's only been a few months since viewers saw it, but in real-time, it's been a year since Iyanna and Jarrette got engaged in 'Love Is Blind' Season 2.
Love Is Blind has had plenty of memorable moments in its two seasons on the air. From that explosive argument between Diamond Jack and Charlton Morton to Deepti Vempati ditching Abhishek "Shake" Chatterjee at the altar, it's been a lot.
In the latest season, one of those moments was when Jarrette Jones decided to propose to Mallory Zapata over Iyanna McNeely, before doubling back when Mallory wasn't interested. Iyanna may have accepted his proposal, but she teased in a new Instagram post that Jarrette still owes her for what happened.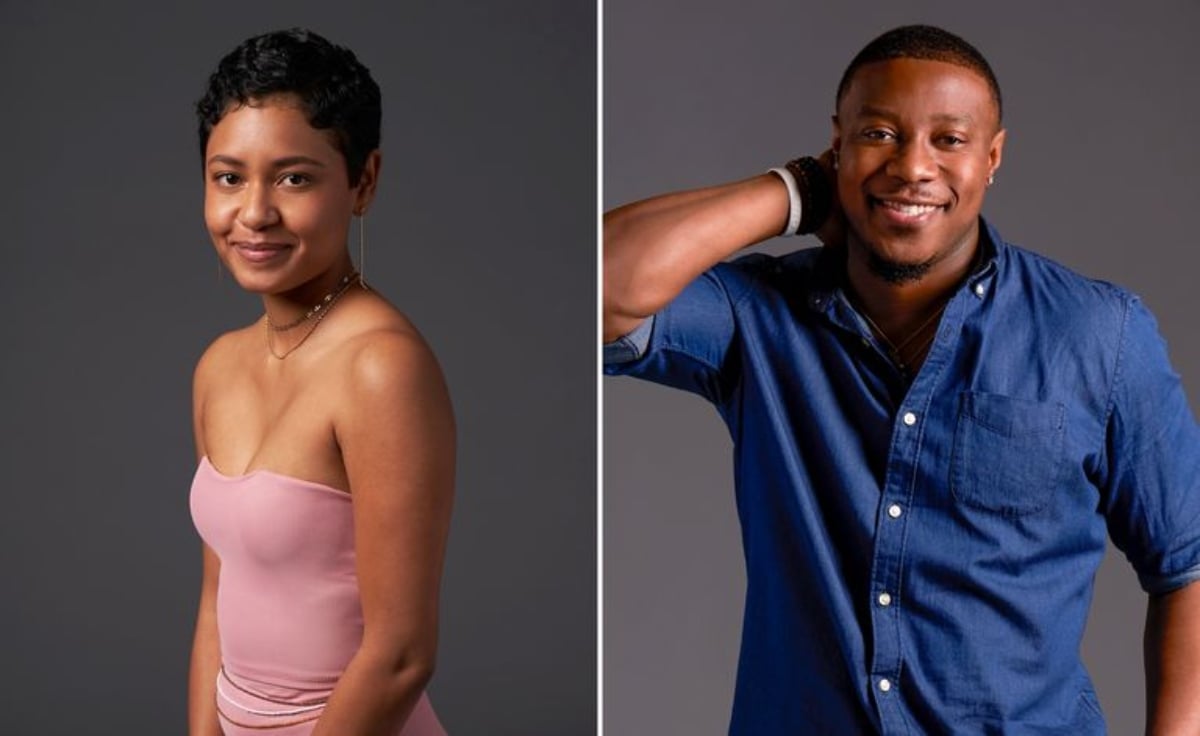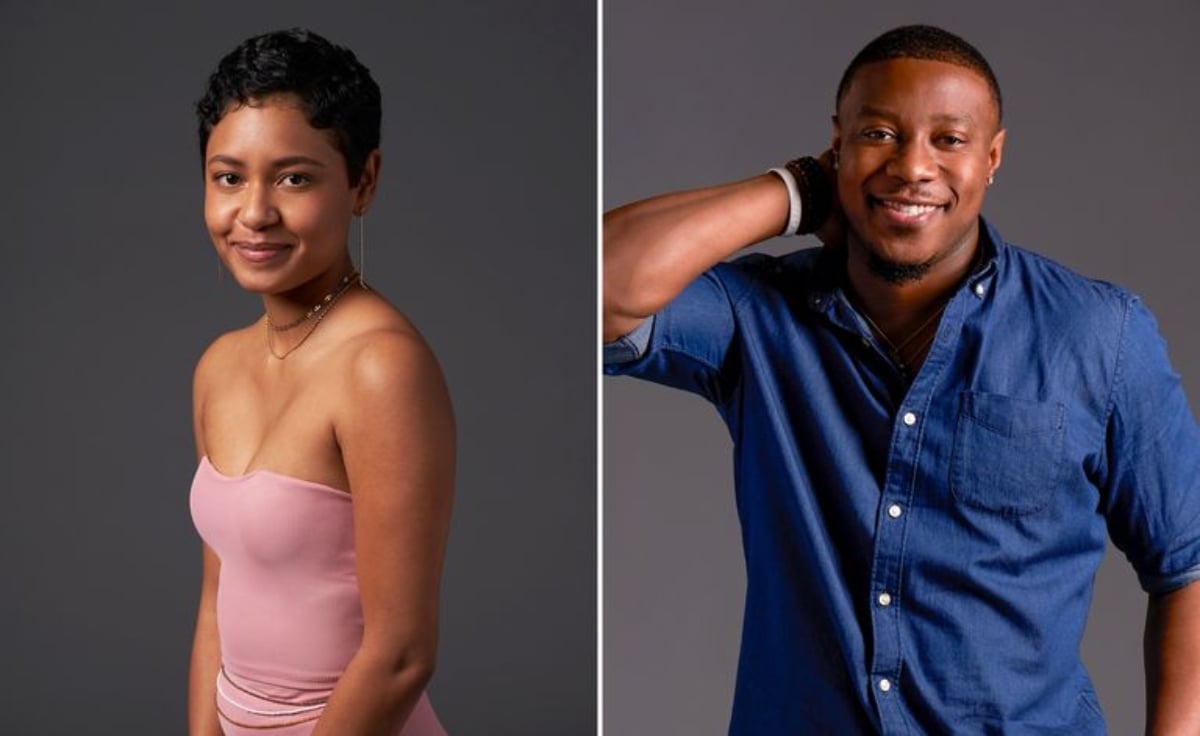 Jarrette and Iyanna had a unique love story in 'Love Is Blind' Season 2
As fans will recall, Jarrette developed strong connections with both Iyanna and Mallory in the pods. Conflicted about who to choose, he decided ultimately to propose to Mallory. But when he mentioned to her the possibility of getting engaged, she shut him down, having connected more with Salvador Perez.
Heartbroken, but set on getting married, Jarrette decided to propose Iyanna. She was understandably apprehensive after what happened with Mallory. But once Jarrette made his feelings clear to her, Iyanna decided to go for it. The two were married just weeks later in a beautiful ceremony featured on the show.
Iyanna reflected on Jarrette's proposal in 'Love Is Blind' Season 2 a year later
A year after the proposal, Iyanna and Jarrette seem happier than ever. Reflecting on their relationship in a new Instagram post, Iyanna wrote: "Oh how I love this man and the man he's becoming."
She continued: "It was this date a year ago that I took a risk and accepted his ratchet a** proposal (he owes me a new one btw). 😂 While I didn't expect how we started, I sure know how we'll finish. We developed our ghetto start into something mature, full of admiration, respect, and so much love. I seriously love growing with you. And this is only the beginning."
The post was accompanied with a slideshow of photos of Iyanna and Jarrette and was met with plenty of love, including from Jarrette.
"it wasn't that ratchet I don't think 👀🤣🤣," he said of the proposal in the comments. "But we've only scratched the surface of our love and each and every day gets better!! Cheers to us and our future… still got that back like a thong in a butt crack shawty!! 😘"
The future plans revealed
In an interview with People, published in March, the couple opened up about their future plans together now that they've settled into their marriage.
"The first thing on our agenda is to travel because we had talked about that in the pod so much, about how we just wanted to travel the world before we settle down again, having children," Jarrette told the magazine. "Just so we can be out as a married couple with no strings attached, no bars and just be ourselves and enjoy our time together."
Iyanna is also planning on returning to school to get her master's degree and potentially moving to a new place together.
"So the timeline is… figuring out where we're going to settle, getting her back in school," Jarrette added. "And then once she completes school or she's close to completing school, then we'll have kids. Two years."