'Love Is Blind': Kyle Regrets Not Proposing to Deepti Instead of Shaina
Kyle Abrams says he should have fought for Deepti Vempati on 'Love Is Blind'.
Some of the stars of Love is Blind Season 2 have regrets. Kyle Abrams revealed he regrets who he proposed to and the reactions were interesting.
[Warning: This article contains spoilers for the Love is Blind Season 2 reunion.]
Kyle and Shaina's engagement ended early on 'Love Is Blind'
Kyle and Shaina Hurley made a connection in the pods. However, they later realized that he's an atheist and she's a Christian. He also believes in evolution, while she does not. 
Kyle felt comfortable with moving forward with their relationship and was fine with their kids being raised Christian. However, Shaina thought the difference might be too big for her to overcome.
She accepted his proposal, but their relationship barely lasted after the honeymoon. They broke up and didn't finish the season.
Kyle regrets not proposing to Deepti instead of Shaina
The cast talked about Kyle and Shaina's engagement. Shaina admitted that she should have never accepted Kyle's proposal knowing she didn't feel like they were compatible.
"It was just a huge waste of time. But I have a huge regret. The biggest regret is I should have…I should have asked Deepti [Vempati] to marry me. That's what I learned the most. I f*cked up."
Deepti was smiling and laughing at this. "I should have tried harder for you," he told her. "I mean I love her so much. She's the best. And I wish I saw what was right in front of me. That was my biggest regret. I'm sorry."
Shaina agreed, "Deepti's amazing. She is." Shake chimed in with, "I would love that between you two." Kyle said it angers him that Abhishek "Shake" Chatterjee wasted such a good opportunity. 
Are Kyle Abrams and Deepti Vempati dating?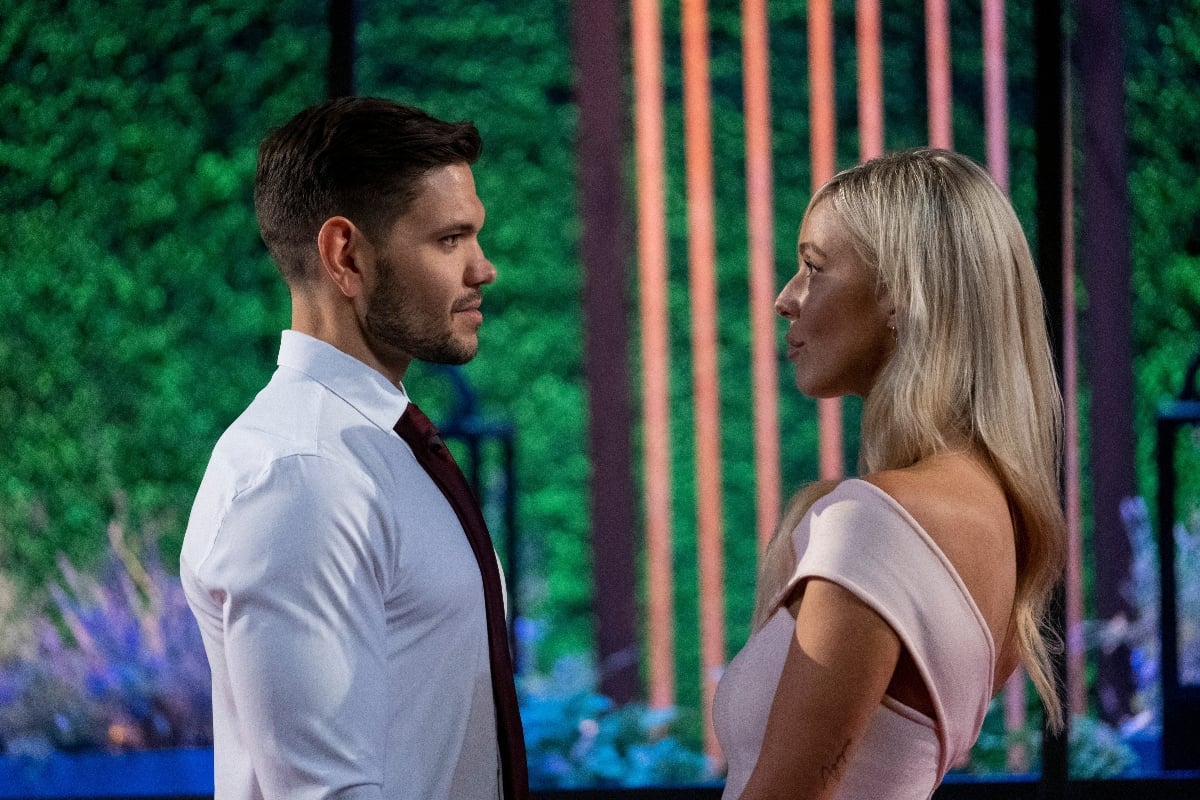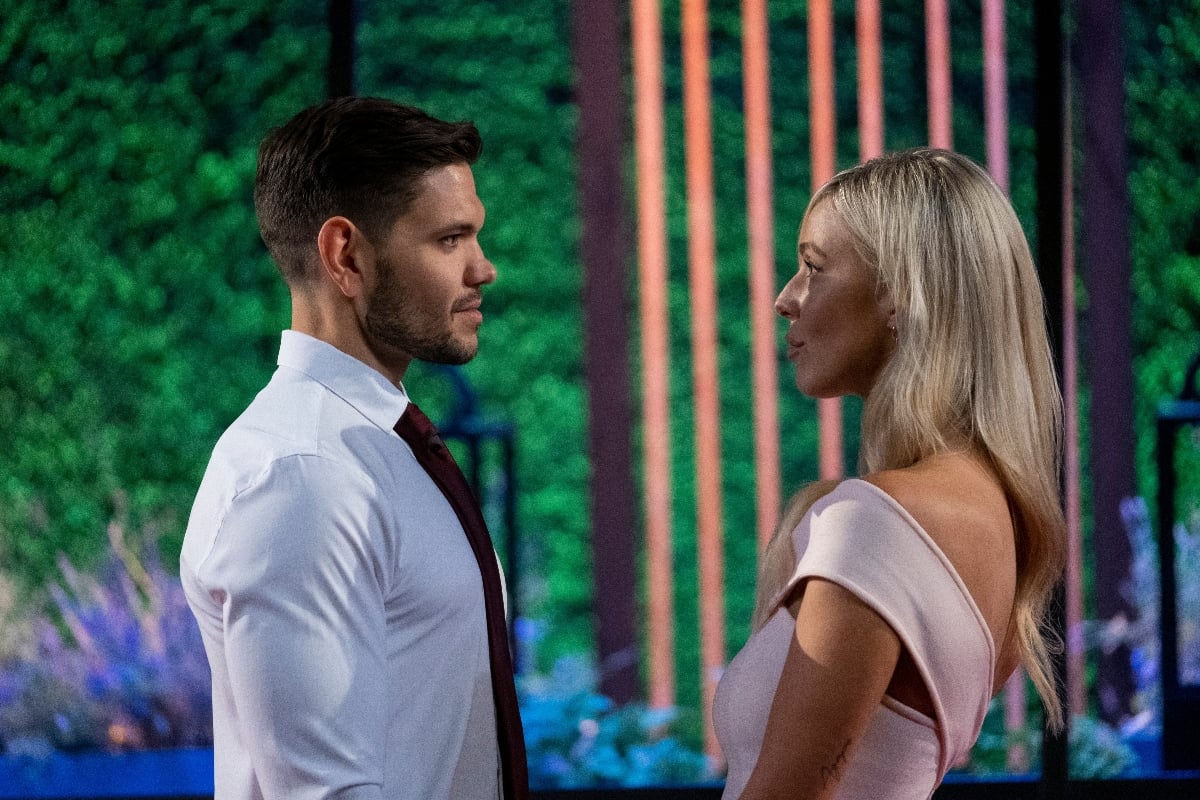 Fans have noticed Deepti has hung out with fellow cast members after the show. One of them was Salvador Perez, who was engaged to Mallory Zapata on the show but decided not to get married. 
Deepti gave an update on her love life on The Viall Files. "Things are good," she said. "Honestly, I'm working on myself and I've built so many amazing friendships." She then said she's just friends with Salvador.
It looks like Deepti and Kyle are flirting. Kyle recently posted a picture on Instagram and Deepti commented, "Meet you at Midnight in Paris" with a fire emoji and a hot emoji. Time will tell if they decide to give it a second chance.