'Love Is Blind': Lauren Speed Talks Favorite Season 2 Couple on Her Netflix Podcast
'Love Is Blind' alum, Lauren Speed-Hamilton, reveals which couple is her favorite from season 2.
Love Is Blind Season 1 fan-favorite Lauren Speed-Hamilton weighs in on the season 2 drama. She then reveals which of the season 2 couples is her favorite.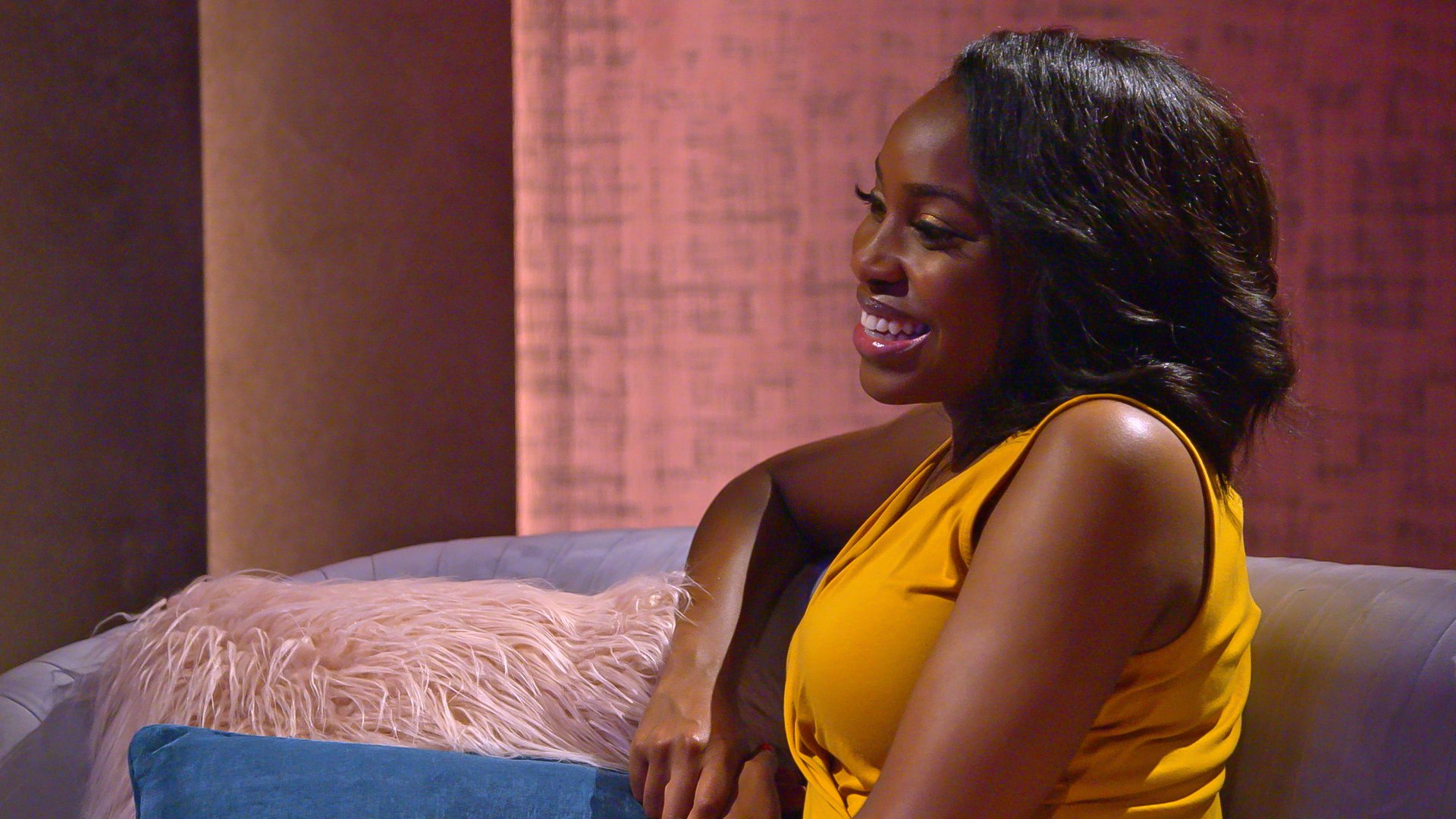 Lauren Speed's Netflix podcast
Thanks to Netflix and Kast Media, Lauren now has her podcast, We Have The Receipts, alongside her co-host, Chris Burns. This weekly podcast will feature guests from all of the unscripted Netflix reality TV shows.
As an OG Love Is Blind Season 1 cast member, Lauren will use her insight to weigh in on the Love Is Blind Season 2 drama.
Apple Podcasts describes We Have The Receipts as "an upbeat, fan-first destination to uncover more insider secrets, more expert hot takes, and more off-the-rails drama from their favorite Netflix reality stars."
Which 'Love Is Blind' Season 2 couple is Lauren's favorite?
Chris asks Lauren, "I have to know, who is your favorite couple?" Lauren said, "It was really, honestly, guys; it was hard for me to actually settle in on a favorite couple this season." She explained, "I just feel like all of these couples kind of have their issues."
OG Love Is Blind fan-favorite said that she felt like it's a possibility that none of the couples on season 2 will make it. She said, "If I had to choose a favorite couple, I'd definitely choose Jarrette [Jones] and Iyanna [McNeely]. I think they're super cute."
She said, "Although, I was definitely worried for them. Still maybe a little worried for them." She said that she really felt bad for Iyanna after Jarette chose Mallory Zapata over her initially. She said, "And who wants to be somebody's number two to get engaged?"
Lauren's predictions for the reunion episode
The upcoming Love Is Blind Season 2 reunion episode will reveal which couples have stayed together. On her podcast, a fan asked Lauren to give her best predictions for what will happen at the reunion. She said, "I think that it's going to be some static between Natalie [Lee] and Shaina [Hurley]."
Lauren then revealed what she was looking forward to the most during the reunion. She said, "I'd like to see what happens between those two. See if they talk it out if you will."
It will be interesting to see if Lauren's favorite couple, Iyanna and Jarette, have stayed together. Love Is Blind reunion episode drops Friday, March 4 on Netflix. We Have The Receipts debuts every Tuesday.