'Love Is Blind': Are Natalie Lee and Shayne Jansen Together in 2022?
Here's everything we know about this 'Love Is Blind' couple.
Now that Love Is Blind Season 2 is over, here's everything we know about Natalie Lee and Shayne Jansen's relationship. Are they still together in 2022? Here's a breakdown of everything that happened after Natalie said "I don't" at their wedding altar.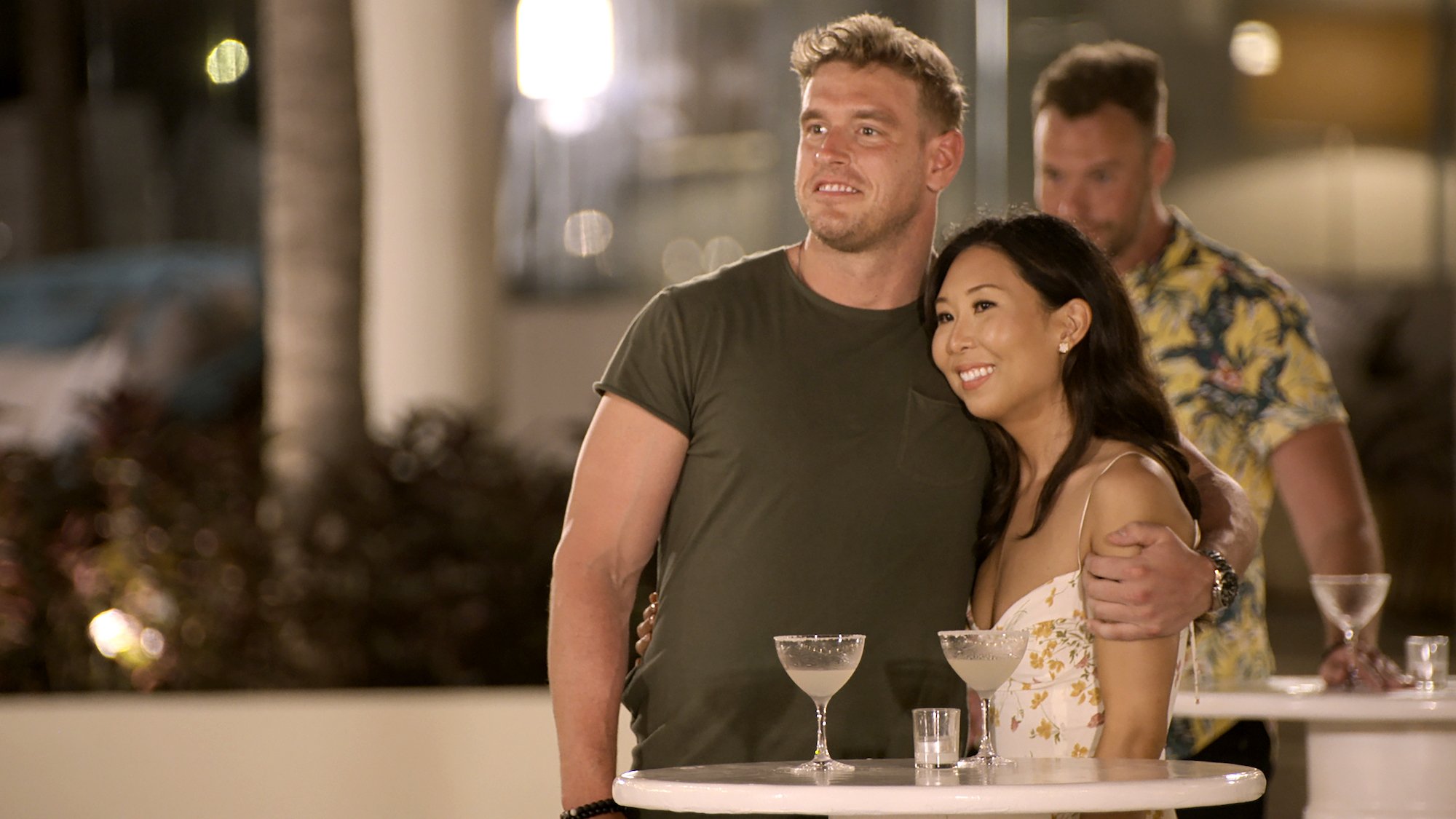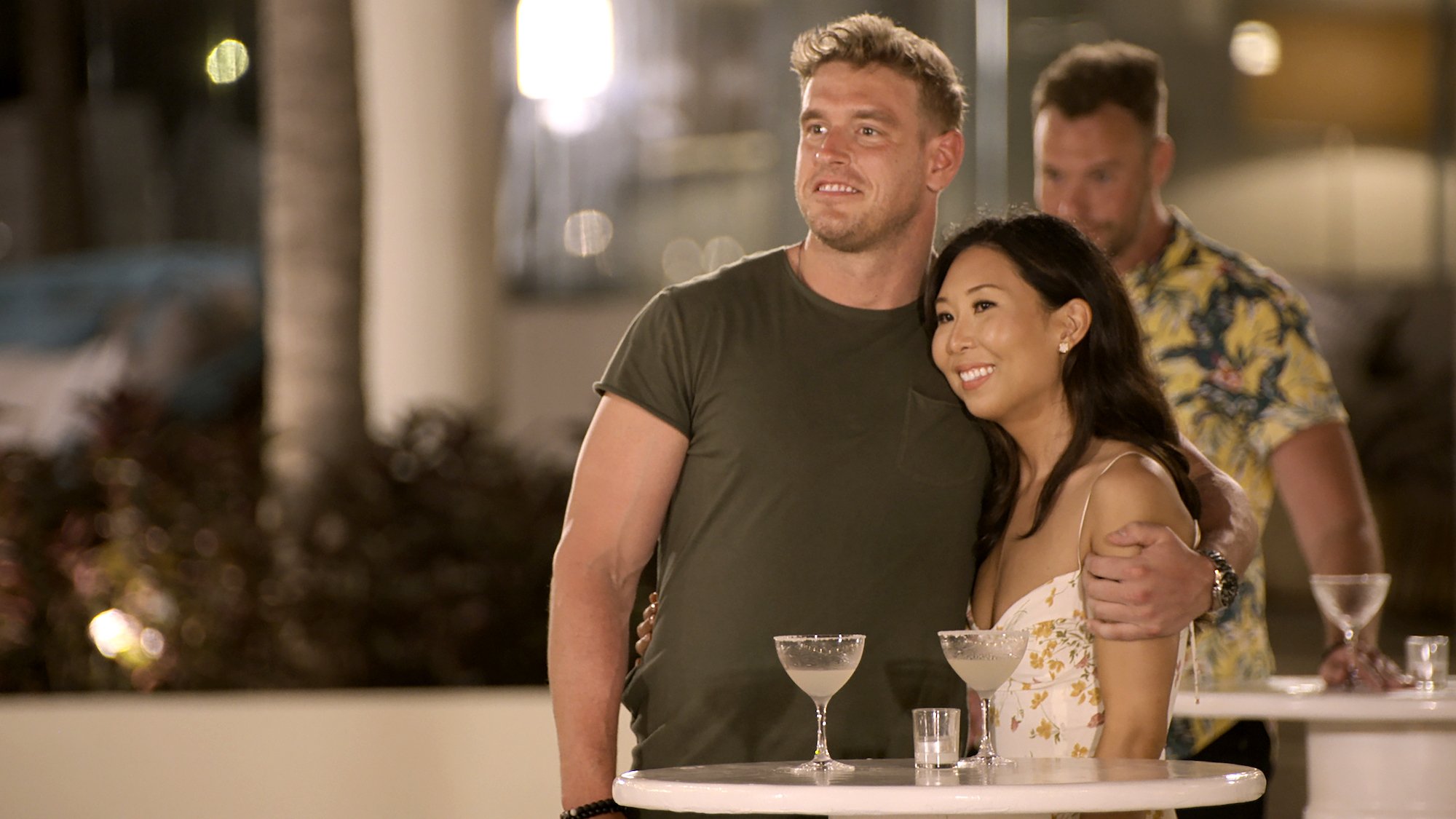 Natalie and Shayne break up at the altar
The night before their wedding for Love Is Blind, Shayne and Natalie ended up in their biggest fight, and they exchanged harsh words. They were each faced with a decision at their wedding, either get married or walk away.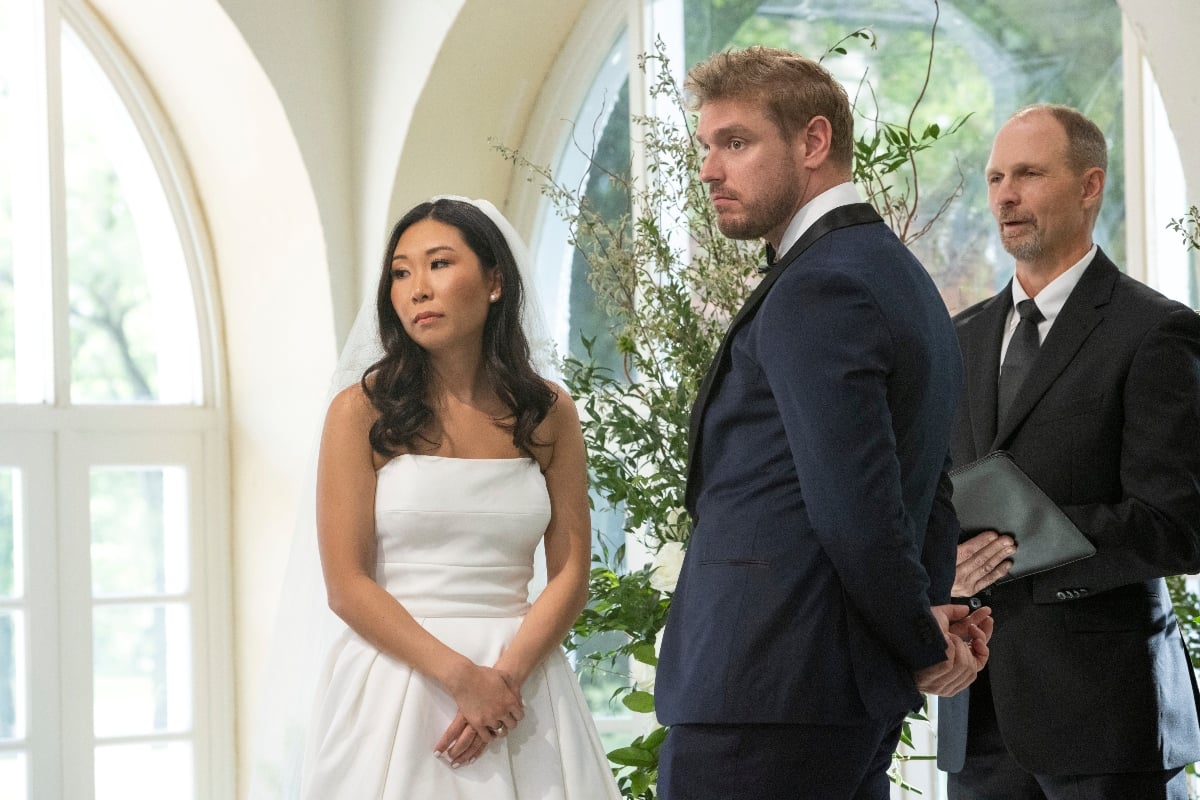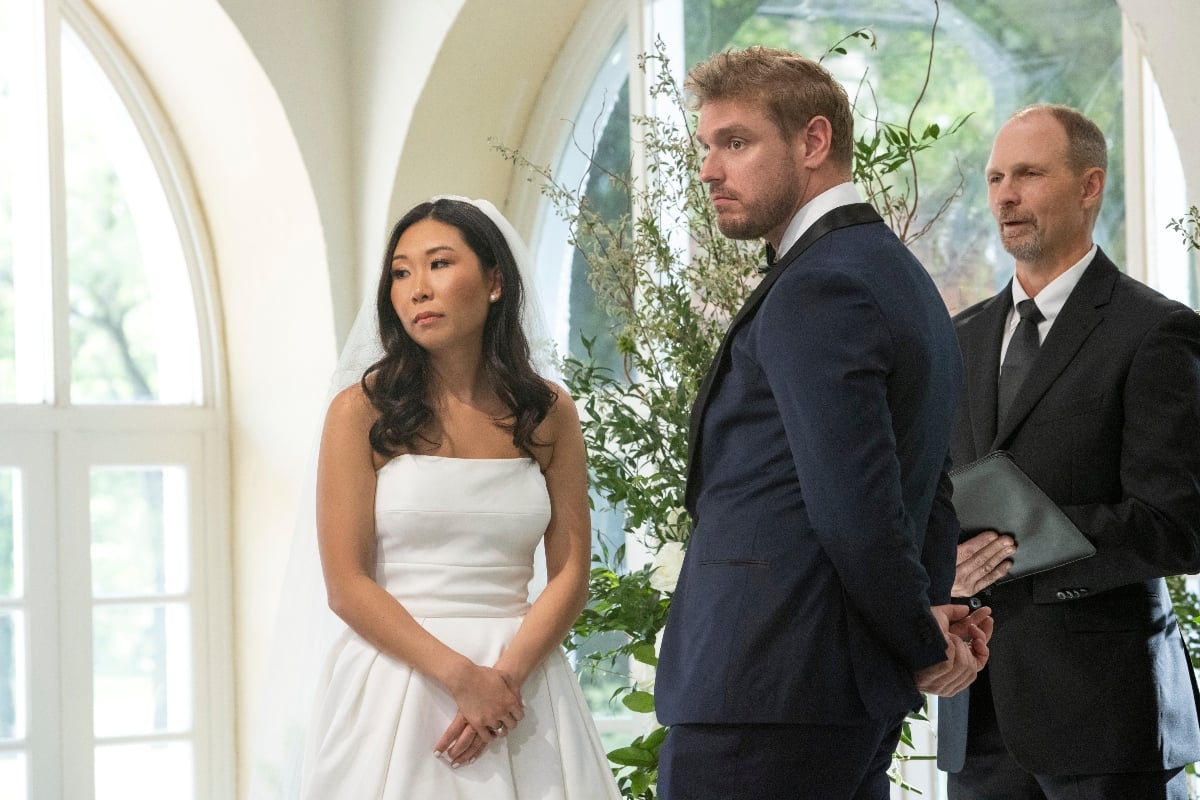 Shayne went first and said, "I do," to marry Natalie. However, Natalie said that she couldn't marry him. Shayne told her, "I can't be mad with what you decided. I respect it."
Natalie wasn't ready to end the relationship; she just needed more time to get to know Shayne. She said, "We can still work on this. I'm not closing the door on us." Shayne replied, "Sure, I get it. But respectfully, I need time to think about this. I need some time too. OK?"
Shayne and Natalie give their relationship a second chance
During the reunion episode, Shayne and Natalie showed up separately, not as a couple. Natalie and Shayne revealed that they had tried their relationship again after the show stopped filming.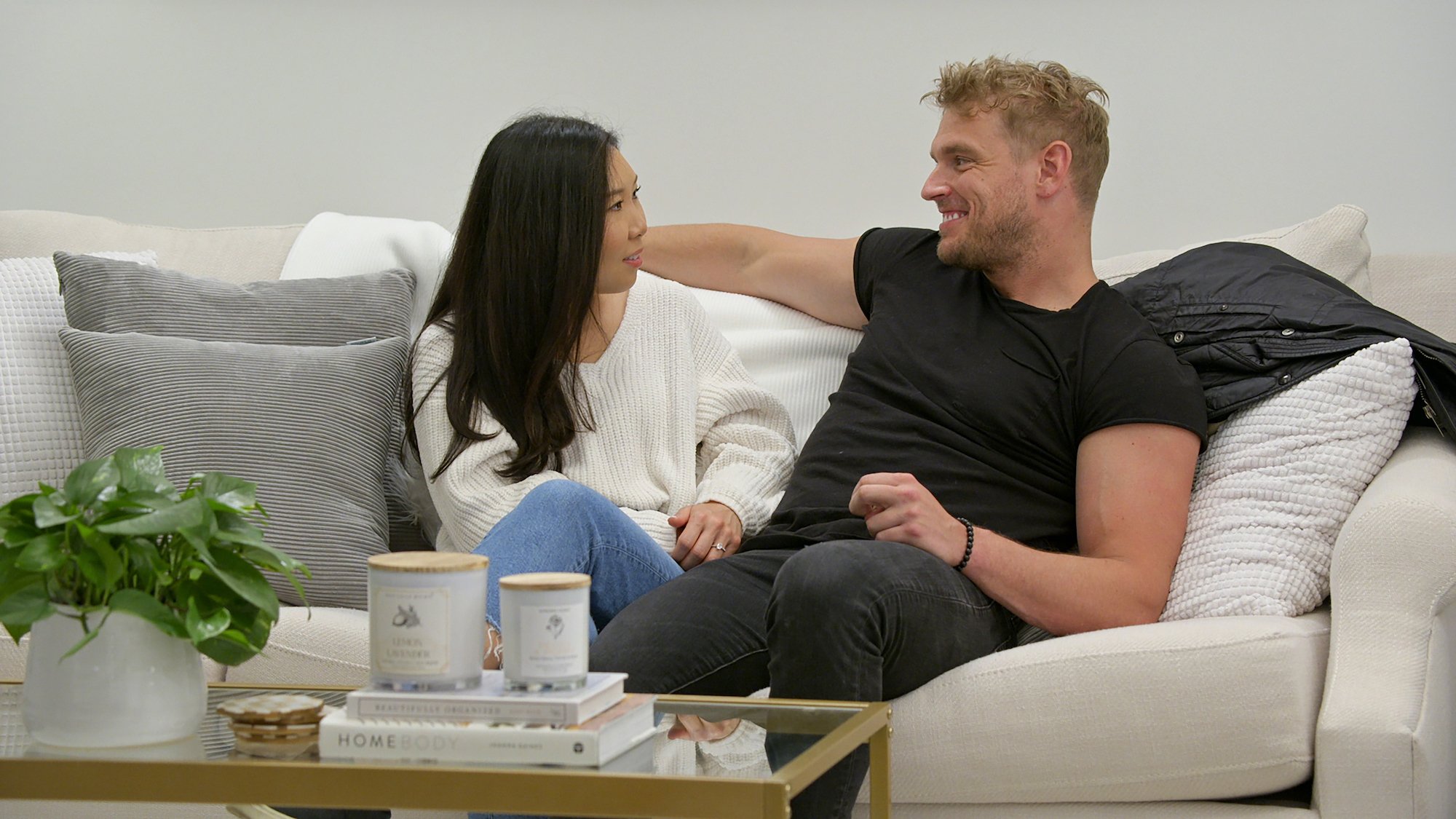 Natalie said, "We gave it another shot after our wedding day." She revealed, "We dated again, without the pressures. We just wanted to see if, you know, how we would work out."
Shayne chimed in, saying, "It was too fresh at the time." She said, "I will say, for me, I held on t that fight for so long, I kind of held it against you." She explained, "I couldn't get myself to move on from it."
Natalie and Shayne are not together
During the reunion, Vanessa and Nick Lachey mentioned that Shayne spent time with Shaina Hurley after the show ended. While they didn't elaborate on it, Shayne reluctantly confirmed that they did meet up. As of now, it appears that Shayne is still single.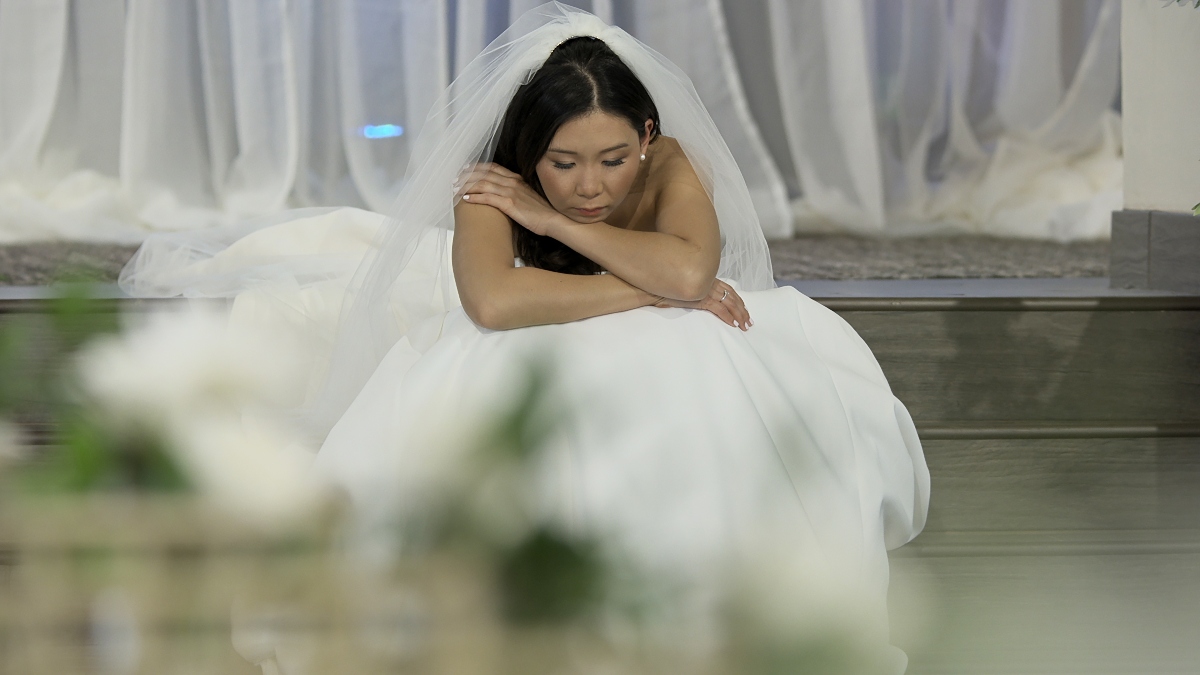 Love Is Blind alum Lauren Speed-Hamilton asked Natalie about her love life on her new Netflix podcast, We Have the Receipts. In episode 2, 'The Boss Ladies Special,' Natalie revealed her current relationship status. She said, "[There's] nobody in my life. I'm one-hundred percent single."
Could there still be feelings between them? Fans will have to wait and see if a reconciliation could ever happen, but as of right now, they're currently just friends.