'Love Is Blind': Netflix Reveals Season 2 Contestants' Jobs, Ages, and Bios — Meet the 30 Cast Members!
The official 'Love Is Blind' Instagram officially released bios of 30 cast members. Check out who will be on season 2!
Love Is Blind, the reality dating series that rocked the world in 2020, is finally back! Love Is Blind Season 2 returns to Netflix on Feb. 11 will 30 new cast members looking to find love in the pods. The show's official Instagram account released bios for the 15 female and 15 male Love Is Blind Season 2 cast members. Here's what we know about the hopeless romantics looking for their other halves.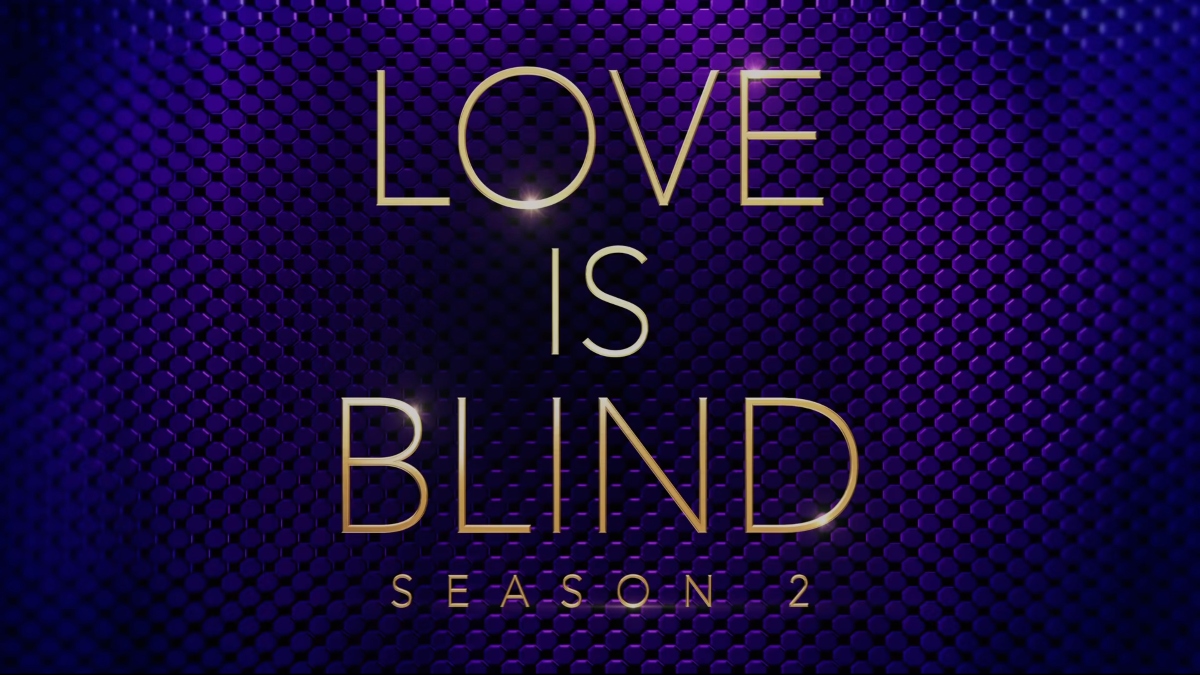 15 female 'Love Is Blind' cast members
Here are the female cast members that Love Is Blind fans will get to know intimately in season 2, courtesy of the show's official Instagram account.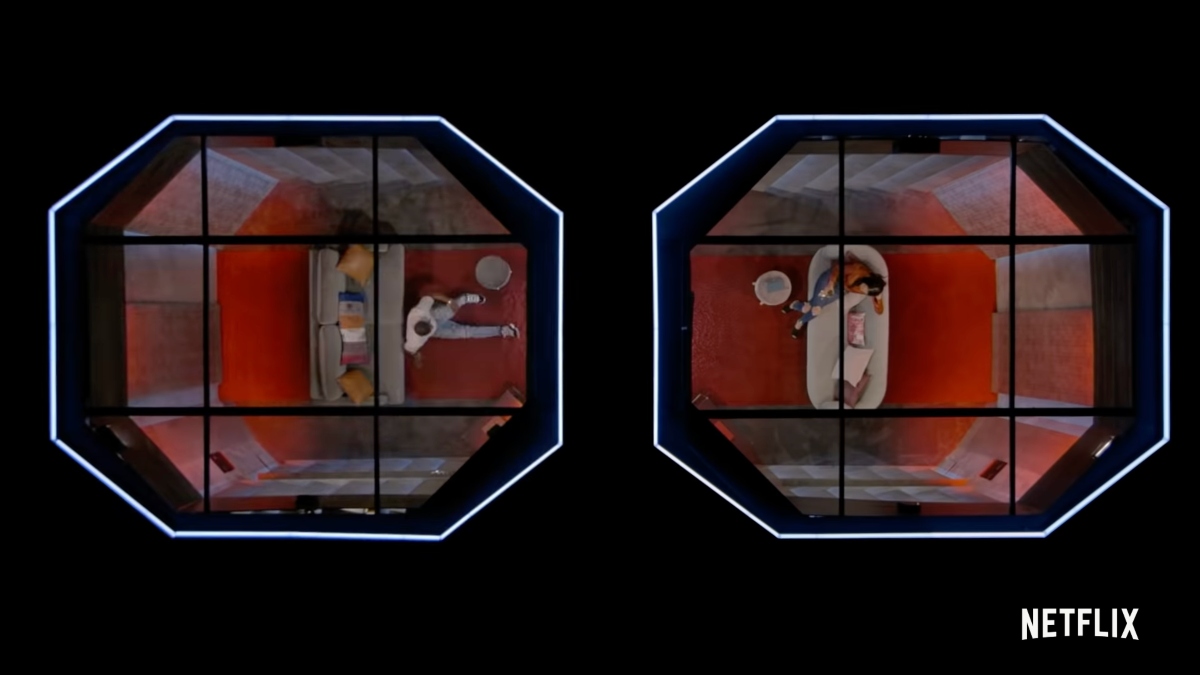 Shea'na, 36-year-old event partnership director, "I'm really just an eclectic person, I live a colorful life."
Kara, 32-year-old client service manager, "I overpack, so no, we can't go backpacking."
Natalie, 29-year-old consulting manager, "My biggest pet peeve is when men name-drop and show off. I think that's so lame and distateful."
Juhie, 31-year-old clinical therapist, "If plans change, sometimes I like to rant."
Hope, 32-year-old sales manager, "I want someone to take me for who I am and not try to change me."
Mallory, 32-year-old communications manager, "I have a really big German Shepherd. And she sheds a lot. But we're a package deal. We come together."
Trisha, 30-year-old broker, "I talk too much. I hope that doesn't get on my partner's nerves."
Shaina, 32-year-old hairstylist, "I appreciate honesty in all things, espcially dating. Just tell the truth."
Olivia, 29-year-old recruitment partner, "I don't like doing the dishes so my future partner might have to take that over for me."
Aja, 28-year-old paralegal, "I can't stand a bad communicator."
Chassidy, 34-year-old business owner, "I don't understand messy eaters. Are you OK?"
Deepti, 31-year-old information data analyst, "I would tell the love of my life I'm ready to light up his life because my name literally means light."
Iyanna, 27-year-old program coordinator, "An aspect about me that could be annyoing would be my goofiness."
Danielle, 29-year-old associate director, marketing, "I pride myself on treating people well."
Caitlin, 31-year-old medical software sales professional, "Rudeness is a huge turn-off."
15 male 'Love Is Blind' cast members
Here is the list of the male cast members searching for the love of their lives in the Love Is Blind pods.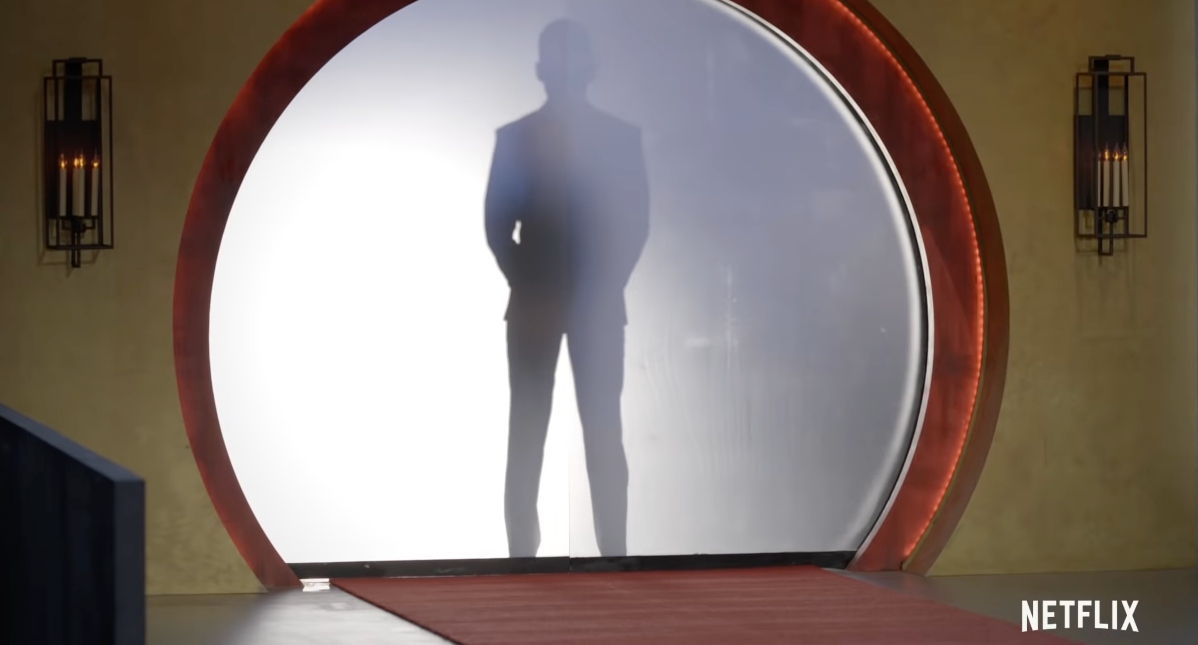 Julius, 39-year-old logistics manager, "My number one pet peeve is someone chewing with their mouth open."
Jeremy, 36-year-old director/entrepreneur, "I'm most excited about subverting my own expectations about what dating is."
Salvador, 31-year-old executive assistant, "Sometimes I leave my dirty dishes out."
Shayne, 32-year-old real estate agent, "Someone always late is a turn-off."
Kyle, 29-year-old glazier, "My biggest pet peeve is someone who has a negative, pessimistic attitude."
Jarrette, 32-year-old project manager, "There's no relationship without fun!"
Rocky, 30-year-old executive, "If you're rude to waitstaff, don't even bother with me."
Abhishek ("Shake") 33-year-old veterinarian/house DJ, "I really hope that the person on the other end is looking for something special and not just looking for a step up in their social media."
Brandon, 36-year-old insurance broker, "I love good communication because I can't read minds."
Brian, 32-year-old advertising strategist, "I'm extremely outgoing and loud, so yeah, I don't know if everyone likes that."
Haseeb, 28-year-old lawyer, "I have a really bad habit of spending all of my money on sneakers!"
Jason, 31-year-old flight attendant, "I'd tell the person I fall for that no matter what, I'll always be there for you."
Vtio, 33-year-old pizzeria owner, "I tend not to have a filter!"
James ("Joey"), 30-year-old business strategy consultant, "If I could tell the love of my life one thing, it's that I'll try my best to make her smile every single day for the rest of her life."
Nick, 36-year-old VP of product marketing, "I'm kind of a neat freak."
What can fans expect from 'Love Is Blind' Season 2
A teaser for the much-anticipated season 2 of Love Is Blind dropped on Jan. 13. In the teaser, the cast enters the pods for the first time. Fifteen men and 15 women will take the chance to find their soul mates.
The preview promises there will be engagements, wedding dresses, and of course, tears. Like season 1, there will be plenty of drama to fill an entire season.
Love Is Blind fans have waited almost two years for season 2, and fans are eager to put faces to these cast members. Love Is Blind Season 2 episodes start on Feb. 11 on Netflix.