'Love Is Blind': Nick Lachey Was 'Shocked' by This Couple's Season 2 Ending
'Love Is Blind' co-host Nick Lachey talks about the unpredictable season 2 cast.
Love is Blind Season 2 was unpredictable. That's mostly because of how problems played out with several couples. Nick Lachey talked about the one pair that surprised everyone. 
Natalie Lee turned down Shayne Jansen on 'Love Is Blind'
Shayne Jansen proposed to Natalie Lee in the pod, and it looked like they had a unique connection. At times, they would argue because Shayne wanted compliments while Natalie liked joking. But overall it looked like they were destined to get married.
That all changed right before the wedding. They revealed they had an argument away from the cameras. Natalie was so hurt from Shayne's words that she said no at the altar.
The former couple talked about it afterward and Natalie was open to them working on their problems together. Shayne was too angry to accept the offer immediately. The reunion revealed they did try to date again, but Natalie couldn't let their argument go and they broke up.
Nick Lachey was 'shocked' Natalie and Shayne didn't marry
The hosts and cast members also tried to predict who would say "I do" and who would walk away at their weddings. Nick Lachey talked about one couple who went against expectations.
"I think that everyone was, including us as we watched the season unfold, was shocked to see the Shayne and Natalie narrative and kind of how it did [end]," he told Us Weekly. "Seeing that situation be resolved … was really beautiful to see because I think what happened there is you saw even the other couples chime in and say how much they were inspired by the two of them and how much they appreciated them as a couple."
He also said the cast was very unpredictable while filming the episode. Shayne and Natalie had an uncomfortable moment talking about their issues, but they also have kind things to say about each other off the show.
Natalie Lee thanked Shayne Jansen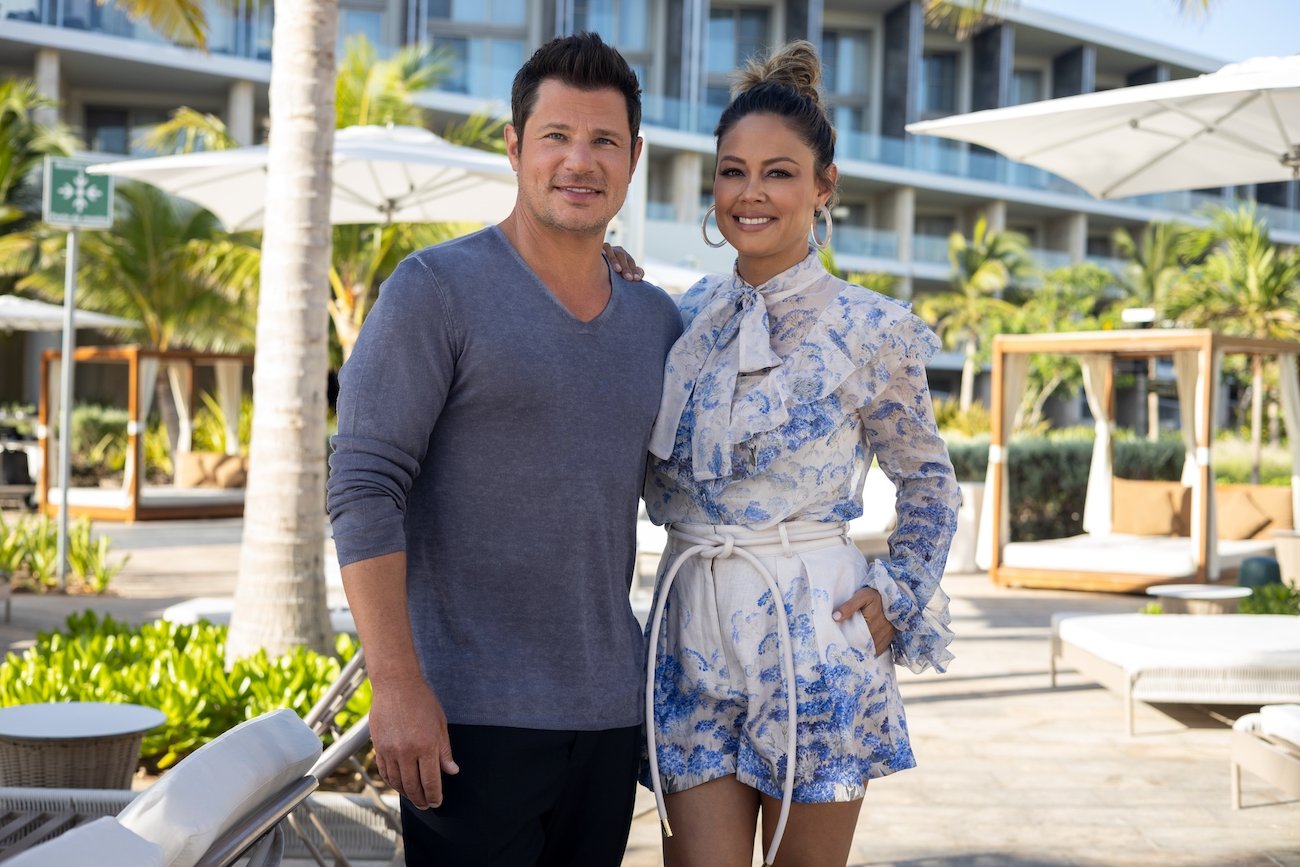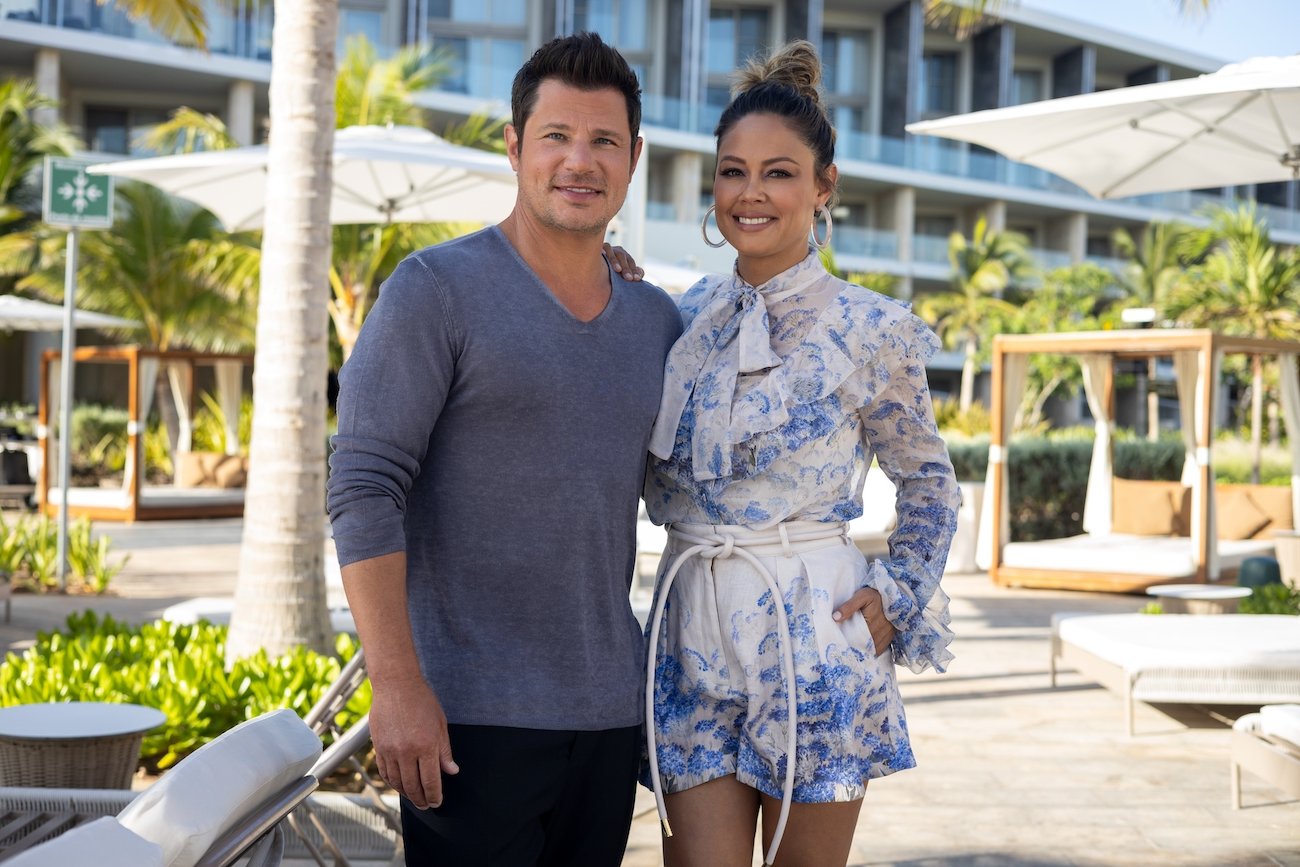 Many fans thought Natalie and Shayne might be dating because of their Instagram posts. Natalie posted multiple pictures and videos of them together.  
"Thank you to everyone for your love and support as you've followed our love story these last few weeks! I am so grateful for all of your supportive messages and comments," she started in the caption. "And to @shaynejansen – I couldn't have asked for a better partner in this."
"We may have had our ups and downs, but you have always protected me and had my back," she continued. "And thank you for loving me for ME, and always encouraging me to embrace and love my flaws. When I told you I was self conscious about my deep stretch marks, you told me everyday after you loved them and they were beautiful. Even if I did this experiment a thousand times knowing the outcome, I would have always chosen you."