'Love Is Blind': Sal and Natalie Spark Dating Rumors After Flirty Instagram Exchanges
'Love Is Blind' stars, Natalie Lee and Salvador 'Sal' Perez spark dating rumors.
Are the Love Is Blind Season 2 stars, Salvador 'Sal' Perez and Natalie Lee dating? Many Love Is Blind fans are shipping this pair after their flirtatious Instagram exchanges.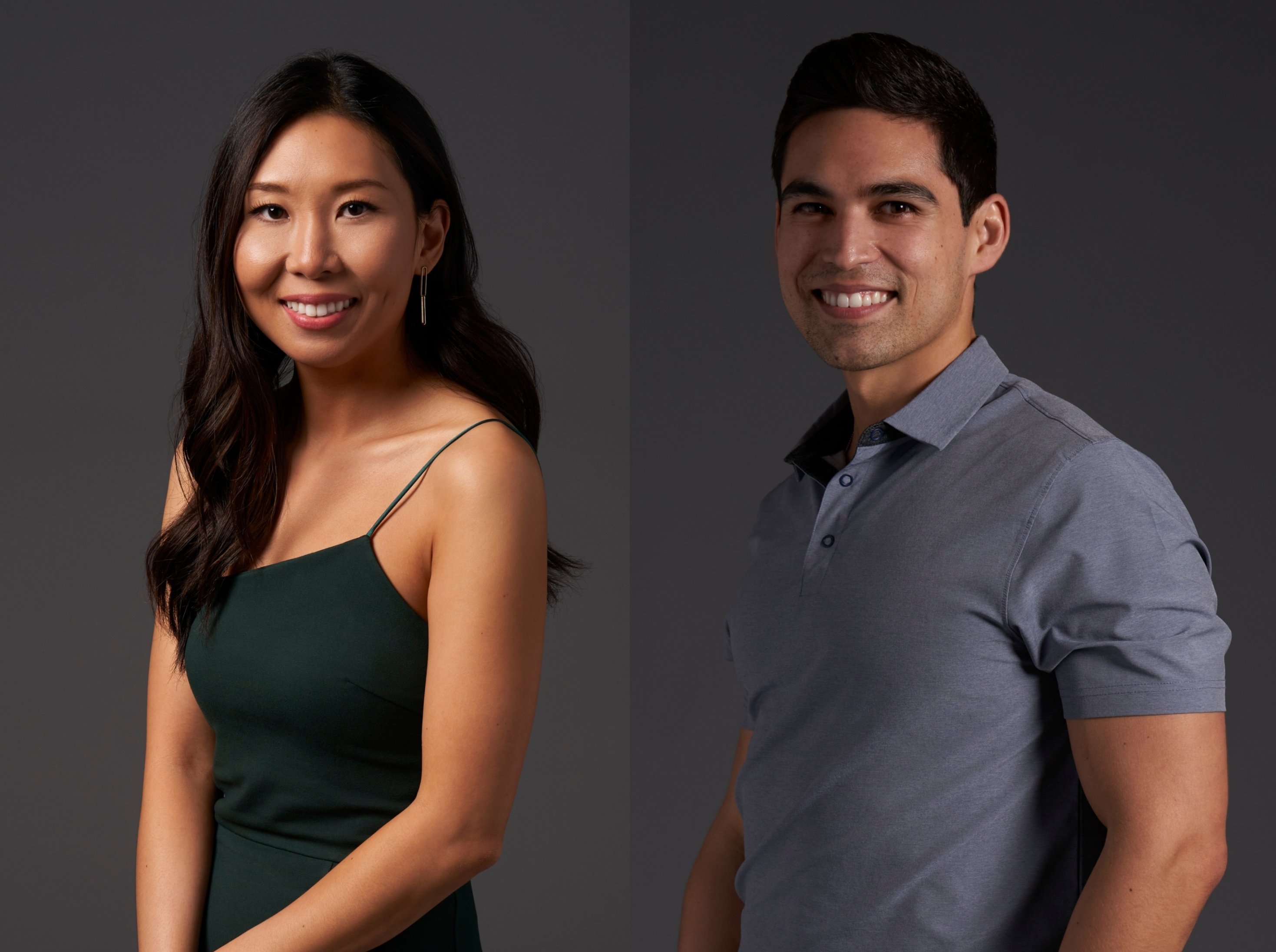 Natalie and Sal's flirty Instagram exchange
On March 4, Natalie posted a series of photos of her wearing a stunning floor-length red gown. She captioned the photos, "When in doubt, always choose the red dress." Check out Natalie's Instagram post below:
The top commenter was her co-star, Sal, who wrote: "Casual Wednesday? … Pshh My goodness." The comment received over 2,770 likes from Love Is Blind fans.
Sal and Natalie's other online flirting
Sal's comment on Natalie's photo isn't the first time these two have publically flirted. On Natalie's Instagram photo from March 2, Sal commented, "Gurrrl slaying it."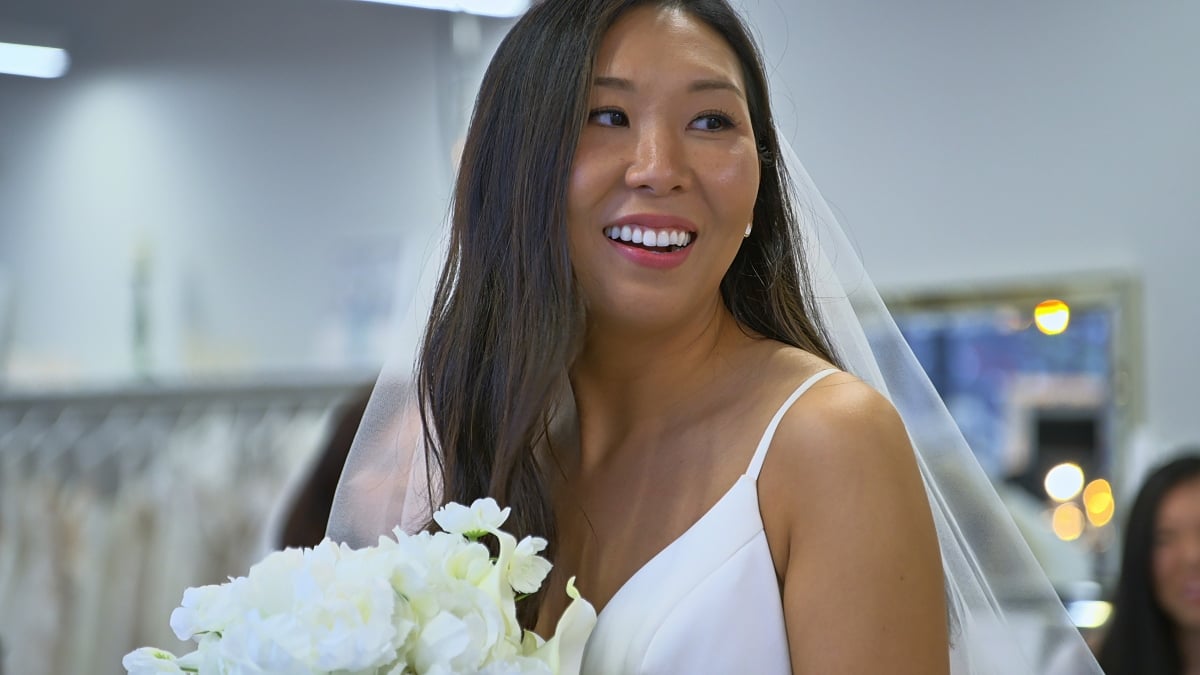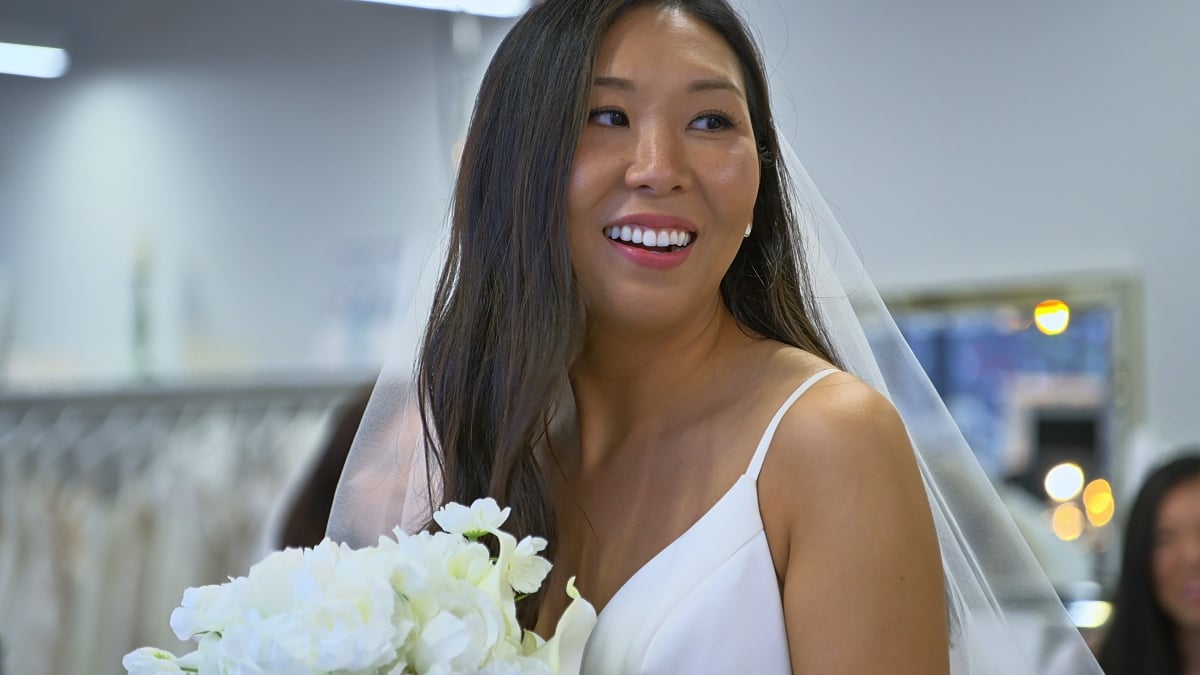 On Sal's Instagram post from February 27, Natalie commented, "WRITE ME A SONG" with a fire emoji. Love Is Blind fans think Sal and Natalie would make a great couple. One fan commented, "Please date I love you two." Another fan wrote, "okay I ship this!!! Yes!!"
Natalie and Sal's journeys on 'Love Is Blind'
During Love Is Blind Season 2, Natalie got engaged to Shayne Jansen, sight unseen. While the attraction and chemistry were there, the couple's personality differences became too much. It seemed to fans that the couple was on their way to marital bliss until their relationship collapsed mere hours before the wedding. Due to a blowout fight, Natalie decided to say "I don't" at the altar to Shayne.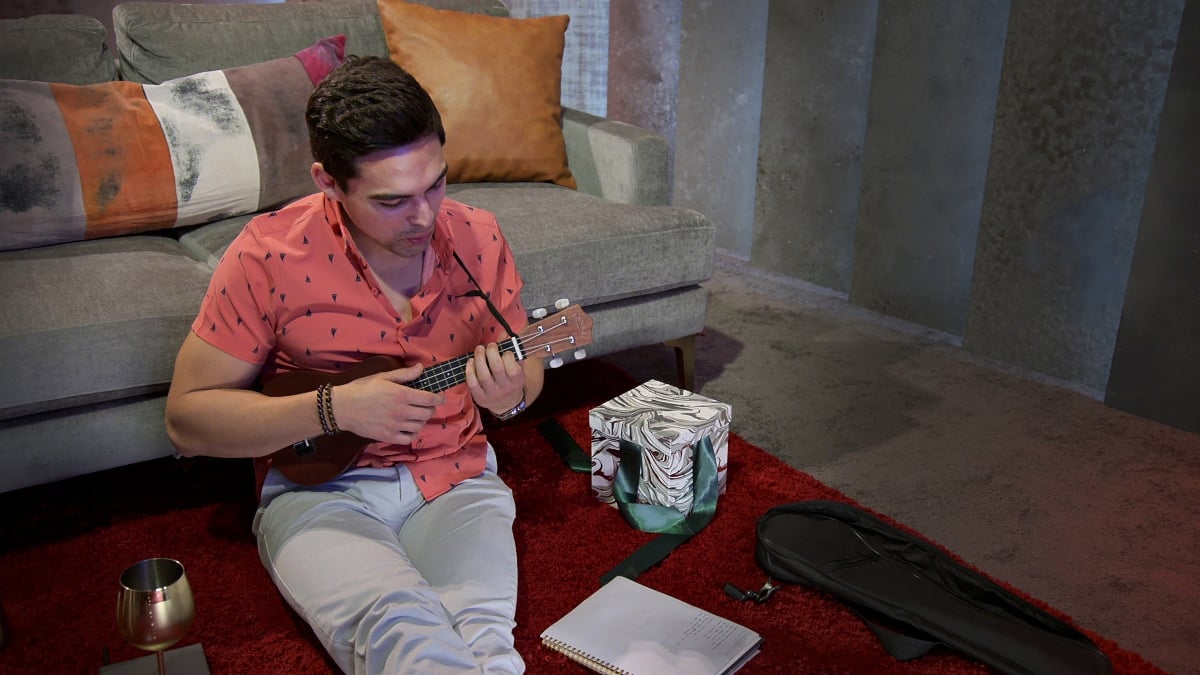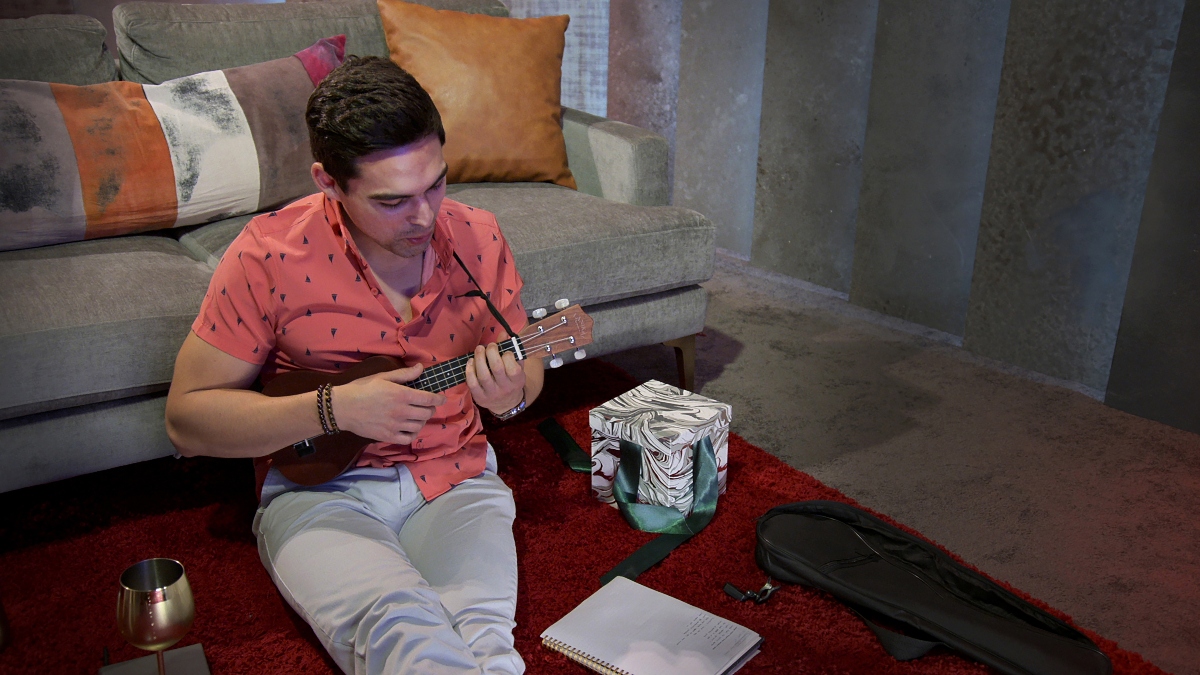 Meanwhile, Sal proposed to Mallory Zapata in the pods. However, after seeing each other for the first time, Mallory struggled with attraction to Sal. While he tried to woo her with romantic gestures, the chemistry didn't seem there. At the altar, Sal told Mallory that he couldn't marry her. While they tried again after the show finished filming, their relationship fizzled out again.
As fans know, every man and every woman had dated in the pods at one time or another. It will be interesting to see if a relationship between Sal and Natalie could work in the future.