'Love Is Blind' Season 1 Had How Many Successful Marriages?
With season 2 announced, let's take a look back at all of the successful marriages that have come out of 'Love Is Blind' Season 1. In February 2022, all new contestants will be stepping in the pods to hopefully start their magical journey of finding the one.
Love Is Blind, a Netflix original speed-dating reality TV show that became an instant hit, aired back in February 2020, just ahead of the coronavirus (COVID-19) pandemic lockdown. Now with Love Is Blind Season 2 is finally given an air date, let's take a look back at the successful marriages that came out of season 1. Of the many couples, only a few couples made it down the aisle and beyond the show.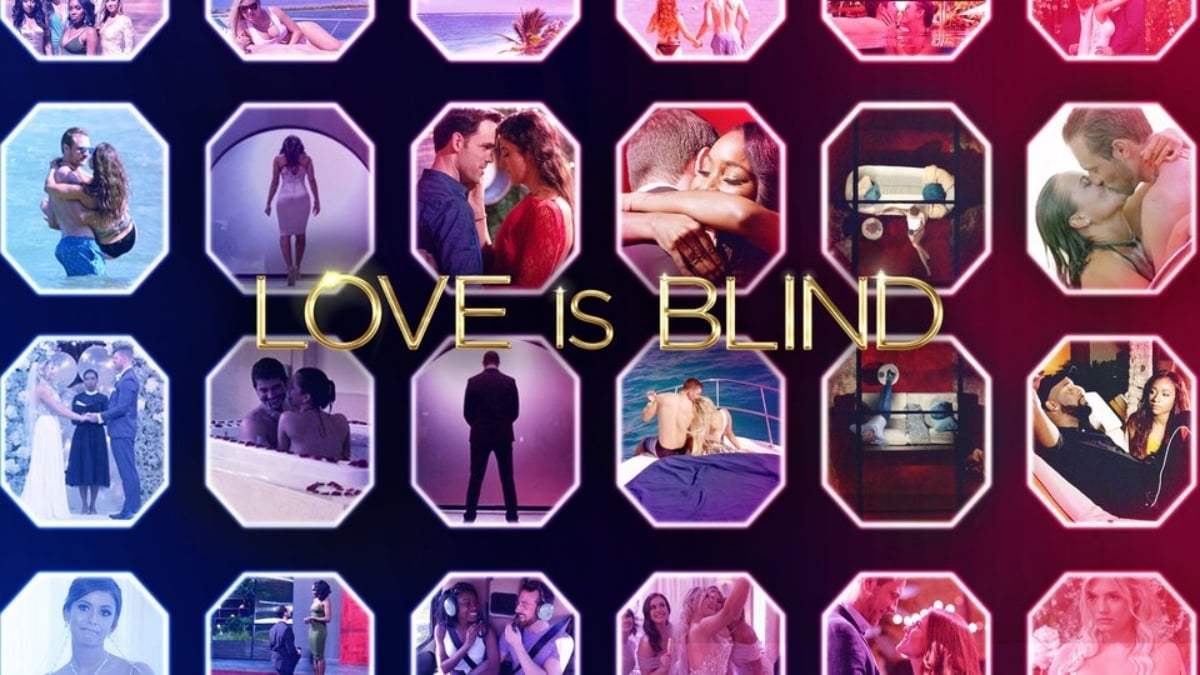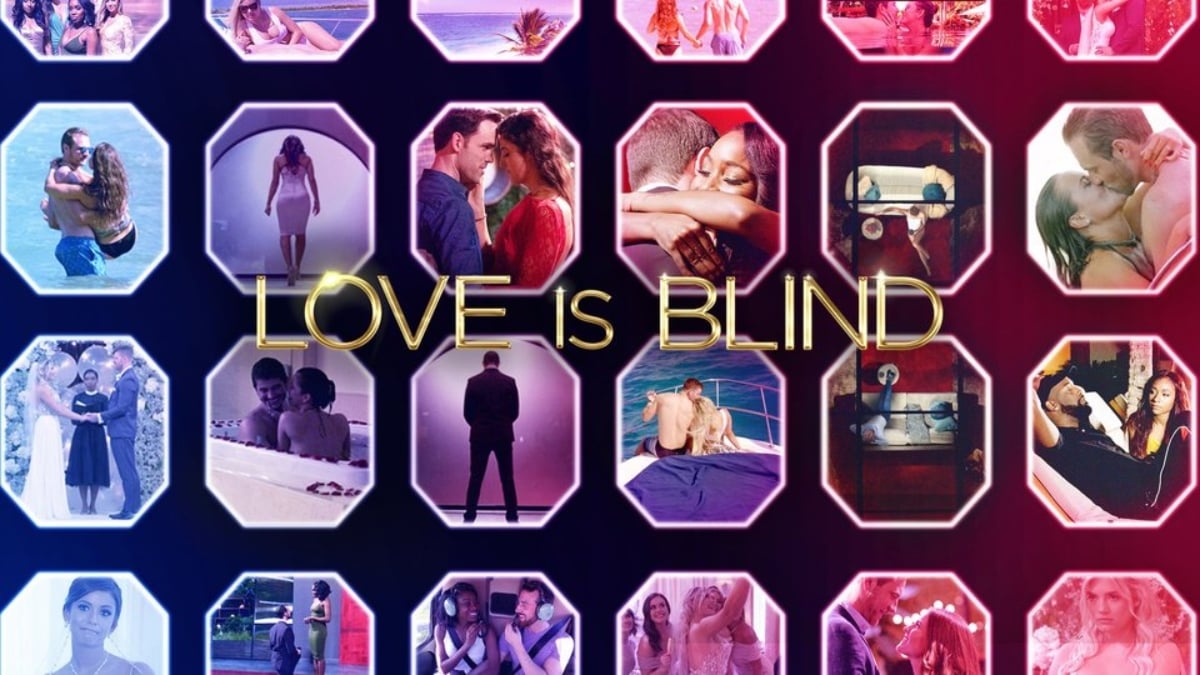 Lauren Speed and Cameron Hamilton
Love Is Blind viewers instantly fell in love with Cameron Hamilton and Lauren Speed. From their first pod date to walking down the aisle, fans were cheering this couple on the whole time. After Cameron popped the question, the couple were able to meet for the first time physically. Sparks were flying on the honeymoon all the way through, moving in together and meeting each others' families.
Love Is Blind may have aired in 2020, but it was filmed all the way in 2018. The couple married in November of 2018 and are getting ready for their third anniversary this year. In their few years of marriage, this power couple has already started building their empire. They released a book titled Leap of Faith: Finding Love The Modern Way.
As for what to expect from them in the future, babies are definitely on their minds. However, they're in no rush to get pregnant and plan to start a family on their own timeline. Many fans are obviously eager to see little Laurens and Camerons running around, but this couple is more focused on their relationship right now.
Matt Barnett and Amber Pike 
Love Is Blind fans remember the challenging start of Matt Barnett and Amber Pike. The two began falling for each other in the pods. Things became complicated in the pods when co-star Jessica Batten swooned Barnett and complicate the blossoming relationship with Amber.
Despite the confusion, Barnett chose Amber. He proposed to her, and the two were able to meet finally. The couple's chemistry was unmatched, and the sexual tension in the pods overflowed into the honeymoon. Despite some tension caused by Jessica involving herself in the relationship, the couple also made it down the aisle in November 2018.
Since the show, Amber and Barnett are seemingly living in marital bliss. The couple has been spending time together doing plenty of traveling across the United States. Recently, Amber changed her last name to Barnett. While many Love Is Blind fans were skeptical of this couple's longevity, it seems they continue to prove the haters wrong with their love.
New 'Love Is Blind' Season 2 contestants looking for their own successful love story
Coming February 2022, Love Is Blind will kick off with all-new contestants looking for their own success story. It's clear that this unusual reality TV show, which has been called a mishmash of shows such as Married at First Sight and Catfish, has helped at least 2 couples find marital bliss.
In the clever teaser for Love Is Blind Season 2, Too Hot to Handle and The Circle star, Chloe Veitch, tries out finding love in the pods. She matches up with other Netflix stars such as The Circle's Shubham Goel, Bling Empire's Kevin Kreider, Too Hot to Handle's Peter Vigilante, and Sexy Beasts' Scarecrow. While she won't be a contestant on the show, she did remind fans of how it feels to be in the pods again.
Love Is Blind has so far had two successful marriages with Lauren and Cameron and Amber and Barnett. Will season 2 have created more matches than season 1? Love Is Blind viewers are eager to see who the contestants are and how it all plays out in the pods and the real world.
RELATED: 'Love Is Blind' Season 2 on Netflix — Here's Everything We Know, Including When It Will Air