'Love Is Blind' Season 2: All of the Red Flags in Shaina Hurley and Kyle Abrams' Relationship So Far
Here are all of the red flags in Shaina and Kyle's relationship so far on 'Love Is Blind' Season 2.
There are many red flags in the Love Is Blind Season 2 couple, Shaina Hurley and Kyle Abrams' relationship. Between having different belief systems and residual feelings for other people, here are some of the reasons why it likely won't work out between them.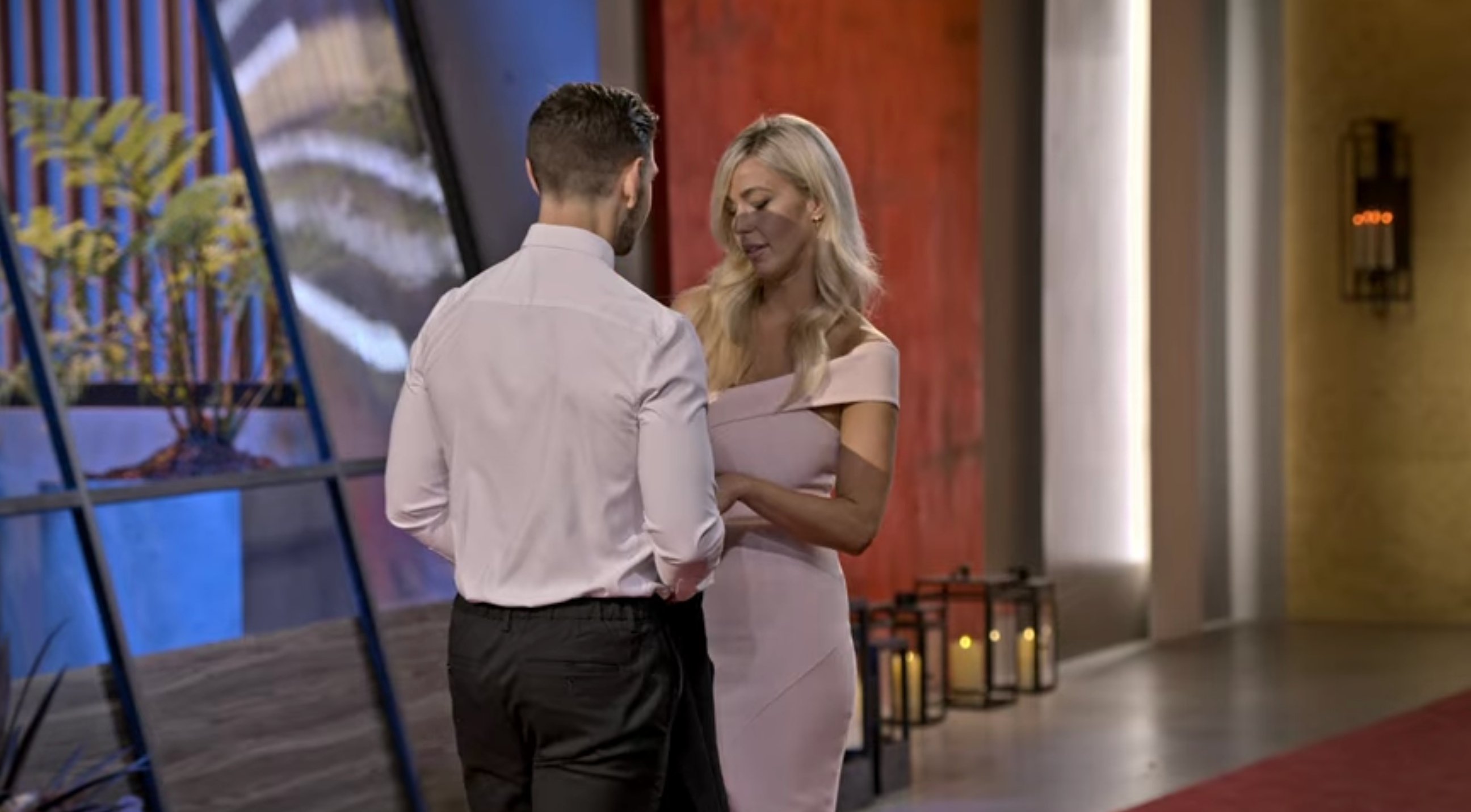 Shaina chose Kyle after being turned down by Shayne
In the pods, Shaina and Shayne Jansen had quite the connection. However, Shayne had already chosen to propose to Natalie Lee when Shaina finally told him that she had feelings for him. At this point, it was too late for Shayne.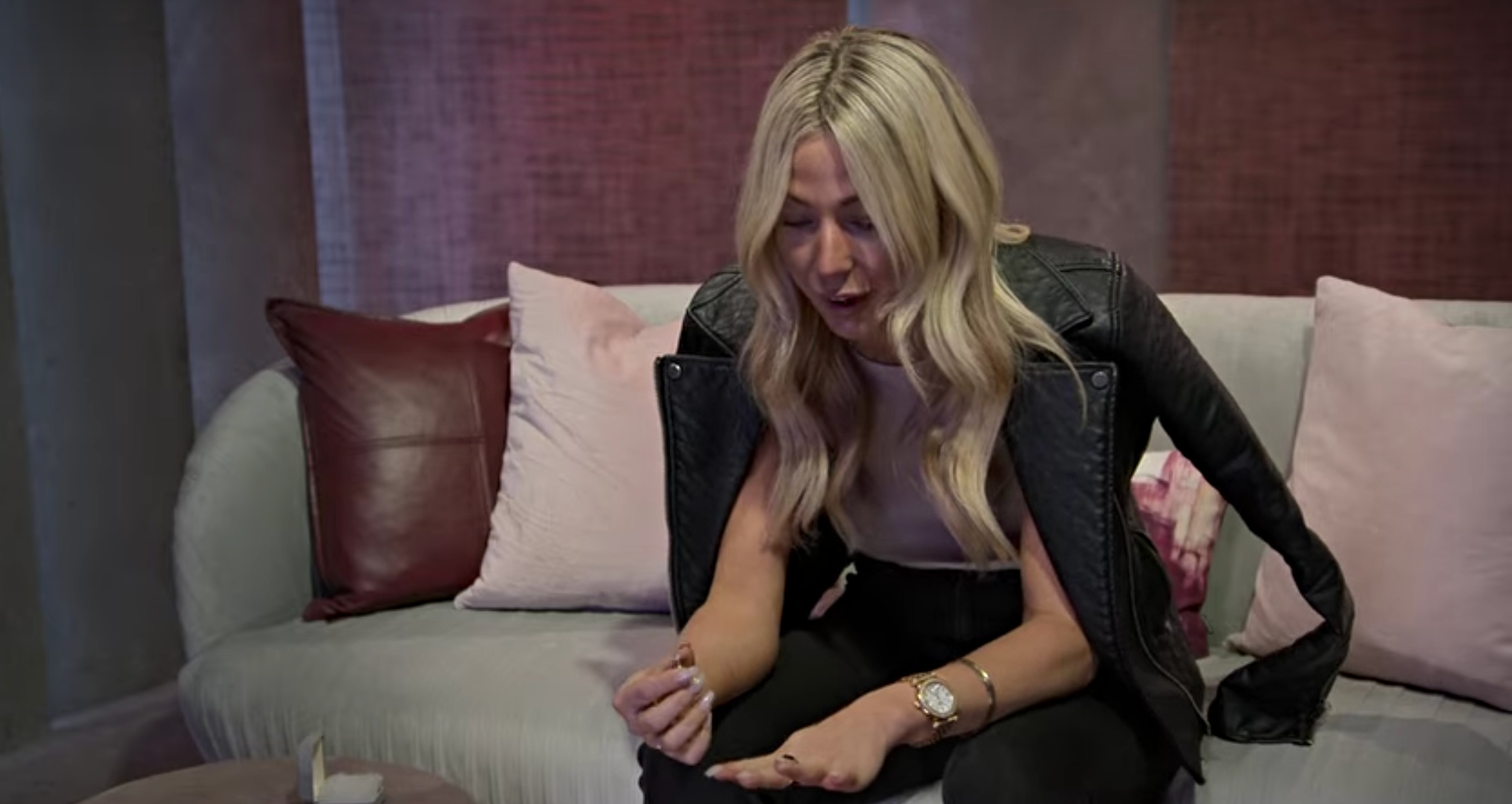 When Shayne told Shaina it was too late, she knew she only had one more person left. That's when Kyle swooped in, asking Shaina to marry him, using his mother's engagement ring. Despite still having feelings for Shayne, Shaina agreed to marry Kyle.
Kyle and Shaina share different religious beliefs
In episode 2 of Love is Blind Season 2, Shaina tells Kyle about the importance religion has in her life. She says, "Faith is definitely important to me. Definitely how I was raised and how I go through life is, being raised, Christian."
Shaina asks Kyle about his religious beliefs. She asks him, "Do you have faith? Are you anti-faith? Would you go to church with me on Sundays?"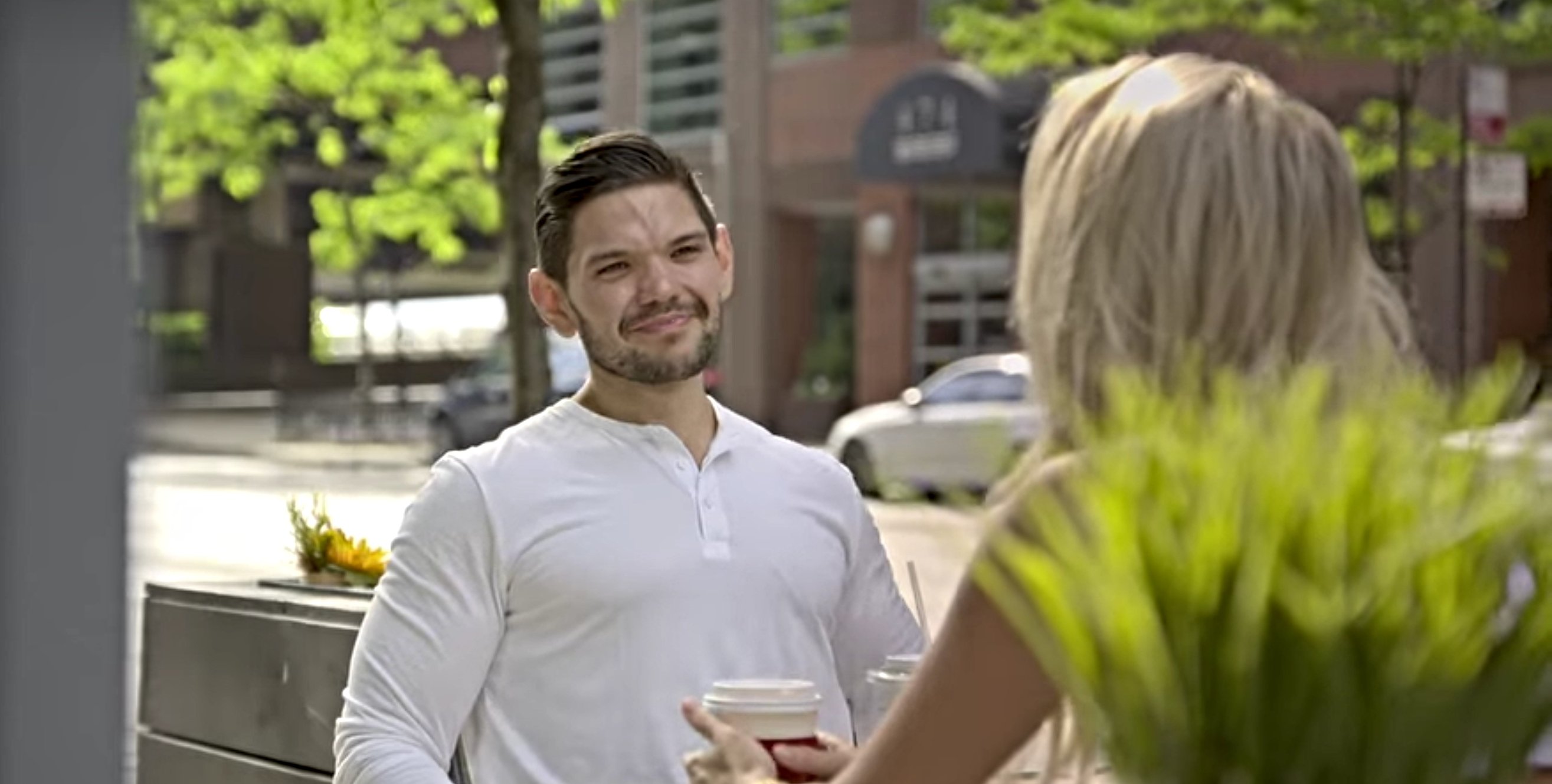 He says, "I'm not religious at all." He admits that he's an atheist." They discover that they don't see eye to eye on evolution vs. creationism and how they would raise their possible future children.
Kyle says, "Shaina has extreme views on religion, and I have extreme views on religion." He admits, "I don't think either of us are gonna change each other." Despite this, Kyle asks Shaina to marry him, and she agrees to give it a try.
Upon meeting for the first time in real life, Shaina embraced Kyle but immediately told him that she was hesitant to marry him because their religious beliefs are entirely different. She said, "This engagement… I'm scared that, given our difference and everything, if it's gonna be a problem."
Shaina still has feelings for Shayne
After Shaina left Mexico, she and Kyle met up to discuss their future. He said he's willing to compromise his beliefs because he loves her so much. She admits to the cameras, "I chose Kyle, I said yes to Kyle, but I can't stop thinking about Shayne. I can't explain it."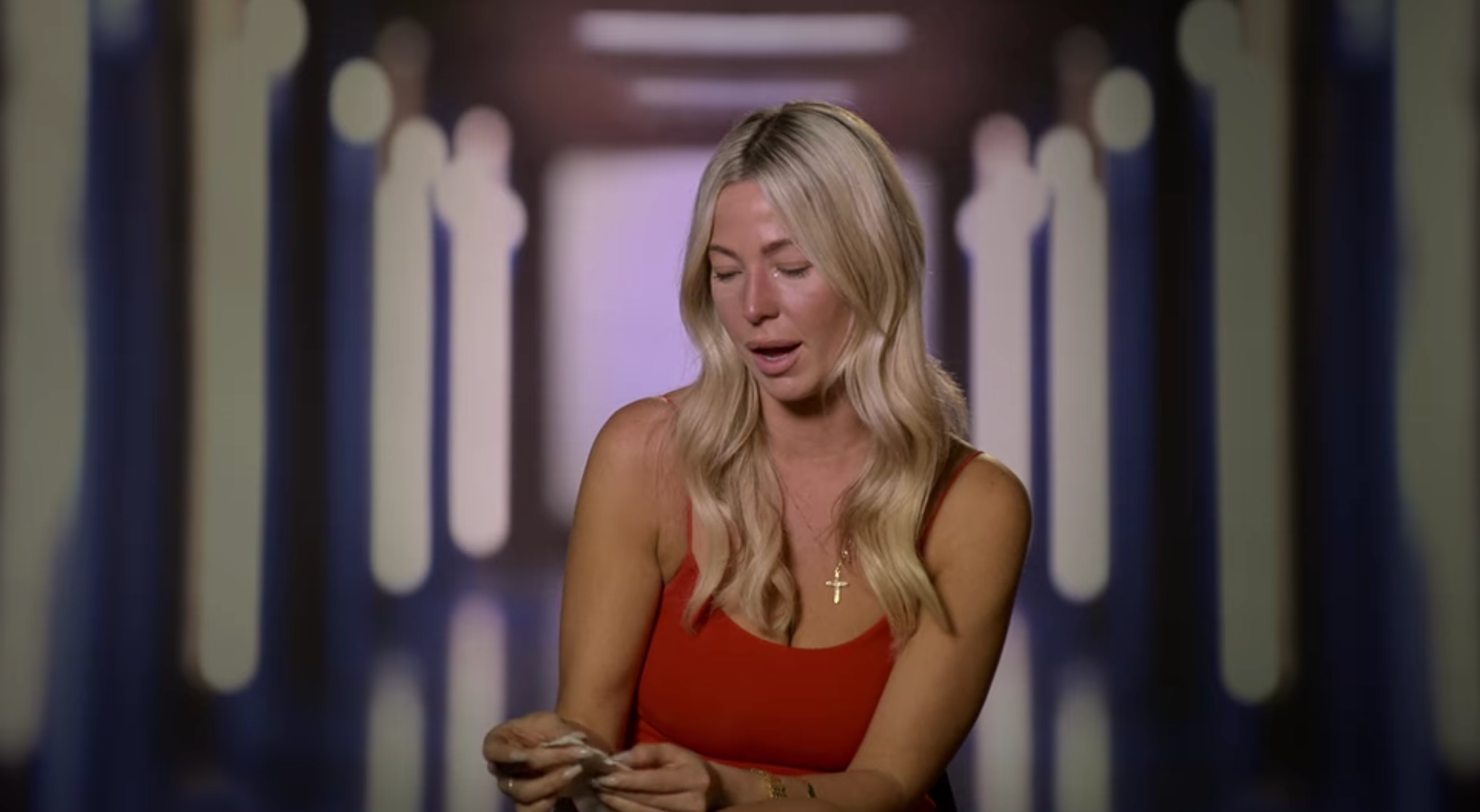 She admits, "I do have love for Shayne, still at the end of the day. If it's true love, time reveals all truth. We will see."
Shaina says, "Regardless of him deciding to marry Natalie, I'm here to find my husband, not to take a back seat to Natalie with her feelings for Shayne.
With all of the couples back from Mexico and thrust into the real world, they only have 21 days until they decide to get married or not. Will Shaina and Kyle work out their difference in time, or is there no future for them? Episodes 6 through 9 of Love Is Blind drops Friday, Feb. 18 on Netflix.