'Love Is Blind' Season 2 Couples Ranked From Least to Most Likely To Get Married in the Finale
With Netflix's Love Is Blind Season 2 coming to a close, we rank the engaged couples most likely to get married. Which Love Is Blind couples will say "yes" during the season 2 finale? Here's what we think will happen based on the season so far.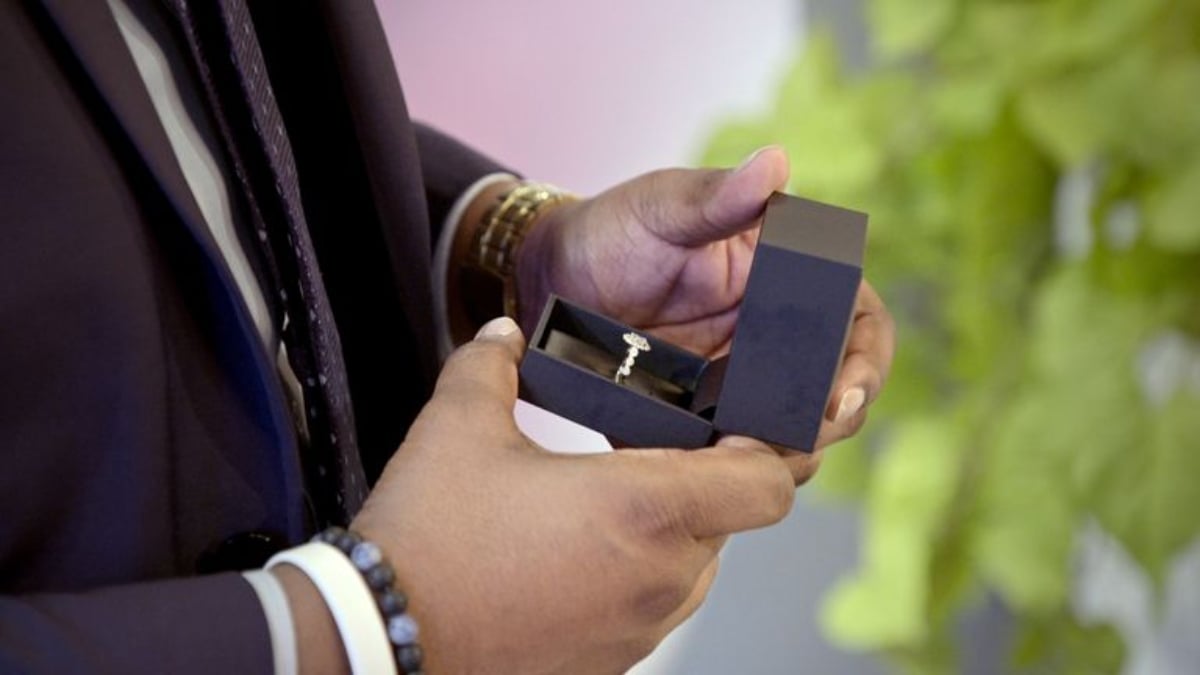 5. Deepti Vempati and ​​Abhishek 'Shake' Chatterjee
With Deepti and Shake coming from similar ethnic and cultural backgrounds, fans thought they would make a perfect match. However, despite the similarities, emotional connection, and friendship, Shake and Deepti haven't connected physically. Therefore, we've placed Deepti and Shake at the bottom, as the Love Is Blind couple least likely to get married.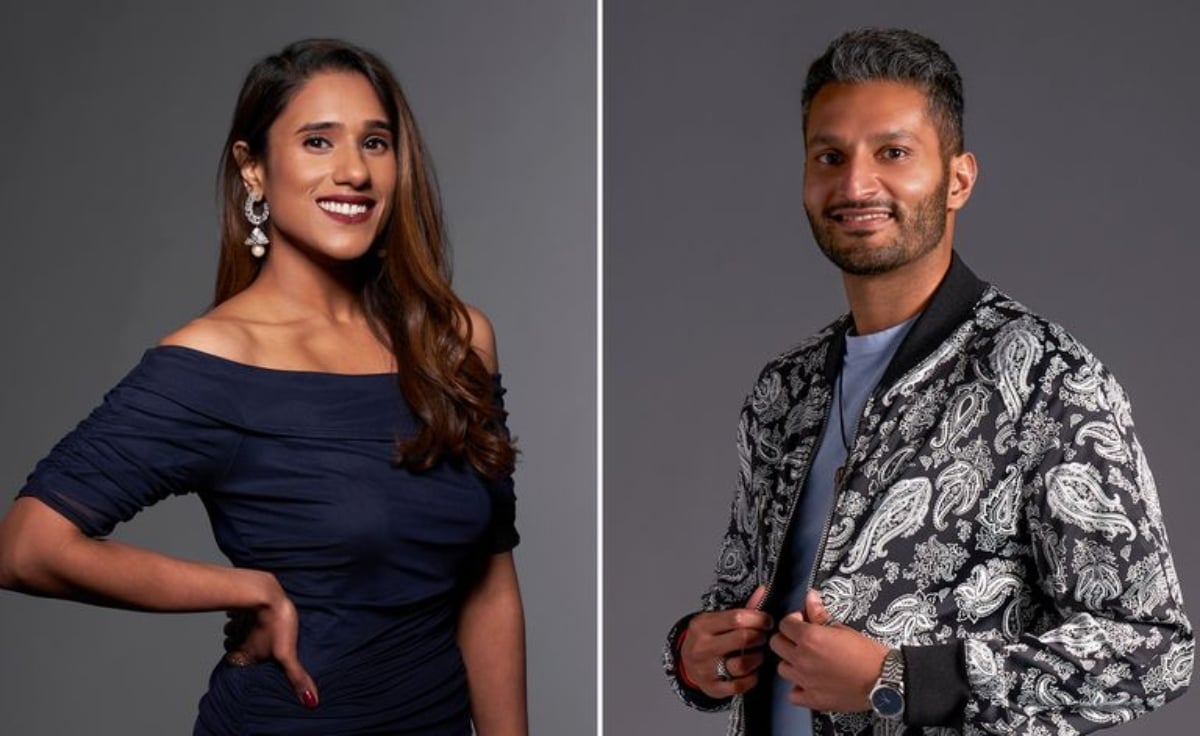 Shake told both the cameras and his Love Is Blind Season 2 co-stars that he feels like he's dating his "aunt" and doesn't feel the "animalistic attraction" toward Deepti. His mother called him out, telling him it was his problem. Even Deepti worries that this lack of attraction will be a deal-breaker for Shake.
4. Danielle Ruhl and Nick Thompson
Next up, there's Danielle and Nick. While these two opposites immediately were attracted to one another in the pods, real-life issues created conflict in their relationship. Nick is struggling to know how to handle Danielle's anxiety.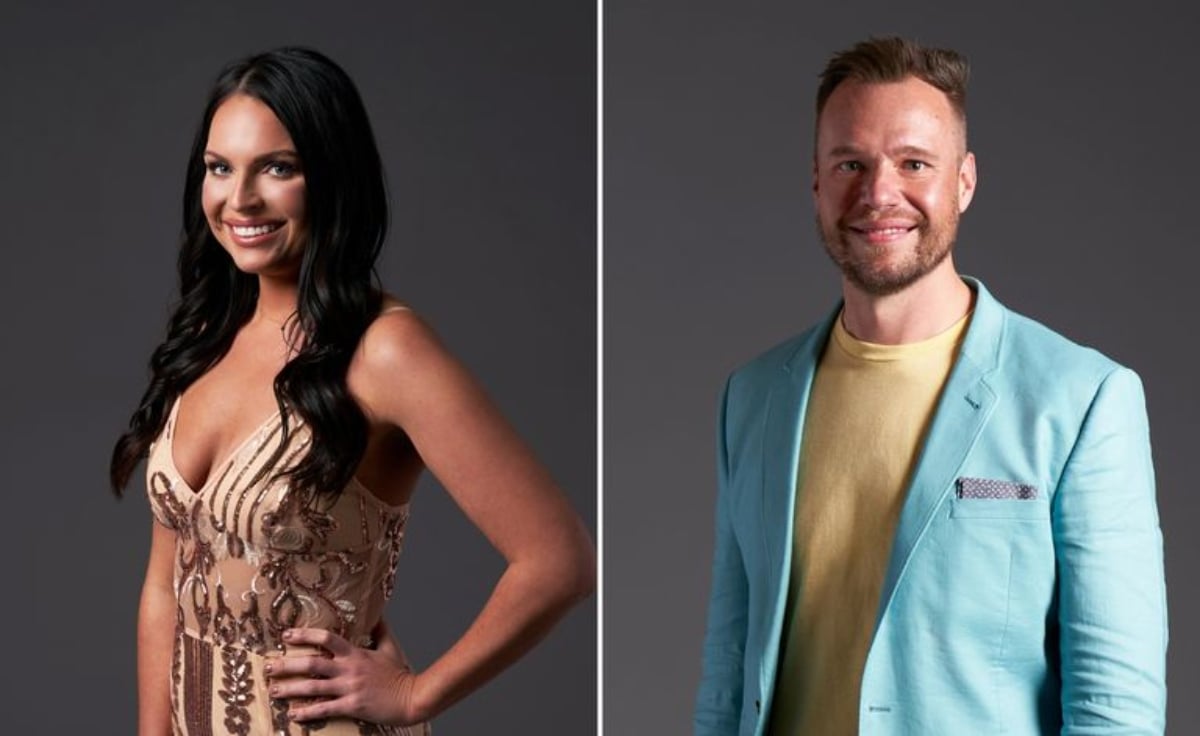 On top of that, Nick struggled with the age gap, maturity level, and financial differences with Danielle. Could this be enough to make Nick change his mind about marrying Danielle? While there's still a chance they will have a happily ever after, the odds seem low for this Love is Blind couple.
3. Mallory Zapata and Salvador 'Sal' Perez
In third place, there's Mallory and Sal. After working out some issues that arose in Mexico regarding Mallory's ex-lover Jarrette, it appears that Mallory and Sal found the right path to marriage. Sal's neverending romantic gestures for Mallory include flowers, home-cooked candlelit dinners, and original love songs performed on ukulele.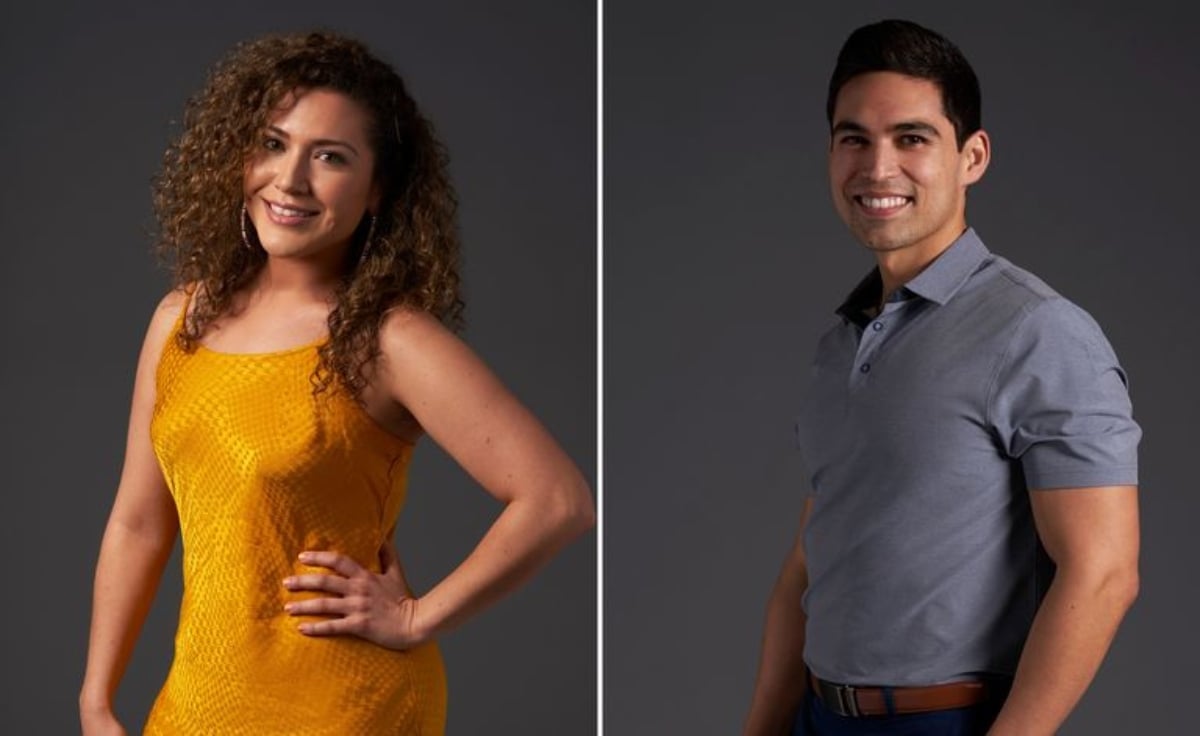 Mallory has already decided that she's no longer interested in Jarrette and is focusing solely on her upcoming marriage to Sal. Things became tense when Mallory found out Sal's ex-girlfriend showed up uninvited at his sister's house. Will Sal's romantic gestures be enough to make up for the drama?
2. Natalie Lee and Shayne Jansen
In second place, there's Natalie and Shayne. The two bonded quickly in the pods, so much so that Shayne wrote Natalie's name on the front of his book.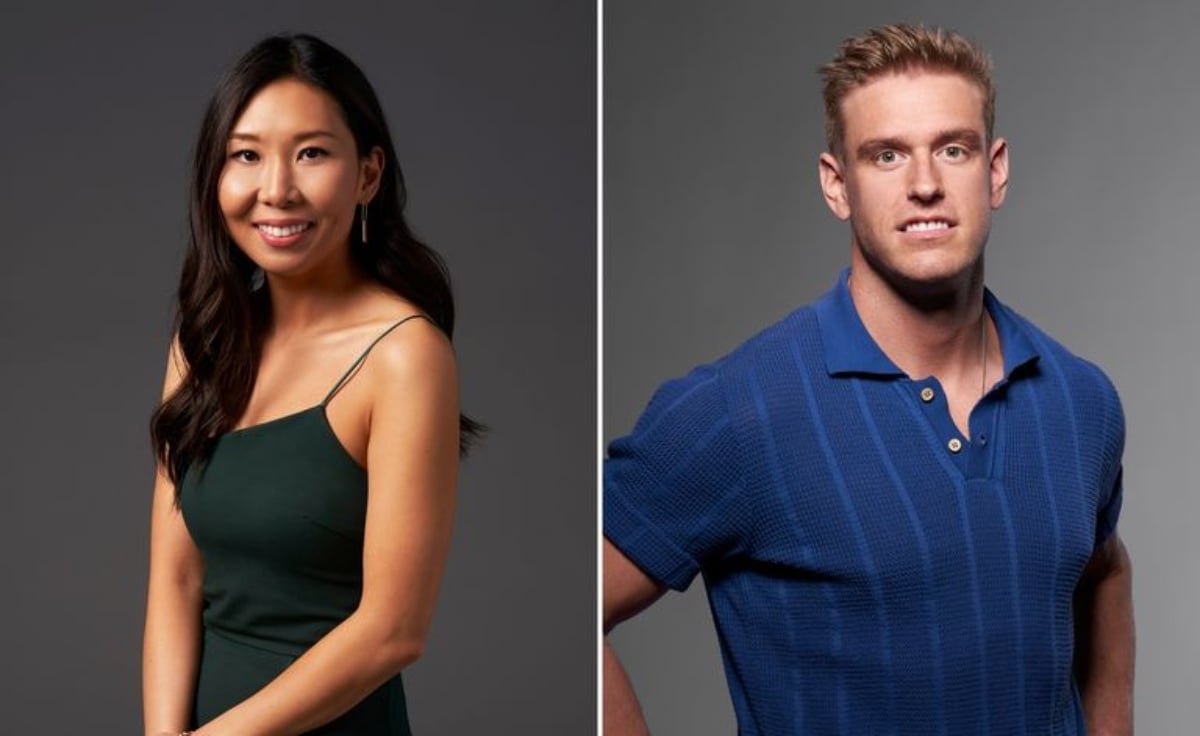 Despite the issues about Shaina still having feelings for Shayne, Natalie and Shayne's relationship seems stronger than ever. During the bachelor party episode, Shayne expressed his eagerness to marry Natalie.
However, just ahead of the wedding day finale for Love Is Blind Season 2, Shayne and Natalie get into their biggest argument yet. Natalie has concerns that Shayne will change his mind at the altar.
1. Iyanna McNeely and Jarrette Jones
In the number one spot for most likely to get married in the Love Is Blind Season 2 finale is Iyanna and Jarrette. In the pods, their connection was effortless. Despite issues with Jarrette wanting to marry Mallory, it appears that Iyanna and Jarrette are now the strongest couples of the season.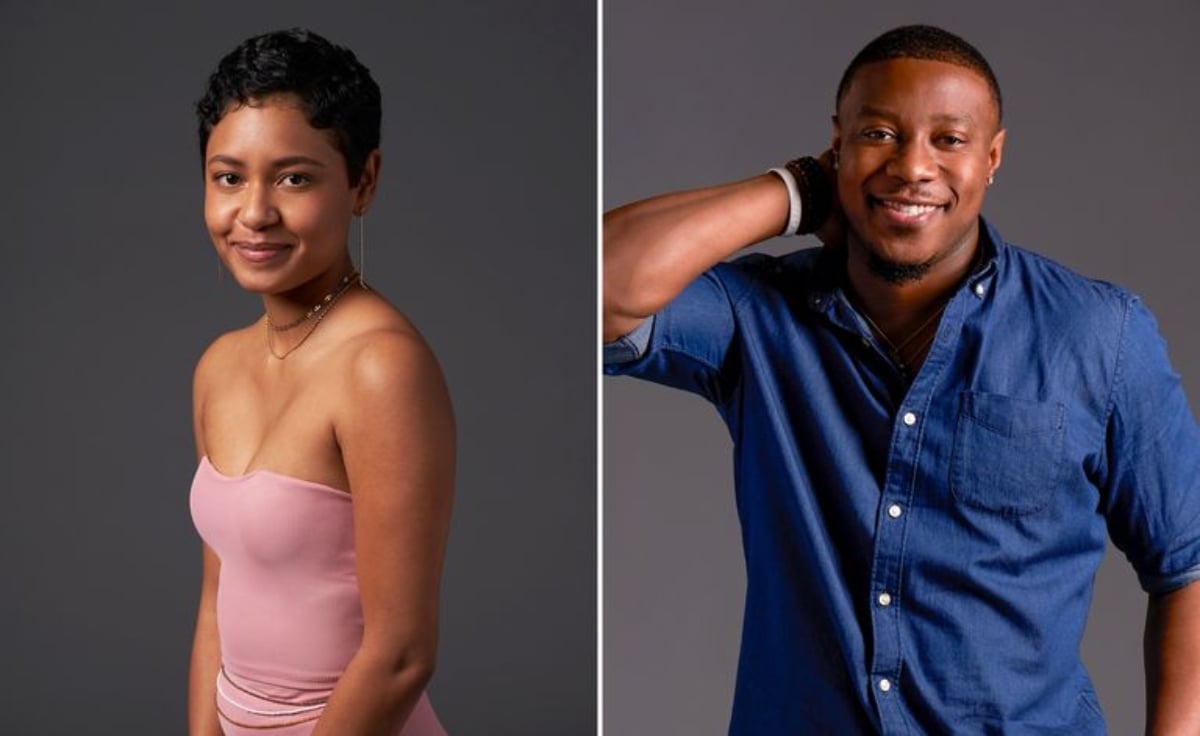 The only concern that has happened so far with Jarette and Iyanna is their differing views on going out. Jarrette is very social and likes to go out, while Iyanna prefers to stay in and read. While there are no guarantees that both Jarrette and Iyanna will both say "yes" at the altar, their connection seems like it could be strong enough to last a lifetime.
Audiences will finally find out if these five Love Is Blind couples have what it takes to get married in episode 10. Love Is Blind Season 2 finale airs Friday, Feb. 25 on Netflix.
RELATED: 'Love Is Blind' Season 2: Where To Follow the Cast on Instagram