'Love is Blind' Season 2: Someone Other Than Shayne Jansen Proposed to Natalie Lee
'Love is Blind' Season 2 star Natalie accepted a proposal from Shayne Jansen but she had already turned down another suitor. Here's what we know.
Netflix's reality series Love is Blind Season 2 recently premiered, and fans can't stop talking about the contestants this season. We met several people who signed up for the social experiment in the first episode. Although, the show only focused on a select few. However, not everything made it into the final cut. This included a proposal to Natalie Lee from someone other than Shayne Jansen. 
[Warning: This article contains spoilers from Love is Blind Season 2.]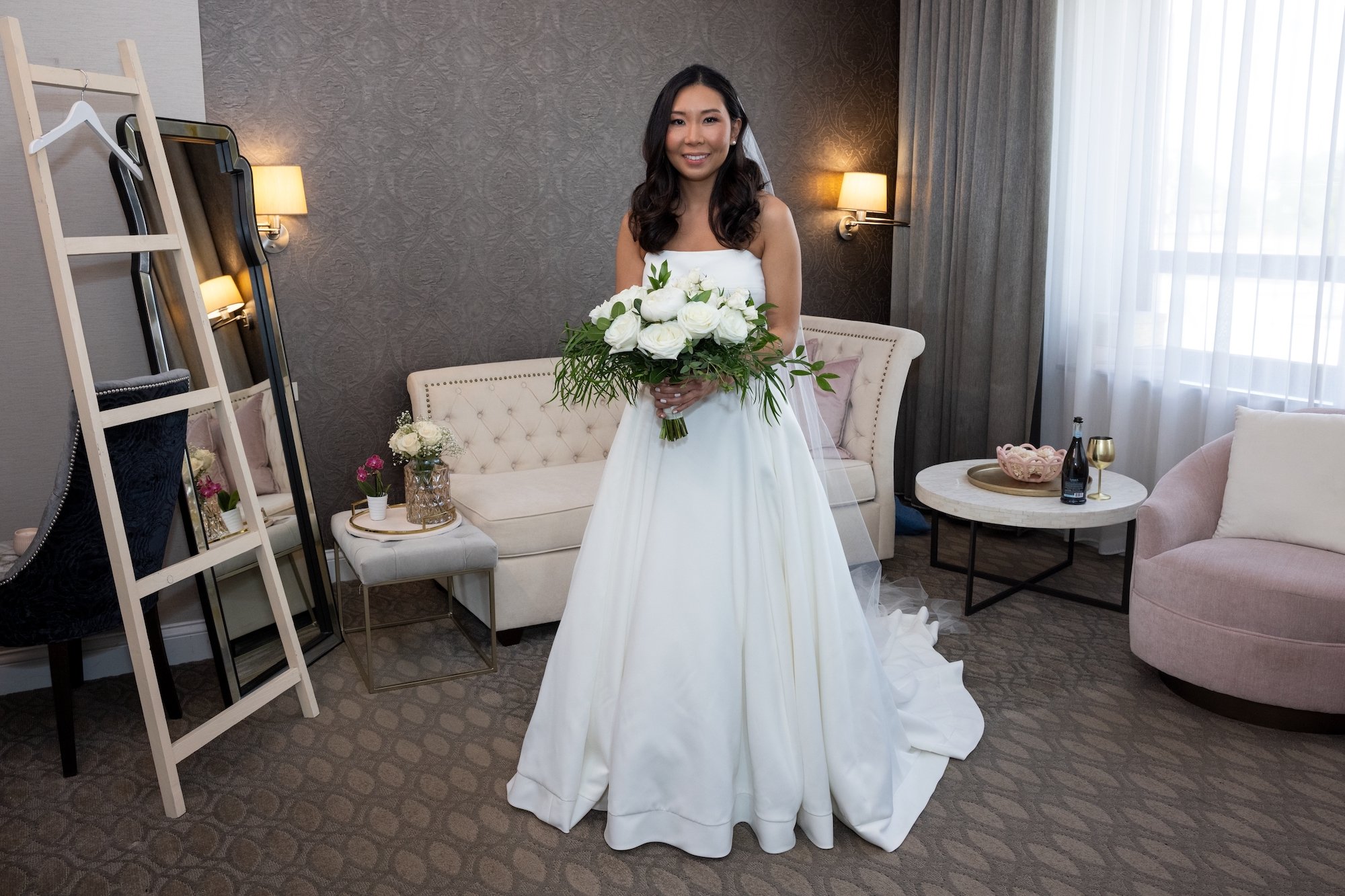 'Love is Blind' Season 2 contestants Natalie and Shayne connected in early episodes
While we didn't see everyone introduced in the first episode of Love is Blind make a connection, two of the standout personalities included Shayne and Natalie. Shayne, a real estate broker from Chicago, connected with Natalie from the beginning. However, while Natalie seemed to zone in on Shayne from the start, Shayne also felt a connection with Shaina Hurley. At one point in Love is Blind Season 2, Shayne mistook Natalie's voice for Shaina's, and the mishap resulted in a few tears from Natalie as she questioned whether or not Shayne really was the one for her.
Eventually, Shayne proposed to Natalie, and the couple seemed to hit a few rough patches, but nothing detrimental. However, Natalie chose not to marry Shayne on their wedding day after a fight the two had the previous night.
"I think we've grown a lot as two people who have fallen in love. I know I've grown a lot because of you. But I don't. I'm so sorry. I still love you and you're still my best friend but, like, we have really big issues to sort through," Natalie explained at the alter.
Shayne seemed heartbroken, but the two promised to work on things. Whether or not they're back together now remains a mystery.
Shayne wasn't the only contestant to propose to Natalie in 'Love is Blind' Season 2
Some fans might think that Mallory Zapata was the only contestant to receive two proposals during Love is Blind Season 2. However, the show's creator, Chris Coelen, recently came forward with a bit of surprising news. Natalie also received two proposals – one from Shayne and one from a mystery man. 
"There were people who you see on the show who were really significantly interested in other people. There was another guy who – very, very early on – was really interested in Natalie and basically proposed to her," Coelen told MetroUK. "It was very out of the blue but he just felt like he knew, and she was like, 'This is just weird.' She didn't have any deep feelings for him but he had developed very significant feelings for her. Anyway, she said no and he left, and that was that."
Coelen did not give the name of Natalie's other suitor, but that's not to say we won't find out in the future.
The reunion premiers on Netflix on March 4, 2022
Love is Blind Season 2 ended with the five engaged couples deciding whether or not to take that final leap at the alter. Out of the five, only two couples said "I do," while the other three chose to go their separate ways.
The reunion will likely spill more tea about the contestants' time in the pods. Plus, fans will find out who's still together, who's working on it, and who can't stand each other now.