'Love is Blind' Season 2 Star Shayne Jansen Demands an Apology from Natalie Lee at the Reunion
Love is Blind Season 2 featured several contestants testing out what the show called a "social experiment" where couples meet and decide whether or not to propose before ever seeing their future spouse. Six different couples walked away engaged out of all the people who started on the show. Out of those six, only two said "I do" actually took the leap into marriage. Shayne Jansen and Natalie Lee didn't commit to marriage, and in a recent preview for the Love is Blind Season 2 reunion, Shayne demands an apology from his ex-fiancé.
[Warning: This article contains spoilers for Love is Blind Season 2]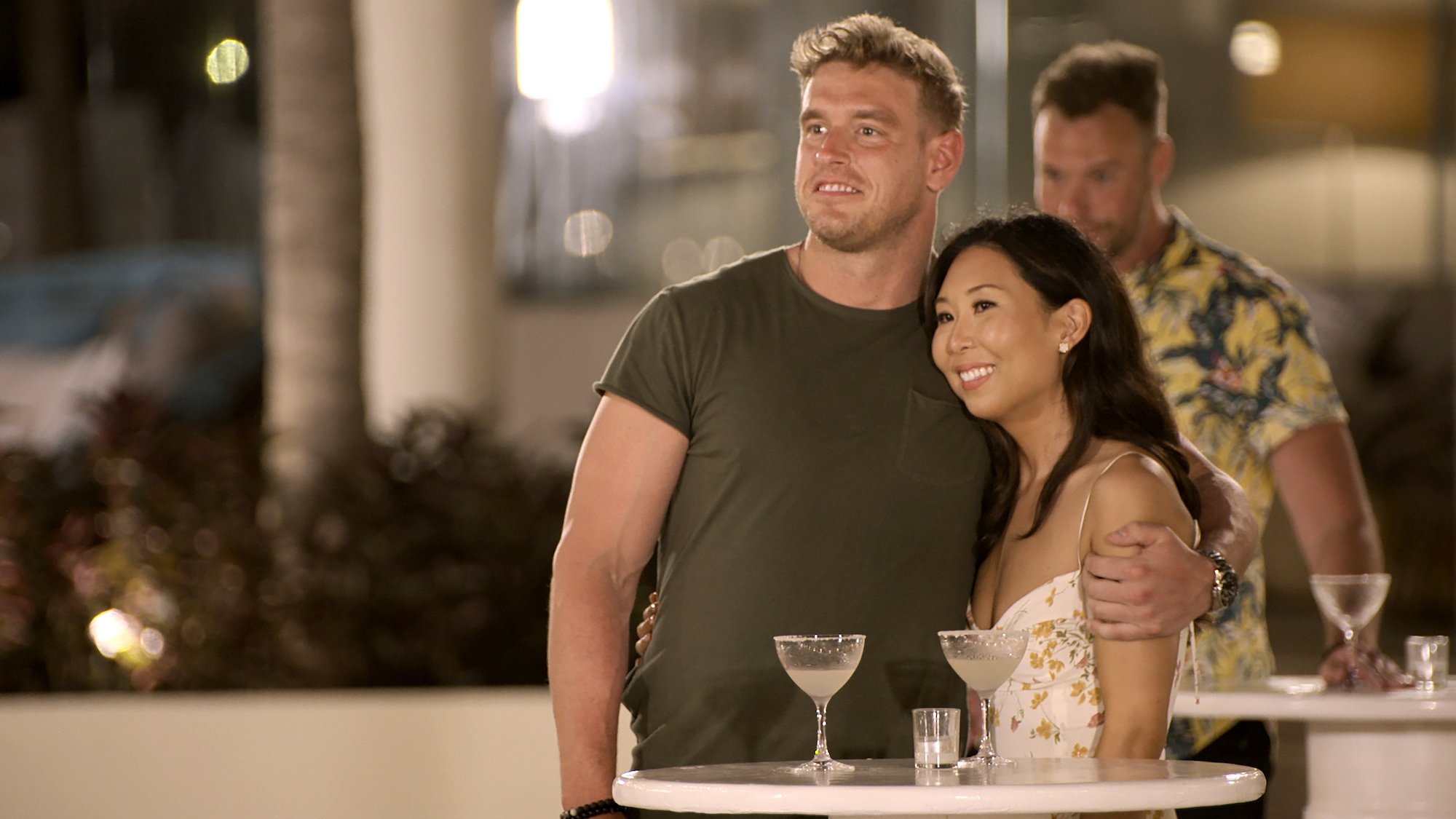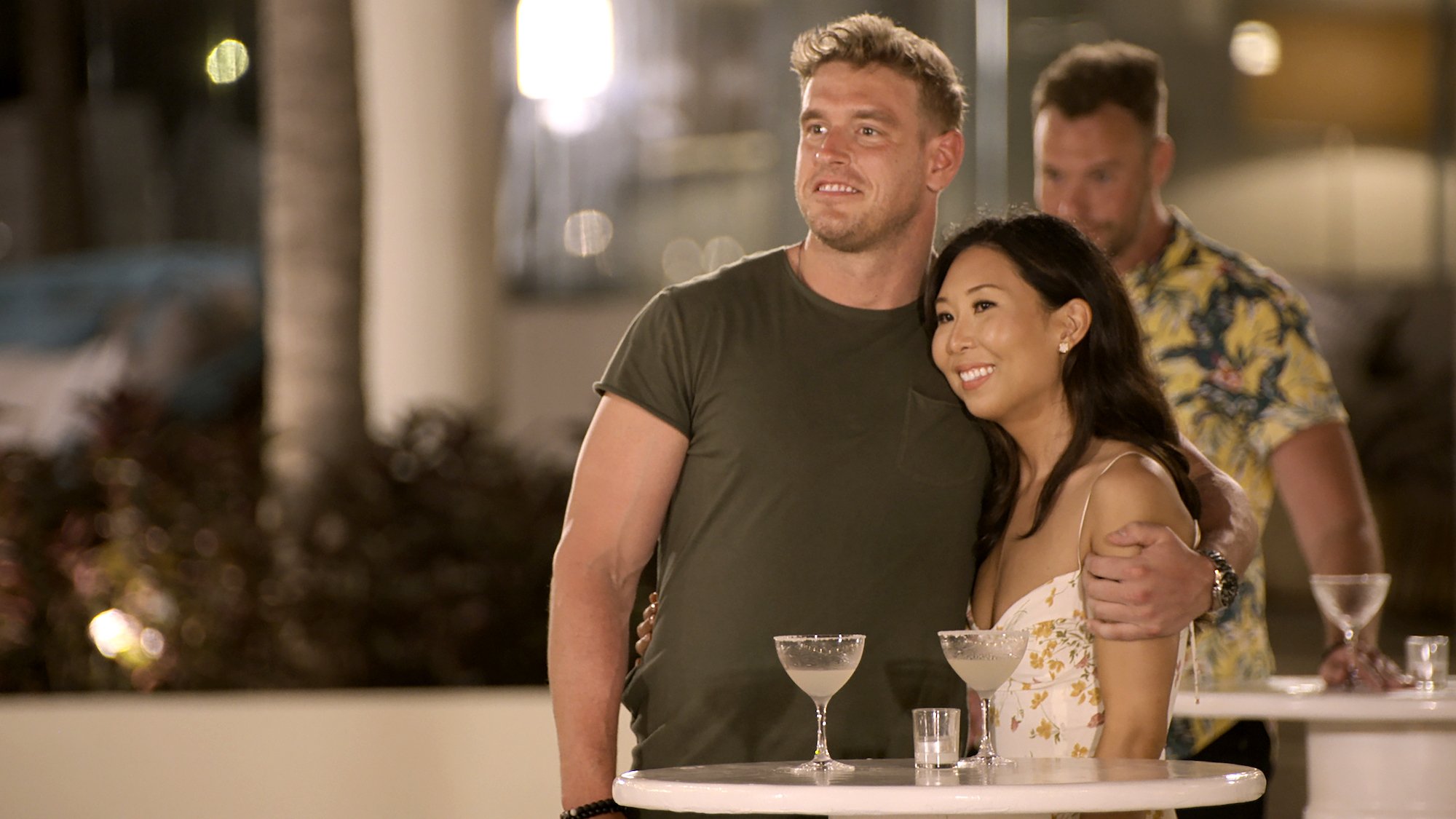 'Love is Blind' Season 2 star Natalie Lee claimed Shayne Jansen told her he 'hated her' the night before their wedding
Shayne quickly became a standout in Love is Blind Season 2 when he mistook Natalie's voice for Shaina Hurley, another woman he expressed interest in during their time in the pods. However, Shayne ultimately proposed to Natalie, and the couple seemed only to experience a couple of bumps in the road.
Despite their differences, the pair continued with their plans for marriage. Although, once the moment arrived, Natalie shocked audiences when she told Shayne she couldn't go through with the wedding. According to Natalie, the night before their wedding, Shayne told her she "was the worst thing to ever happen to him" and that "he hated her."
"I think we've grown a lot as two people who have fallen in love. I know I've grown a lot because of you. But I don't. I'm so sorry. I still love you and you're still my best friend but, like, we have really big issues to sort through," Natalie explained at the alter, unable to get past Shayne's cruel words from the night before.
RELATED: 'Love is Blind' Season 2 Contestants Shake and Kyle Get Into Heated Exchange on Instagram
Shayne demands an apology from Natalie during the reunion
E! News recently shared a preview for the upcoming Love is Blind Season 2 reunion, and things don't seem to be going well for Natalie and Shayne. Shayne goes into detail regarding some of the pent-up frustrations he has had since their relationship ended.
"There was a reason why I got to that point," he shares on the reunion couch. "You're, kind of like, pushing it under the rug and making it seem like—the words that I used, they didn't just come out of nowhere."
The Chicago real estate broker also accuses his former fiancé of not owning up to her part in their failed romance. "So, it was 100 percent my fault?" he asks Natalie. "I take most of the blame, yes. But you're sitting there saying this and that."
Natalie replies, "Obviously, something I've done to you, pushed you to that point. I don't want it to seem like I'm just blaming it on you and those words came out of nowhere. I know that it came from a place of you being frustrated with me or me making you feel like you weren't enough."
Catch the 'Love is Blind' Season 2 reunion on March 4, 2022
Netflix tried something new with the way it released episodes of Love is Blind Season 2. Instead of dropping all of the episodes at once, they split the season in half, but the reunion still has yet to premiere. Thankfully, the wait is almost over, and fans can watch the conclusion of Love is Blind Season 2 on March 4, 2022.
RELATED: 'Love is Blind' Season 2: Someone Other Than Shayne Jansen Proposed to Natalie Lee