'Love Is Blind' Season 2: Watch Contestants Fight for Love in Official Netflix Trailer
Watch the sparks fly in the drama-filled official Netflix trailer for 'Love Is Blind' Season 2.
On Feb. 11, the Netflix original series Love Is Blind is back for a brand new season with 30 new contestants looking for love. The official Netflix trailer shows the ups and downs that the hopeful romantics go through looking for their soulmates.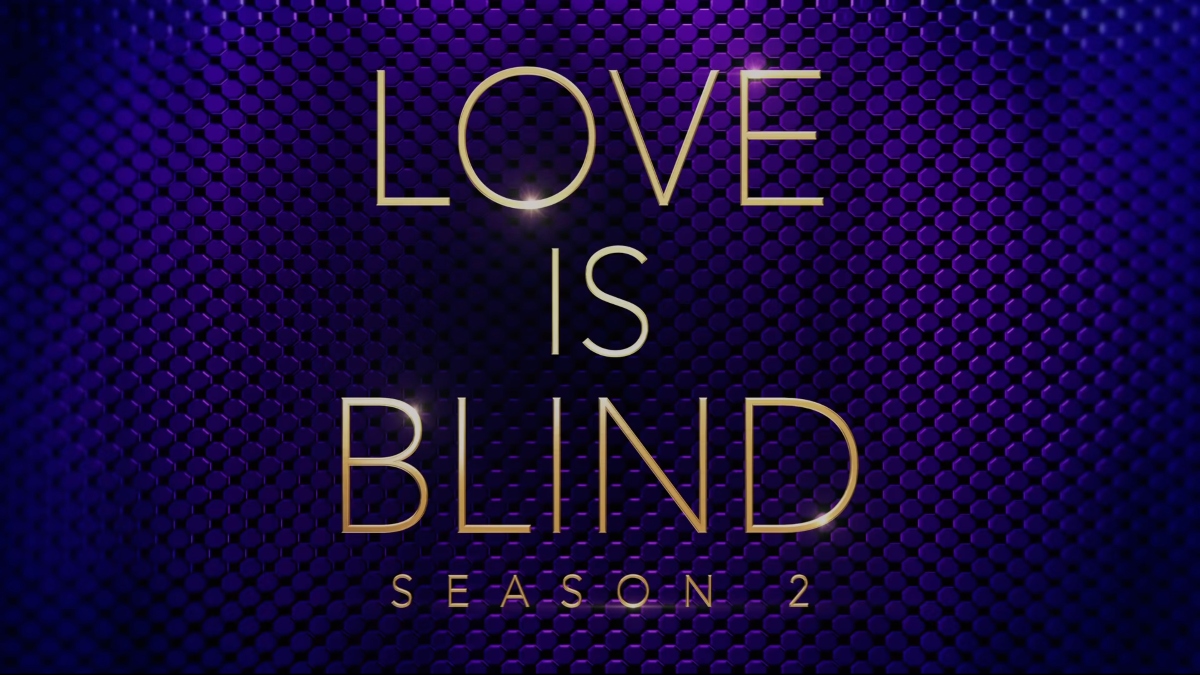 'Love Is Blind' Season 2 promises plenty of drama
On the heels of the mega-success of Love Is Blind Season 1, Netflix brings fans a much anticipated season 2 that looks just as drama-filled as the first. The new Netflix trailer starts with a bang. While the 15 men and 15 women are looking for love, there will also be competition between the hopefuls.
In the trailer, one woman says, "You guys think you're compatible? That is comical." In another scene, a man says, "I'm not feeling the animalistic attraction I want to feel."
Sparks fly between the contestants in the pods
The hosts, Nick and Vanessa Lachey announce to the contestants, "The pods are officially open!" One woman tells the cameras, "This would be an awesome story to tell our kids." She continues, "I met your dad in a social experiment where I was dating 14 other guys."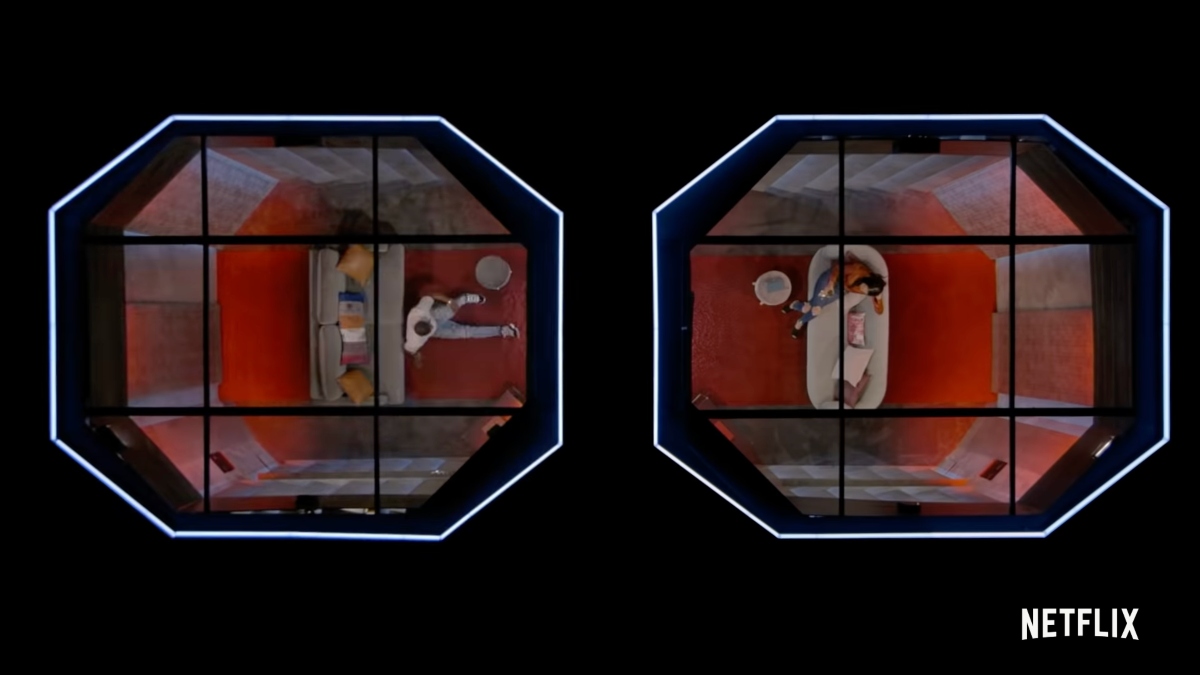 The questions in the pods get serious quickly. One man asks a hopeful match, "Have you ever been in love?"
Meanwhile, one woman gets straight to the point with a potential match, "Did we have a sex talk yet?"He replies, "Oh my goodness. This is rated R now."
Despite not seeing each other, sparks are flying in the pods. One man is ready for the next step. He tells the cameras, "I'll be happy, whatever she is or looks like. I just can't wait."
'Love Is Blind' will have engagements, weddings, and break-ups
After the time in the pods is over, the real fun begins for the couples. One man is proposing to his potential wife, saying, "You're holding my mother's engagement ring. Will you marry me?" In another scene, a woman tells the cameras, "I just want to have babies together."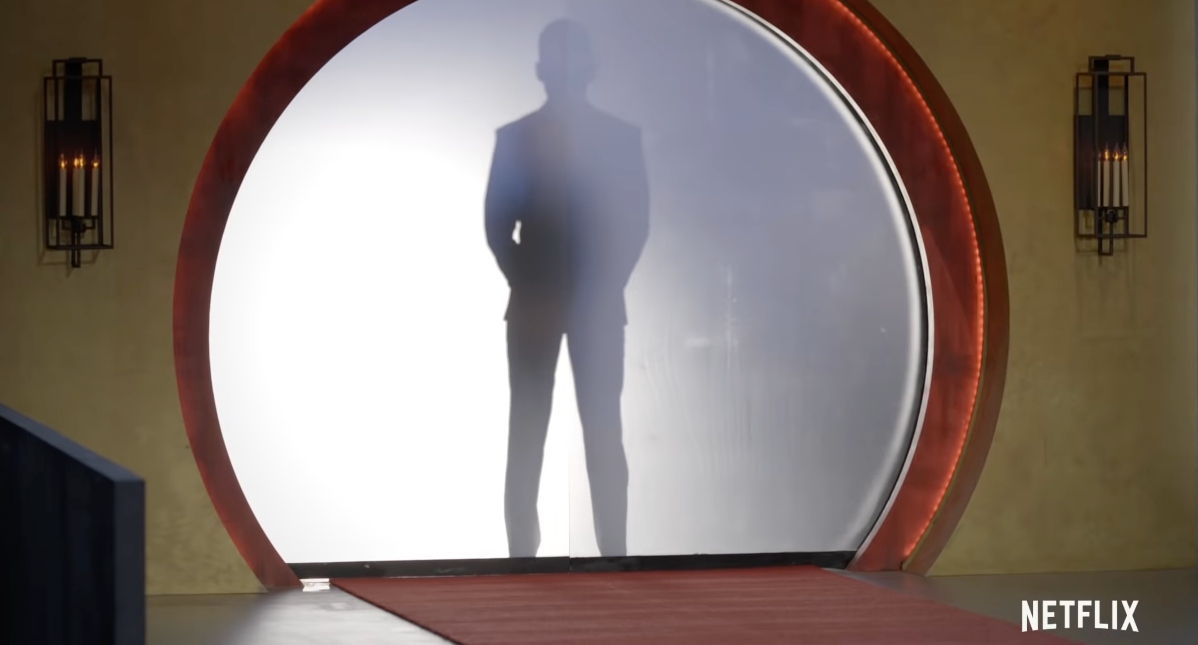 Just like Love Is Blind Season 1, after falling in love in the pods and getting engaged, the couples get to meet each other first time in person. Will their attraction remain?
They will be whisked away on a romantic vacation to experience each other physically for the first time. They will live together and see just how compatible they are in the real world during this time.
The idealization of their partners begins to shatter once the real world gets involved. One man tells his fiancée, "You're being toxic. You gotta stop." And in another scene, a woman reveals, "I think I'm at my breaking point."
Will there be successful marriages that come season 2? Fans will have to see if there will be another Lauren Speed and Cameron Hamilton. Love Is Blind Season 2 premieres on Feb. 11 on Netflix.