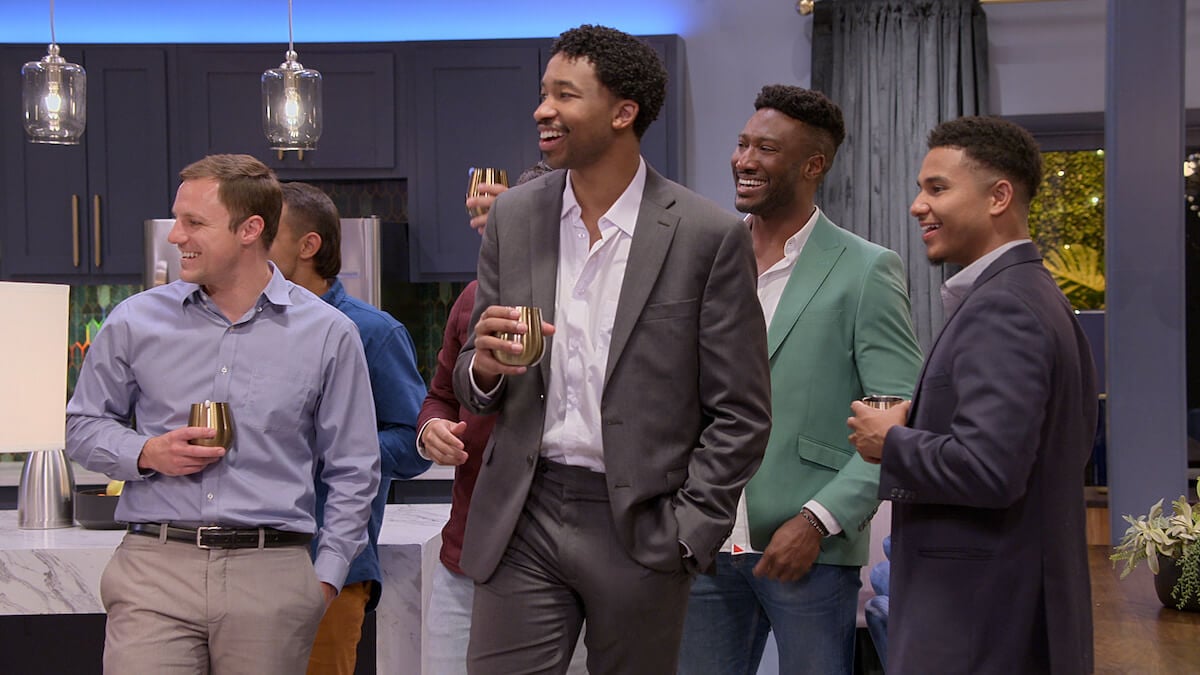 'Love Is Blind' Season 5 Cast: Where to Follow Them on Instagram
Want to keep up with the 'Love Is Blind' Season 5 cast outside of the show? Here's where to follow them on Instagram.
A new season of Netflix's messiest and most watchable reality series is here. Love Is Blind Season 5 follows a fresh batch of singles who are willing to take an unconventional approach to finding the one. But will romance flourish once the couples emerge from the pods? We'll have to keep watching to find out. In the meantime, you can keep tabs on Love Is Blind Season 5 cast on Instagram to see if they drop any hints about their relationship status.    
[Warning: This article contains spoilers for Love Is Blind Season 5 Episodes 1-4.] 
JP and Taylor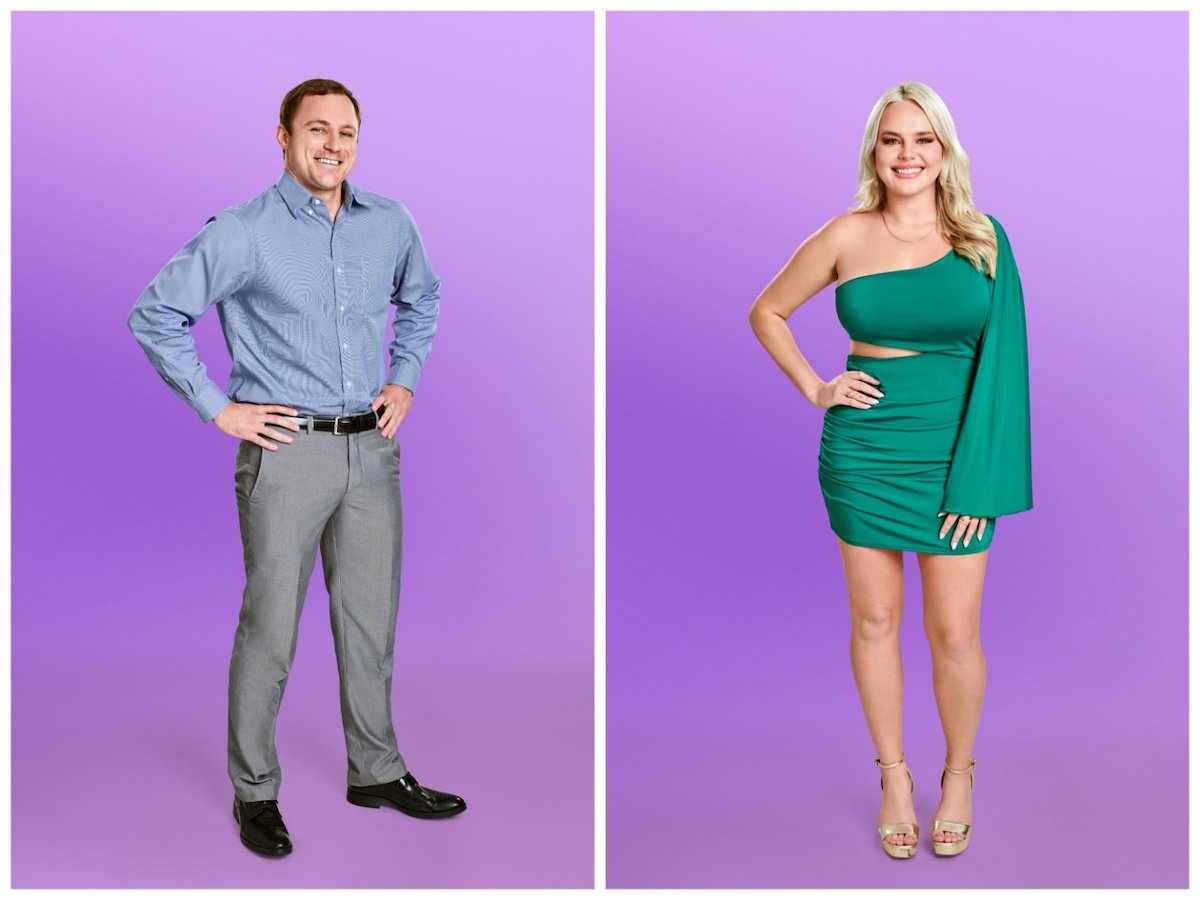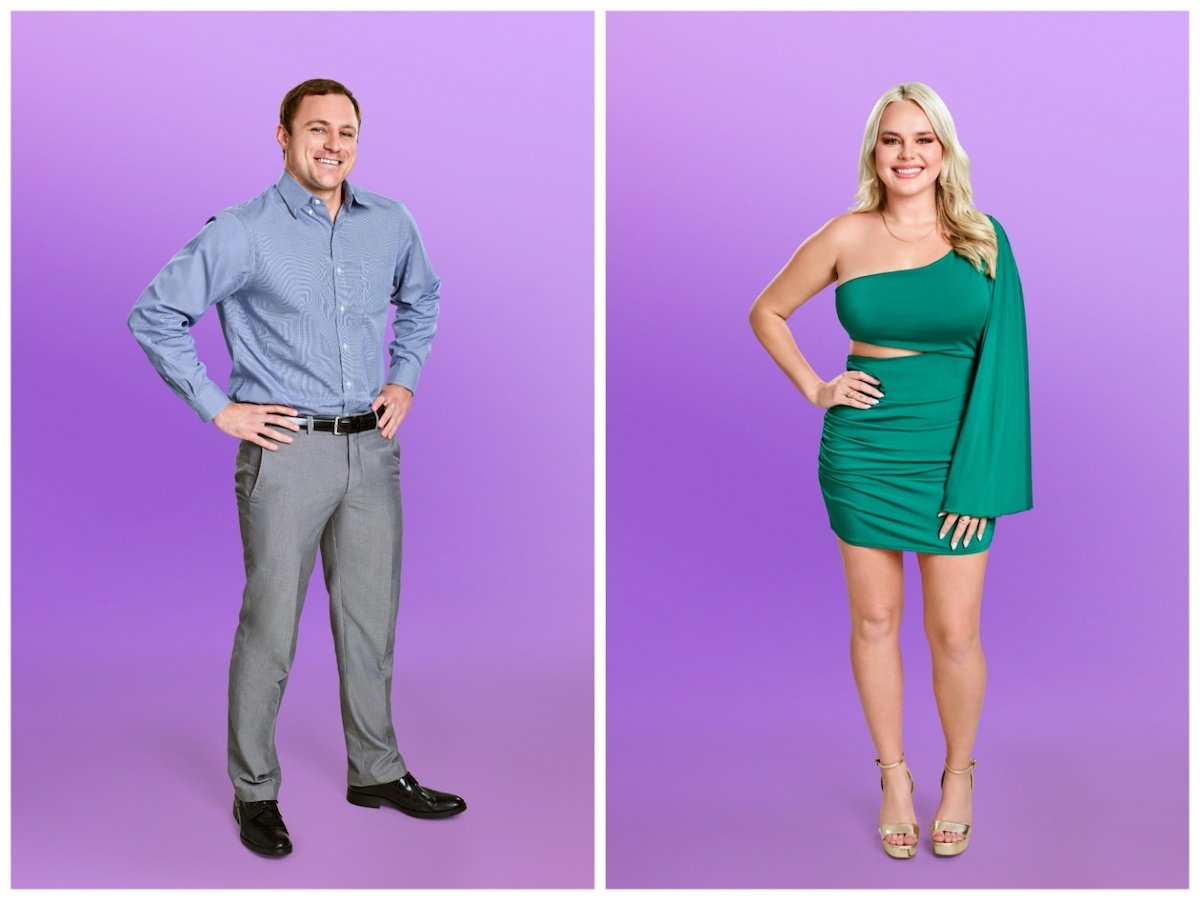 JP, a firefighter, found a connection with Taylor, a teacher, in the pods. They were the first couple to get engaged on Love Is Blind Season 5. 
You can check out JD (and his many red, white, and blue outfits) on Instagram at @instalessjared. Taylor's Instagram is @taylormrue.
Izzy and Stacy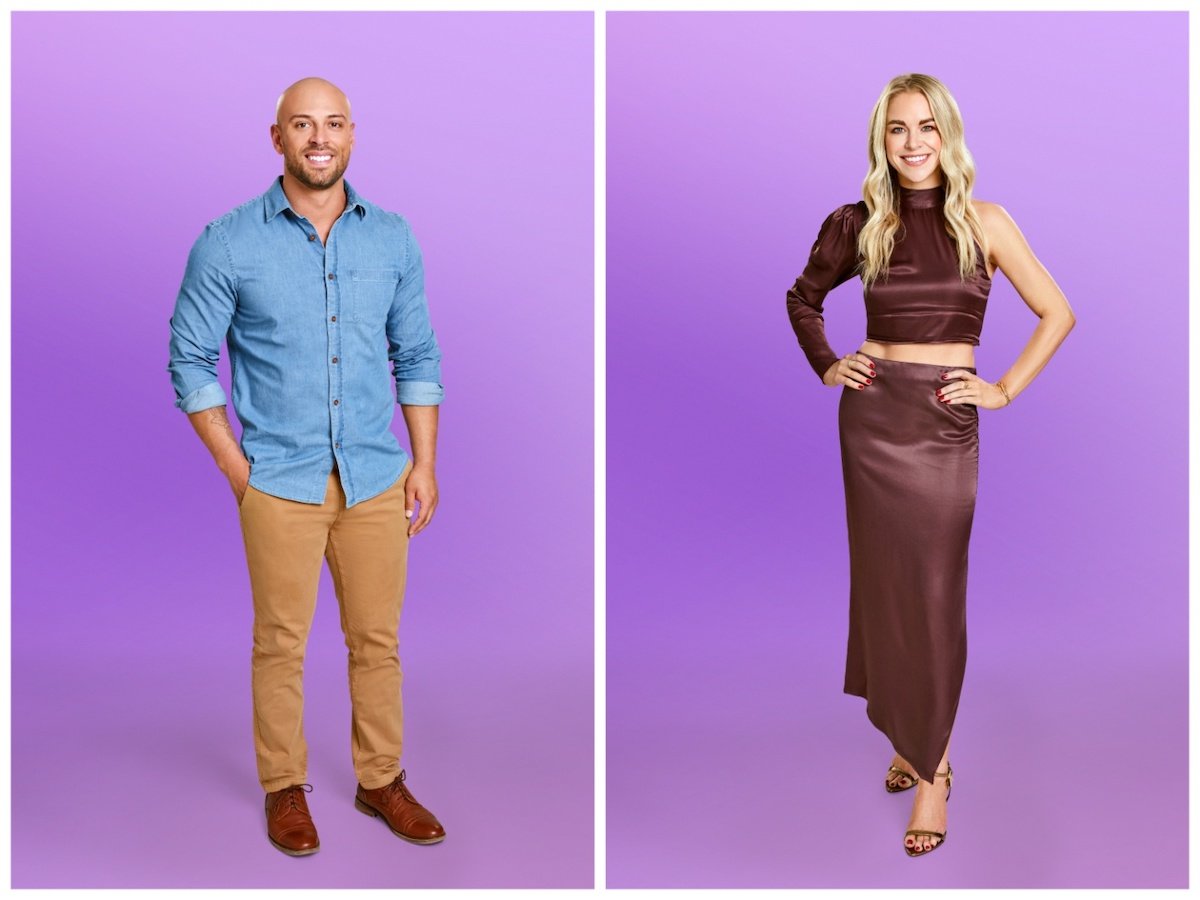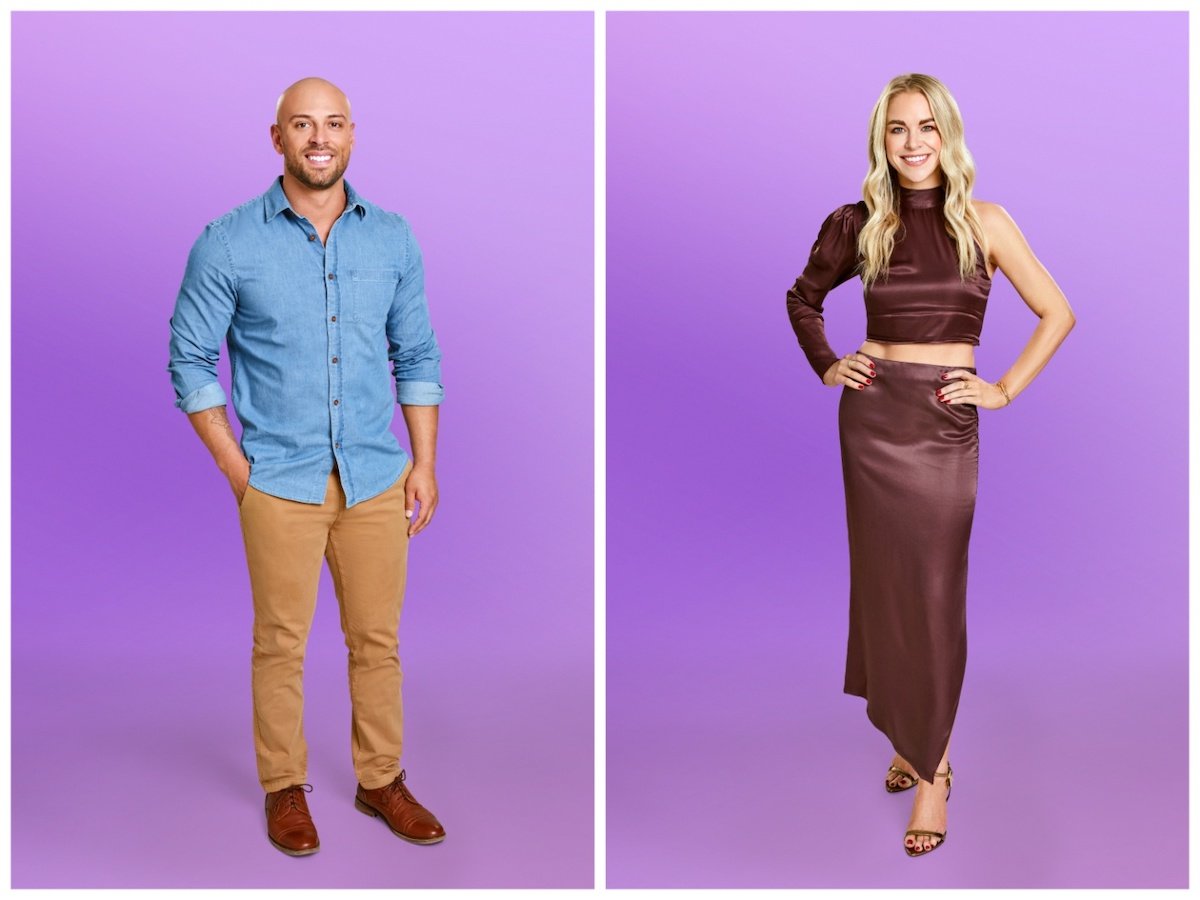 Izzy, an insurance agent, had several of the women from Love Is Blind Season 5 fighting over him. But he ultimately connected most with Stacy, an operations manager. They were the second couple to get engaged this season. 
Izzy's not on Instagram, but his TikTok is @izzyzapata2. Stacy shares updates on her life at @stacyrenae926.
Milton and Lydia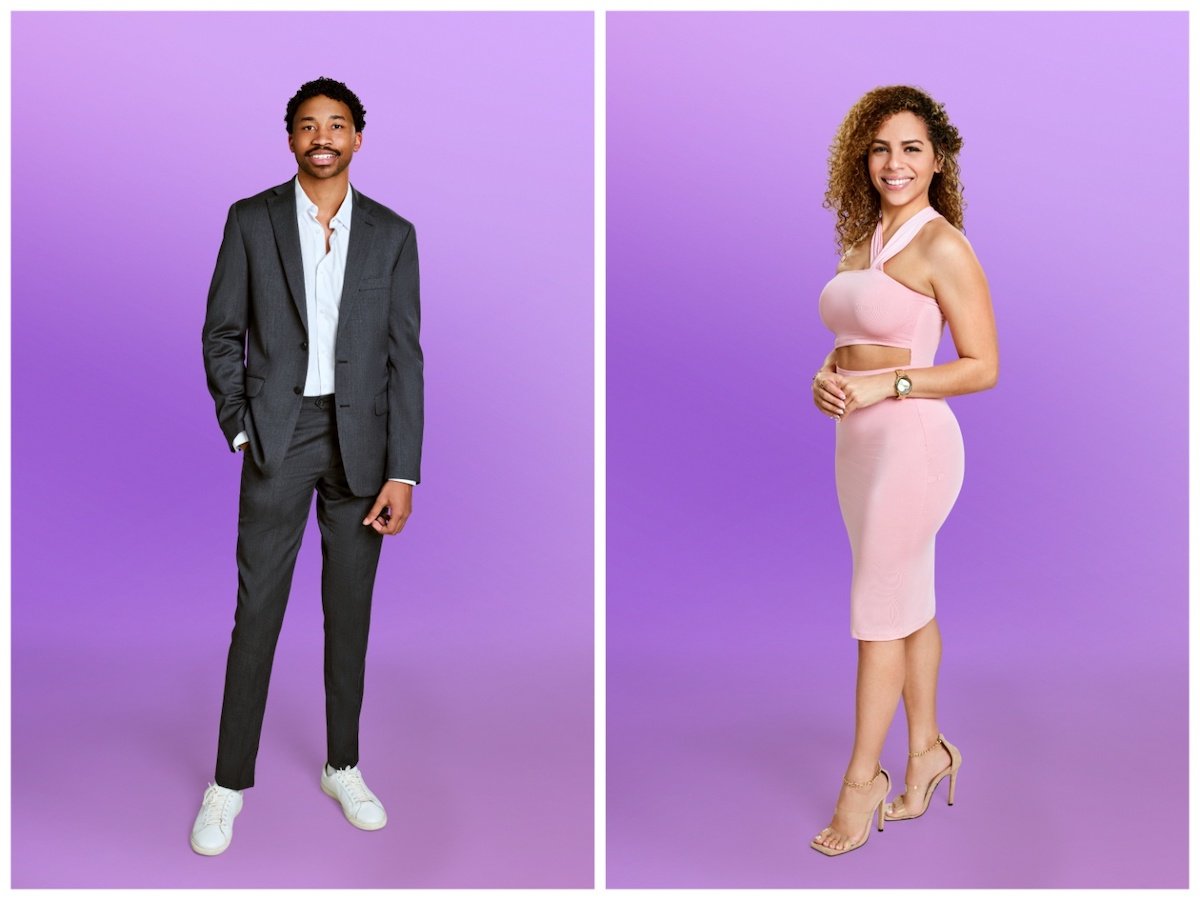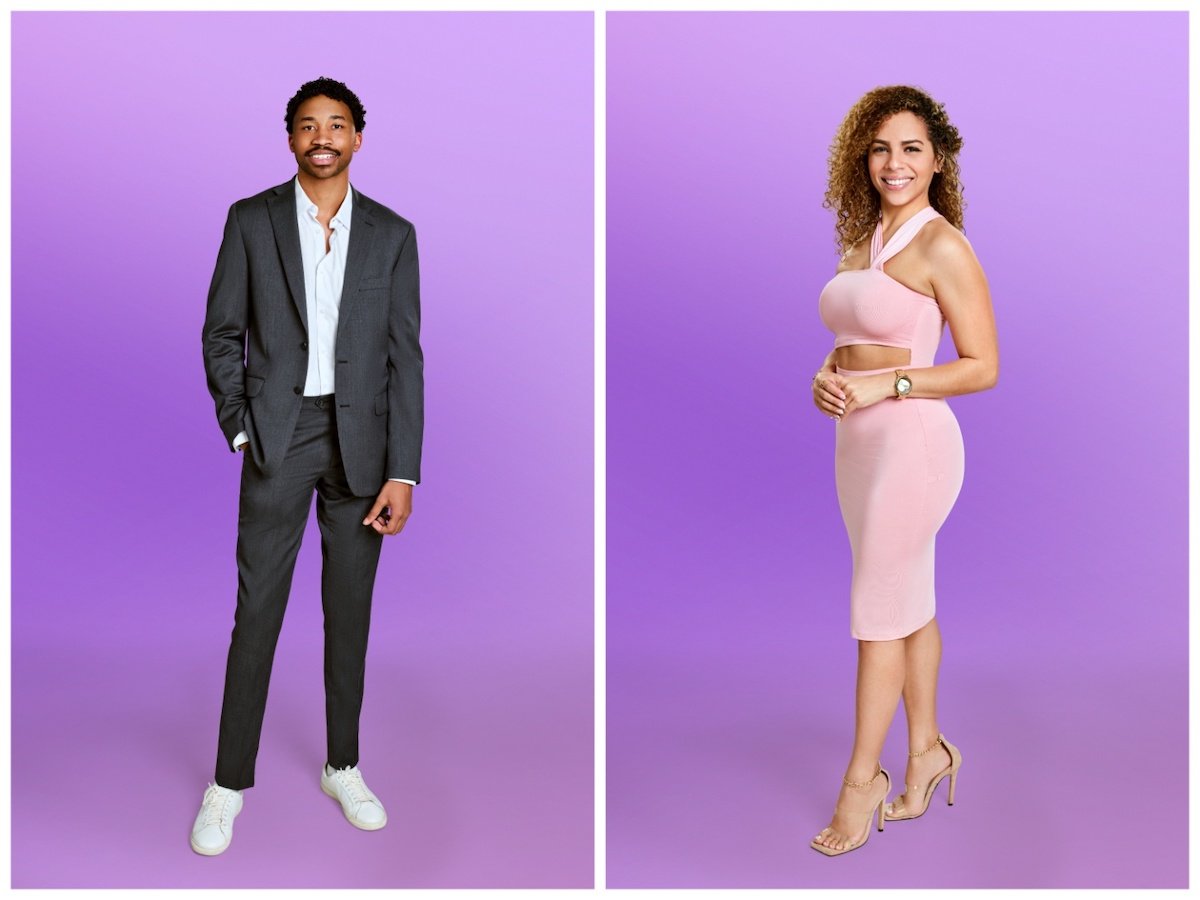 Milton, a petroleum engineer, and Lydia, a geologist, geeked out over their shared love of metamorphic rocks on one of their first dates in the pods. But an enthusiasm for science wasn't the only thing they had in common. Despite some concerns about their six-year age gap, they got engaged at the end of episode 4. 
Milton's Instagram features highlights from his trips to several national parks. Lydia's Instagram is @lavg and includes highlights from visits to Puerto Rico and Chicago. She also posts on TikTok at @lydiaarleen.
Uche and Aaliyah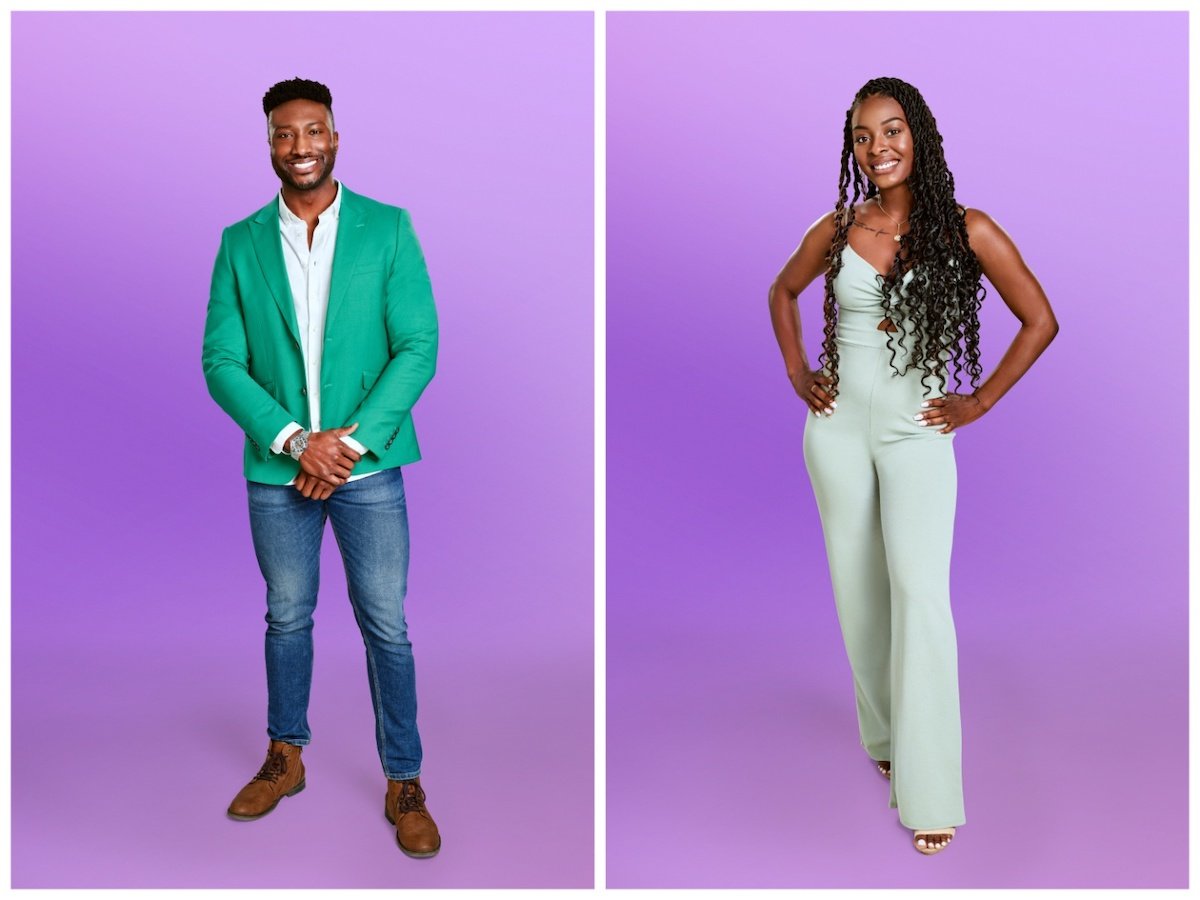 Uche, a lawyer and entrepreneur, intended to propose to Aaliyah, an ICU nurse, at the end of episode 4. But after she learned that he'd dated Lydia before the show, she got cold feet and backed out of the experiment, leaving a dumbfounded Uche wondering how to move forward. We'll have to keep watching to find out if Uche can repair things with Aaliyah.   
Uche posts on Instagram at @imabovethelaw. Aaliyah's Instagram is @aalove4_.
Johnie and Chris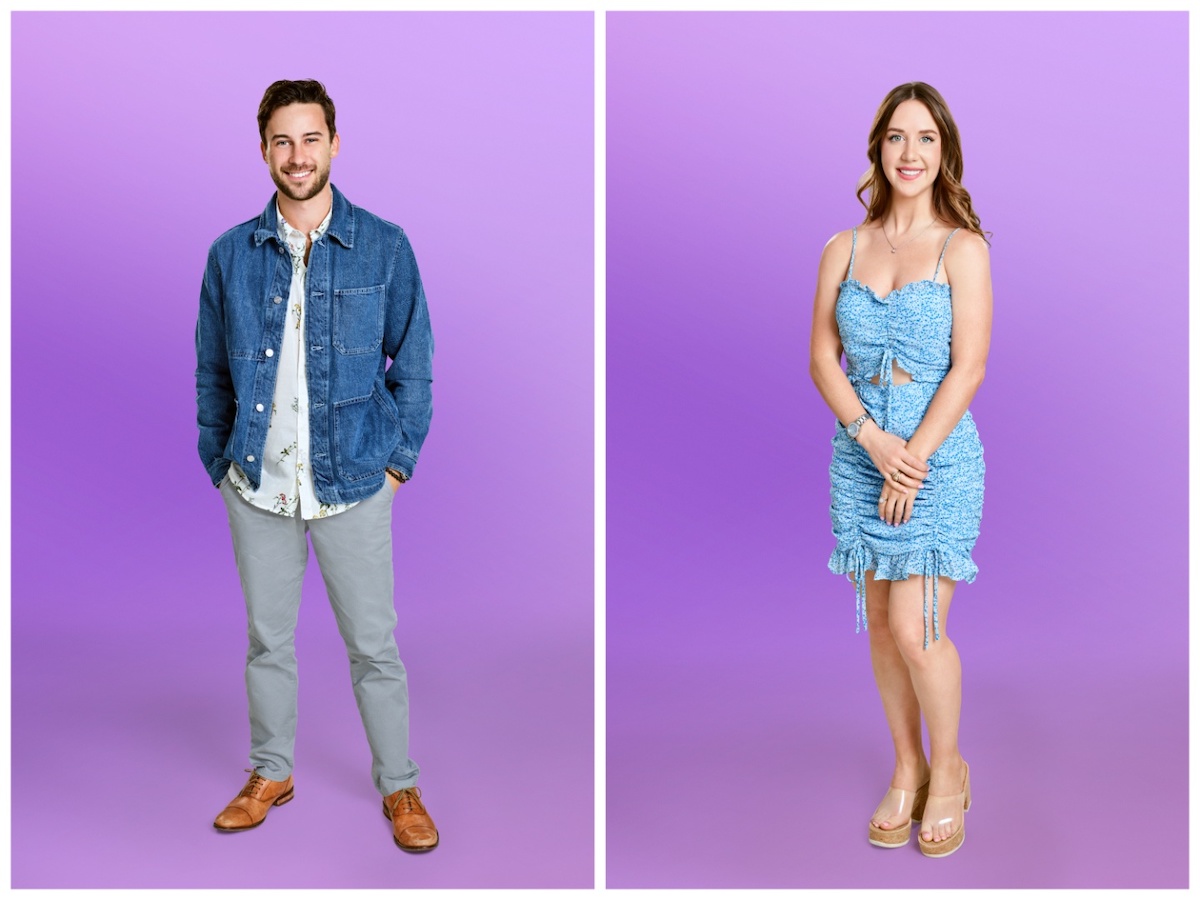 Johnie, a lawyer, thought she'd found something special with Izzy. But then came some intense revelations about her romantic past, including that she'd been divorced and had an ex that had died of a drug overdose. Izzy began to have second thoughts and ultimately decided to break things off. Meanwhile, Chris, a project manager, had fallen hard for Johnie, but she worried he was the safe choice and rejected him. After her romance with Izzy stalled, Johnie tried to rekindle things with Chris, to no avail. He decided to be "selfish" and not put himself in a position where he was someone's second choice. 
By the end of episode 4, both Johnie and Chris were still single. But a teaser for the upcoming episodes of Love Is Blind indicates that both will be back and that their return stirs up some drama with the rest of the cast. 
You can follow Johnie on Instagram at @johniemaraist. Chris's Instagram is @chrisfoxxy. 
Want to check out the rest of the Love Is Blind Season 5 cast on social media? Netflix has a complete list of their social media handles here.  
Love Is Blind Season 5 Episodes 1-4 are now streaming on Netflix. New episodes release weekly through Oct. 13. 
For more on the entertainment world and exclusive interviews, subscribe to Showbiz Cheat Sheet's YouTube channel.