'Love Is Blind' Seasons 2 and 3 Teased by Nick and Vanessa Lachey
After premiering in 2020, Love Is Blind quickly became one of the most popular dating shows ever. The series is hosted by Nick and Vanessa Lachey and follows the journey of singles looking for connections. The daters get paired up with matches, but the catch is that they can't meet one another until later in the show.
Love Is Blind was unlike anything viewers had ever seen and wound up producing a number of solid couples. Now, Love Is Blind Season 2 and Season 3 are in the works. Here, find what the Lacheys said about the next seasons when asked for details.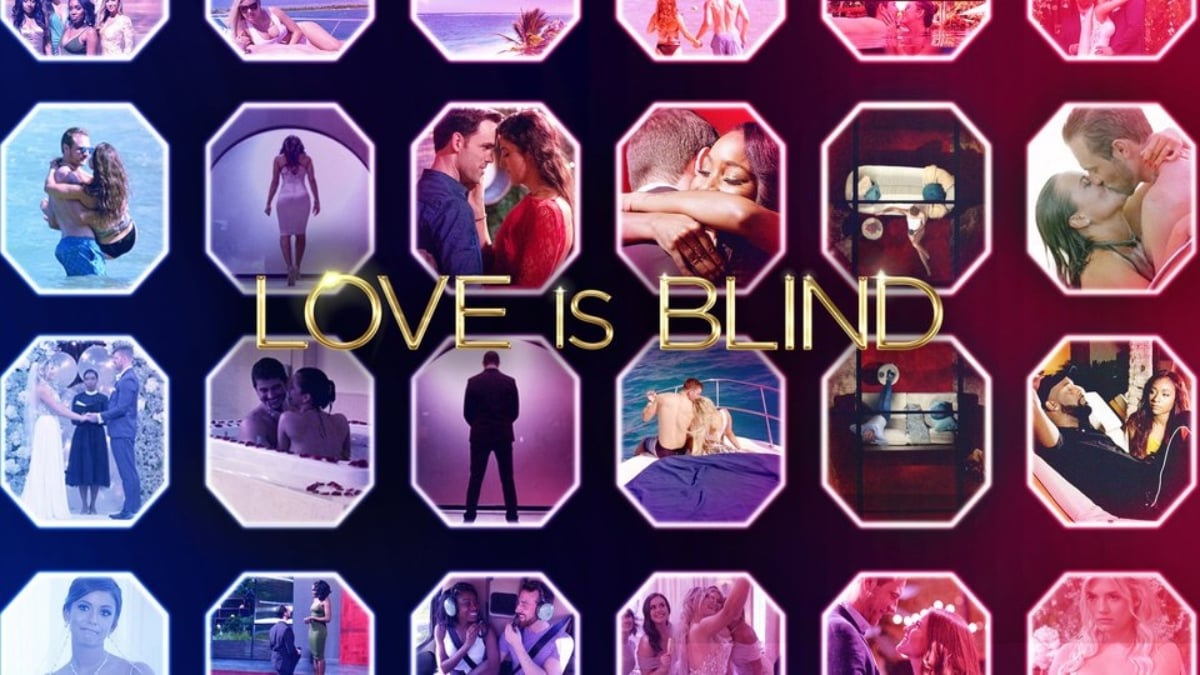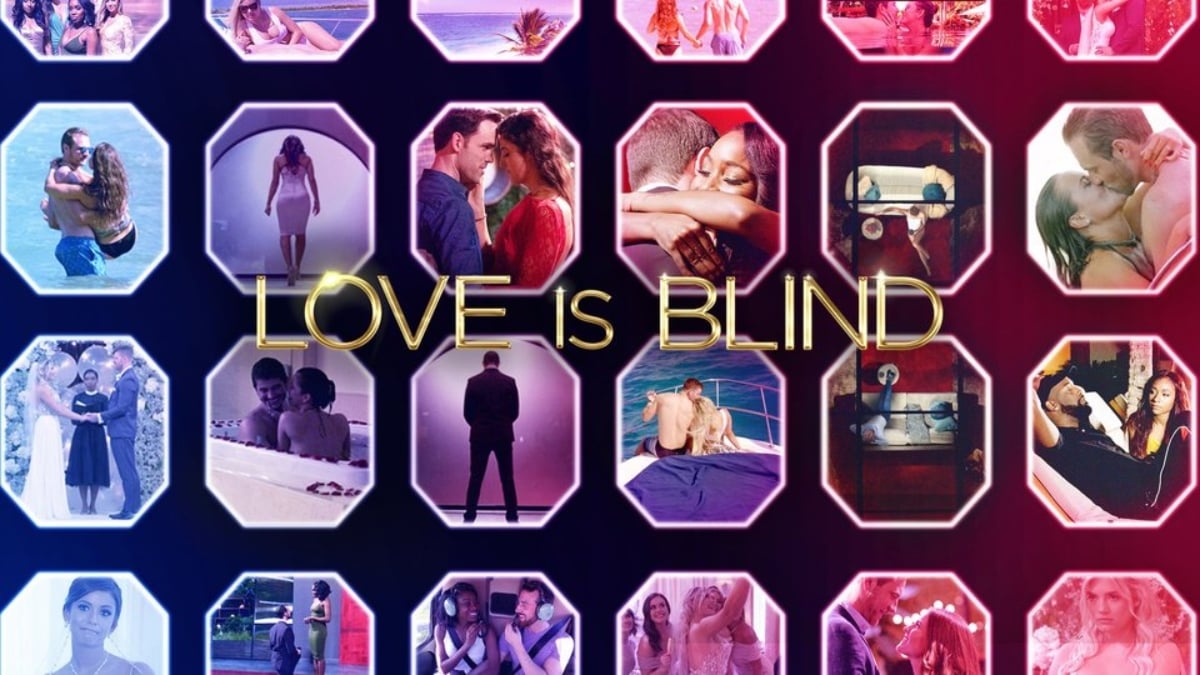 'Love Is Blind' Season 2 is just a few months away
After all the goodness that was the first season of Love Is Blind, fans can't wait for the next one. It's been well over a year since it was on, but the release date for Love Is Blind Season 2 was finally announced in September.
"Love Is Blind is returning for Season 2 in February 2022," read a statement shared on the show's Twitter page. "but not before one of Netflix's favorite reality stars, Chloe Veitch, takes to the pods to meet other Netflix singles for a chance at love! The pods are now open…"
But it turns out that Veitch, who is known for appearing on Too Hot to Handle and The Circle, only appeared in the clip for promotional purposes. Viewers will have to wait and see who makes it on to the show, but Vanessa promised to Entertainment Tonight that the second season would be really "juicy."
"We wrapped it already, and it is juicy, and it comes out February of 2022," she said. 
What to know about 'Love Is Blind' Season 3
Love Is Blind was so popular that it was renewed for not one but two more seasons shortly after the first season premiered. And according to Vanessa, the third season has also been filmed already.
"So we shot season two, that's gonna come out February 2022, and I don't know am I allowed to say? We shot season three already," said Vanessa. "I think you just did say it," Nick mused.
The two did not share any details about the third season of Love Is Blind, but ET writer Mona Khalifeh‍ says to expect "new meet-cute stories, love triangles and relationship drama."
How many seasons of 'Love Is Blind' will there be?
It's unclear if there will be more seasons beyond that, but show creator Chris Coelen seems open to it. "I want to see a season 2 or a season 12. Don't you?" Coelen previously told Oprah Magazine, adding that he's even down for a "season 15 and season 20." 
"This is the kind of show that will end up taking us in a lot of unexpected directions that I have no way to predict right now, " he said in a separate interview with Deadline, "and to me, to be able to ensure that that opportunity is there—for us, as producers, and for the participants, and for the audience, ultimately—that's my main goal."