'Love Is Blind' Star Natalie Lee Claims Shayne Jansen Applied for 'Perfect Match' While They Were Still Together
Love Is Blind Season 2 might have hit Netflix almost a year ago, but the drama continues with the ex-couples on the show. Recently, Netflix announced the premiere of its new reality TV show called Perfect Match. The new series takes former cast members from shows like Too Hot to Handle, Love Is Blind, etc., and tasks them with finding their ideal dating partner. Sounds entertaining, right? However, Shayne Jansen from Love Is Blind Season 2, and according to his ex-fiancé Natalie Lee, he wasn't as single as he claimed.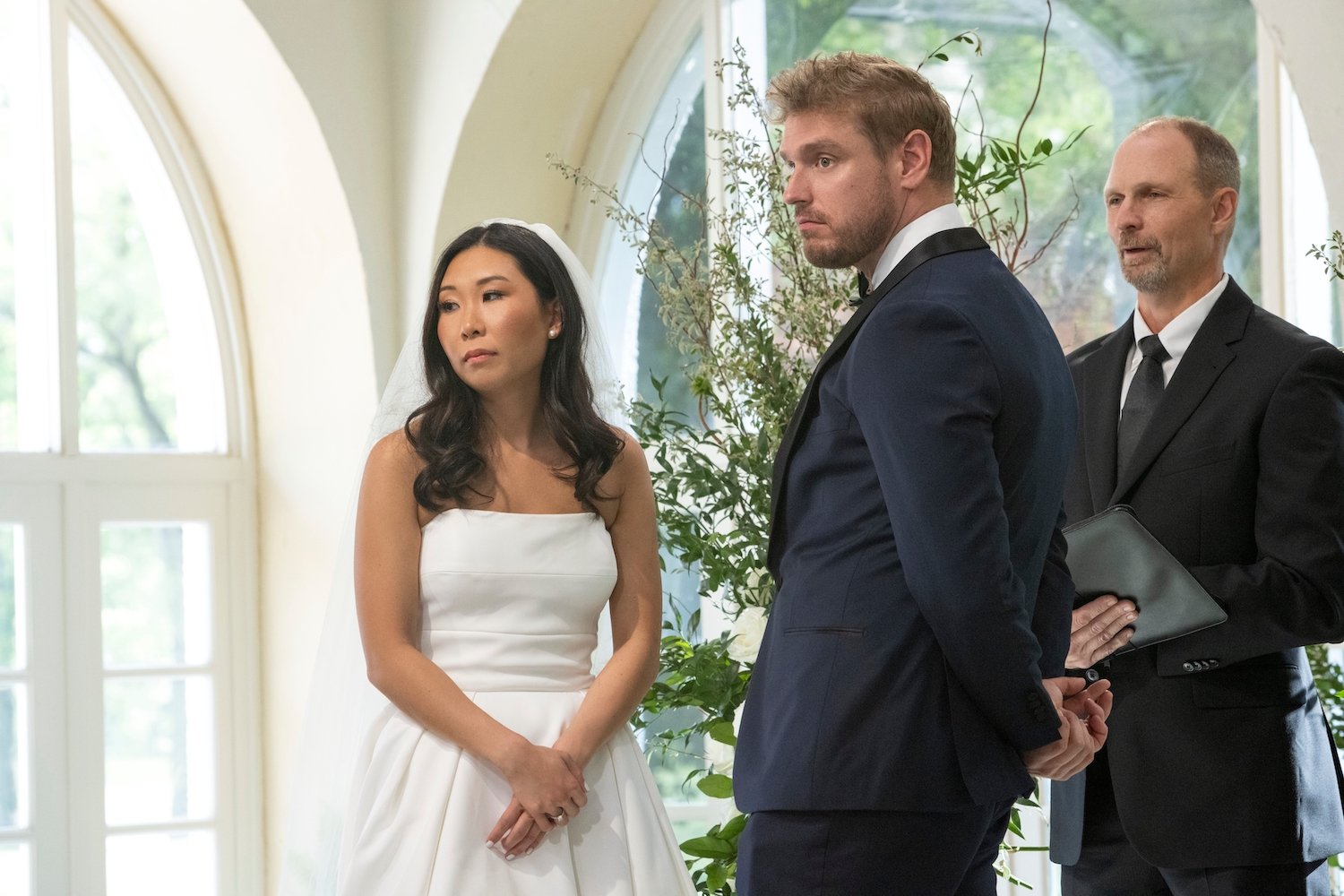 Shayne Jansen and Natalie Lee had one of the most tumultuous relationships in 'Love Is Blind' Season 2
Natalie and Shayne might take the award for most on-again-off-again relationship of all the Love Is Blind couples. While Shayne was ready to tie the knot at the altar, Natalie said no. However, the pair thought maybe they needed more time and began dating after filming the reunion. Again, they split but got back together one more time before Natalie ultimately ended things for good.
Much of the drama surrounding Natalie and Shayne's relationship revolved around Shaina, a fellow cast member from Love Is Blind Season 2. Natalie also had issues with Shayne's flirtatious messages with other women via social media.
Natalie Lee says Shayne Jansene signed up 'Perfect Match' behind her back
With Perfect Match centering around former reality TV stars from Netflix shows, it makes sense that producers asked both Shayne and Natalie to appear in the new series. At the time, Natalie and Shayne were in a relationship. However, Natalie claims that she and Shayne agreed that neither of them would do the show.
In a now-expired Instagram Story, Natalie wrote, "I knew about the new dating show back in Sept 2021 because Shayne and I were both approached to apply for it while we were in a relationship (casting didn't know we were together at the time). We told each other we declined the opportunity, but I later found out he actually didn't decline and started the casting process in Nov 2021 without my knowledge at the time, while we were still together."
'Love Is Blind' star Natalie Lee says Shayne Jansen texted her multiple times while filming 'Perfect Match'
Apparently, Shayne regretted his decision to appear on Perfect Match. Natalie also claimed that Shayne told her he wasn't over her or their relationship.
In the same Instagram Story, Natalie added, "While Shayne was filming the new show in February 2022, he texted me numerous times that he wanted to leave midway through filming because he still had feelings for me after we saw each other for the first time since our breakup at the reunion show taping."
The timeline of the couple's relationship might come across as confusing for some because Netflix filmed the Love Is Blind season in 2021. Perfect Match was filmed in February of 2022 but won't premiere on Netflix until Feb. 14, 2023. Regardless, it sounds like Shayne might still hold out hope for a reconciliation with Natalie. Fans will have to wait and see if he finds his one true love on Perfect Match.