'Love Is Blind': What Tested Lauren and Cameron's Relationship The Most?
Lauren Speed and Cameron Hamilton are the clear favorites of Netflix's Love Is Blind. After only the first episode, they were already declaring their love for each other and viewers were hooked. They've been married for about a year and a half and seemed to really get along on the show. But they're, of course, human and had obstacles to get over, one of them being living together for the first time.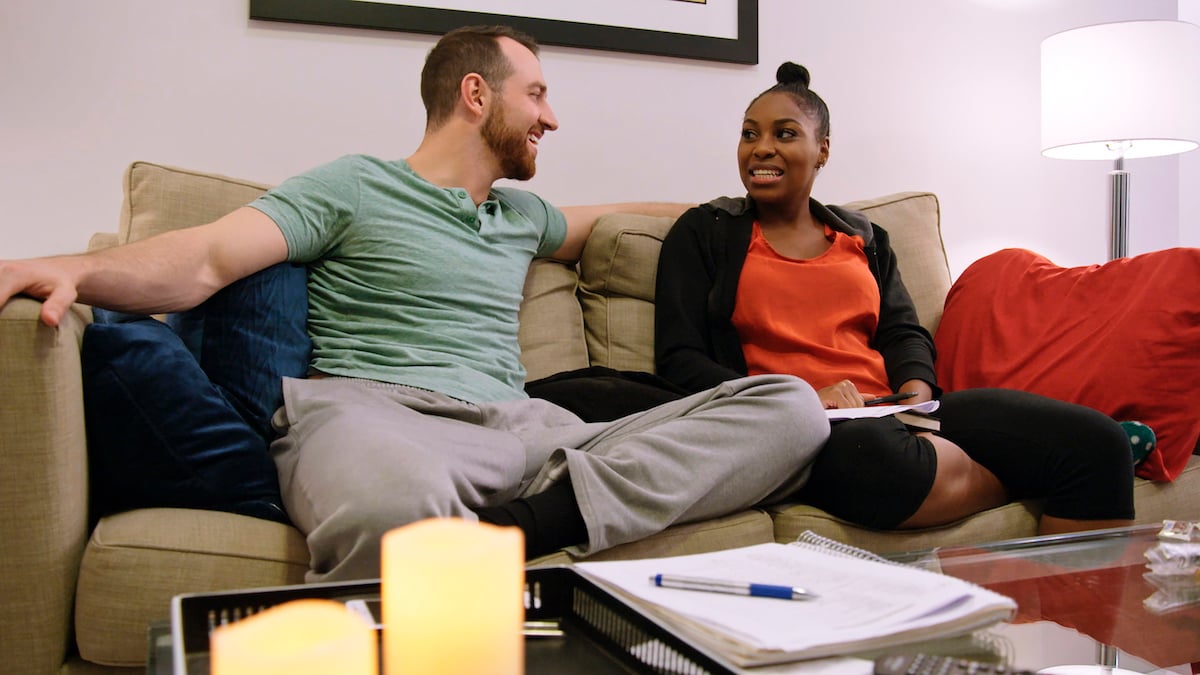 It was a challenge for Lauren to share a house with someone else
In an interview with Entertainment Tonight, Lauren and Cameron opened up about some of the challenges they faced as a couple in such a unique experience. "I think the biggest challenge for us right off the bat was, Lauren had never lived with another male before," Cameron shared. "She had always been kind of a lone wolf." Viewers were able to see that when Lauren talked about her pet peeves in Atlanta. She didn't like uncleanliness and absolutely would not bend on her "no sharing toothbrushes" rule. 
"Sharing a space with someone, and being so affectionate and together all the time, that's not something I was really used to because I had been single for a while, so I definitely had to adjust," Lauren said. But Cameron did say that they were able to quell the tension and struck "that balance between personal space and affection." 
The show's editing made it seem like all they talked about was the interracial part of their relationship
On top of personal hurdles Lauren and Cameron had to overcome as a couple, there were some things with the show's editing that didn't tell the full truth of their story. "When you're in an interracial relationship, of course, that's something you have to discuss with your partner because that's not something that's gonna go away. It's a real-world thing," Lauren explained. "However, I feel like me and Cameron didn't always have that at the forefront of our conversation." 
Lauren said that they talked about it, but she felt that the series showed every time they did, making it seem like it dominated their relationship. Cameron pointed out that their relationship has a lot of layers like anyone else's, and they had hoped to see more of that on-screen. 
The couple is grateful for all the support they've received thus far
But regardless, they're more than happy to have their story out in the world. "It's been really heartwarming, and I mean it's kind of crazy that people are, I guess, just inspired by me and Cameron's story," Lauren told the Los Angeles Times. "So we're so grateful for that." 
Some fans are a little on the obsessive side though, with some scoping out old social media posts to find out of they're still together and even posted Cameron's 2015 thesis on Reddit.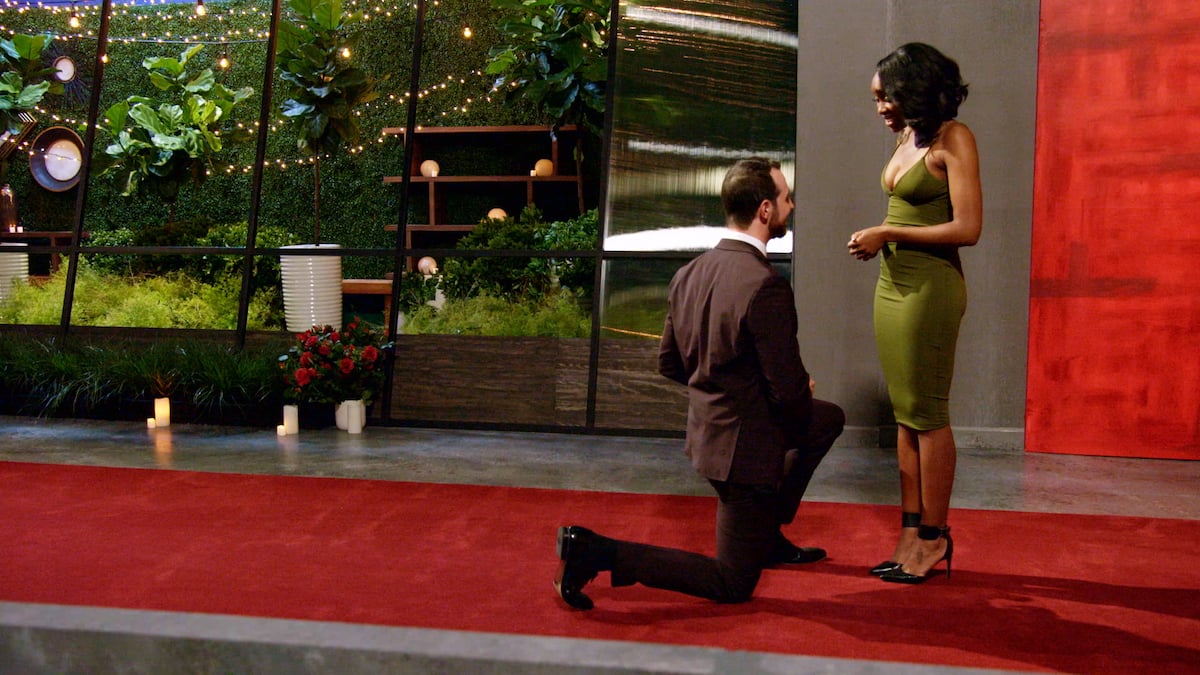 The way they met on Love Is Blind still plays a part in their relationship now. "Even though we've been married for a year and a half, sometimes when we're having a conversation, I'll close my eyes and kind of just listen to what she's saying. To go back to our beginning," Cameron said. "I think we all know physically, she's distractingly beautiful. It's sometimes it's hard to focus… I'm like, 'OK, I got to close my eyes and listen to what she's saying.'"
It's been a wild ride, but it still seems like it ended in the right way for Lauren and Cameron.