'Love Is Blind': Why Did Damian Say What He Said To Giannina at the Altar?
[Spoiler alert!] Spoilers ahead for Love Is Blind.
Love Is Blind is another Netflix hit to captivate audiences. The reality TV show is an experiment in how to find love without ever seeing the other person. While a couple of people had happy endings, many did not. One pair that didn't quite make it down the aisle was Giannina Gibelli and Damian Powers, who seemed madly in love but definitely had their set of obstacles. Now, Damian shares why he ended things the way that he did at the altar.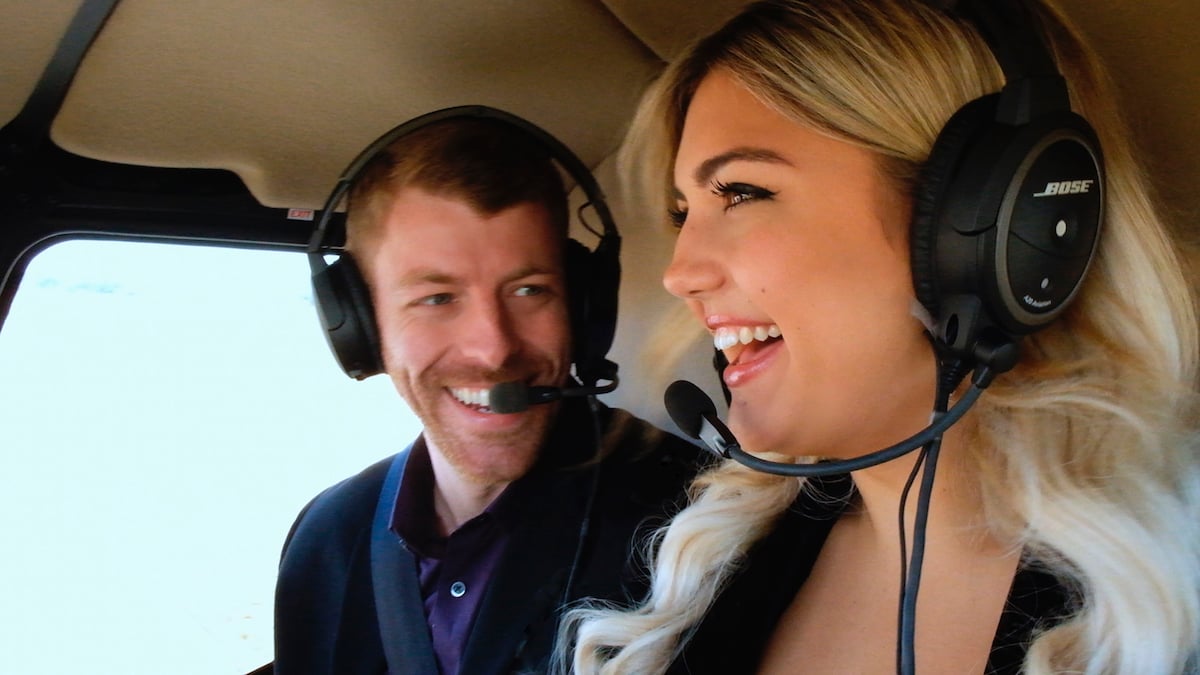 Giannina didn't believe in a 'traditional' marriage, and Damian wanted to be 'best friends first'
Giannina and Damian were pretty happy once they exited the pods and went on their vacation to Mexico to better get to know each other. But once they started having more conversations about work life and the real world, tensions arose. In a video interview with Entertainment Tonight, Damian talked about why they didn't get married.
"We talked about it and she didn't believe in traditional marriage, in a sense of feeling like we're trapped by a document that says, 'Oh, we gotta do this because when you get into a marriage, you move in together. You collaborate on finances. Then you're ready to start a family,'" Damian said.
He also touched on how the wedding date was a looming topic that weighed on the couple. "There are all these senses that come with the word marriage," he explained. "And with us having this date rushing up on it, when I got up there, it was just like, 'Is this right for us? Can we be stronger outside of here? Do we need more time?'" He said that he and Giannina wanted time to "be best friends first."
Damian ultimately stopped the wedding to better prepare themselves for 'forever'
So what made Damian end their engagement on the altar? He said that he didn't want to start a marriage in a forced capacity and end up divorced later on. "I made the decision I did and it was because I wanted to make sure that marriage is forever," Damian said. "She already had this thing with her parents where they were divorced. It was really hard on her growing up and I didn't want that to happen again."
When Damian met Giannina's mom, he also met with her father and step-dad. In that episode, Giannina did say that the reason she was hesitant to be all in was because she didn't want to go through a divorce. She wanted it to be forever, which spurred Damian to make them wait longer. "I wanted to make sure we were a hundred percent in it," he said. "It was hard. It was very hard."
Damian does regret how it went down, though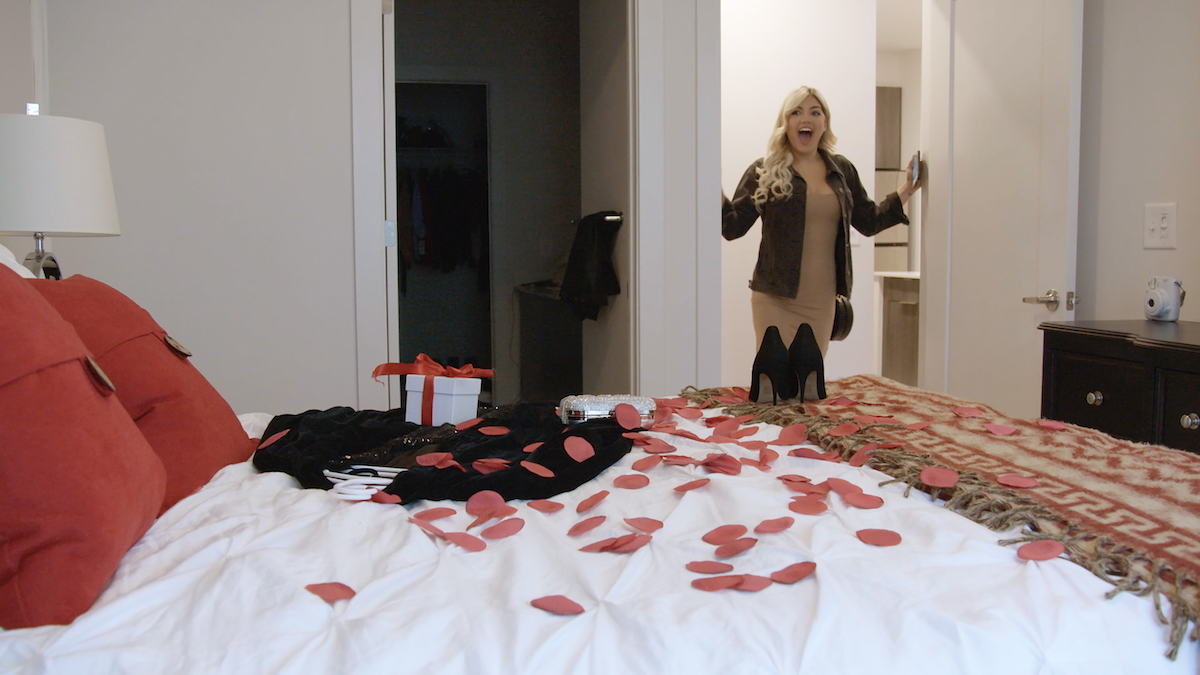 However, even though the two seem civil and (possibly) together now, when Damian did that the day of their wedding day, Giannina was embarrassed, crying, and ran out of the hall. Damian said that he fully regrets how it all played out.
"Our plans, no matter what, was to walk away from this together, and I see how the decision embarrassed her. It was in front of her family and friends, and that's something I wish I could take away from her every day," Damian said. "I never wanted her to have to go through that or experience that. It broke my heart. It was honestly one of the hardest decisions I've ever made."
While the two left things very unfriendly in the finale of Love Is Blind, Damian and Giannina seem to be much better now. While they haven't confirmed their relationship status, their joint interview seems to be a healthy balance. You'll have to wait until March 5 for the reunion special to see where they're at.