'Love Island': Alana Says Charlie Should've Picked Cash
Charlie Lynch dumped Cashay Proudfoot for Alana Paolucci on 'Love Island'. It looks like Alana and Charlie are already having problems.
Love Island had another heartbreaking goodbye on the show. Charlie Lynch was coupled up with Cashay Proudfoot. But he recently picked a new woman over her. But is his new connection already at risk because of his feelings for Cash?
[Spoiler alert: Spoilers for the Love Island USA Season 3 episode on Aug. 8!]
Charlie had the tough decision between Alana and Cash
Charlie made a connection with Cash in Casa Amor. She decided to go back to the villa with him even though she had unresolved feelings for Melvin "Cinco" Holland Jr. This meant they had an awkward love triangle where Cash wanted Cinco to fight for her while she was still partnered with Charlie.
In the end, she picked Charlie, and Cinco was voted off the villa. Cash was sad to see him go but tried to move forward with Charlie. New women then entered the villa, and it looked like Charlie started hitting it off with Alana Paolucci. He decided to pick Alana, and Cash was voted out.
Alana said Charlie should've picked Cash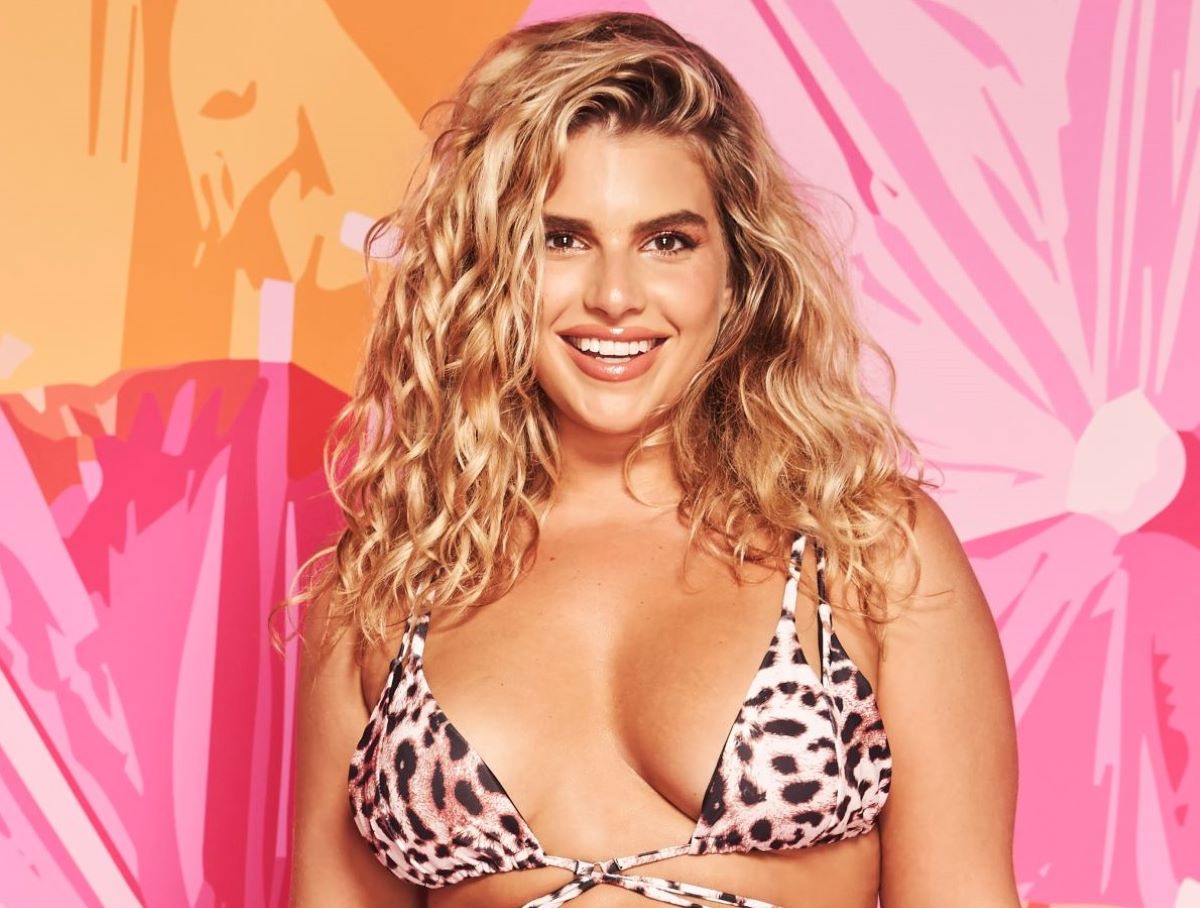 "It definitely was one of the hardest decisions I probably had to make," Charlie said in his interview in the Aug. 8 episode. But he explained some of their problems weren't the things he wanted to go through at the beginning of any relationship. 
He talked about his decision with Alana. "You know it's hard, and again I don't wanna come off like as if I'm still stuck on Cash," he told her. Alana claimed she didn't feel that way as long as he communicates with her. She even offered for him to cry to her if he needs to.
Trina Njoroge later told the women, including Alana, about her talk with Charlie. "He did express some things that were shocking to me. Like he was saying today, like the entire day, he was missing Cash. And I was like, 'Do you miss her presence? Or you miss her being your person?' And he just said he missed all of it," Trina revealed.
Alana was upset about this. "Doesn't this seem like a pattern?" she asked the other women. "I just feel silly. I felt bad. I felt like he should have chosen her instead," Alana said. The other women disagreed. Trina said if he chose Cash, he would have hurt her. But Alana revealed in her interview that she was turned off by this. 
Alana later talked to Charlie. He said he's been pulling away because he's been afraid of doing too much. Alana said she likes the attention, so she encouraged him to do more.
Cash reunited with Cinco after 'Love Island'
Cash is already on her way home after Love Island. It looks like her search for love hasn't ended. She reunited with Cinco through a video call.
The former islanders were definitely flirty. They quickly started making plans to see each other. Cinco told her to come to New York so they could meet. "It's an easy train right for me," he explained. "I actually have a 2-hour layover in D.C.," she told him.
Cash later posted a video of them together at the airport during her layover. So it looks like Cinco and Cash might continue speaking. It's unclear how things will play out for Alana and Charlie. The episode ended with them being in the bottom three couples. Charlie and Alana were the last couple to be saved by their fellow islanders.