'Love Island': Another Throuple? Korey and Jeremy Are Into Newcomer Bailey Marshall
Love Island Season 3 has been rocky. That's because some islanders have been caught up in love triangles. Will there be a new one? Korey Gandy and Jeremy Hershberg revealed they were interested in the same woman.
[Spoiler alert: Spoilers for the Love Island USA Season 3 episode on Aug. 3!]
Elly Steffan, Bailey Marshall, and Alana Paolucci joined 'Love Island'
Elly Steffan, Bailey Marshall, and Alana Paolucci came to the villa in the Aug 3 episode. They chose Jeremy, Korey, Will Moncada, and Charlie Lynch for their dates. The men made them dinner and dessert as the rest of the cast watched.
Olivia Kaiser seemed nervous because she recently told Korey that she has feelings for him. This is after she returned from Casa Amor single. Korey came back with Leslie Golden, but she mysteriously left in the last episode.
That means Jeremy and Korey are currently not coupled up. Will is still with Kyra Lizama, and Charlie is with Cashay Proudfoot. It looks like the new girls still showed interest in them.
Korey Gandy and Jeremy Hershberg are into newcomer Bailey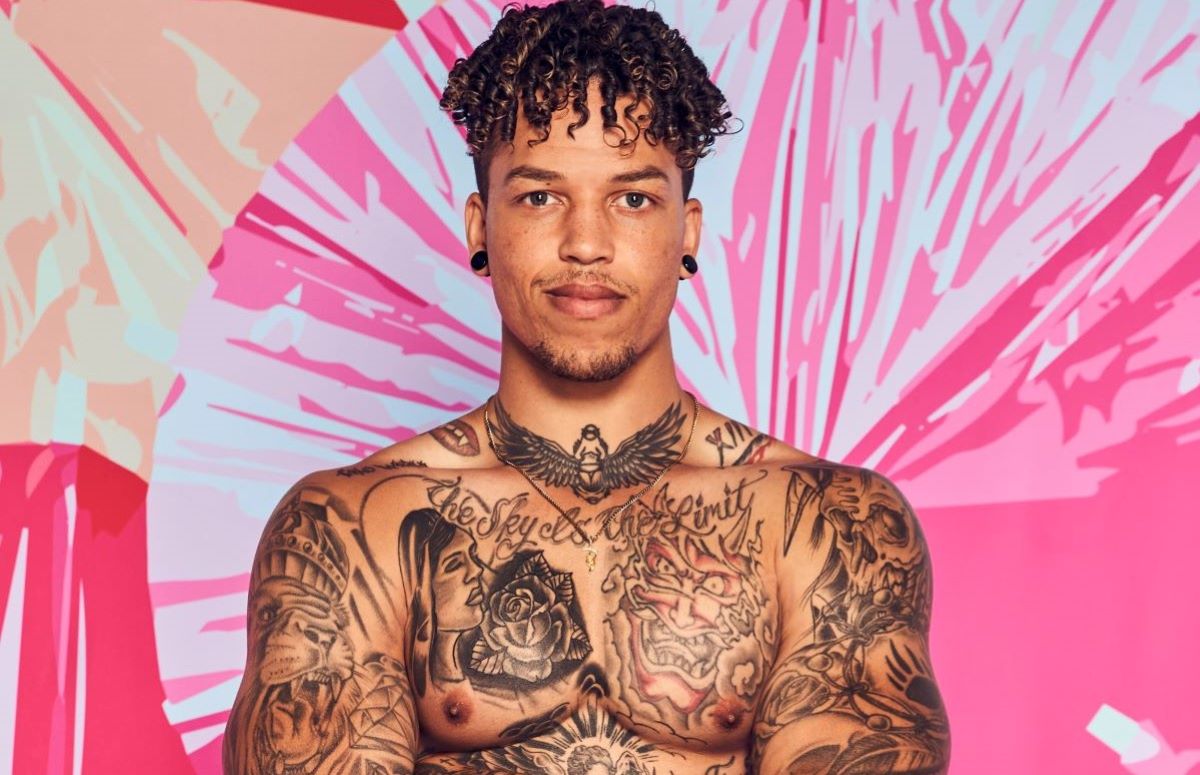 There were a few connections made on the dinner dates. The guys separated to talk about who they're interested in.
"Alana's personality is crazy dope, and she's obviously attractive," Jeremy told Korey and Will. But then he admitted he's very attracted to Bailey. "I think I second Jeremy on Bailey like I don't know why we're like this," Korey said.
Bailey said her type is just someone genuine and fun. So it looked like there were many possibilities for her in the villa.
Korey later talked to Bailey, and Olivia noticed. Jeremy also pulled Bailey for a chat. She said she was very nervous during their date. "Obviously, out of you three girls, I'm gravitating toward you. I like you," he told her. Jeremy then said he knew she was interested in Korey, so he's not going to try anything. 
Korey is also stuck between Olivia and Bailey
Olivia noticed that Korey is interested in Bailey. She told him that she likes him a lot. Korey said his conversation with Bailey was really good, but he also said he likes Olivia and doesn't like to juggle multiple women.
Bailey later admitted she likes Korey more than Jeremy in an interview. But she told Elly and Alana that she didn't know who she'd pick. The episode ended before the men chose between the new women. It looks like Bailey and Korey have some big decisions to make.