'Love Island': Charlie Tries to Break Up With Cash, but Is It Really Over?
Cashay Proudfoot hasn't had an easy journey trying to find love. The Love Island star almost had her heart broken in the newest episode by Charlie Lynch. But is it really over? This is how their serious talk ended.
[Spoiler alert: Spoilers for the Love Island USA Season 3 episode on Aug. 4!]
Charlie and Cash started having problems on 'Love Island'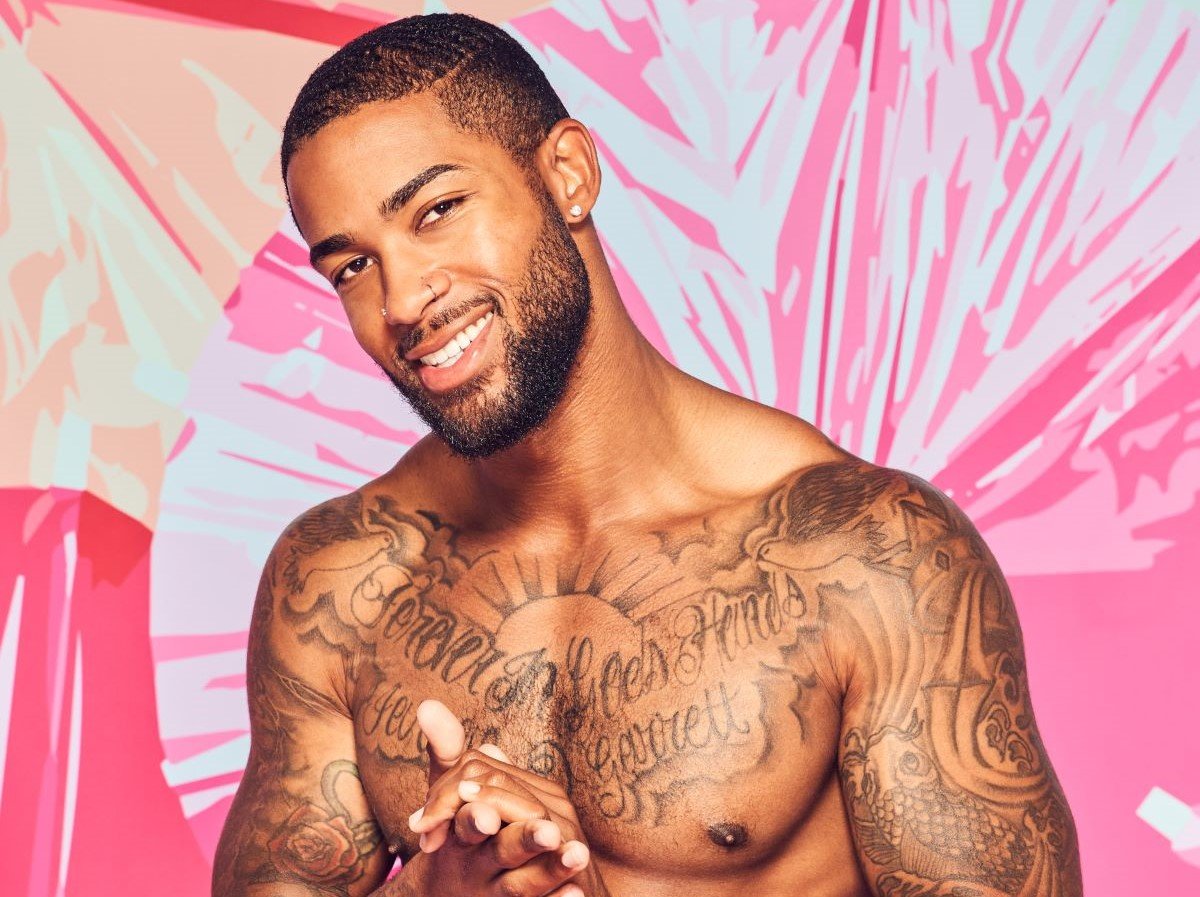 RELATED: 'Love Island': Why Some Fans Are Calling Cash 'Two-Faced'
Charlie and Cash made a connection in Casa Amor. But they started having problems once they got into the villa.
That's because it was obvious Cash still had feelings for Melvin "Cinco" Holland Jr. She told him to keep fighting for her even though she was coupled up with Charlie.
Cinco was voted out of the house, but it took a long time for the women to agree. Charlie was upset with Cash for this because he thought she was fighting to keep him in the villa to keep her options open.
Things weren't looking good for the couple. Then new women showed up to the villa, including Alana Paolucci, who has been getting closer to Charlie.
Charlie tries to end things with Cash, but is it really over?
RELATED: 'Love Island': Shannon and Genevieve Reportedly Had Drama Before the Show
The Aug 4 episode showed Charlie having a serious conversation with Cash. "So I know me, and obviously it's a conversation that we can have at a later time. I just wanna come out and tell you that I'm unsure I wanna move forward. It has nothing to do with nobody else," he said. 
Cash mentioned he's doing this after talking to Alana. "I could only overlook something for so long," he said. Cash decided to no longer talk and left.
Cash later told Alana that she was set off because she believed Charlie did the same thing Cinco did to her. Alana told her that she respects her but felt like she was being blamed for Charlie's actions. Cash claimed she would never blame Alana.
Cash then had another conversation with Charlie. "If you are interested in her, I'm a big girl. You can tell me that. I feel like yesterday could have been avoided with like communication," she said. Charlie pointed out that he tried to communicate, but she walked away. "Me like crying last night was like a lot of different levels of things. You just kinda like set it off. I kinda felt like you were doing the same thing Cinco did, and for one night, I just wanted to be able to have a little bit of a b-tch fit," she said.
Cash said if he wants to get to know Alana, then he needs to voice that to her. She claimed to be very understanding.
Charlie asked her, "what now?" Cash said nothing has changed for her. Charlie claimed they could move forward at some point after their talk. Cash joked that she keeps things interesting for him.
It was a flirty moment, so it looks like this might not be the end of them being coupled up. But the episode ended with two new men showing up at the villa, so now Cash has options too.