'Love Island': Did Kyra's Family Convince Her to Dump Will?
The couples on Love Island took another big step. They got to meet each other's parents. But there is one islander who got more feedback on her relationship. Kyra Lizama talked to her family, and they tried to give her advice about Will Moncada.
[Spoiler alert: Spoilers for the Love Island USA Season 3 episode on Aug. 11!]
Kyra started to reconsider her relationship with Will on 'Love Island'
Kyra has been dedicated to Will since they've been coupled up. But Will hasn't acted the same way. He kissed and slept in the same bed with Florence Mueller during Casa Amor. Will was considering coupling up with her but decided to go back to Kyra.
He told her what happened when Kyra returned. She decided to take him back and move on. 
But she started to lose trust when the islanders got to read tweets from fans. One of them claimed Kyra was going to be embarrassed when she watches the show and that she forgave Will too quickly.
The episode ended with Kyra talking about her relationship with Trina Njoroge and Olivia Kaiser. Trina said she doesn't trust Will. Olivia said she thinks Will isn't that into Kyra. Kyra went to bed, and it looked like she was debating what to do next.
Did Kyra's family convince her to dump Will?
The Aug. 11 episode showed the cast getting to see their parents. Kyra's parents and her sister got to meet Will and chat with Kyra. Her sister asked her where she sees herself after the show.
"I wanna continue to explore what I have with Will and giving it my best foot forward," she answered. "You know how emotional I get. You know how quickly I fall for someone, how hard I fall. You've seen the good, bad and ugly."
Kyra's father asked if Will is 50/50 or 70/30 when it comes to their relationship. "I knew you were gonna say something," she said. "I don't know. I rather get hurt at 100% of my emotions, give it my all, and get fully hurt rather than give it half and be guarded. So that's my truth, and that's how I'm speaking, and that's how I'm gonna live with this whole experience."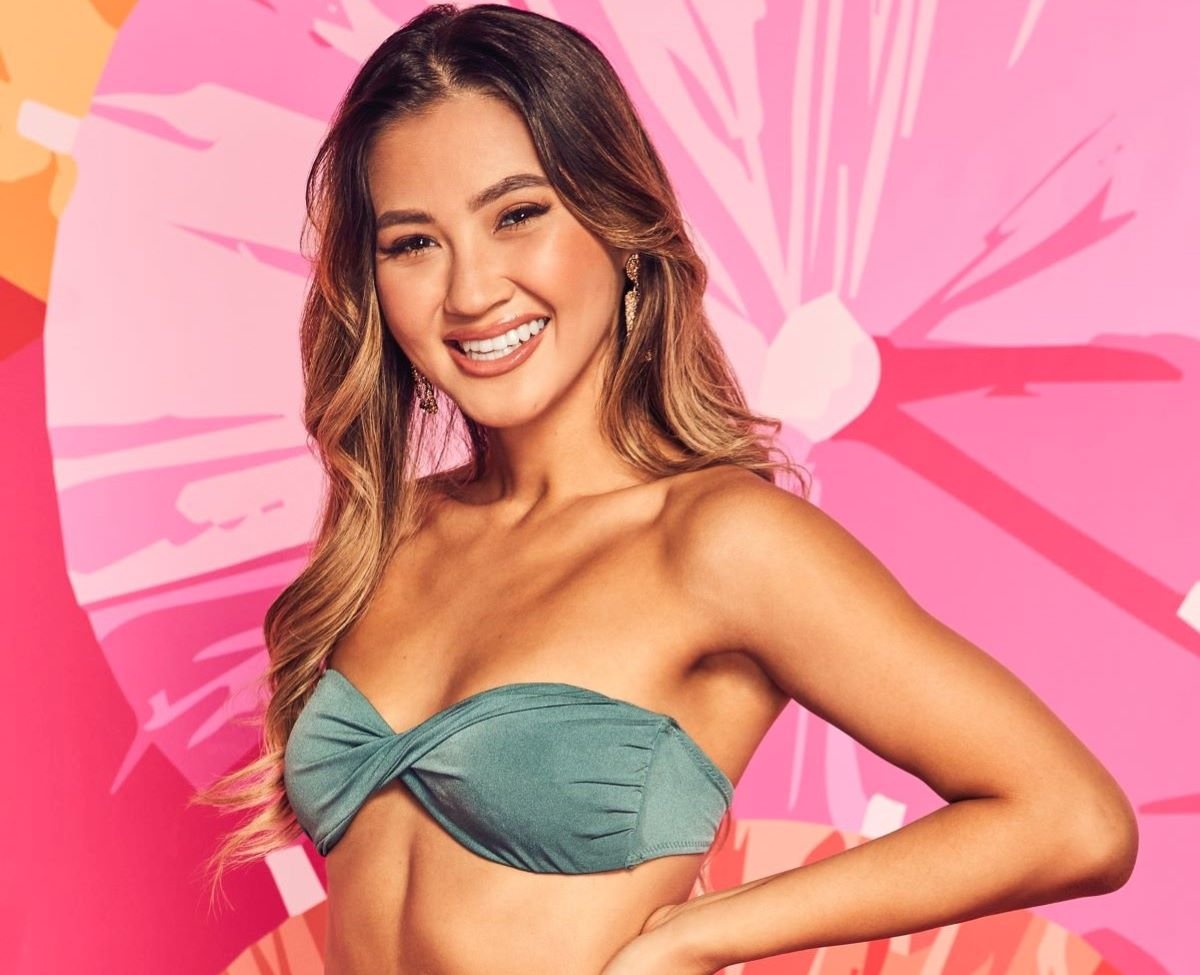 Her sister started crying, claiming she was so happy for her. So it sounds like Kyra is leaning toward staying in her relationship with Will. 
It looks like Kyra and Will's relationship might stay the same. They already had a date, and Will made it clear that he wants to take his time before getting into a relationship. He also mentioned that he wants to see what life will be like between them outside of the villa. Kyra admitted she would have said yes if he asked for a relationship with the other women. But she said she doesn't mind keeping things without labels as long as Will acts like he's her boyfriend.
[Correction 8/12/21: A previous version of this article named the wrong woman Will kissed in Casa Amor.]