'Love Island' Fans Are Torn After Kyra's Loyalty in Casa Amor
The couples are temporarily split on Love Island and free to explore new people. Kyra Lizama and Will Moncada have been coupled up for some time. Find out why fans are torn over Kyra staying loyal to him.
[Spoiler alert: Spoilers for the Love Island USA Season 3episode on July 26!]
Kyra Lizama and Will Moncada are coupled up on 'Love Island'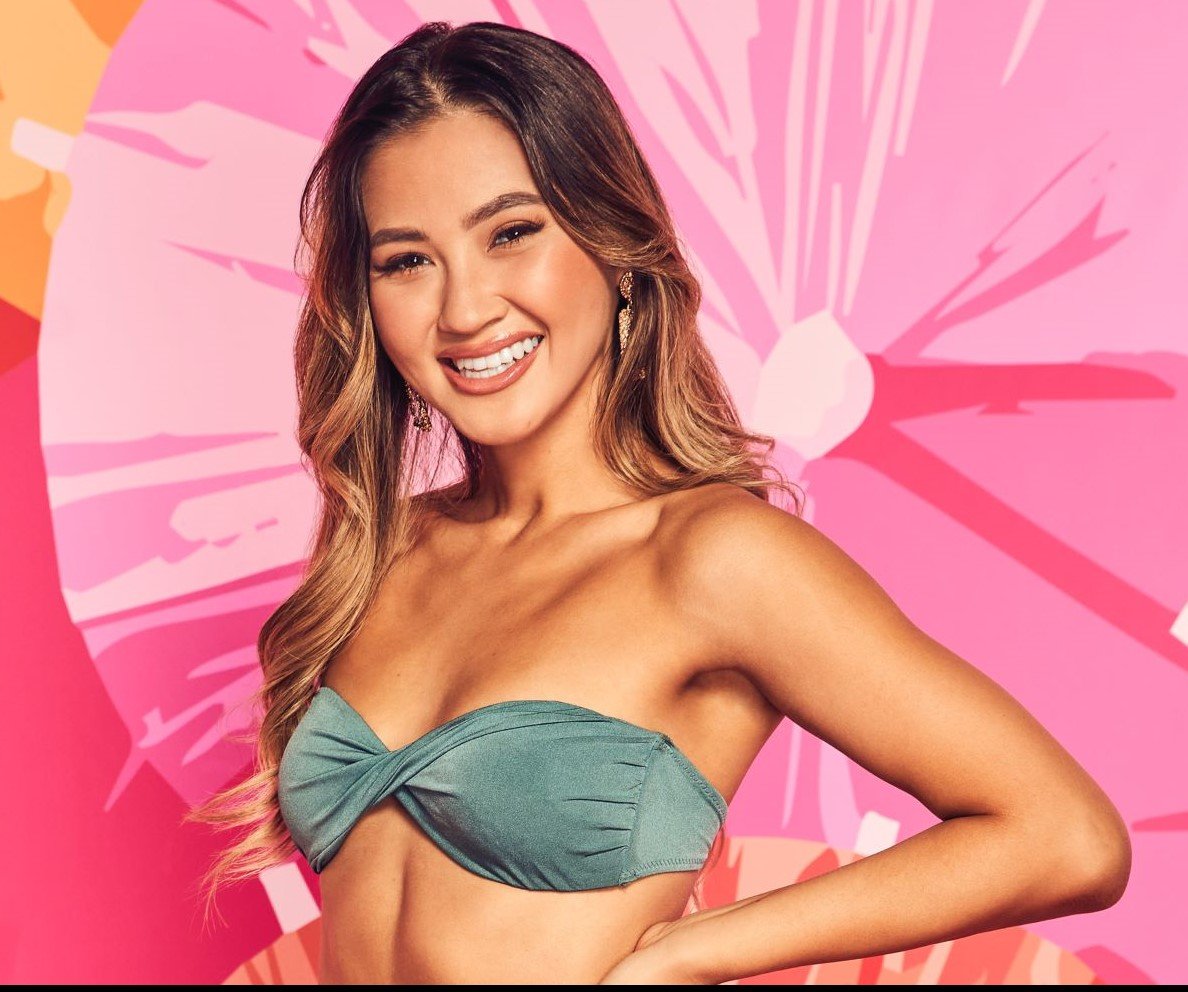 Krya was instantly attracted to Will, and it didn't take long for them to get coupled up. Their relationship hasn't really changed since then. But they say they're open to other connections if a new person comes along that they like.
Will admitted in a game that if Kyra wasn't there, he would be coupled with Olivia Kaiser. Olivia later told Will she thinks the world of him. But he turned her down, saying he doesn't feel the same connection with her like he does with Kyra. So Will and Kyra stayed together.
Kyra Lizama stayed loyal to Will Moncada in Casa Amor
The July 26 episode started with Will and Kyra talking. He told her that he wants to bring the connection they've built outside the villa. He claimed they live close and do similar things. "We definitely should try, I think," he told her. She agreed.
The women then went to Casa Amor while the men stayed at the villa. The women then met new men.
One of them is Kam, who is from New Jersey and an exercise science graduate student. He claimed he was interested in Kyra and will hopefully "dethrone Will."
The men also met new women at the villa. Afterward, they talked about their "top one" out of the girls. Will said he was interested in Leslie and Flo. 
Flo told the other new girls that she was attracted to Will, given his Colombian accent. Leslie said she didn't believe Will and Kyra were in love. They were together because there was a "small pond" of people.
Will later talked to Flo about where they're from. Flo's mother is from Nicaragua, so she speaks a little Spanish too. It looks like he made a connection, unlike Kyra.
Kyra later cried, saying the new guys just made her wonder what the girls were like at the villa. Both groups played a game full of dares. Kyra was given one to kiss three of the hottest men. She first asked if she could refuse then kissed three men on the cheek. 
Meanwhile, Flo got a dare to kiss someone upside down. She chose Will, and he kissed her back.
Fans are torn after Kyra's loyalty to Will
Casa Amor is full of temptation. Fans shared their reactions to the episode in a Reddit thread, and they're torn over Kyra's choices. Some think Kyra should have explored more since Will kissed someone else. 
"I think she should kiss another man. Don't regret being loyal when Will out there being wild. I don't fault her for it, but definitely I want to see her do some wild sh–. Cause I love this girl," another user wrote.
Another fan said it was "very sad & irritating to watch her give these guys air kisses while Will shoves his tongue down someone's throat in AND outside of a challenge."
But there are some fans who understand why Kyra didn't want to kiss anyone else. "They did the girls DIRTY with these boys. I don't blame Kyra at all for sticking to Will," one user wrote. 
"I think she is open to getting to know other islanders, but I honestly don't think any of these guys are her type enough to make her actually sway her mind… I wouldn't kiss someone I'm not actually physically attracted to even in a game lol," another fan wrote.
At this point, it looks like Kyra is very dedicated to Will. Time will tell how she'll react to Will's kiss when she returns.