'Love Island' Fans Want Flo to Return to Talk to Kyra About Will and Casa Amor
Love Island always puts couples to the test by separating them through Casa Amor and tempting them with new cast members. Many fans think Will Moncada failed that test because he kissed Florence Mueller. He still decided to couple up with Kyra Lizama afterward. Fans now want Flo to return to talk to Kyra.
[Spoiler alert: Spoilers for the Love Island USA Season 3 episode on Aug. 10!]
Will's time with Flo came up again on 'Love Island'
The Aug. 10 episode showed the cast reacting to tweets written about them. But the tweets had the names missing and the cast members had to fill in the blanks. Fans didn't hold back when it came to Will and Kyra.
"I feel like blank and this girl had a deeper conversation in one day than he had with blank in three weeks," Trina Njoroge read. That tweet turned out to be about Will and Kyra. Will defended himself saying he has deep conversations with everyone in the villa. "I feel like our deepest conversations are always in like pillow talk," he claimed. He said this is why America probably hasn't seen it.
Another tweet was also about the couple. "Blank forgave blank too quickly, man. She's gonna watch this back and be embarrazzed [sic]," Korey Gandy read. He guessed correctly that this was about Will and Kyra.
Will immediately told Kyra that he was honest with her. So when she watches the show back she'll see what he said happened. 
The cast later talked about the tweets with each other. Sadly, the women in the villa talked about not knowing for sure what happened in Casa Amor and fans are calling for a solution.
'Love Island' fans want Flo to return to talk to Kyra about Will and Casa Amor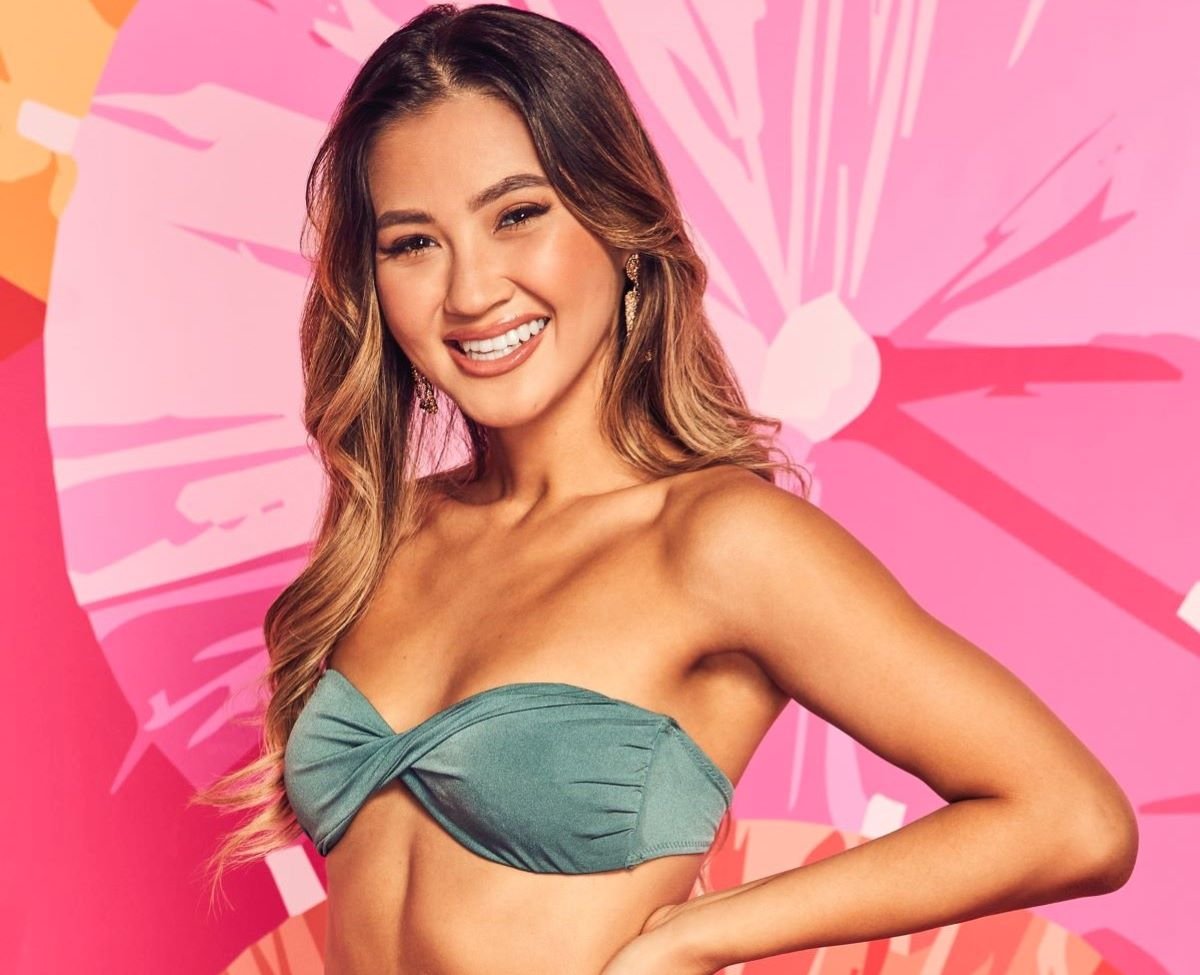 Fans reacted to the episode on Reddit. Many of them thought Kyra should learn more about Will's time with Flo in Casa Amor. He admitted to kissing her multiple times and sleeping in the same bed together. Kyra decided to quickly forgive him, but fans think she would feel differently if she actually talked to Flo.
"Bring Flo in like they did Lillie in the UK one," one person wrote. "The producers should've had Flo have a one on one conversation with Kyra after Casa Amor," another person wrote. "I wish they would surprise Kyra with a private zoom call with flo," a third person wrote.
That twist definitely would be an interesting one. But for now Kyra can only trust her gut and what Will has to say about the situation.
Did Twitter tear Will and Kyra apart?
Kyra admitted to the women that it did bother her that someone thought Will had deeper conversations with someone else. 
Kyra later asked Trina and Olivia Kaiser how they feel about Will. They told her they want what's best for her. Kyra asked help to see red flags in the relationship because she has fallen head over heels in the past. Trina admitted she didn't trust Will. Olivia told her she thinks Kyra is more into Will than he is into her.
Kyra said she feels like she's getting all of the backlash to his actions. She admitted she's now questioning her trust in him. She also realized he never said he wanted a girlfriend. The episode ended with Kyra going to bed without talking to him. It's unclear how much Twitter will affect the couple's relationship.
[Correction 8/12/21: A previous version of this article named the wrong woman Will kissed in Casa Amor.]