'Love Island': Shannon and Genevieve's Feud Reignites After the Villa
Shannon St. Clair had to face Genevieve Shawcross, who she knew before television. The Love Island stars struggled to get along, and now it looks like their feud is back after leaving the villa. Shannon made a big accusation against Genevieve, who is denying it.
Shannon and Genevieve knew each other before 'Love Island'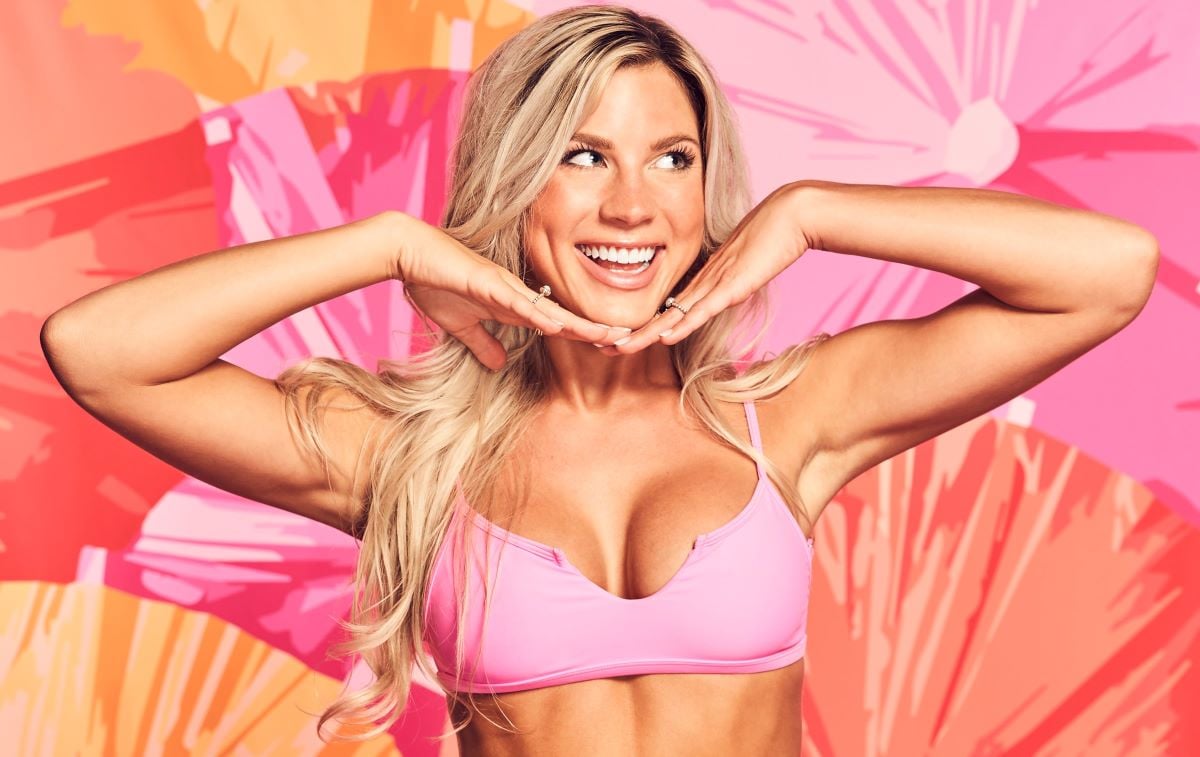 Shannon was an original cast member of Love Island Season 3 and coupled up with Josh Goldstein. Genevieve later joined the show for Casa Amor.
She was quick to reveal that she was friends with Shannon's sister on the show. Genevieve said she was interested in Josh. But she actually went back to the villa with Jeremy Hershberg. 
Genevieve and Shannon did get into a heated argument. That's because the islanders criticized Genevieve and Leslie Golden for talking too much about social media and being raunchy. Genevieve responded by putting Shannon and Josh on blast for having sex in the same room as everyone else.
It looked like they managed to make up after this. But the islanders voted Genevieve off the show. Josh and Shannon unexpectedly left because his sister died.
Shannon and Genevieve's feud reignites after the villa
A fan asked Shannon if she was on good terms with Genevieve after the show on Instagram. She posted her answer in her Instagram Story, according to Screen Rant.
"I thought we were! But then she unfollowed Josh and I, honestly it's for the better! I don't want any more drama or hurtful comments from her," she wrote. 
Another fan claimed Genevieve has been "bashing" her. "Genny has said disgusting things regarding Josh's sister's death and how 'annoying it was that he got followers from his sister passing,'" Shannon claimed. "She isn't relevant and I don't want to give her more attention [because] that's what she wants from this. Some people just want the clout and I'm not giving her it." 
Genevieve later denied this on Instagram. "What Shannon and Josh said about me is completely untrue which is why I decided to cut Shannon off after I thought we were good," she claimed. Genevieve said she unfollowed Shannon because of the "hurtful things" she said about her in interviews. 
She also addressed the accusation that she said things about Josh's sister. "Anyone who believes this is literally insane," Genevieve wrote. "I don't even know how they came up with this one. I lost [sic] of my BEST FRIENDS just a few months ago and I have an older sister of my own. I'm done with this and don't have anything else to say about it."
It sounds like Genevieve and Shannon disagree about who wronged who. But either way, it doesn't look like they are getting along after the show.