'Love Island': Shannon and Genevieve Reportedly Had Drama Before the Show
Love Island brought in new cast members for Casa Amor. One of them is Genevieve Shawcross, and she revealed she knew Shannon St. Clair before the show. What she didn't reveal is that they had some drama in the past.
[Spoiler alert: Spoilers for the Love Island USA Season 3 episode on July 28!] 
Genevieve Shawcross hoped to couple up with Josh Goldstein on 'Love Island'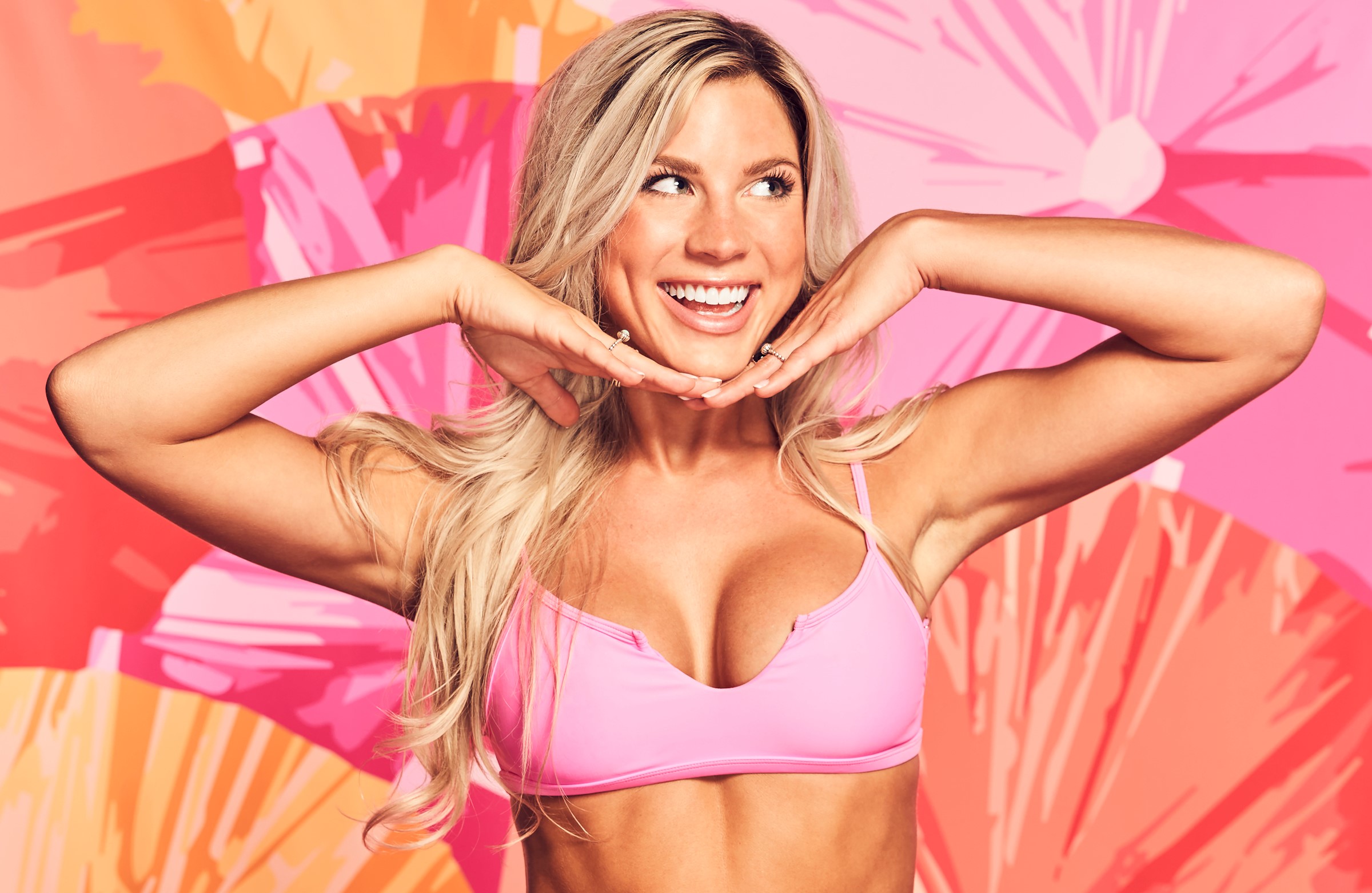 Genevieve was introduced with the other new women in the July 25 episode. She's from Pennsylvania, too, and made it known she has a hard mission ahead of her. 
"It's a difficult situation because I know Shannon from home, and I am attracted to Josh. But I'm not really intimidated because I have the three important Bs, beauty, brains, and boobies," she said. 
Josh made it known that he's been coupled up with Shannon since day 1. He admitted they'd had trust issues. "You wanna know something? Shannon's little sister is my best friend," Genevieve told him. "So I know Shannon really well." 
Josh managed to stay pretty faithful to Shannon. By the end of Casa Amor, he chose to stay with her, and she made the same decision. Genevieve did manage to stay on the show because Jeremy Hershberg chose to couple up with her. That means fans will soon see how Shannon will react to Genevieve being in the villa.
Shannon and Genevieve reportedly had drama before the show
Shannon and Barstool Sports founder Dave Portnoy were rumored to be dating around February of this year, according to OK! Magazine. They were spending time together when he was in Miami.
Genevieve reportedly posted pictures on Instagram of them together while he was on a three-day trip with three women, according to Monsters and Critics. He was reportedly upset about this and said so on his podcast. Shannon then responded to him through her Instagram Story. It looks like that relationship has ended, and the women are moving on to reality television. 
Fans spotted there is more drama to come with Shannon and Genevieve
Jeremy was single before the Casa Amor twist. "Obviously, I've been through a lot of ups and downs in the villa," he said. "I made a lot of strong friendships, which I cherish. But obviously, I'm looking to build that deeper connection with someone. I'm happy with my decision. That being said, I would like to couple up with Genevieve. 
Shannon didn't look happy about this. "Poor boy," she said, shaking her head. Fans spotted that and reacted to it in a Reddit thread. 
"I need to know what dirt Shannon has on Genny," one fan wrote. "Yesssss forreal she whispered 'poor guy' or something when he chose her!!" another person wrote. Fans will soon learn why Shannon is taking pity on Jeremy.