'Love Island': Will Goes on the Defense With Kyra's Parents and Trina, Fans Call Him 'Manipulative'
Will Moncada and Kyra Lizama are coupled up on 'Love Island'. But he goes on the defense with her parents and Trina Njoroge.
Will Moncada is still facing the consequences of kissing Florence Mueller and sleeping in the same bed with her in Casa Amor. The newest Love Island episode showed him going on the defense after Kyra Lizama's parents questioned him and fans called him manipulative. 
[Spoiler alert: Spoilers for the Love Island USA Season 3 episode on Aug. 12!]
Will goes on the defensive with Kyra's parents and Trina
The Aug. 12 episode picked up after Kyra told Will her dad questioned his commitment to her. "It is really sad your parents are thinking really bad things about me," he said. Kyra said it wasn't really bad.
"It makes me feel like I did something bad," he later told her. "Like people in America seeing something that happened but like it's not how it is." They had another talk, and Will said he felt they thought he wasn't a good person, and Kyra corrected him. He also claimed he didn't think it was fair of them to say that. Will then told her that he's falling in love and Kyra is what he wants.
Will also talked about the situation with Trina Njoroge. He said he's sad Kyra's parents think he's a bad guy. "I hear you. You just have to redeem yourself as a person and also express to Kyra you're willing to commit to her if that's what you want in a relationship," she said. Will claimed they're already committed. Trina said everybody makes mistakes, but she doesn't know if what happened in Casa Amor was a mistake.
"You twist words sometimes to make people look bad, and I don't like that, to be honest," he said. Trina said she's trying to understand and isn't manipulating anyone. "I feel like it," he said.
Will later said in a game that his biggest fear is about how Kyra's parents feel about him because family is very important to him. He still says their relationship is strong, and he can change things by explaining what happened.
'Love Island' fans call Will "manipulative"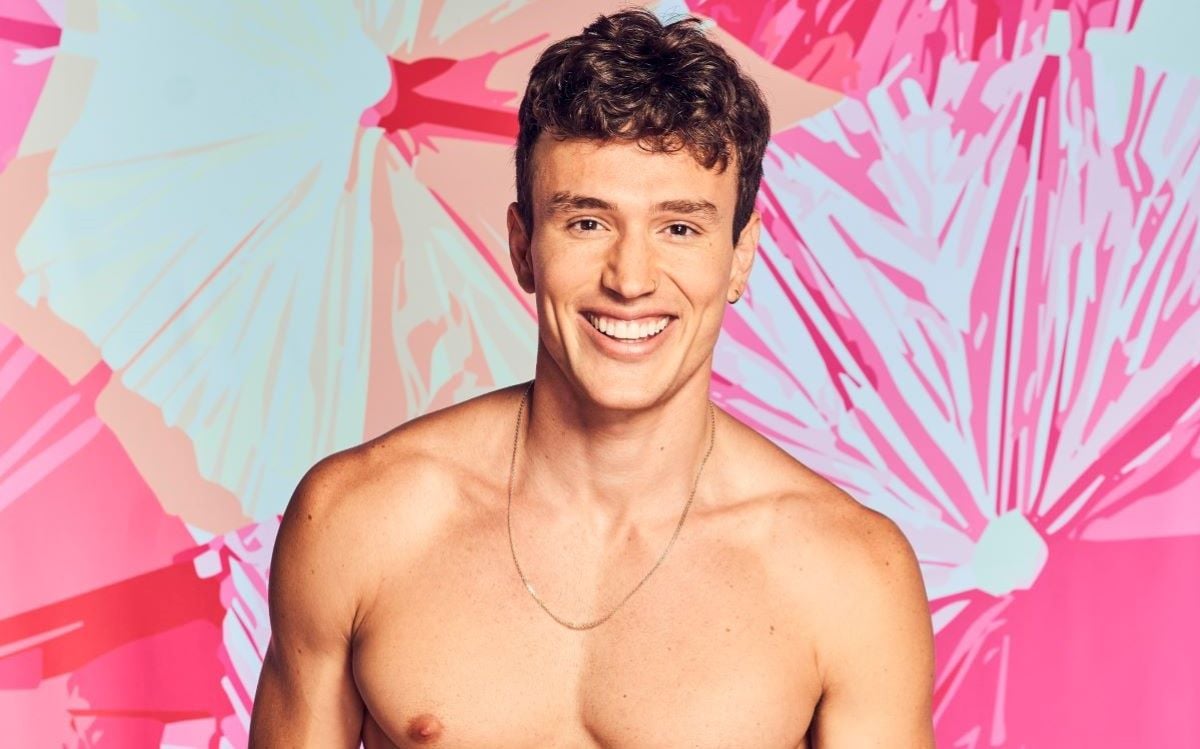 The Will scenes certainly got a reaction from fans. They shared those reactions in a Reddit thread, and they thought Will was very defensive. 
"Eeek Will is so defensive and angry. He's a manipulative a–hole," one fan wrote.
"Wow Will dropping the L word and wanting to commit only after her dad caught on. Jesus he is so manipulative I can't," another person wrote.
"Why is Kyra comforting Will in this situation???" another fan asked.
"Trina tries to twist words and manipulate things? Yikes Will, tons of projection there," one fan wrote.
"Will is…an a–hole. If anyone's manipulative, it's him. Trina has been nothing but kind to him and this is how he treats her???? He's a creep," another fan wrote.
The episode ended with the islanders voting for which couple is the least compatible. Andre Luis Brunelli and Trina were voted off the island. So Kyra and Will still have shot at the $100,000 prize.