'Love It or List It': Does David or Hilary Have a Higher Net Worth?
Love It or List It is a popular reality television show starring Hilary Farr and David Visentin. When homeowners decide their current houses don't fit their lifestyles, it is up to Hilary and David to renovate it into the home of their dreams. If they homeowners "love it," then they keep the house in all it's brand new glory. If they decide it still isn't quite what they imagined, then they decide to "list it" so they can purchase a new home.
David and Hilary have an amazing onscreen chemistry that really makes the show. The two work exceptionally well together, and are highly skilled at determining what their onscreen clients want from their home. The two have helped everyone from newlyweds to growing families and everything between.
But fans wonder just how much the two are worth after over 200 successful episodes of Love It or List It. Is Hilary or David worth more, and did all of their net worth come from their joint television venture?
Hilary is worth more than David
Hilary Farr is worth significantly more than her co-host, but this may be because she has had more time to develop her career. Born on August 31, 1951, in Toronto, Canada, Hilary is a home designer, television host, and actress. She is also the president of the Hilary Farr Designs company, which was founded over 15 years ago.
Hilary's acting credits include Layout for Five Models, Stardust, Legend of the Werewolf, and The Rocky Horror Picture Show. She also has the honor of being the first designer to stage properties for sale in her home of Toronto.
All these ventures have earned Hilary Farr an estimated net worth of $8 million. Although there is no information on how much she is paid per episode of Love It or List It, reports state the average television host in Canada earns between $24 and $30 per hour. This averages out to somewhere around $50K yearly from her show – not including any special endorsements or side gigs associated with it.
David still has a substantial net worth
Although Hilary Farr is worth more, David Visentin still has a substantial net worth. Born June 5, 1965 in Mississauga, Canada, David is a television host, actor, and realtor. He is also a family man. David married his wife, Krista, in 2006. The couple have a son together named Logan, who was born in March of 2011.
David has appeared on the television series Brother versus Brother, Makeover Manor, HGTV Insider, and Today. Although it isn't known how much he makes per episode of Love It or List It, it is assumed he makes at least the $24 to $30 per hour which is average of Canadian television hosts. This would put his salary for the show around at least $50K a year – although this has not been confirmed.
What is next for David and Hilary?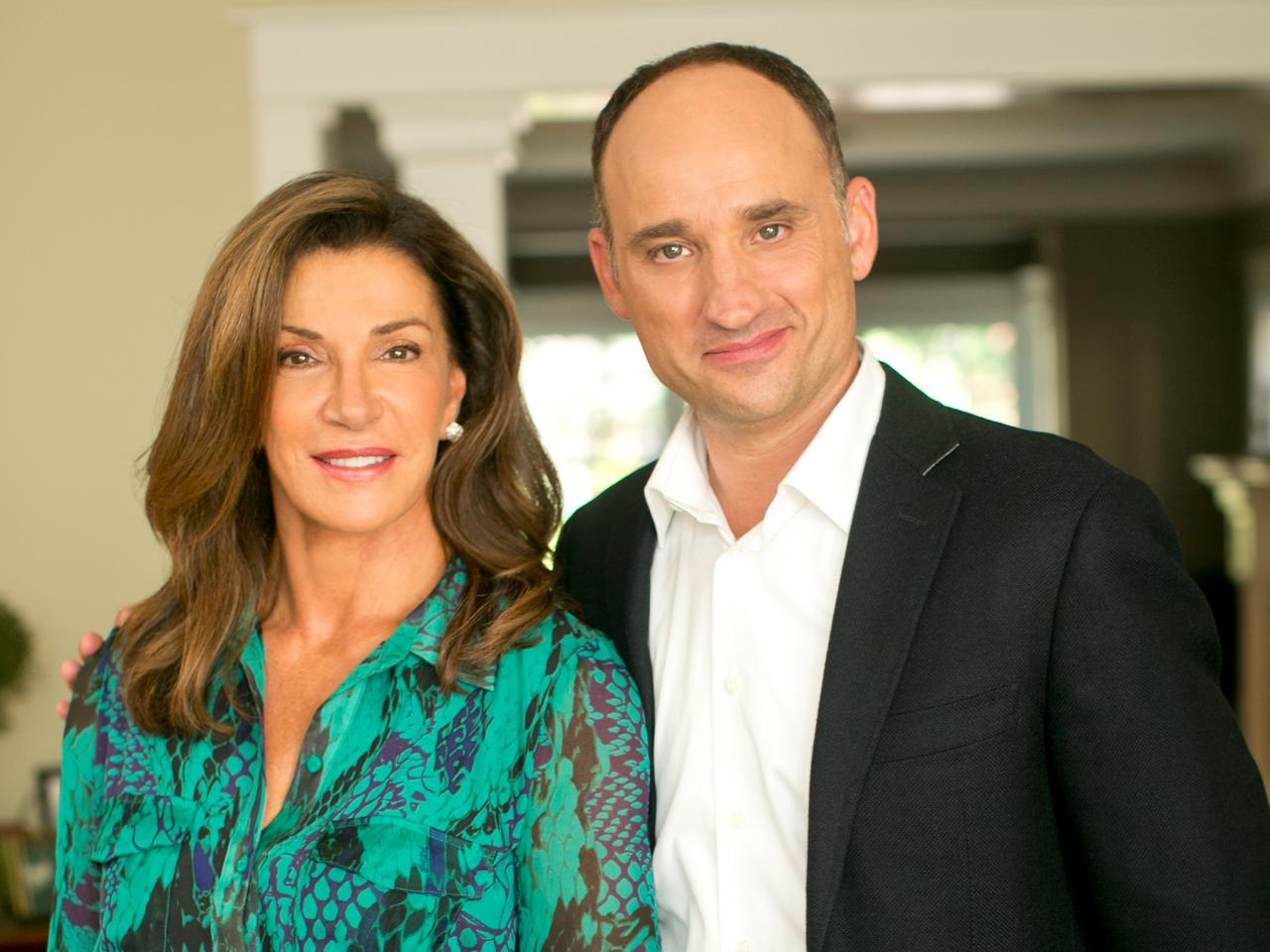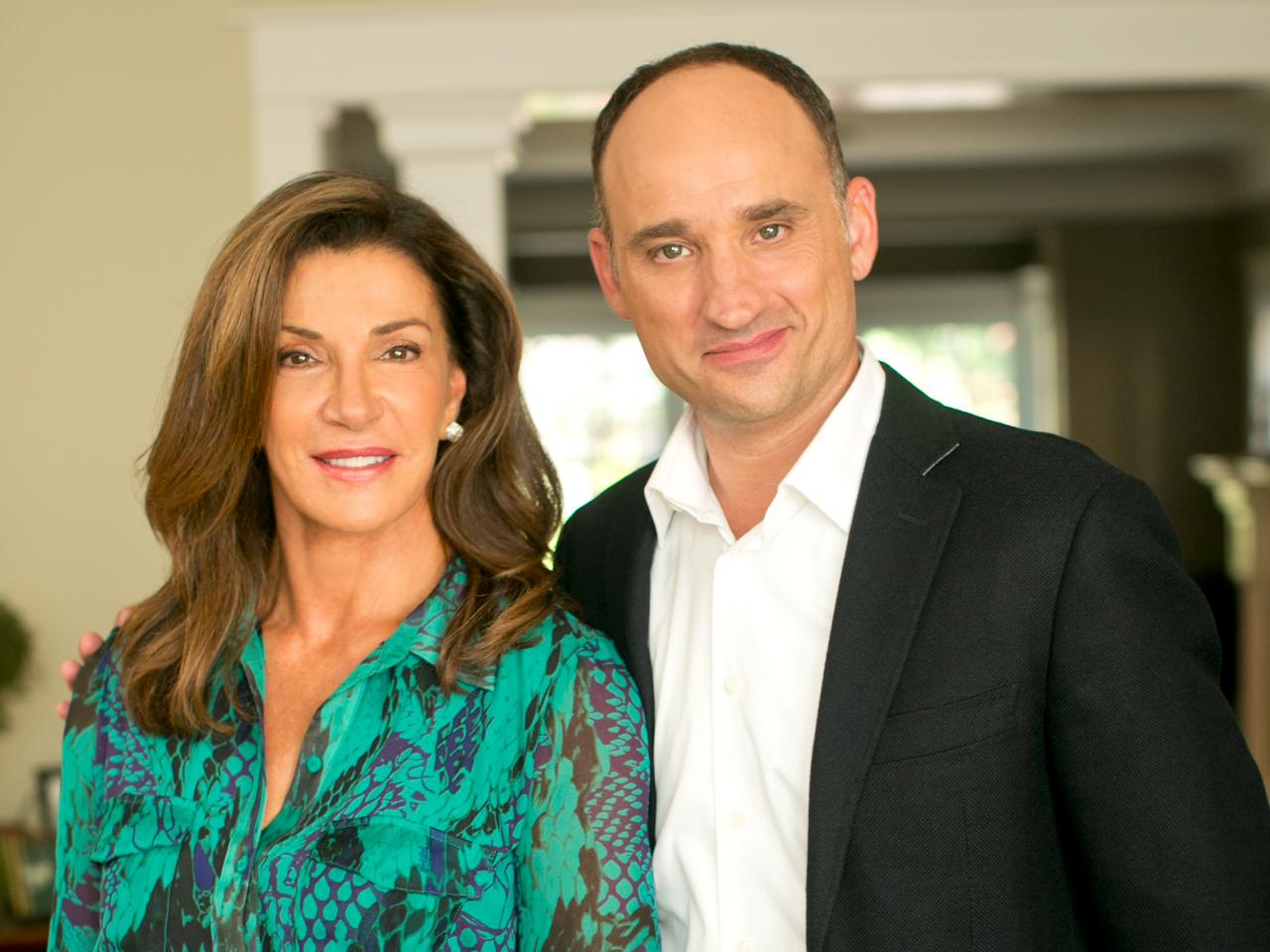 David and Hilary will continue hosting Love It or List It together for at least the rest of this season. There is no word on whether they will be contracted to do another season. Many people are unsure, because the show has had a small but steady decline in viewership after a 2016 lawsuit.
The lawsuit was filed by homeowners Deeana Murphy and Timothy Sullivan, who has previously appeared on the series. They complained the show was scripted and that the work done was shoddy at best. The couple won their lawsuit for $140K. If the show is not continued, there is no word on what the next career steps would be for either David Visentin or Hilary Farr.