'Love It Or List It': Who Wins More Often, Hilary or David?
There's a rivalry between the two co-hosts of the hit HGTV show 'Love It or List It." But are the homeowners more likely to love it or list it?
There's something so compelling about watching Love It or List It. As one of HGTV's most popular and beloved shows, this unique renovation series pits the two hosts against each other in a bit of a competition.
Real estate agent David Visentin encourages homeowners to move by showing them houses that are much better than what they have. Meanwhile, designer Hilary Farr tries to convince them to stay by transforming their existing homes and giving them all the features they crave.
As expected, Hilary and David engage in plenty of good-natured teasing during each episode of the show. If the homeowners decide to "love it" and stay put instead of moving, that's a win for Hilary. If they choose to "list it" despite the stunning renovation, then David counts it as a point for him.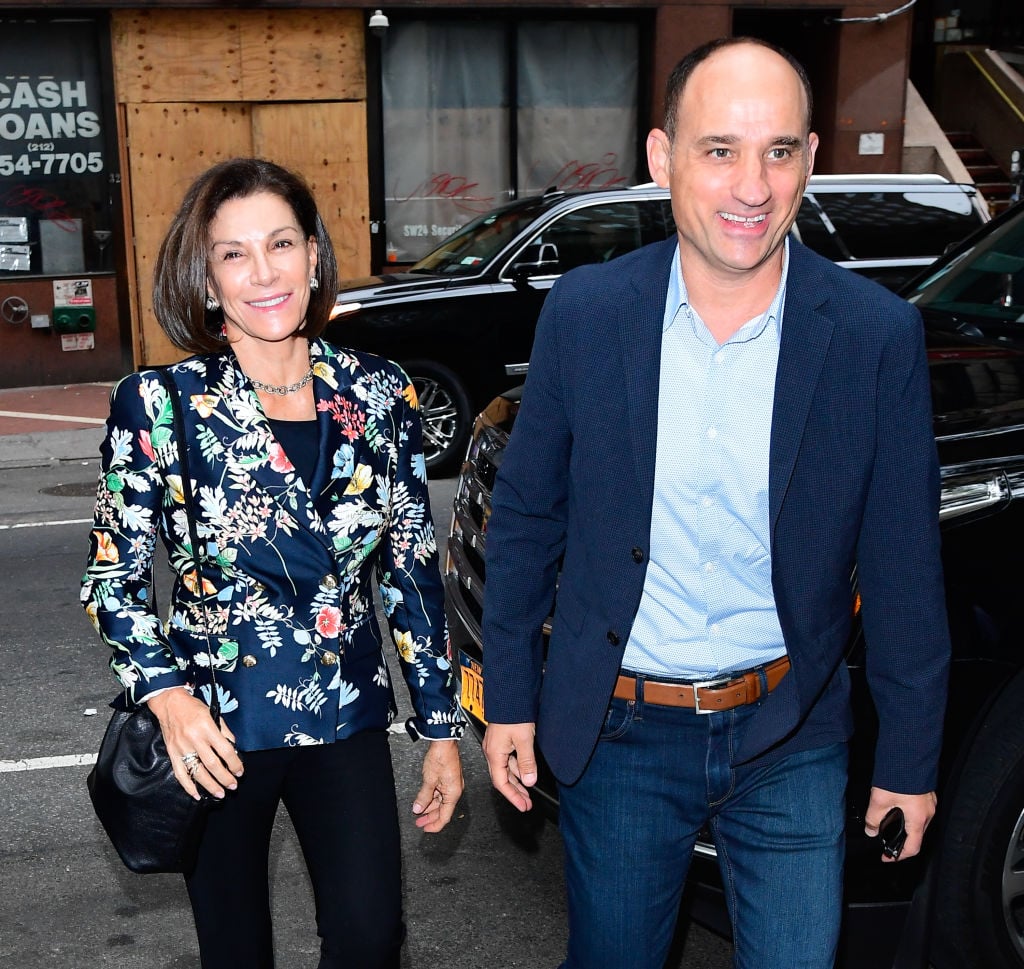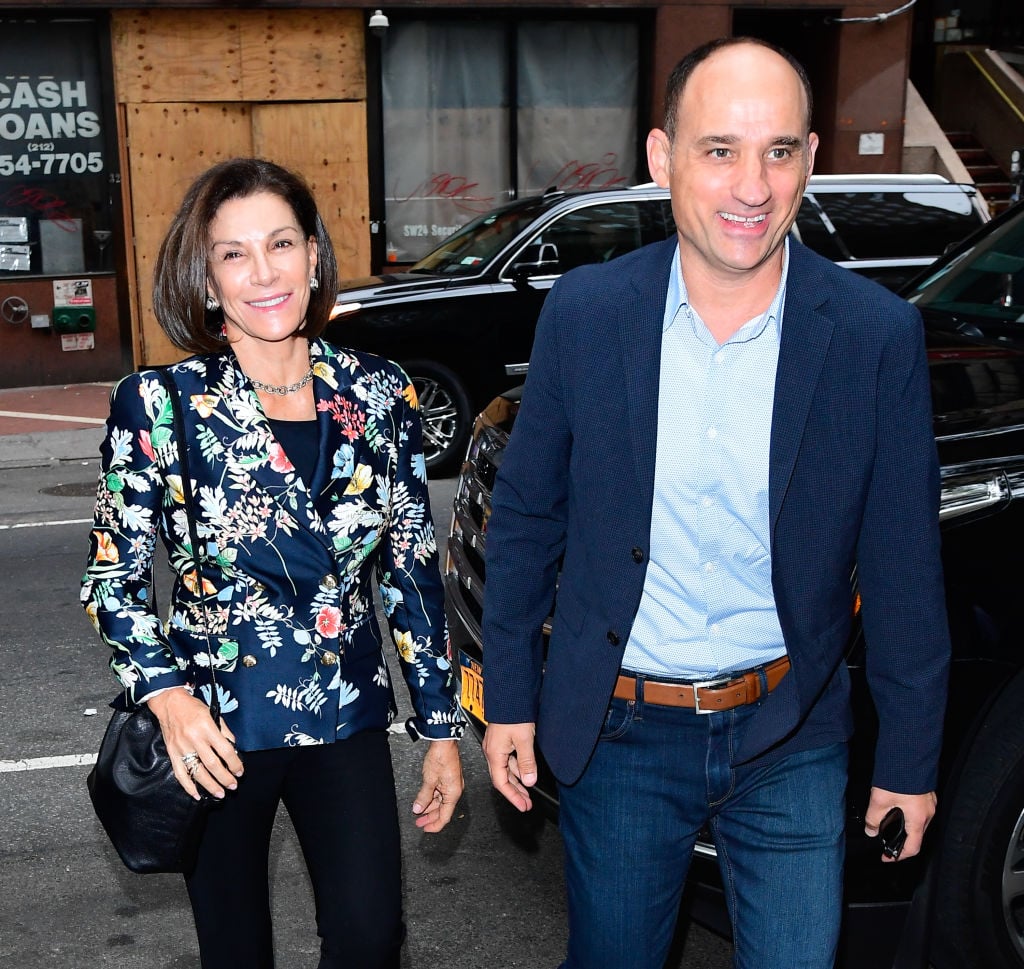 The show is entering its 14th season and it's still just as popular as ever. But fans have just one important question: who wins more often, Hilary or David?
Every episode of 'Love It or List It' includes a unique challenge
Though every episode of Love It or List It includes a different type of situation, from families who want more room to couples who are trying to downsize, a few elements remain the same each time. One of the homeowners always thinks they should stay in the house and renovate (that's Team Hilary). The other is on David's side, hoping to find a new house instead.
As expected, Hilary runs into issues including unforeseen renovation expenses, picky homeowners who don't like her plans, and a limited budget compared to the huge wish list. Meanwhile, David has to contend with a limited budget for a new house, homeowners who want to stay in the same area or school district, and houses that need updating.
The houses always increase in value, which can hurt Hilary's chances
The last listing David Visentin shows the homeowners before they decide whether to keep their home or sell it is their own. Post-renovation, Hilary Farr is at a slight disadvantage since the houses are always worth more money than they were in the original assessment. Most of the time, the overall value increases beyond the amount they put into the renovation.
Ultimately, the only prize Hilary or David wins from getting the homeowner on their side is bragging rights. But who has triumphed more over the last decade?
Homeowners are more likely to 'love it'
According to Wikipedia, Hilary Farr has a slight edge over David Visentin, with more homeowners choosing to love it rather than list it. This is probably due partly to the nostalgia factor. Many families are so happy to see their beloved homes in a new light that they don't want to move.
But it does depend on the situation. Part of the appeal of Love It or List It is trying to guess whether the homeowners will stay in their homes or move on to new places, even after all the work Hilary put in. The surprise is half the fun!
Catch new episodes of Love It or List It on Monday nights on HGTV at 9/8C.