'Love Life' Season 3: Is HBO Renewing Its Hit Anthology Series?
Over the past year, HBO Max has become one of the foremost streaming services available to pop culture fans. Featuring everything from TV shows to original movies, HBO Max is poised to continue its growth—and for many fans, the show Love Life is one of the very best that the platform has to offer. The romantic comedy anthology series stars several high-profile performers and features an intriguing, original storyline. With the second season new to HBO Max, many fans are wondering whether a third season of the hit series will get the green light. 
When did 'Love Life' debut on HBO Max?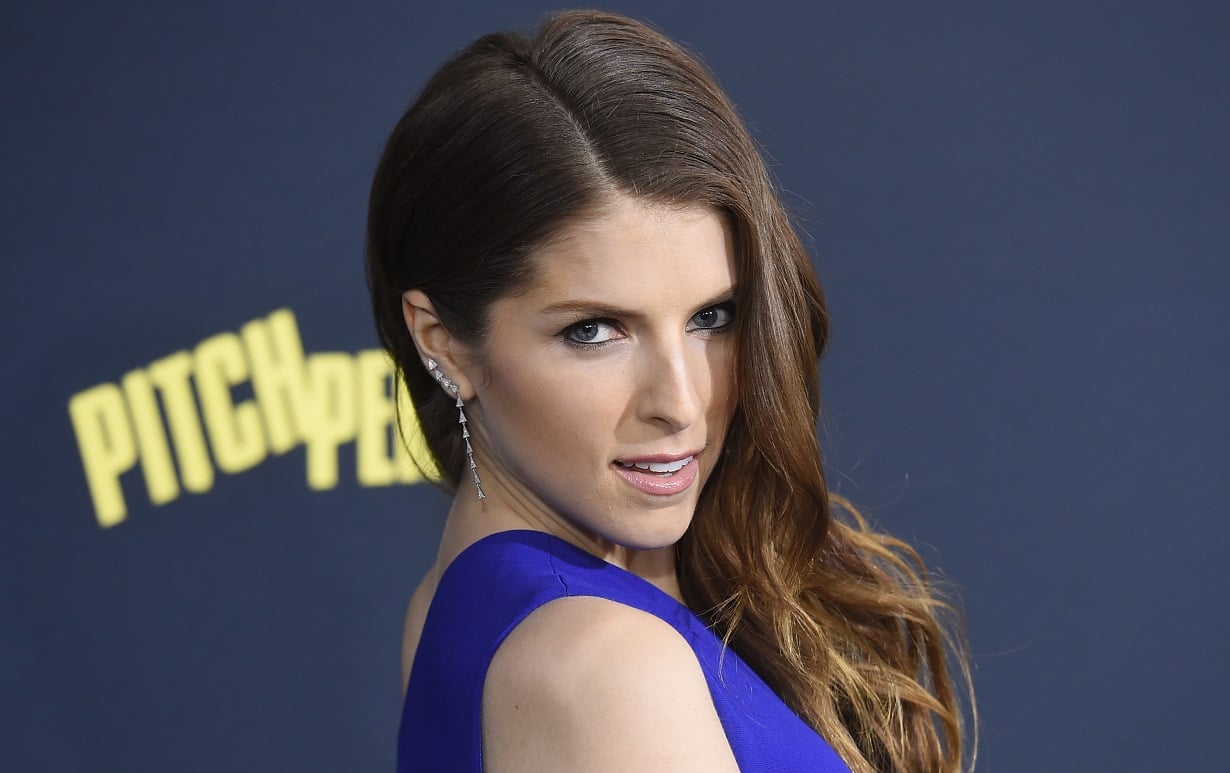 Love Life premiered on HBO Max in May 2020. The show, which features an anthology format, follows a different character each season, from their very first brush with love to their last big romance. Love Life is at times hilarious, eye-opening, dramatic, and heartbreaking, making it a show that can appeal to a wide variety of fans, of all ages and stages of life. 
Love Life has an ensemble cast of performers, with stars like Anna Kendrick, Punkie Johnson, Peter Vack, William Jackson Harper, and Jessica Williams. High-profile guest stars have also appeared on Love Life over the past two seasons as well, including Blair Underwood, Maya Kazan, Ego Nwodim, and Nick Thune. The first season of the series primarily focused on Anna Kendrick's character, Darby Carter, while the second season spotlights William Jackson Harper's character, Marcus Watkins. 
What do fans love about 'Love Life'?
The second season of Love Life debuted on HBO Max on October 28, 2021. With new episodes that dropped through early November, many viewers are just discovering the story and characters in the series for the first time. Not only do viewers love the series, but the stars of the show have expressed their affection for the anthology drama as well. 
Deadline recently featured an interview with Kendrick, where she admitted that "I love the characters so much. I remember when we did the first Zoom table read and it was my first time seeing Jessica and Will together and their chemistry was explosive. I was so jealous! I was shooting a movie while they shot the season so I missed out." 
Will there be a third season of 'Love Life'?
In the same Deadline interview, Kendrick was asked if there will be a third season of Love Life. In response, Kendrick said: "We really have no idea. It's funny because we've written ourselves into a corner where if there's ever more interactions between Darby and Marcus it'll have to be fully in the future which is always dicey." Kendrick went on to say "frankly, in Love Life Season 1, we only went a couple of months into the future and then Covid hit. If we had written a year or more into the future, it wouldn't have made sense."
Currently, according to Distractify, there isn't any official word on a potential third season of the hit show. While some fans might start to panic, it's not uncommon for showrunners to wait some time after the entirety of the second season drops before they move to announce further seasons. Since the last few episodes of Love Life just hit HBO Max in early November, it is very possible that there could be an announcement for a third season over the next several months. If all goes well, a brand-new season of Love Life could hit the streaming platform in late 2022.