'Love & Marriage: Huntsville' Teases Explosive Season 3 Featuring a New Couple, Family Fallouts, and Struggles Co-Parenting
OWN's hit reality series Love & Marriage: Huntsville is coming back for an explosive new season. Fans watched as Melody and Martell Holt's marriage fell apart due to Martell's infidelity. Their friends were also impacted by the split, teetering which side to take. Season 3 will show the fallout of the Holt's divorce, expose more of the Scott family drama, and introduce new cast members.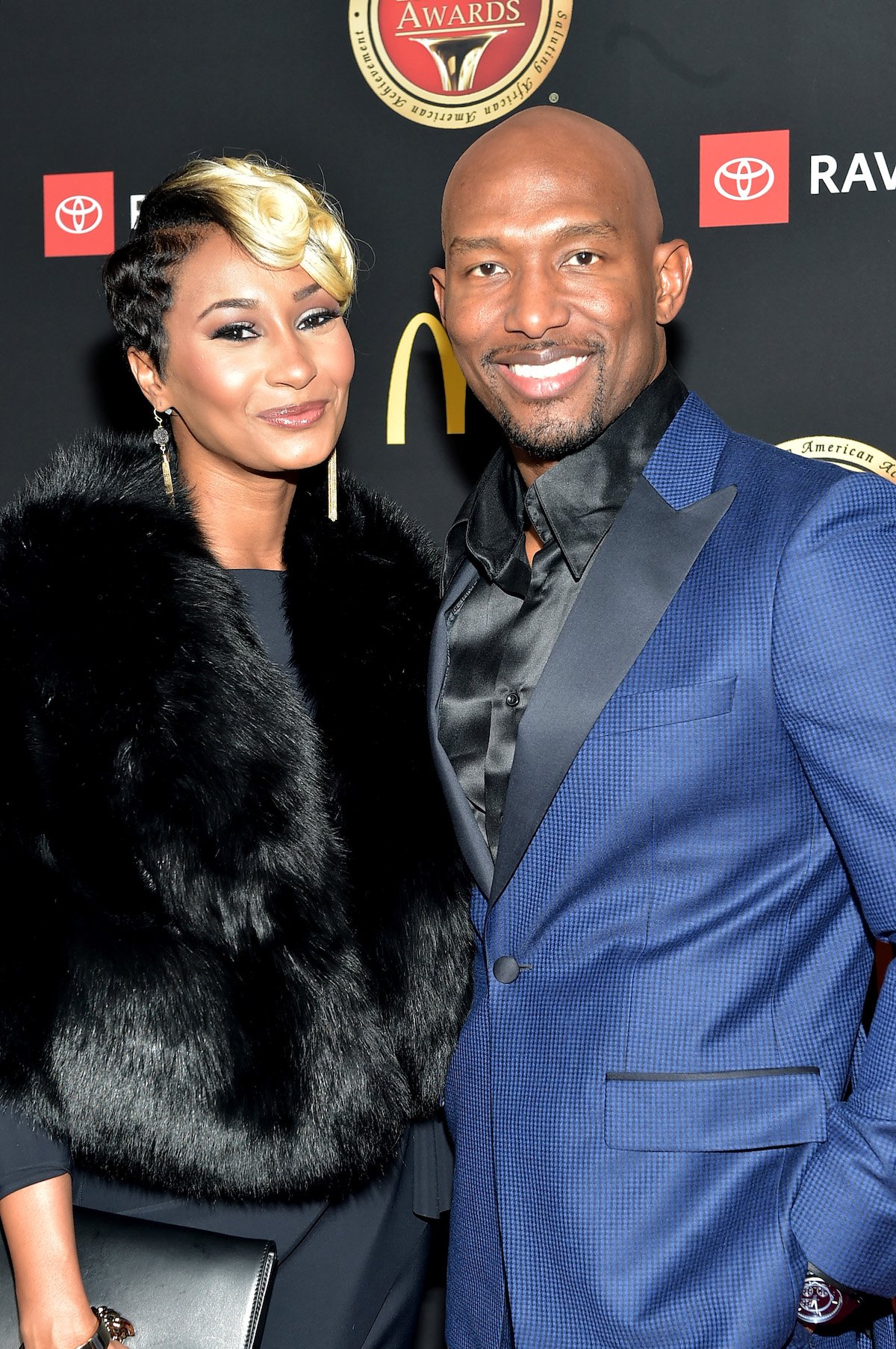 Martell and Melody Holt's divorce drama is just getting started
The Holt's are officially divorced. Last season, Martell confirmed rumors that his longtime mistress, Arionne Curry, was pregnant with their child. According to Original Straight No Chaser, Martell and Curry's son Knox was born in December 2020, just one year after Martell and Melody's fourth child was born.
In season 3, the Holts are focusing on building their individual business profiles now that their joint ventures are dissolved. They also face the challenge of peacefully co-parenting their children.
Melody is jumping headfirst into her entertainment career with music and acting, while also teaching up-and-coming real estate professionals. She also continues to split her time between Atlanta and Huntsville. Martell remains in the real estate industry as well, but it's unclear from the teaser in what capacity.
The drama between the Holt's is far from over. Melody has been open about feeling Martell has lacked in supporting their children and keeping up with their custody arrangement. Martell also appears to be bitter about the split and continuing his smear campaign of Melody. In one scene of the trailer, Martell slams Melody about her not being able to build homes.
The Holts will also introduce a new couple, Tiffany and Louis Whitlow, who will force the friend group to be more honest with one another.
The Scotts are thriving in business but struggling personally
Business is booming for LaTisha and Marsau as their Blaque Cigar Lounge has been packed since opening day. The couple are looking to expand and open a new location in Houston, TX. But as business booms, LaTisha sets out to keep the spunk in their marriage as Marsau shoots down more cheating rumors.
Kimmie and Maurice prepare for Maurice's son to enter high school – as Kimmie's son struggles to find his footing as the general manager of Blaque Cigar Lounge. 
Meanwhile, sisters-in-laws LaTisha and Kimmie are still at war over allegations that they feel a lack of loyalty from the other. The trailer shows a tense moment between the two women. Hopefully, they get back on track in season 3.
Destiny Payton-Williams may be experiencing marital trouble
Williams joined the show in season 2 with her husband, LeBerrick. But LeBerrick hasn't been featured on the show since the second half of season 2. Rumors spread that the couple split after the birth of their son, Law. Williams even complained to Melody that LeBerrick lacked in sharing parental duties with their newborn. 
The press release for the upcoming season hints that Destiny will shock the group with an announcement, leaving many to wonder whether it has anything to do with her marriage. On the other hand, business is booming for Destiny with the opening of her beauty supply store and salon. 
Williams is close friends with the Holts and found herself having to choose sides amid their divorce. Luckily, it seems she's been able to maintain her relationship with both Melody and Martell.
Love & Marriage: Huntsville premieres July 11 on OWN.