'Love on the Spectrum' Fans Beg Netflix to Give Michael His Own Show
According to the Center for Disease Control and Prevention, one in six children has Autism Spectrum Disorder (ASD). Facing daily challenges is a hard enough hill to climb, especially in today's world, but adding ASD can create a mountain to conquer. 
Michael from Love on the Spectrum, an Australian reality show on Netflix, gives us that opportunity to know more about the obstacles people on the autism spectrum face every day.
Fans are raving about Michael and want him to have his very own show, mainly because he did not find his future wife on this Netflix series.
Why fans need more Michael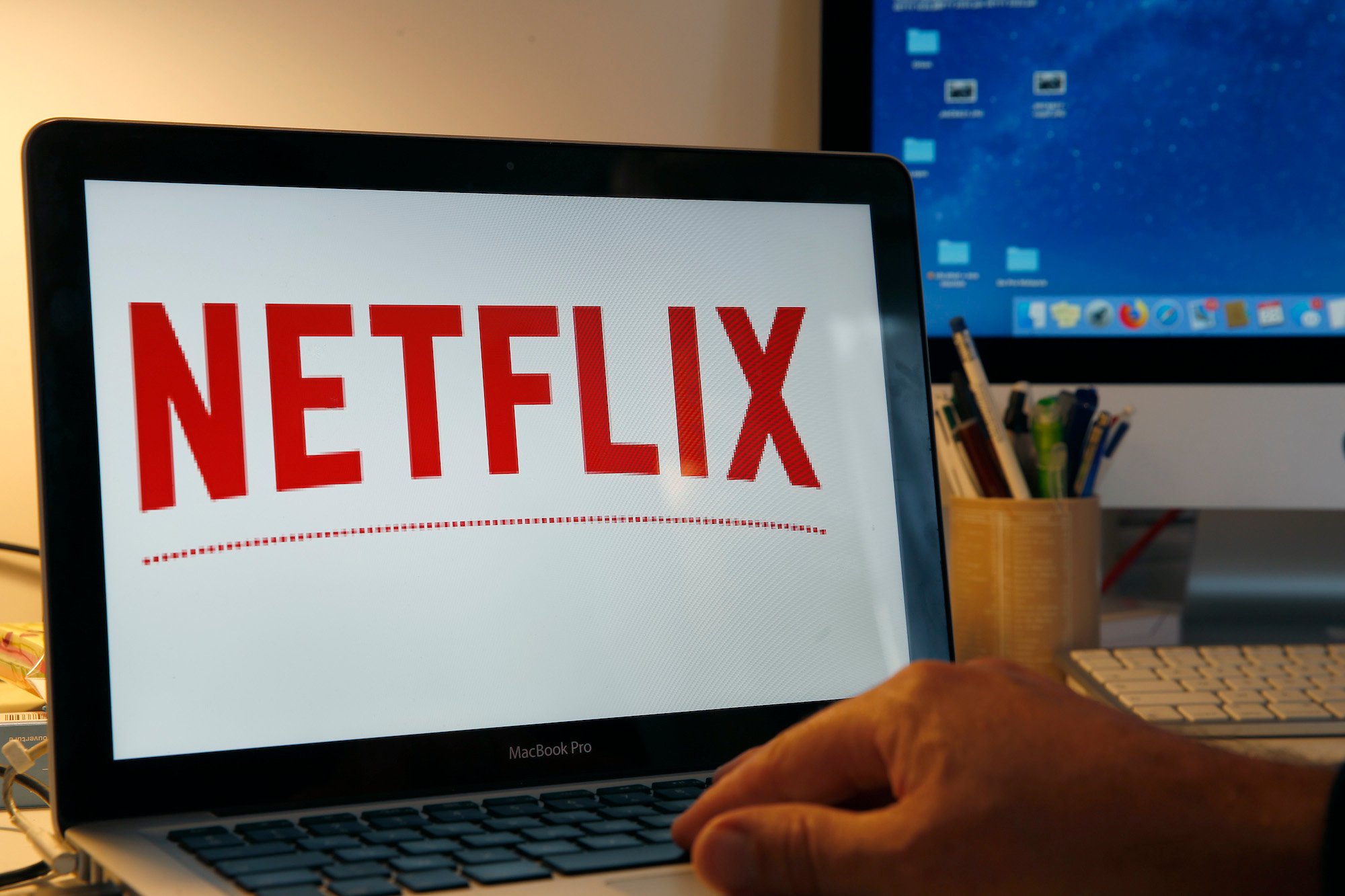 Michael, a 25-year-old man from Wollongong, has won over the hearts of millions in the US and the UK. Michael dreams of being married one day and displays all the heartfelt gentlemanly gestures many men have seemingly lost over time.
Michael brings a raw, sensitive, yet humorous side to each date. Some, including the New Zealand Herald, have stated that Michael is the "type of person every man should aspire to be." 
The facts about autism are astounding and reveal a multitude of challenges that are dealt with daily, but Michael gives us first-hand insight, and he does so in such a way that people can not turn away. 
Michael faces additional challenges having Asperger's syndrome, yet he always has a smile on his face and keeps a positive outlook on finding true love. Michael looks at what he has as a gift rather than a downfall.
He looks forward to his future and is the ultimate vision-board master as he has an empty plaque placed in his cupboard to put a picture of his future wife to be.
Michael is a true relationship life raft
Over time our society has lost its core values, especially regarding respect for one another. Michael is a man that has honest and sincere intentions, as is shown by his unsurpassed confidence and gentlemanly qualities. 
Giving Michael his very own show could provide not only insight into the trials and tribulations of having both Asperger syndrome and autism, but it would also educate both men and women on the way relationships should progress.
Holding the door open and pulling the chair out for your date is a rare occurrence these days, but Michael reminds us how to behave and what true love is really about, which further shows that Michael is a true gentleman in every sense of the word. 
Michael is also extraordinarily honest.  He spoke in an interview with Hello Magazine and stated, "I did learn that you have to feel some kind of connection with the person you are dating. If it becomes clear that the person isn't enjoying themselves, I don't think the date should continue." 
Yes, our world needs more men like Michael, whose greatest dream in life is to "become a husband."
Give this 'Love on the Spectrum' star his own show
The world is full of fans who root for Michael to find his dream wife and live the fulfilling life he was meant to.
"I would watch it religiously. It could be a mix of a day in the life with some segments where Michael reacts to things and gives life advice," one fan on Reddit wrote.  
The Twitter posts are incredible and demonstrate how powerful Michael is in communicating his feelings to others, primarily through the camera. Having a spinoff show with Michael finding his one true love would encapsulate the true meaning of love and what it entails to obtain this wonderful experience.
The fans have genuinely spoken, and what a gift for not only Michael but us as the viewers to be able to join Michael on his incredible journey for his one true love!