'Love on the Spectrum U.S.': Abbey Shares a Valentine's Day Video With David
Love on the Spectrum U.S. showed Abbey Romeo Lutes trying to find love, wanting to feel like a princess. She gave an update on her relationship with David after filming the Netflix show with a Valentine's Day video.
Abbey and David met on 'Love on the Spectrum U.S.'
RELATED: 'Love on the Spectrum US': Dani Says She's Got 'Love Requests' Since the Show's Release
Abbey answered if she was looking for love in the first episode. "Yes!" she said. "Because I wanna be like a princess, like Cinderella going to the ball." She said she was previously in love in high school.
She wanted to find someone who understood her autism and go on fun dates with her. Her first date was with David. They met at the zoo and bonded over their interest in animals. They also talked about wanting to travel in the future.
The pair went on more dates in the next episodes. By the end of the season, David asked Abbey to be his girlfriend, and she said yes.
Abbey celebrated Valentine's Day with David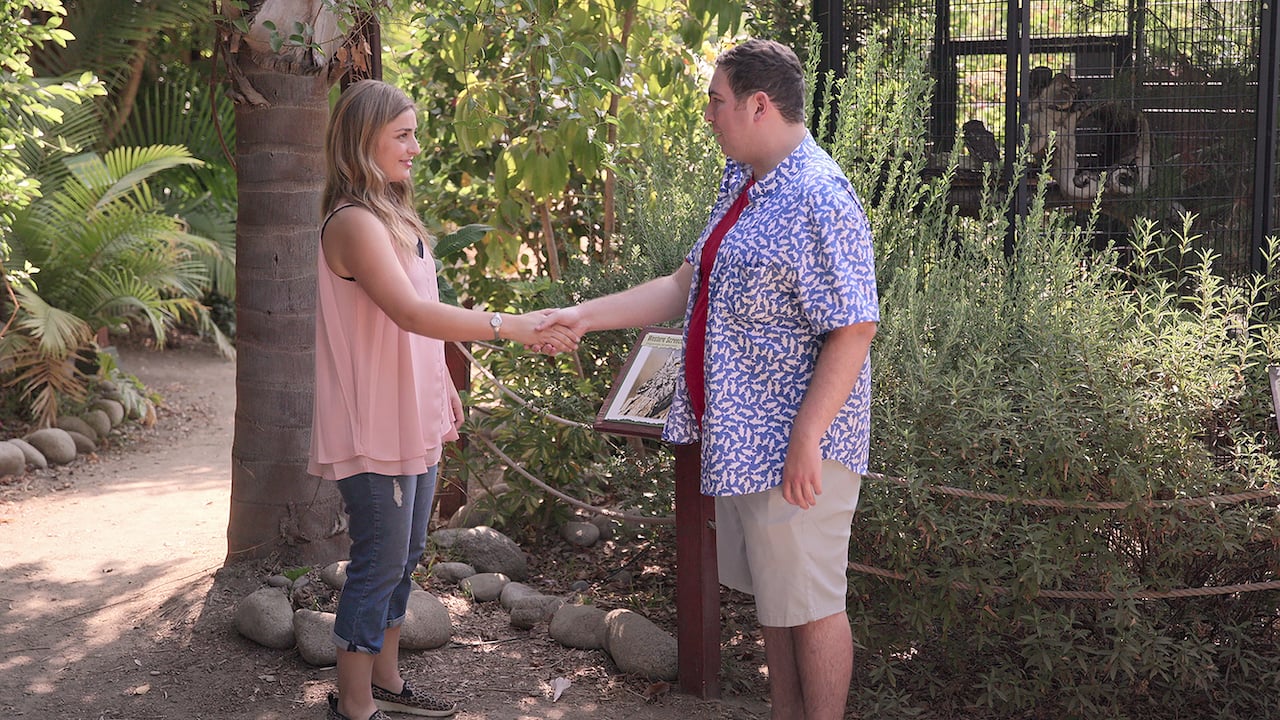 RELATED: 'Love on the Spectrum' Is a Crash Course in How to Bounce Back from Rejection
The couple is still together, and Abbey shared a personal video on Instagram. Abbey and David are at a restaurant together. They introduce themselves, and someone asks, "And what do you want to say, Abbey?"
"Thank you for introducing me to this handsome young man next to me," Abbey says, pointing to David. "And thanks for introducing me to Abbey." The person behind the camera then asks what night is it? "Valentine's night!" she answers. They then wave goodbye.
The video is captioned, "Thank you all so much for the overwhelming support and love Abbey received for Love on The Spectrum! She had an amazing experience filming the show and meeting her boyfriend, David. They are both very grateful LOTS brought them together." 
Fans of the reality TV show shared their support for the couple in the comments. "I love them!!! Thank you guys for not only showing love, but bringing awareness and education to the beautiful minds of individuals on the spectrum. We are all one," one person wrote.
"Abbey, you're amazing! David is a lucky guy and I'm sure you feel like a lucky girl too! Keep shining your bright light and sharing the love you found!" someone else commented.
"Love them together literally cried when i watched them get together so cute and sweet," another fan wrote.
Abbey hopes to marry David one day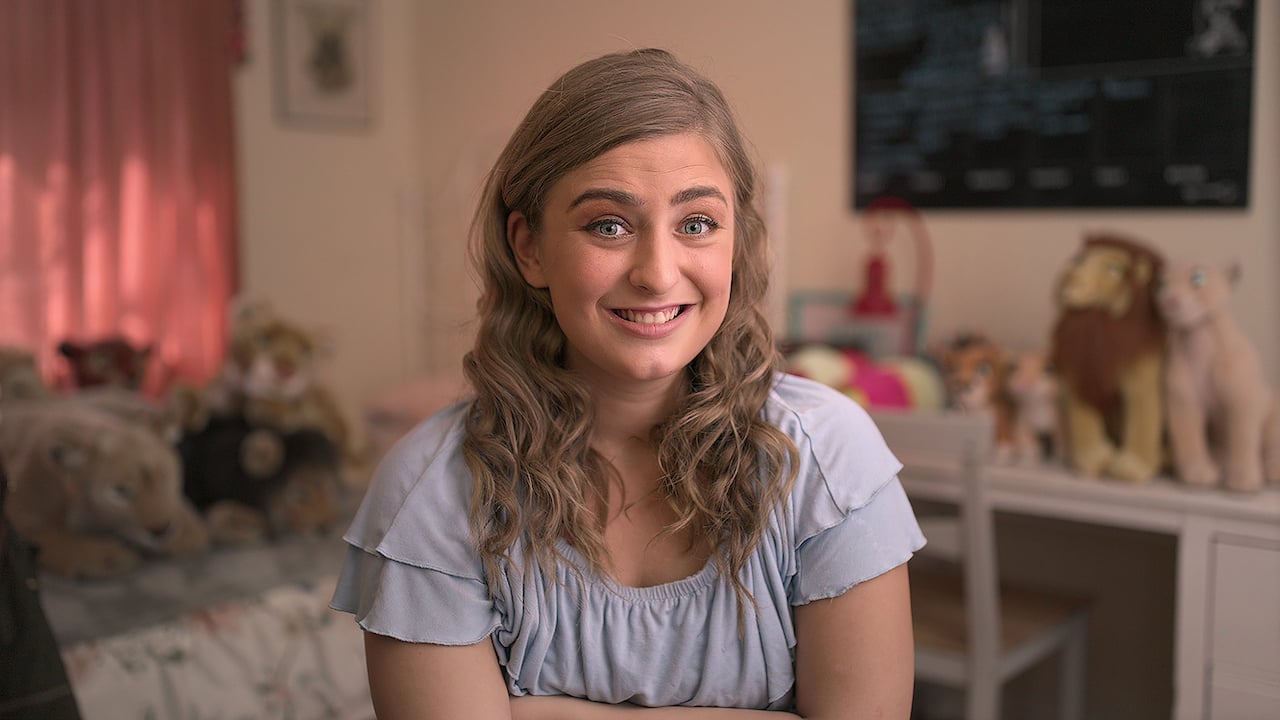 Abbey is very active on social media. She made a TikTok video with her mother, Christine, who asked her questions like if she's still with David? "Yes!" she answered. 
Abbey said they've been to Santa Monica Pier, The Grove, and Cheesecake Factory. Her mother asked what their future plans are? "To get married," she answered. "Oh, that's where I come in," Christine said. "Let me just make a few calls."
Abbey and David's first-anniversary date will be at Hurricane Harbor's water park. It sounds like the couple is going very strong.
RELATED' Love on the Spectrum': How to Follow Michael, Chloe, and the Other Cast Members on Social Media