'Love, Victor' Season 2 Trailer Released As Hulu Confirms Premiere Date
'Love, Victor' returns for season 2 on Hulu and the streaming platform has just released the trailer. Fans are reacting to the preview and it's looking good.
The new season of Love, Victor is about to start streaming Hulu. Viewers were left with a cliffhanger in season 1 and season 2 picks up where it left off. Victor, played by Michael Cimino, comes out as gay to his family and the new season will see how the titular character navigates through life. Hulu just released the trailer for the sophomore season and fans can't get enough.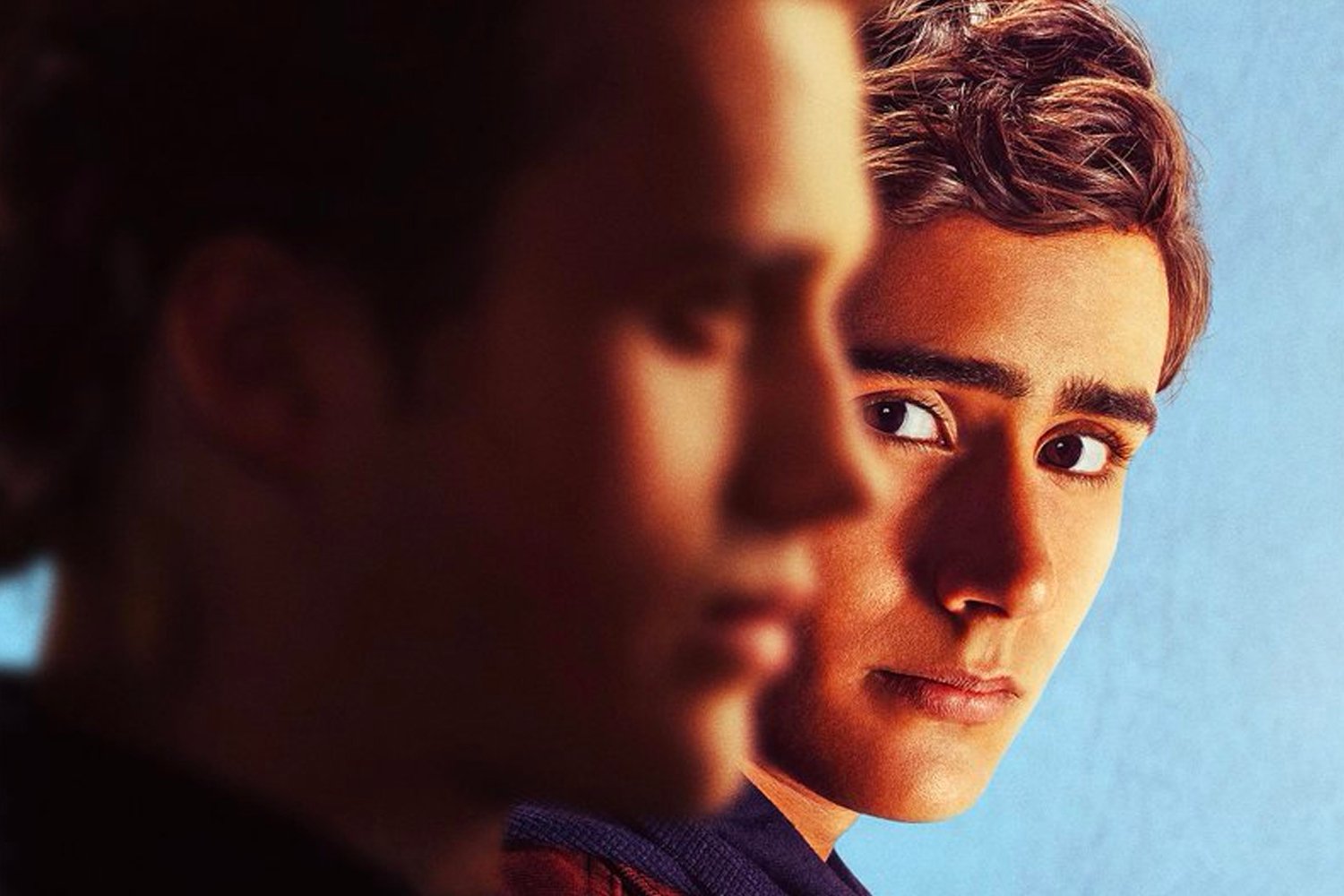 When does 'Love, Victor' Season 2 premiere on Hulu?
Hulu released the trailer for Love, Victor Season 2 and it starts off with Victor coming out to his family. The preview shows Victor and Benji (George Sear) starting a relationship and finally being able to express their feelings. However, things get rough for Victor when his mother has a seemingly tough time coming to terms with her son's sexuality.
Victor also runs into a dilemma with not knowing how to act around his teammates in the locker room and his boyfriend's friends. The titular character has a tough time balancing the different social situations while also trying to make his mother be comfortable with him.
The streaming platform has confirmed that Love, Victor will start streaming on June 11.
RELATED: 'Lizzie McGuire': Hilary Duff Seemingly Shades Disney+ After 'Love, Simon' Spin-Off Moves to Hulu
Related post url: 
Fans react to 'Love, Victor' Season 2 trailer
Love, Victor has a strong fan base and when the season 1 trailer was released it wasn't long before they started commenting on the preview. The excitement for the second season was palpable on social media as viewers left their reactions to the sneak peek.
"OMG! Victor and Benji are the most beautiful couple ever. The second season is not yet released but I already feel that I need the season 3, 4, 5, 6…," a fan commented on YouTube.
"I love how it's the father that's more supportive than the mom. It's a nice change from the tropes they always do in shows and movies," a viewer added.
"I can already tell that this will destroy me once again. The trailer already did. Can't wait," a YouTube subscriber said.
"Honestly, this season [is] going to be much better cause coming out is tough but dealing with what happens after is just as hard," another fan mentioned.
"I feel like this one might actually have more emotional weight than the first one," another viewer commented.
"I've been waiting for this trailer as if my life depends on it and now I need to wait 3 more weeks," another YouTube user added.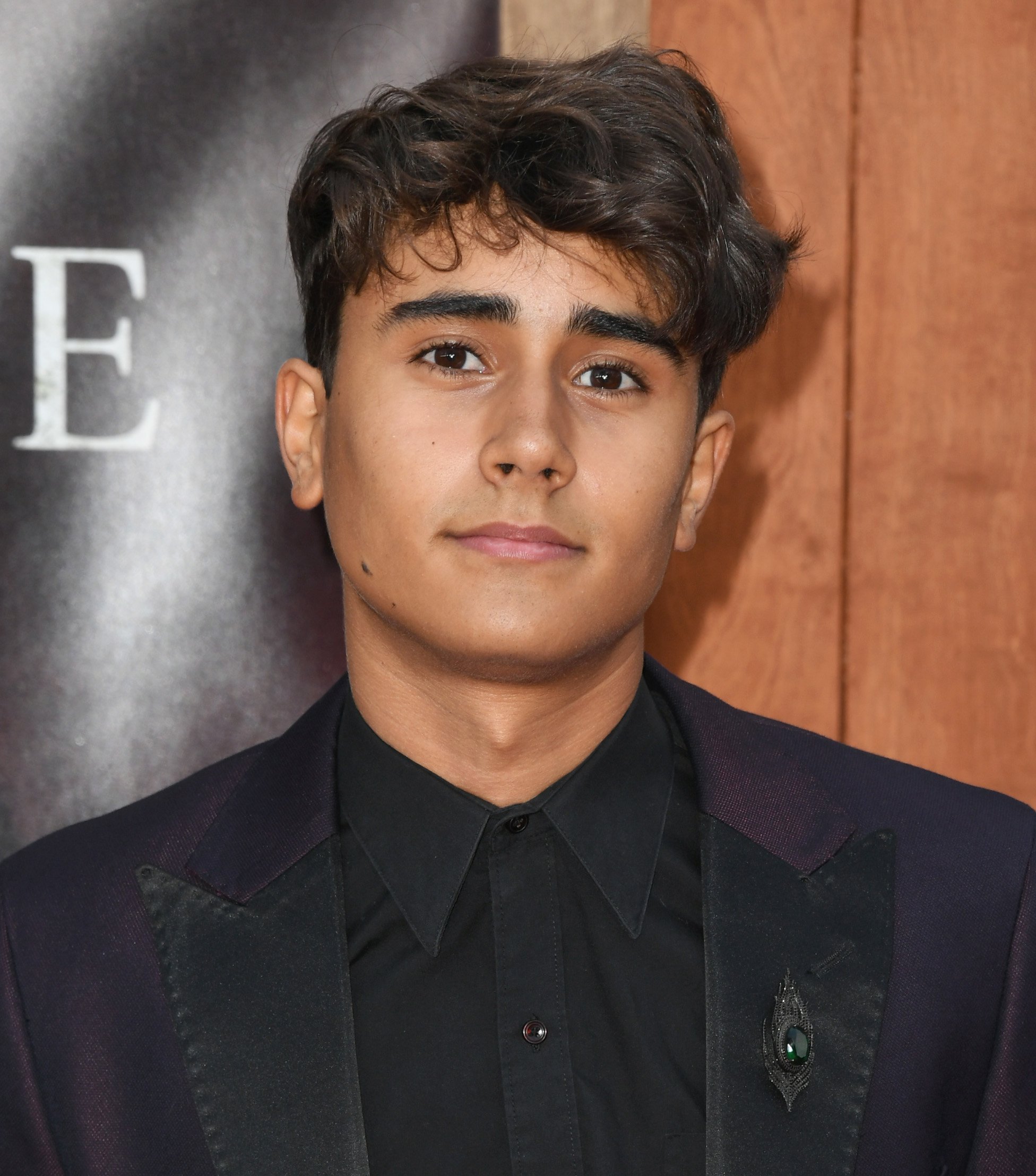 RELATED: Hilary Duff Boards The 'How I Met Your Father' Spinoff For Hulu
Related post url: 
What is 'Love, Victor' about?
The Hulu series Love, Victor is based on the movie Love, Simon that starred Nick Robinson in 2018. This movie was also an adaptation of Becky Arlbertalli's book series Simon vs. the Homo Sapiens Agenda.
Love, Simon is credited as being the first mainstream gay love story. The Greg Berlanti directed film is in the same vein as romantic comedies from the past like Can't Hardly Wait, 10 Things I Hate About You, Clueless, and more.
The movie was so successful that a spinoff series was commissioned by Disney+. However, when it was announced to launch, it was moved to Hulu due to its themes of sexual exploration and alcohol use. Disney+ believed the show was better suited for Hulu in the U.S. despite the show being made available on the former internationally.