'Lovecraft Country' African Gladiator Reveals How Long It Took To Film That Battle Against Confederate Soldiers
Every episode of Lovecraft Country takes it to the next level. Episode 7, premiering Sept. 27 on HBO, added time travel. Hyppolyta (Aunjanue Ellis) ends up traveling to various periods and experiencing Black culture of the era. In one era, she ends up with a tribe of African gladiators in a battle with an army of Confederate soldiers.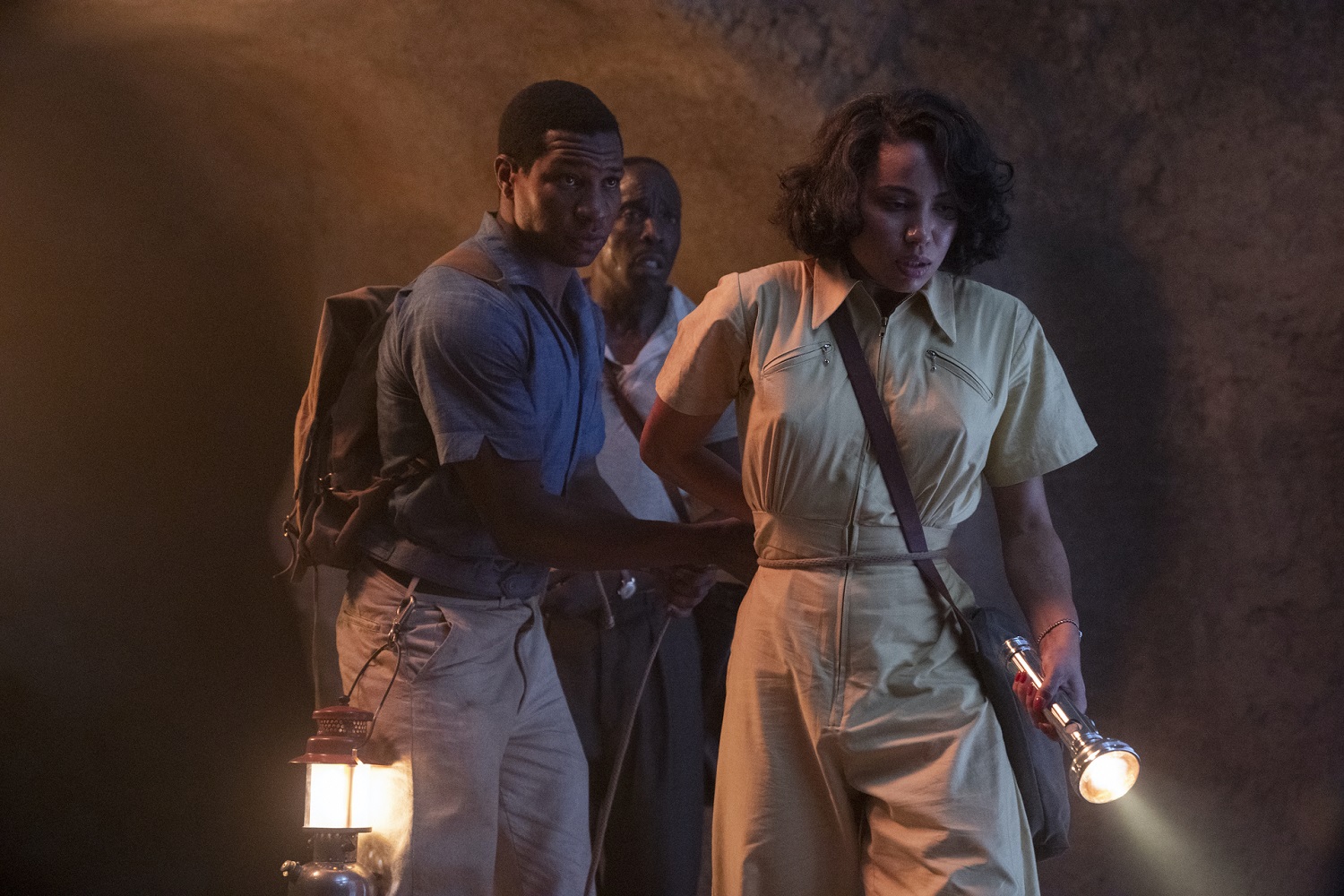 Stuntwoman Alyma Dorsey was one of those gladiators. Dorsey spoke with Showbiz Cheat Sheet about the documentary Stuntwomen: The Untold Hollywood Story, which features her and her colleagues. Stuntwomen is available on VOD now and Lovecraft Country airs Sundays on HBO.
The African gladiator wasn't Alyma Dorsey's first 'Lovecraft Country' job
Episode 7 was Dorsey's second time working on Lovecraft Country. She doubled Jurnee Smollett once, and then she got to play a gladiator.
"I'm in the pilot," Dorsey said. "I do some of the driving in the pilot. So if you've watched that, you've seen me doubling Jurnee driving that red car when she's getting away from the guys in the silver pickup that's shooting at them. So I'm in that scene driving. I actually doubled her and also played a character in Lovecraft Country."
Filming the African Gladiator/Confederate soldier battle on 'Lovecraft Country'
Dorsey has worked in Marvel and DC movies, Jumanji, The Matrix 4 and many other action-packed TV shows. Here's how she worked on Lovecraft Country.
"The gladiator part was the outfit and the type of sword that we were using but it wasn't hard at all," Dorsey said. "It was basically a swordfight but it was a whole bunch of guys versus a whole bunch of women. So it wasn't a hard thing to choreograph. We had a great fight choreographer and coordinator. They pretty much had their ideas of what they wanted us to do and then they brought us in. They shared what they wanted us to do and then we executed them."
Here's where Dorsey hinted at how long that one thrilling scene of Lovecraft Country took to film. 
"It was more just long and tedious because they wanted to get different shots and they wanted to show different things," Dorsey said. "It wasn't hard, it was just long. You definitely have to be in shape when you're doing those type of fight scenes because you're fighting all day long."
It took a week and a half from rehearsals to filming
Dorsey added that she and her fellow gladiators spent weeks rehearsing before they even got on the battlefield too.
"That was maybe a week and a half we were there," Dorsey said. "So we would come in, we had a couple days of previs and practicing and putting everything together, and then we shot it for a couple of days."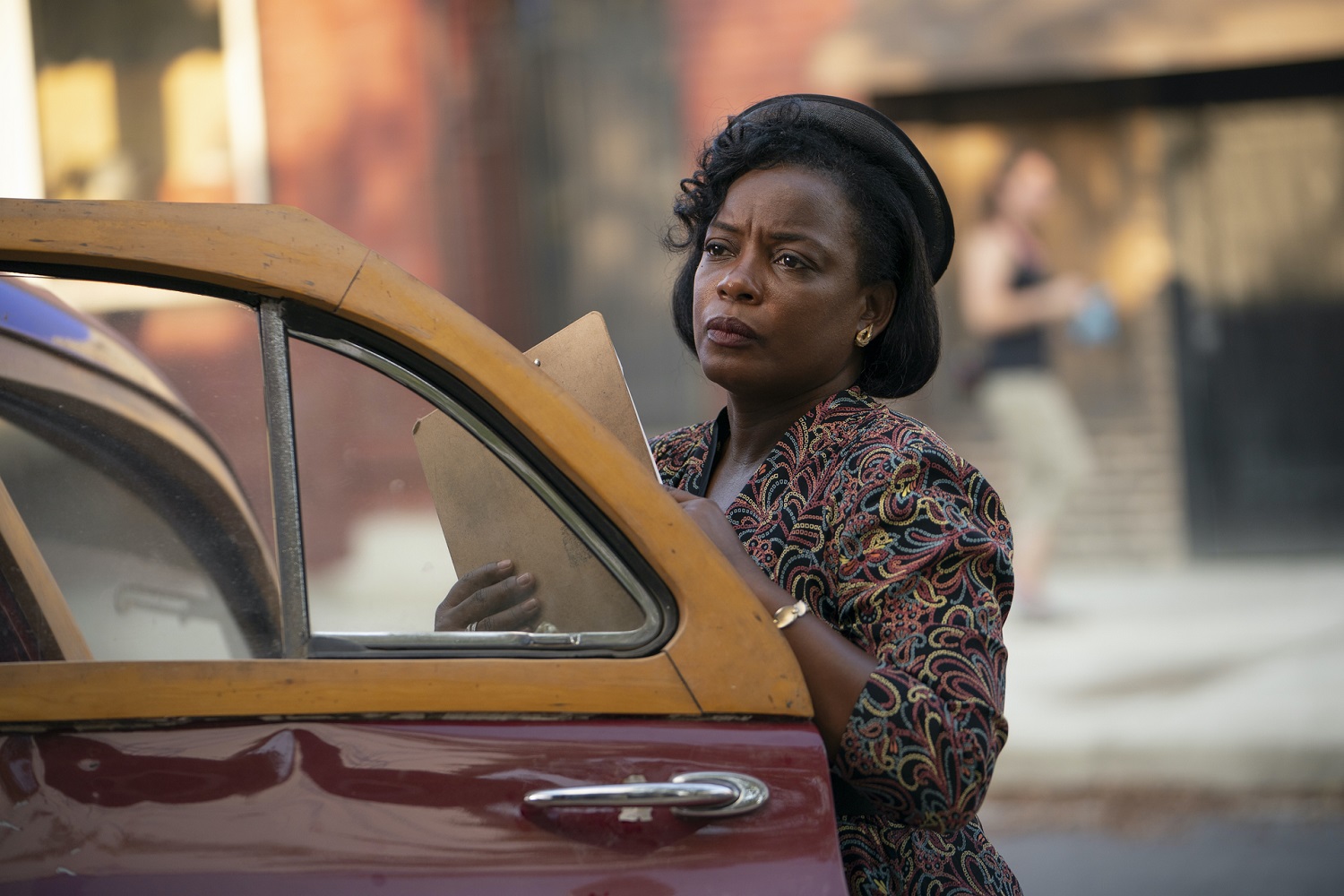 That's the sort of time a movie puts into its action scenes. HBO is committed to giving Lovecraft Country the resources it needs.
"Lovecraft Country is supposed to be HBO's next big thing," Dorsey said. "When we were there filming HBO was there and I guess Game of Thrones had just finished. This was where they were putting all their investments for their next big thing. They treated Lovecraft Country as if it was an actual movie and not really an episodic. So they put a lot of detail and money into that show for sure."