'Lovecraft Country' Cast and Crew Pay Tribute to Michael K. Williams
'Lovecraft Country' was a popular supernatural series on HBO. Michael K. Williams played the role of Montrose Freeman in the series. The cast and crew of 'Lovecraft Country' paid tribute to Michael K. Williams following his death.
On Sept. 6, actor Michael K. Willams was found dead from a possible heroin overdose in his Brooklyn penthouse apartment. The 54-year old actor was best known for his roles in The Wire, Boardwalk Empire, and Lovecraft Country. He is currently Emmy-nominated for the role of Montrose Freeman in the popular HBO series. The cast and crew from Lovecraft Country took to social media to pay tribute to the actor. 
'Lovecraft Country' cast posted heartfelt tributes on social media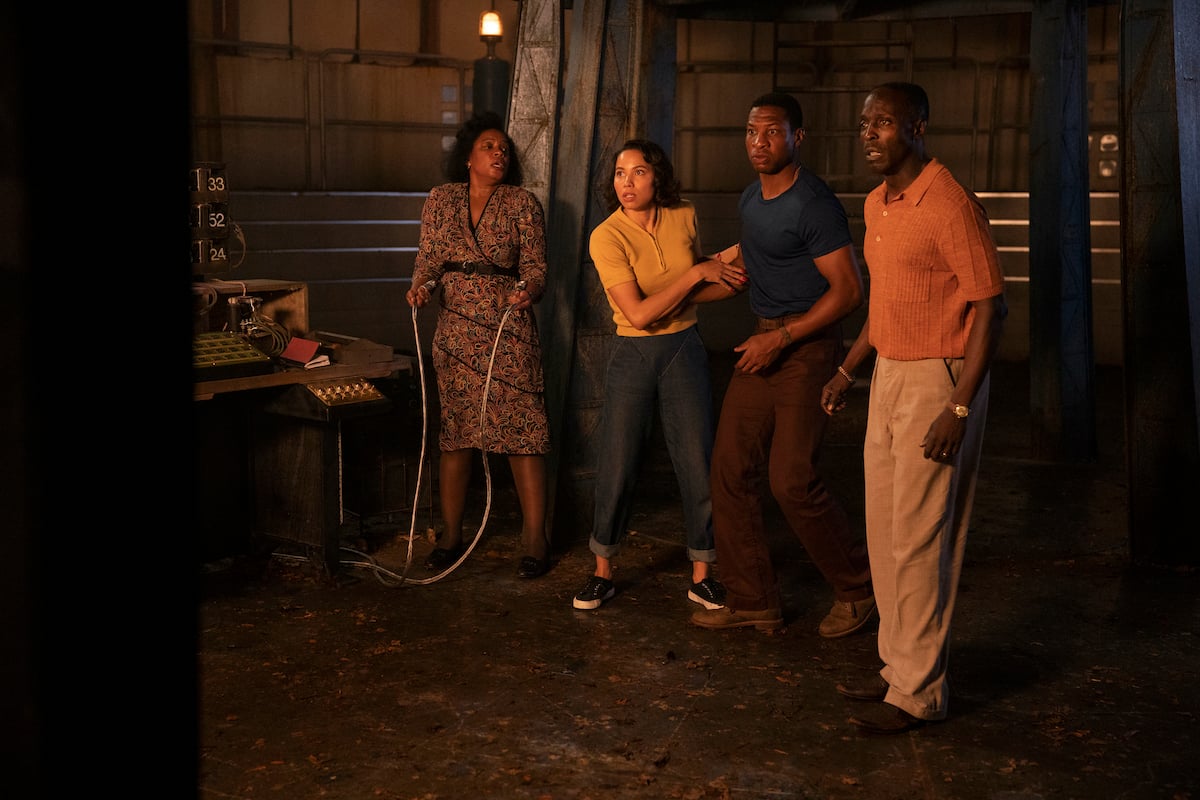 After the news of Williams' death was made public, the cast and crew from Lovecraft Country paid tribute to the late actor on social media. 
Courtney B. Vance, who played George Freeman on the HBO series, tweeted: "Michael has found peace. He was a GIANT of a man! Only my faith sustains me in times like these. And Michael LOVED the Lord. I sent him our Scriptures every day, and he responded every day. JESUS!!! You will be remembered for being an amazing, kind man. I love you, my brother."
Lovecraft Country producer J.J. Abrams tweeted a picture that read: "Michael K. Williams was an utterly stunning artist. His work was riveting – the depth of his humanity remarkable. We were blessed to work with him on a few projects and will miss him dearly. What a loss."
Jamie Chung, who played Ji-Ah on the series, wrote on Instagram: "Our hearts shattered, tears shed because we lost the great Michael K. Williams. Deepest condolences to his family. I will never forget his kindness, his generosity, his vulnerability, his strength, his presence. Thank you, Michael, and I hope you are at peace. We love you."
While tagging his official Instagram page, Chung listed two community-based projects the actor took part in during his life. "@bkbmg His superpower was making everyone around him feel seen and special. He gave so much to his community and wanted to share it here with you all. @webuildtheblock @crewcountnyc His legacy lives on in so many forms, but more powerfully through his unwavering commitment to paying kindness forward."
Michael K. Williams struggled with drug addiction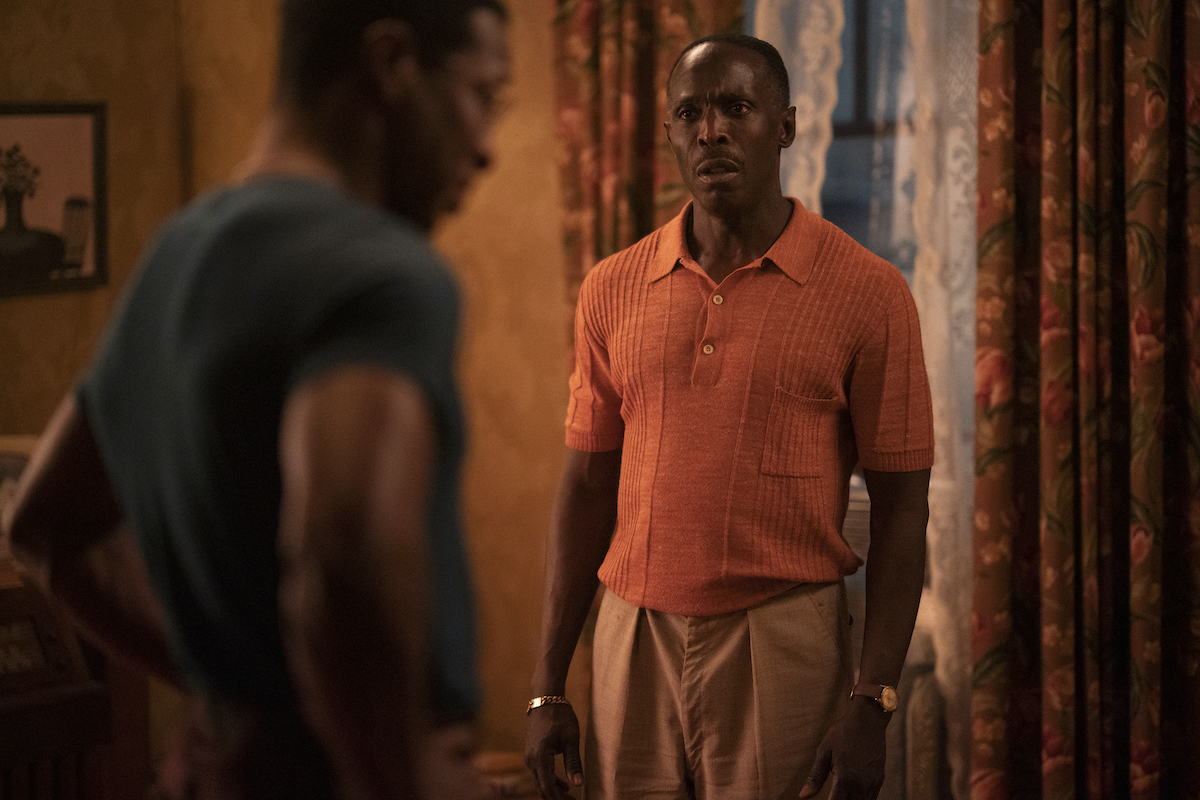 Sources say Willams was found face down and unresponsive from a possible heroin overdose in his Brooklyn apartment. The Emmy-nominated actor has been open about his drug addiction. 
During an interview with NPR in 2016, Willams recalled stumbling into a church in New Jersey – seeking help for his drug addiction. The actor shared that he had a drug addiction during The Wire.
"I didn't feel worthy of opportunity like [the role on The Wire], and when I was given this character, Omar, I could've used it as a tool, as a nurturing tool for myself. It could've been cathartic for me," he said at the time. "Instead of actually doing the work and finding out how I could use this character to make myself feel better about me, I used it instead of me. It was like my crutch."
Williams scores an Emmy nomination for 'Lovecraft Country'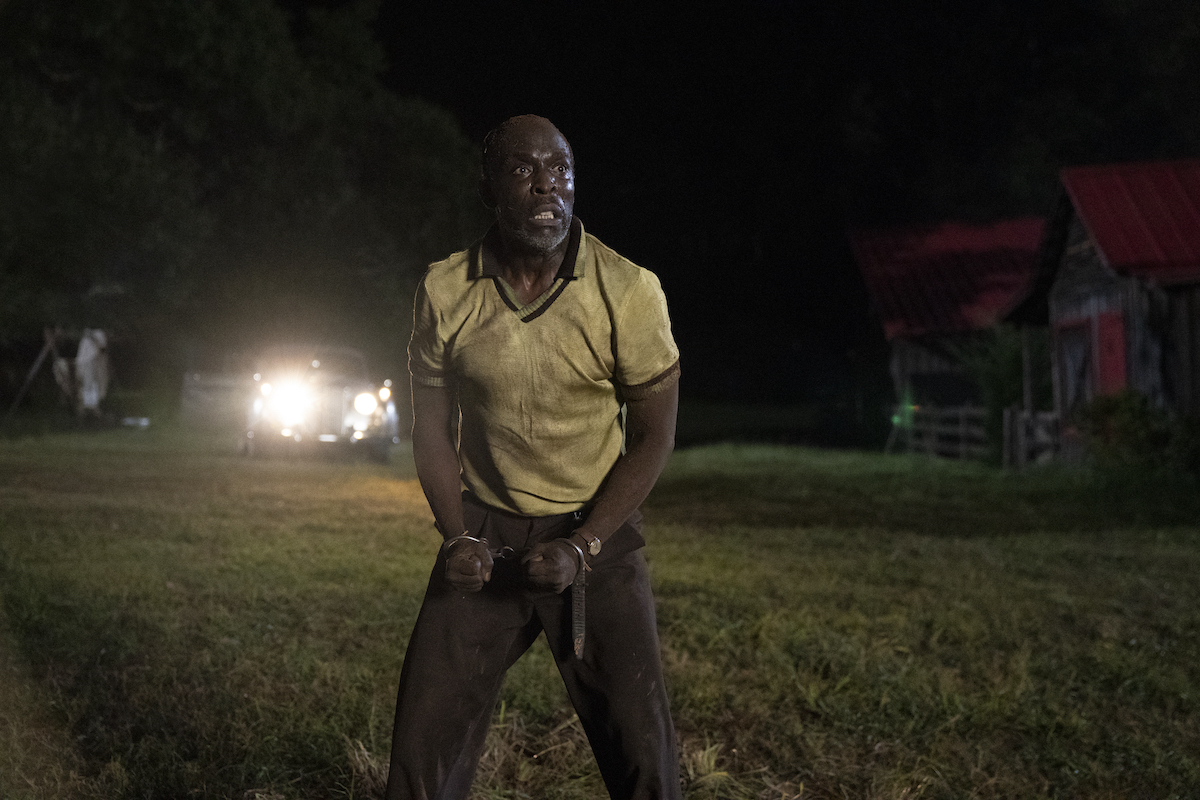 Williams earned an Emmy nomination for his portrayal of Montrose Freeman in Lovecraft Country. In an interview with Deadline, Williams shared that portraying Montrose has allowed him to process his own "deep trauma."
"What Montrose and his journey and Lovecraft Country did for me was that it got me in touch with my deeper trauma," he said. "I know that I have trauma with my past experiences of life – things that have happened to me, things that I have done, bad choices. I live that, and I'm working through it."
Although the HBO series was canceled after one season, Willams acknowledged the show's message and impact on audiences. "I just believe that Lovecraft Country did what it came to do, which was start the conversation of changing the narrative," he said.
Lovecraft Country is streaming now on HBO Max.
How to get help: In the U.S., contact the Substance Abuse and Mental Health Services Administration helpline at 1-800-662-4357.