'Lovecraft Country' Season 2: Michael K. Williams Believes It Will Happen
HBO's sci-fi show, Lovecraft Country, ended with a thrilling climax that left fans wanting more. The series has not yet been renewed for another season. But Michael K. Williams, who plays Tic's father, Montrose Freeman, says he believes Lovecraft Country season 2 will happen.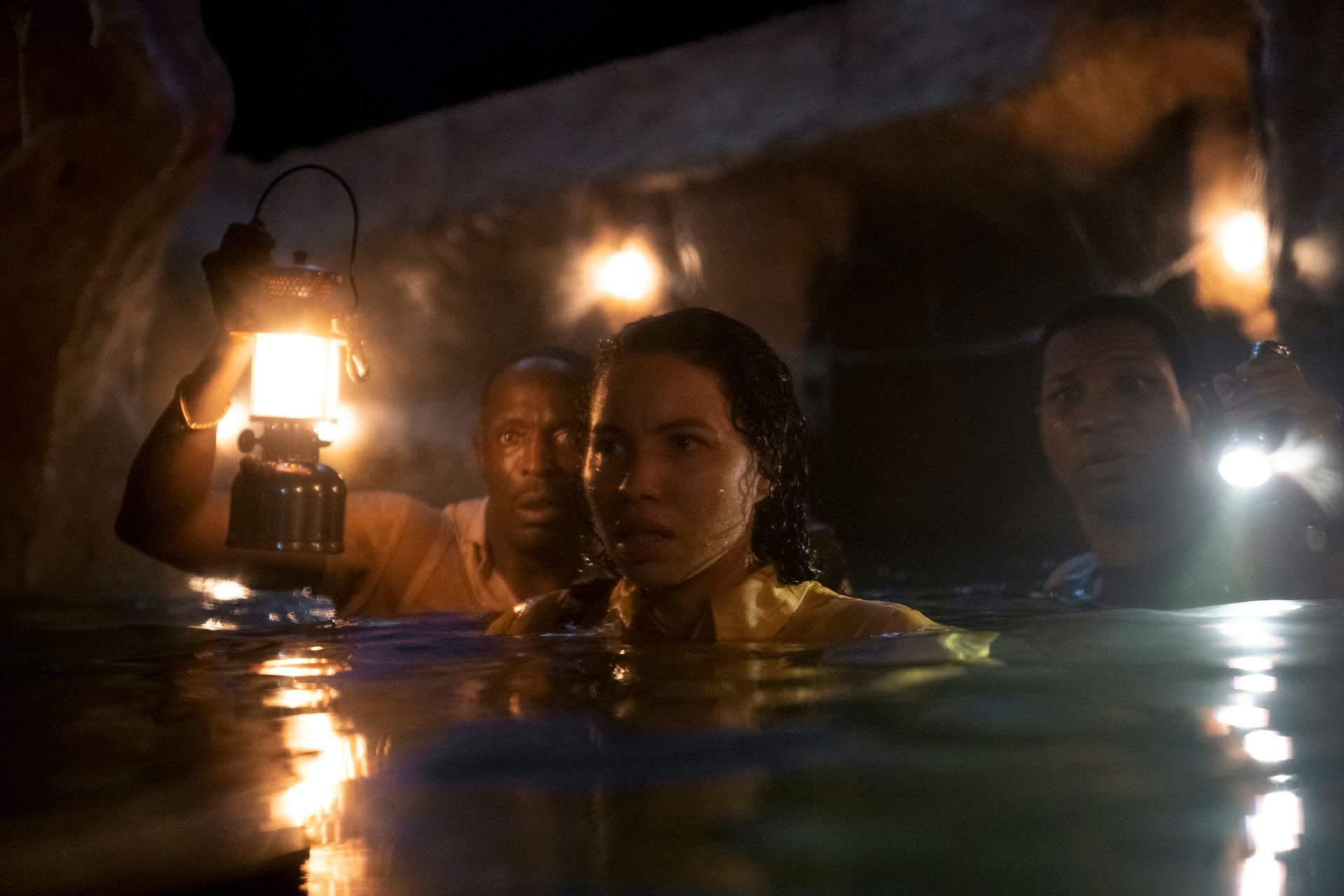 'Lovecraft Country' is based on a book
Lovecraft Country premiered in August 2020 and aired 10 weekly episodes through October.  The show is based on Matt Ruff's 2016 novel, consisting of eight interconnected stories following the supernatural journey of Korean War vet Atticus Turner. 
The book was inspired by early 20th-century horror writer H.P. Lovecraft's fictional universe. However, by featuring Black characters as the protagonists in the story, Ruff flipped Lovecraft's literary tone, which some have regarded as racist.
HBO's Lovecraft Country takes some liberties with Ruff's story, rearranging certain events and characters. The author did not write a sequel to the book. So if the show were to return, it would be based on entirely original material.
HBO is considering renewing 'Lovecraft Country'
Earlier this year, Casey Bloys, the head of HBO, talked to Deadline about a potential second season of Lovecraft Country. He revealed that the showrunner, Misha Green, is working with writers on creating a new storyline. And he noted that a season 2 renewal would largely depend on what they come up with.
"Misha is working with a small team of writers, and they're coming up with a take," Bloys said. "She had a book to go on in the first season. She and the writers wanted to go off and take some time to go out and figure out without a book with these characters, what's the journey we want to go on."
"We all want to be sure she's got a story to tell," he continued. "That's where she is right now, working on those ideas. I'm very hopeful, as is Misha, so we're giving them the time to work."
'Lovecraft Country' star Michael K. Williams believes season 2 will happen
As Atticus' troubled yet loving dad Montrose, Williams was a large part of the Lovecraft Country story. So if the show were to return with the same characters, the actor would likely be a part of it. In a recent chat with Collider, Williams shared his optimism for a second season and said he really believes it will happen.
"I feel very hopeful that there will be a Season 2," the actor noted. "I know that show took a lot out of me, so I can only imagine what the writers must have gone through for three years. I came in for eight or nine months, and that was the final part of the process for that."
"In all actuality, Lovecraft Country took about three years to get it to the point where they were ready for the actors to come on set," Williams added. "It's heavy stuff. It's heavy lifting, and a lot of that lifting is done in the writers' room. I do believe that there will be a Season 2, but when? Who knows."