'Lovecraft Country' Season 2 Would Have Brought Back 1 Dead Character
Fans, unfortunately, won't be getting another season of 'Lovecraft Country,' as HBO has decided to cancel the hit series. But based on some of the information that has been rolling out, it looks like there were big things in store for season 2.
It's always sad when a network chooses to cancel a beloved TV show, which has been the case with HBO's Lovecraft Country. Set in the 1950s, the series focuses on Atticus "Tic" Freeman as he travels from Chicago to the Jim Crow South to search for his missing father. Sadly, Tic lost his life during the journey, but it turns out that he allegedly would have been brought back in Lovecraft Country Season 2.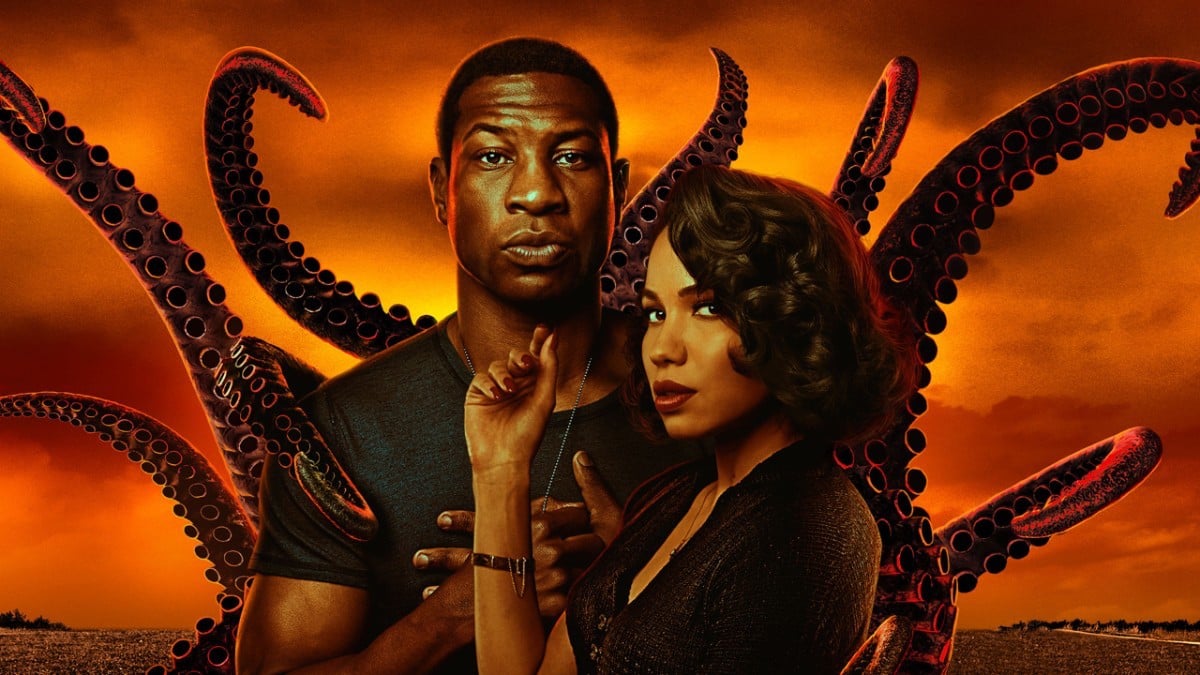 HBO has decided not to do 'Lovecraft Country' Season 2
Despite its popularity, it was reported in July that there will not be another installment of Lovecraft Country.
"We will not be moving forward with a second season of Lovecraft Country," HBO said in a statement shared with The Hollywood Reporter. "We are grateful for the dedication and artistry of the gifted cast and crew, and to [showrunner and creator] Misha Green, who crafted this groundbreaking series. And to the fans, thank you for joining us on this journey."
The show was written as a limited series. However, it ended in a way that left the door open for more. Green previously said she had been in talks with HBO about continuing the show, but it looks like the network ultimately chose to move on to other things.
What would have happened in 'Lovecraft Country' Season 2
Following the news of the show's cancelation, Green took to her Twitter to unveil her plans for the next season, dubbed Lovecraft Country: Supremacy. The tweet contained an image of a nation split into four parts on the territory where America once sat. The zones are the Tribal Nations of the West, the Whitelands, the New Negro Republic, and the Jefferson Commonwealth.
"Season 2 begins in a new world," read the post, "and that new world is a country that sits precisely where the United States used to sit. Welcome to the Sovereign States of America."
In a follow-up tweet, Green mentioned the Whitelands would have been "overrun by zombies," making it a "dangerous border between the South, West, and Northern territories."
The biggest surprise of all, however, was the alleged return of Tic. Deadline reporter Justin Kroll wrote on Twitter that "he was expected to return Jon Snow style" if there was a second season and that Jonathan Majors had allegedly already cleared time in his schedule for the show. Showbiz Cheat Sheet reached out to representatives for Majors for comment on the tweet but did not hear back by the time of publication.
Remember, Tic died tragically in the 'Lovecraft Country' finale
Viewers will recall that Tic died as a result of Christina's immortality ritual. In an interview with Entertainment Weekly, Majors confirmed that Tic was really dead, despite fan theories saying otherwise. He added that if the opportunity was presented to him, he would return to the show. "But I'm very at peace with where it is now," he said. "I feel like we've really told something great."
While we would have loved to see him back, we're glad the show at least ended in a way that felt satisfying for most people. Lovecraft Country can be found now on HBO.